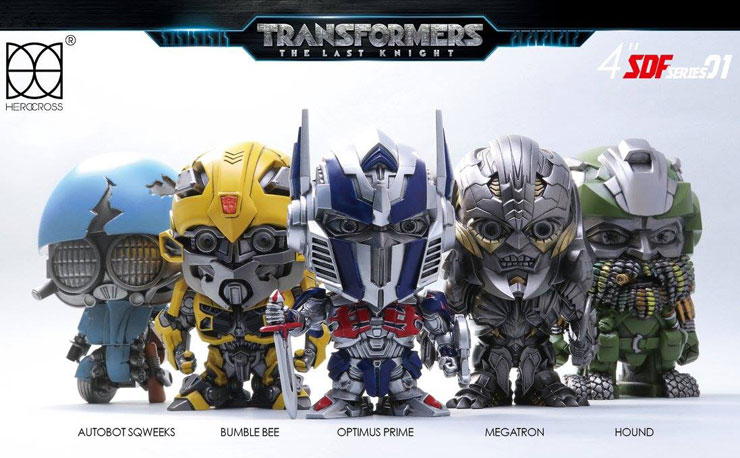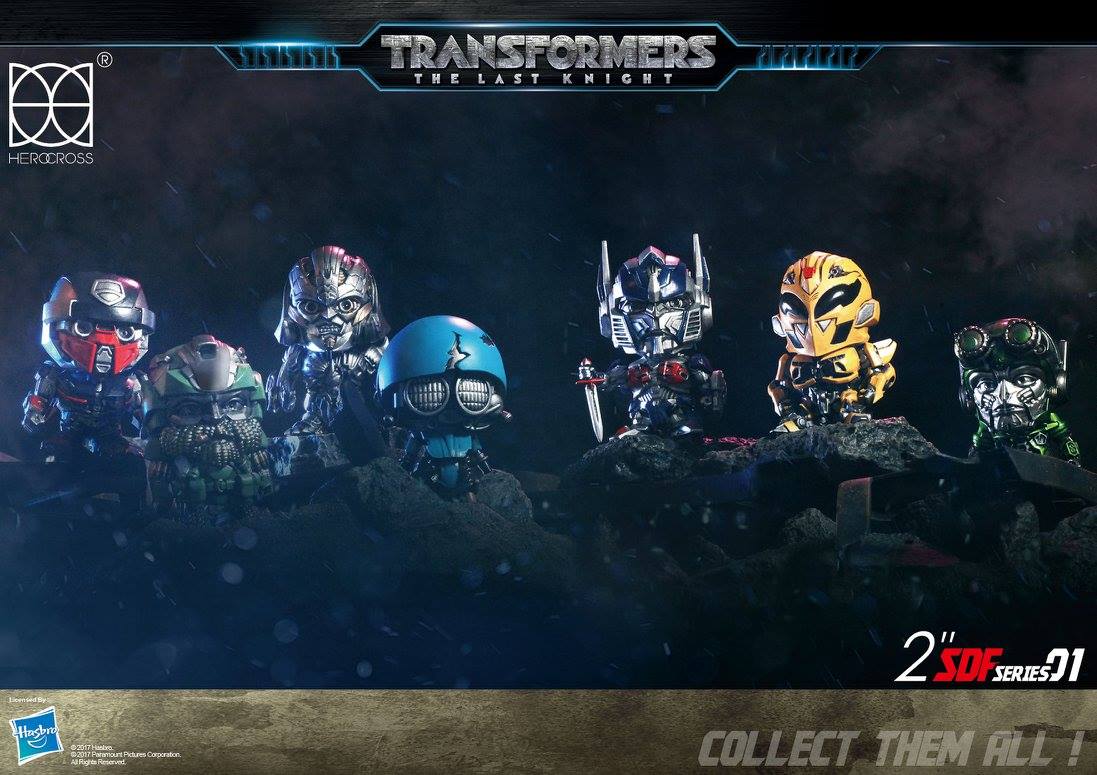 Optimus and company hit theaters once again this weekend for yet another Michael Bay-directed Transformers movie and with this fifth instalment the war between Decepticons and Autobots is shown to have spanned centuries. With new robots and old favorites combining for yet another grandiose popcorn flick, Herocross has crafted a series of mini-figures based on Transformers: The Last Knight.
These 4″ and 2" figures are made of PVC and come highly detailed to reflect each character's look from the latest Transformers film. There are 2-inch figures of Megatron, Optimus Prime, Hound, Sqweeks, Bumblebee, Crosshairs, and Hot Rod. If you like your "Robots in Disguise" to be double in size, you can grab 4" figures of the most popular characters, Optimus, Megatron, Sqweeks, Hound and, of course, Bumblebee.
Set to ship this October, you can click the links below to pre-order a set, or grab the characters you want the most by purchasing each individually.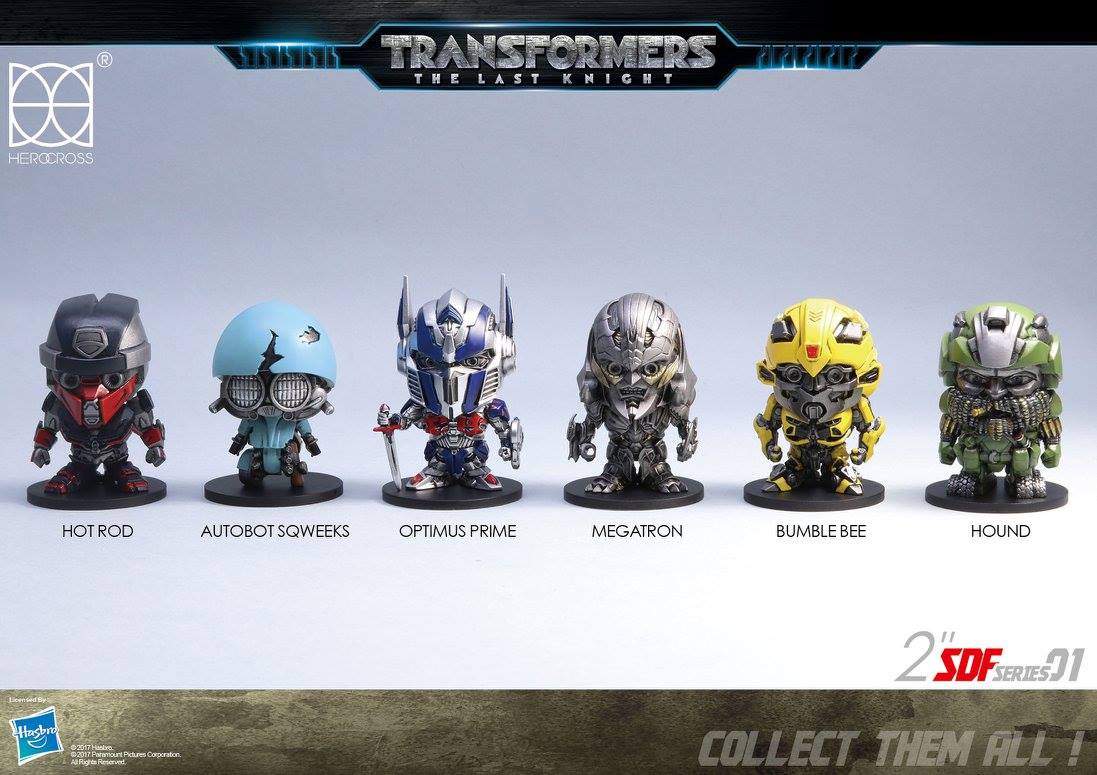 Transformers Last Knight 2-Inch Mini-Figure Box Set A – BUY NOW
---
Transformers Last Knight Optimus Prime 2-Inch Mini-Figure – BUY NOW
---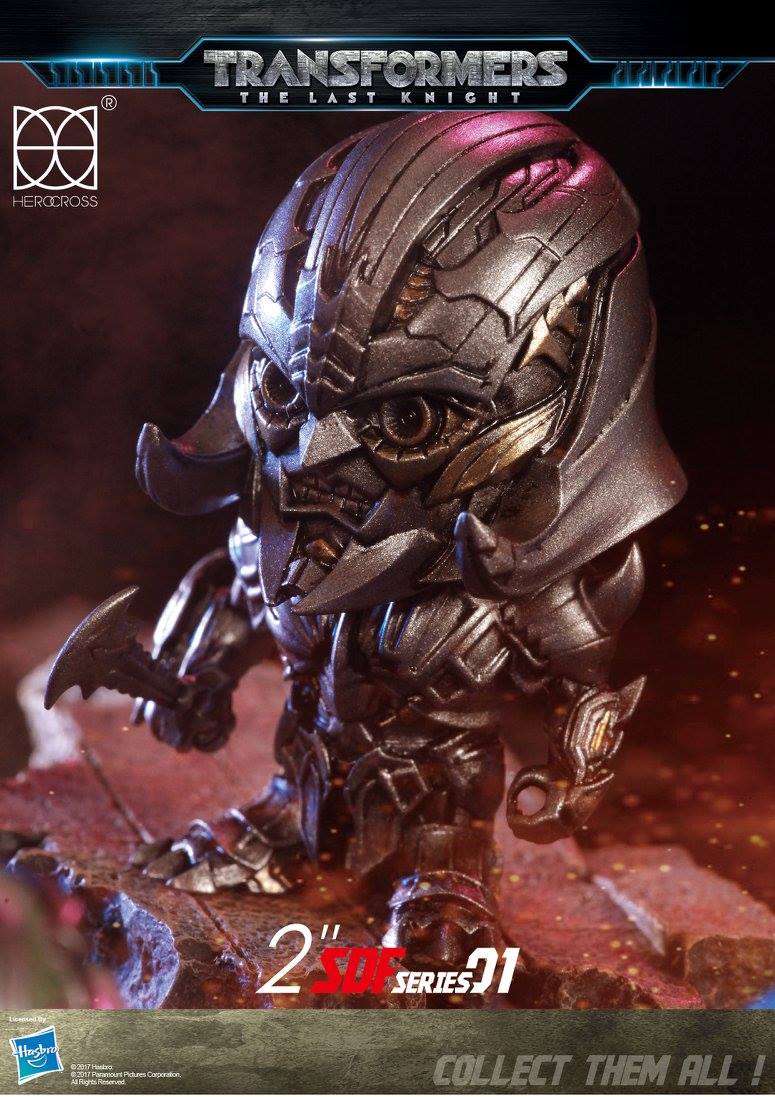 Transformers Last Knight Megatron 2-Inch Mini-Figure – BUY NOW
---
Transformers Last Knight Bumblebee 2-Inch Mini-Figure – BUY NOW
---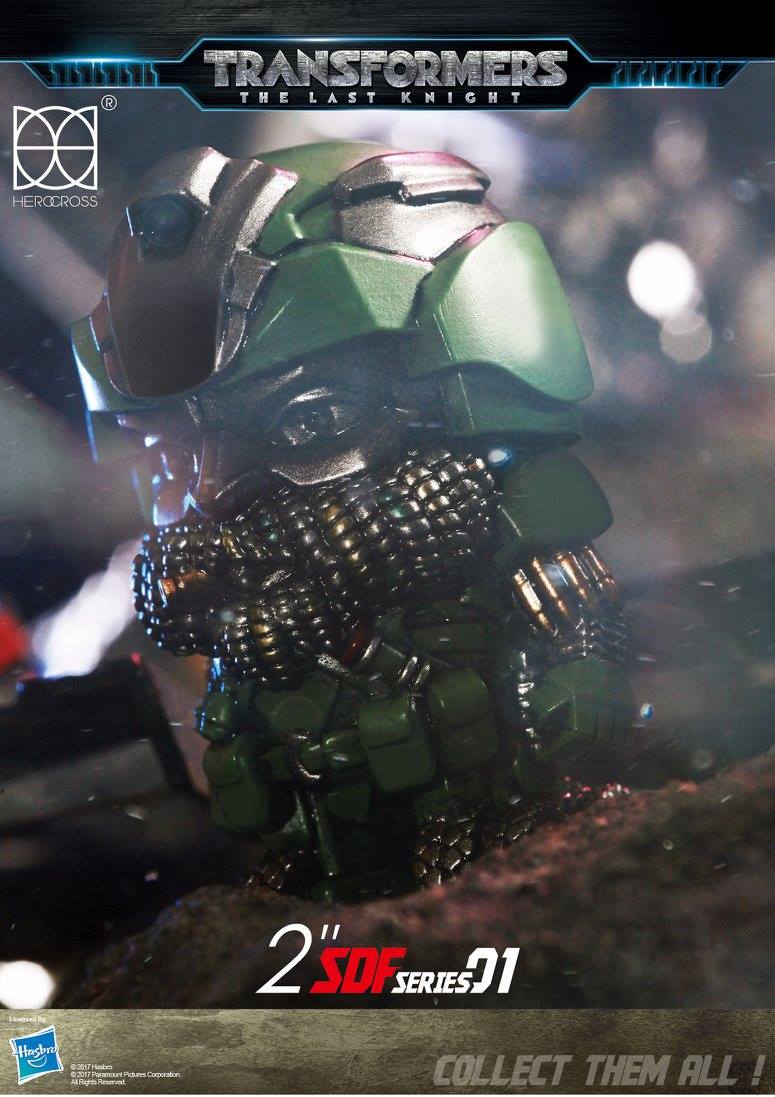 Transformers Last Knight Hound 2-Inch Mini-Figure – BUY NOW
---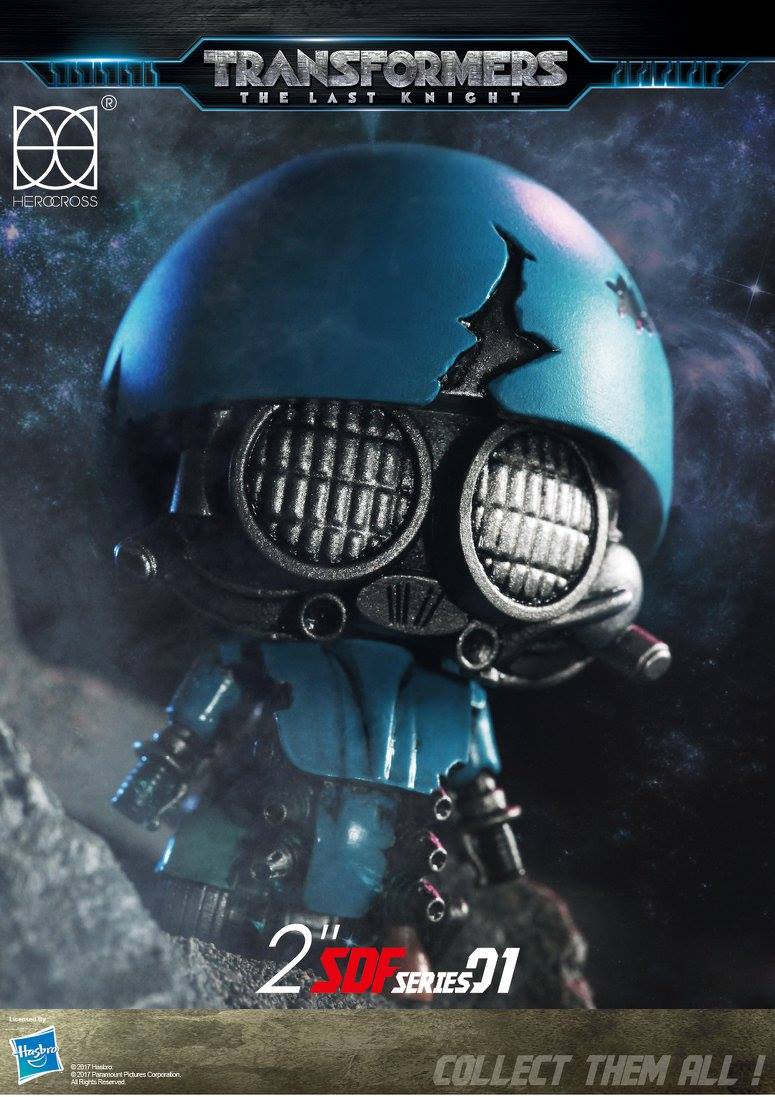 Transformers Last Knight Sqweeks 2-Inch Mini-Figure – BUY NOW
---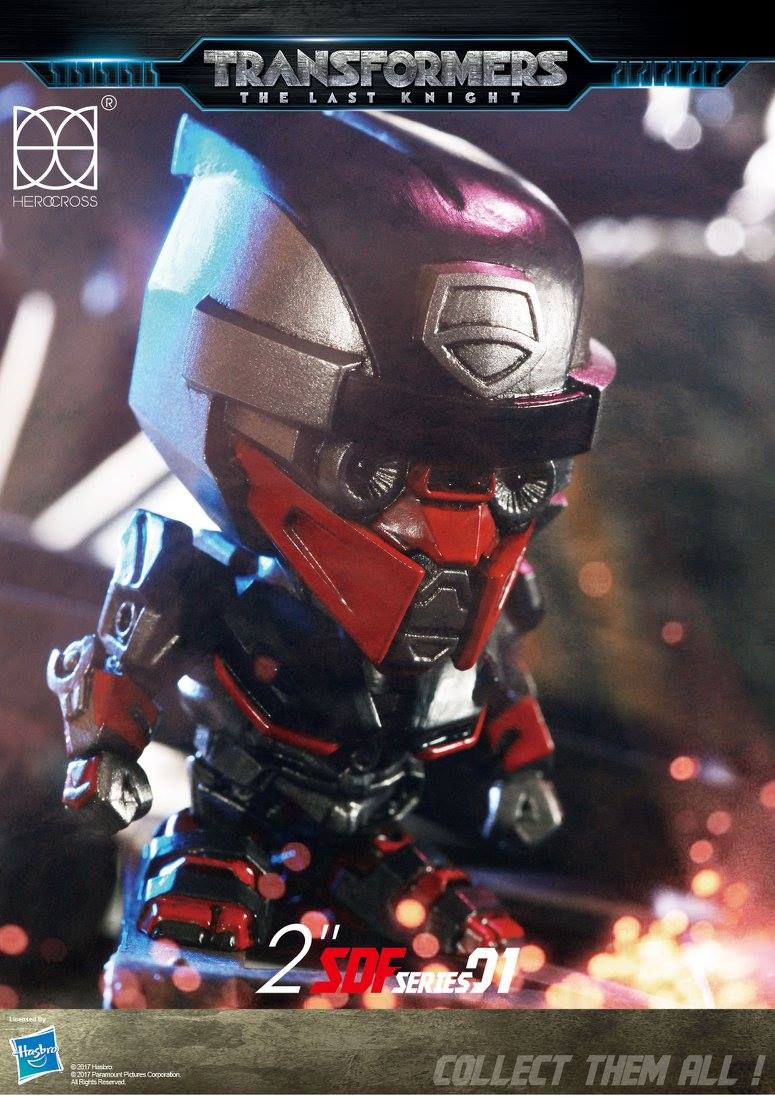 Transformers Last Knight Hot Rod 2-Inch Mini-Figure – BUY NOW
---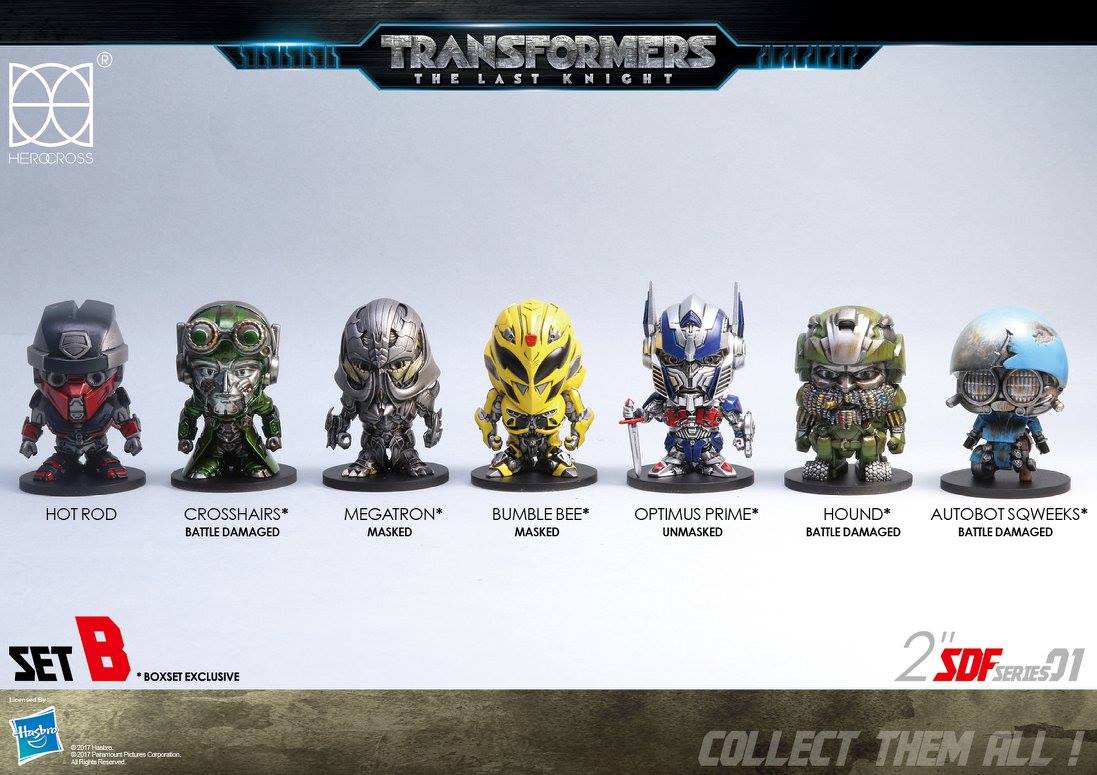 Transformers Last Knight 2-Inch Mini-Figure Box Set B – BUY NOW
---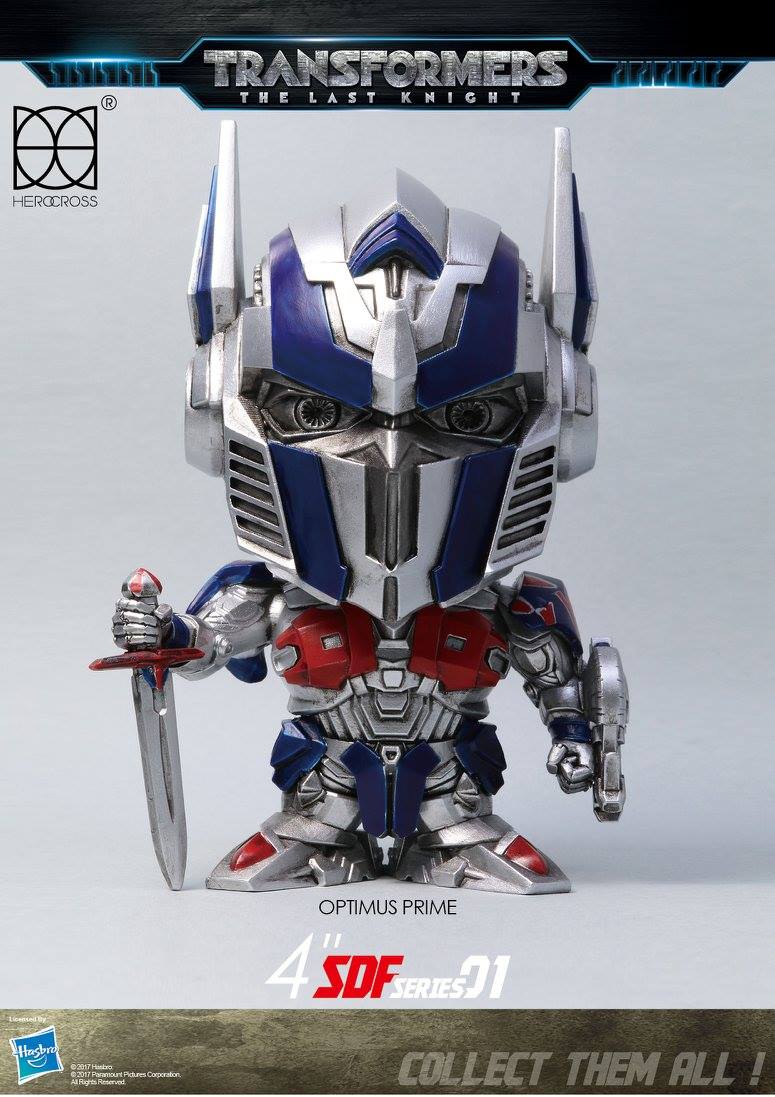 Transformers Last Knight Optimus Prime 4-Inch Mini-Figure – BUY NOW
---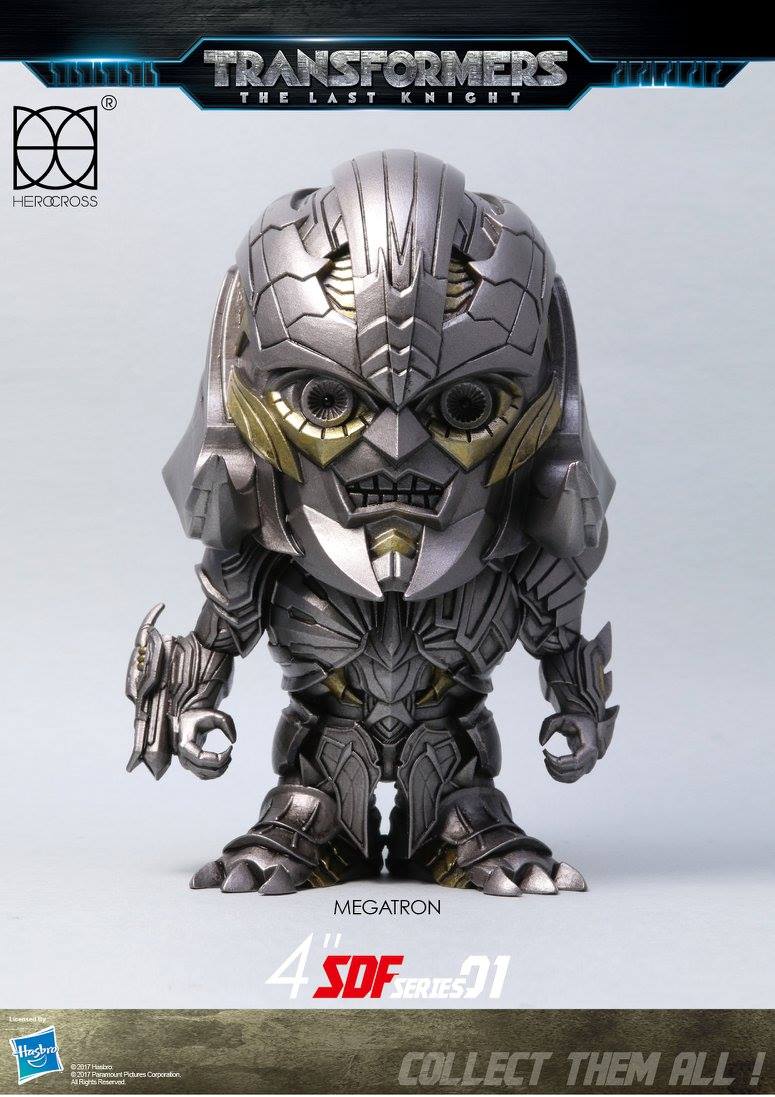 Transformers Last Knight Megatron 4-Inch Mini-Figure – BUY NOW
---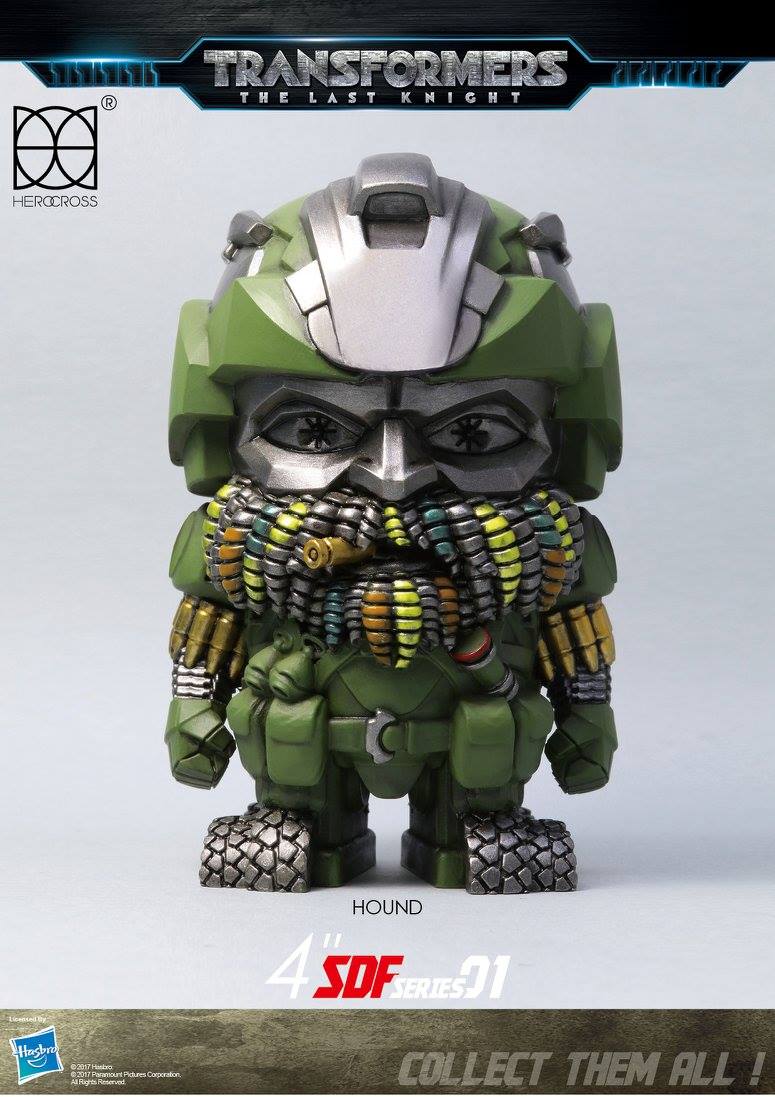 Transformers Last Knight Hound 4-Inch Mini-Figure – BUY NOW
---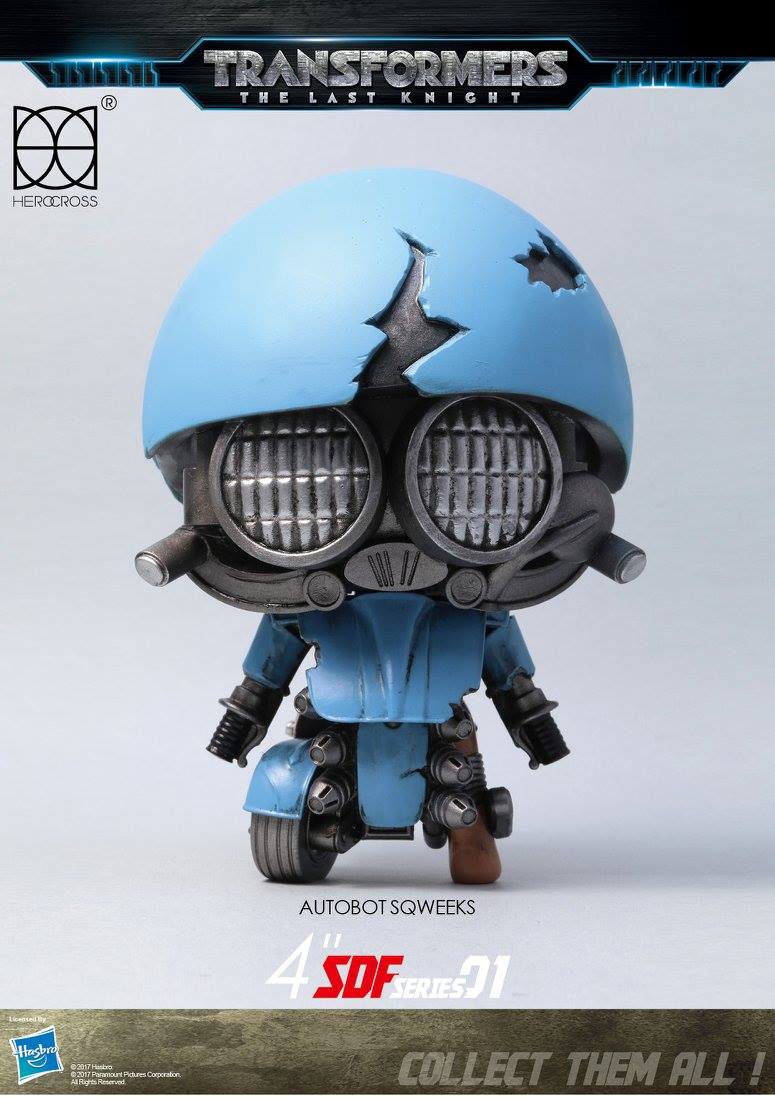 Transformers Last Knight Sqweeks 4-Inch Mini-Figure – BUY NOW
---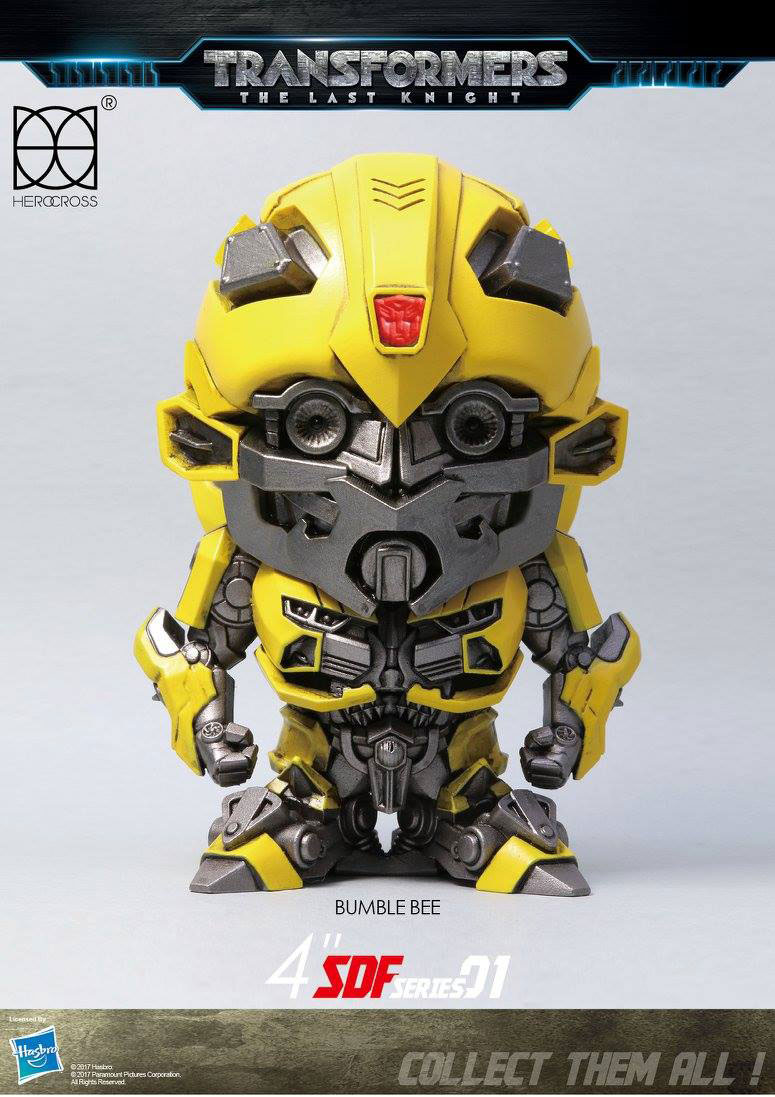 Transformers Last Knight Bumblebee 4-Inch Mini-Figure – BUY NOW