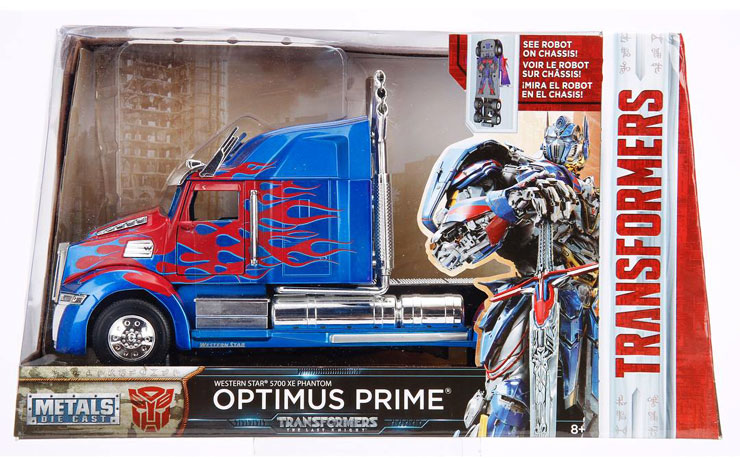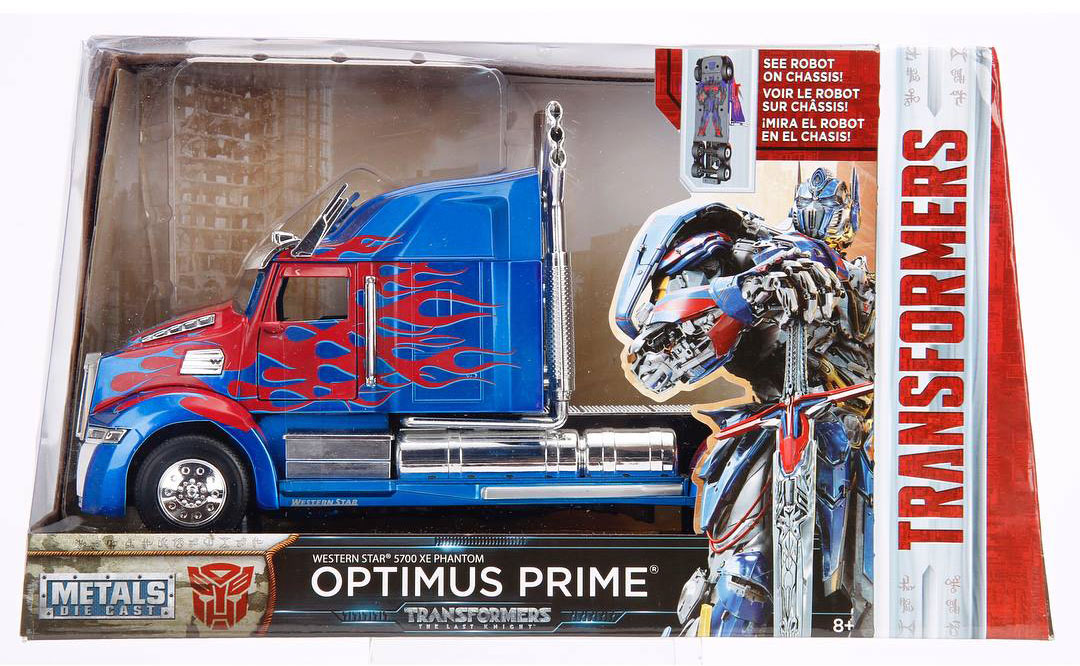 Racing through from Jada Toys in time for the arrival of Transformers: The Last Knight in movie theatres is this new collection of die-cast vehicles featuring key characters from Michael Bay's latest film.
Included in the collection are replica vehicles done up in Jada's trademark die-cast style, with a few different scales to choose from. Each vehicle features opening hoods, doors and trunks, with each vehicle's respective robot on the chassis when you flip them around. Leading the pack of wave one vehicles is a 1:24 scale Die-Cast Optimus Prime, along with collector cases in 1:24, 1:32 and 1:64 scale style, featuring Bumblebee, Barricade, Crosshairs and Western Star Optimus Prime.
You can pre-order the vehicles below which are all set to arrive this month at Entertainment Earth.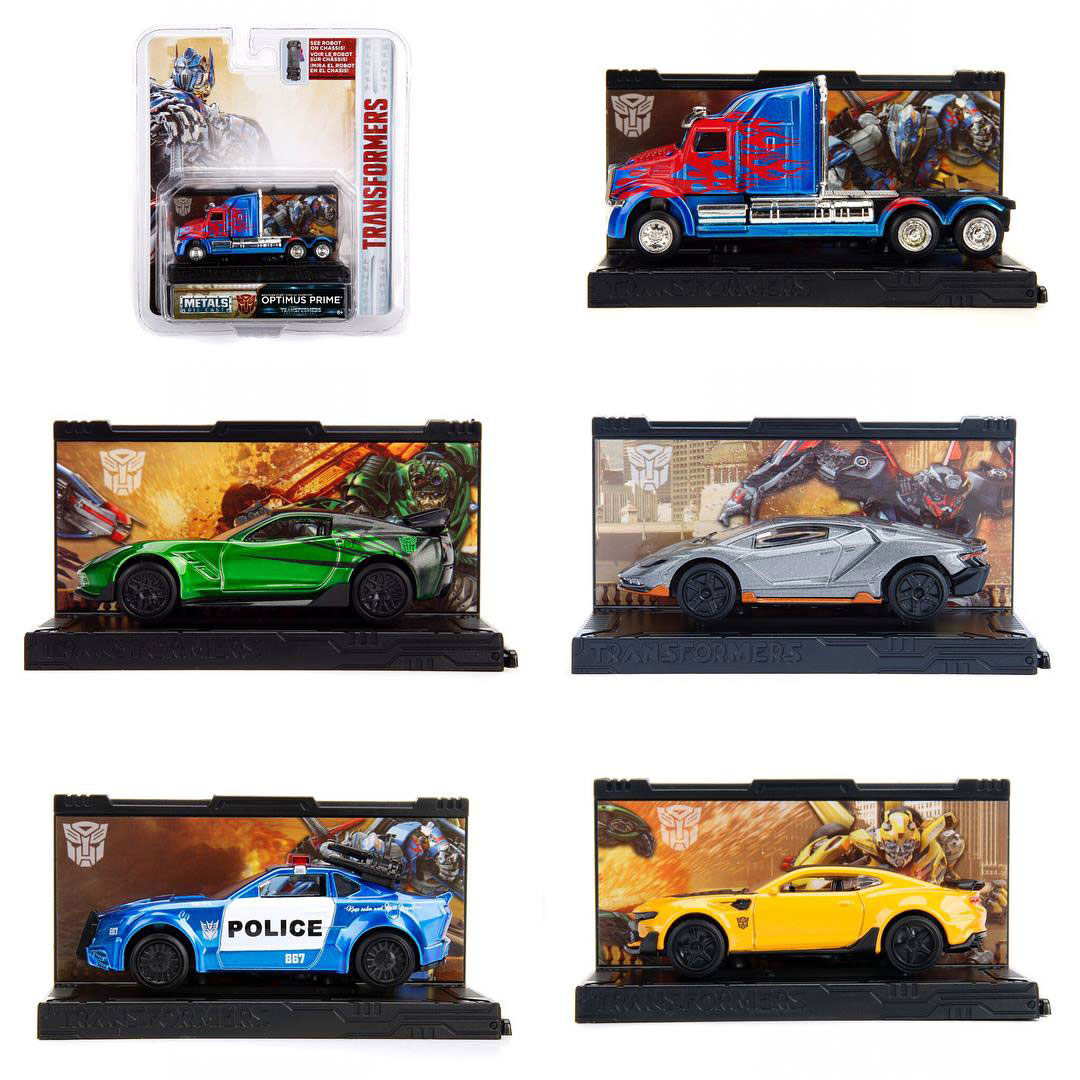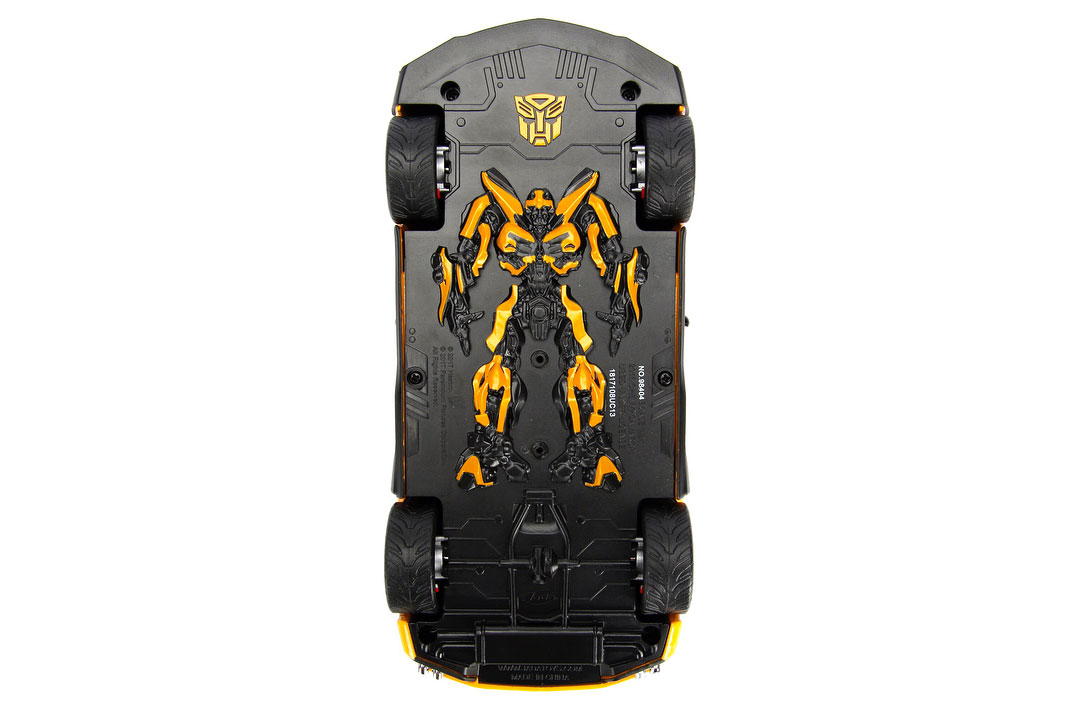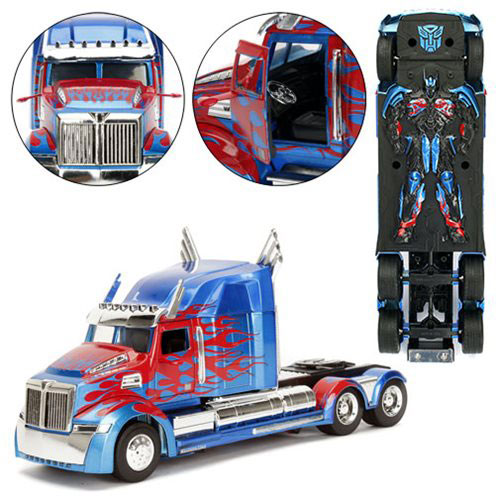 Transformers: The Last Knight Optimus Prime 1:24 Scale Die-Cast Vehicle – BUY NOW
---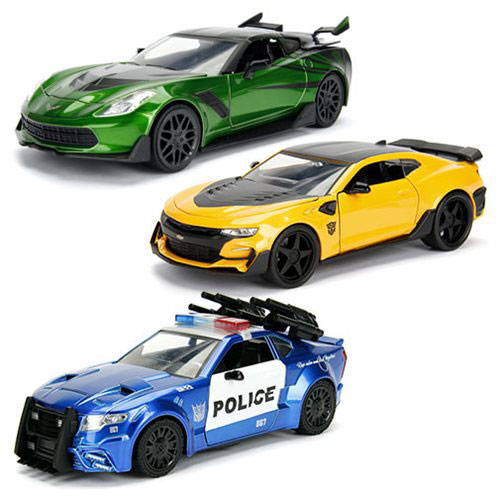 Transformers: The Last Knight 1:24 Scale Die-Cast Vehicles – BUY NOW
---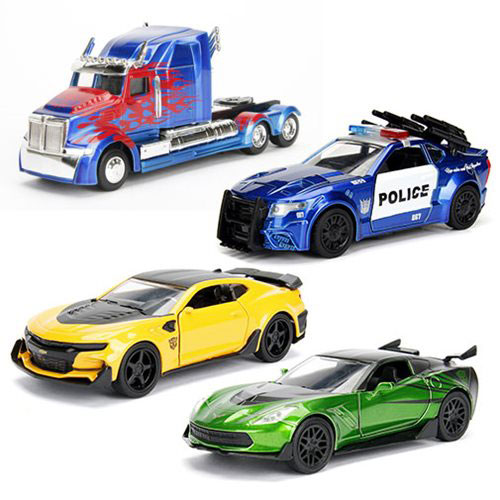 Transformers: The Last Knight 1:32 Scale Die-Cast Vehicles – BUY NOW
---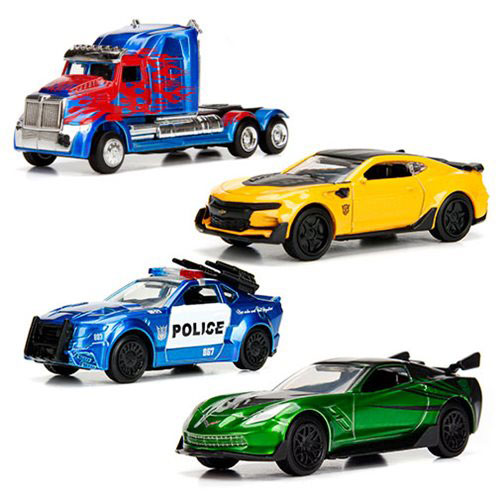 Transformers: The Last Knight 1:64 Scale Die-Cast Vehicles – BUY NOW