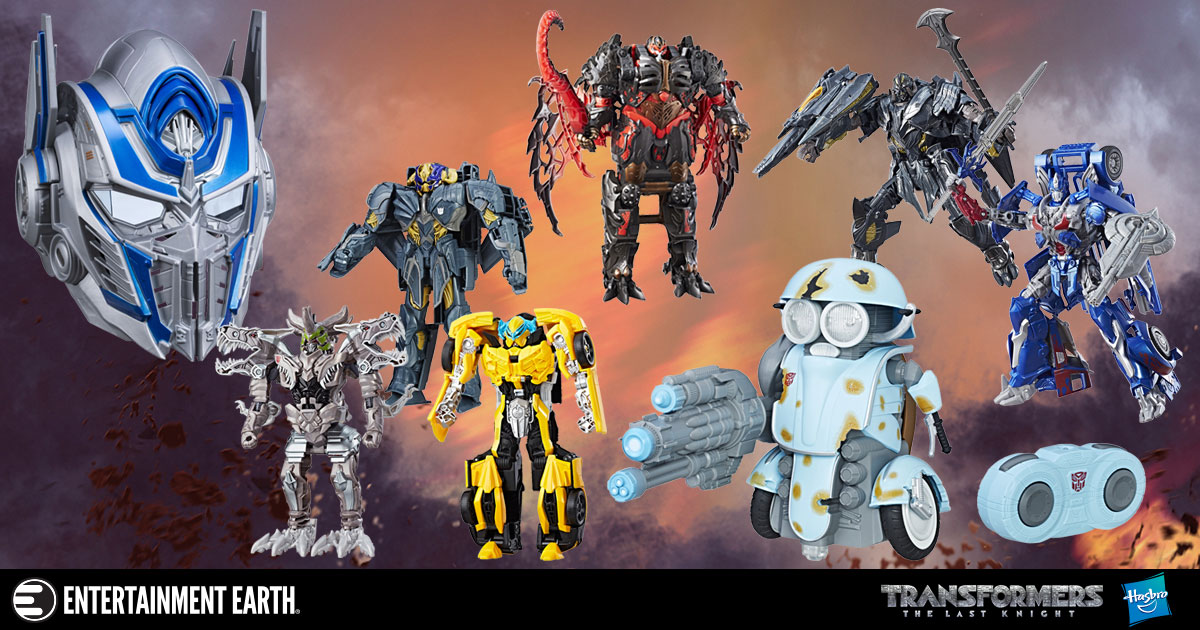 Now that Transformers: The Last Knight has taken over theatres following its massive release this past week, Entertainment Earth has started stocking up on some new transformable action figures and other collectibles based on Michael Bay's latest film.
Included in the new wave of toys are some hot looking figures from Hasbro, including solo figures like the impressive Mega 1 Step Turbo Changer Dragonstorm and Autobot Sqweeks RC Robot, as well as action figure sets like the Armor Turbo Changers and Premier Leaders. Also available is a pretty neat Optimus Prime Voice Changing Helmet so you can morph yourself into the fearless Autobot leader.
Take a closer look at some of the latest Transformers: The Last Knight action figures and toy collectibles that are now available at Entertainment Earth through the links below.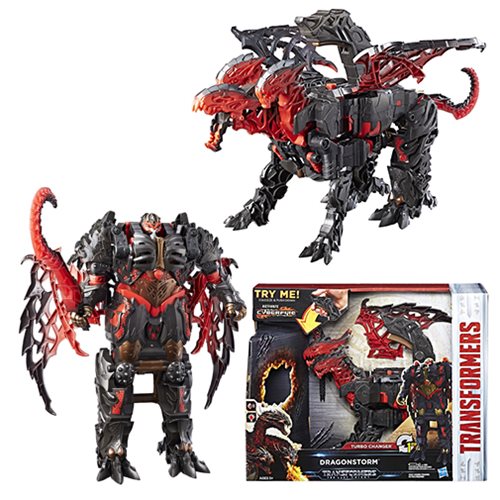 Transformers: The Last Knight Mega 1-Step Turbo Changer Dragonstorm – BUY NOW
---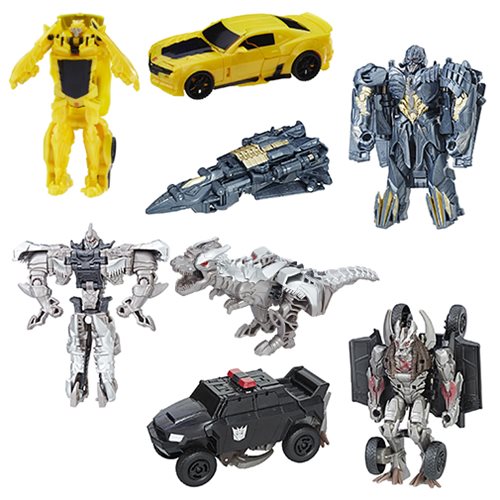 Transformers: The Last Knight Armor Turbo Changers Wave 2 – BUY NOW
---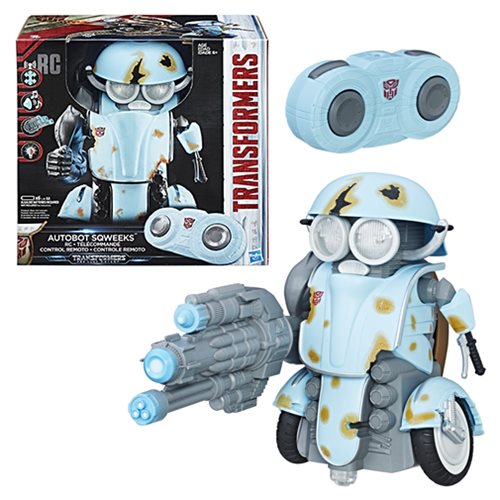 Transformers: The Last Knight Autobot Sqweeks RC Robot – BUY NOW
---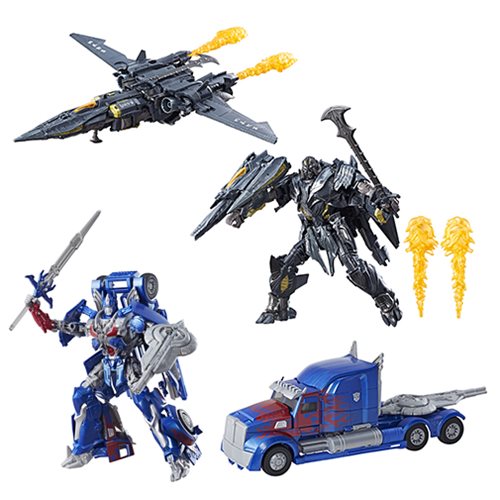 Transformers: The Last Knight Premier Leader Wave 1 Case – BUY NOW
---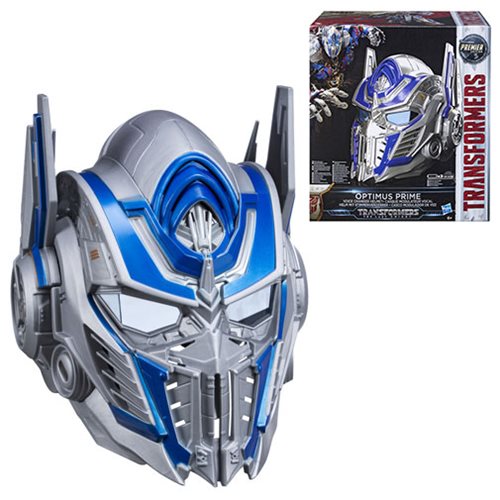 Transformers: The Last Knight Optimus Prime Voice Changing Helmet – BUY NOW