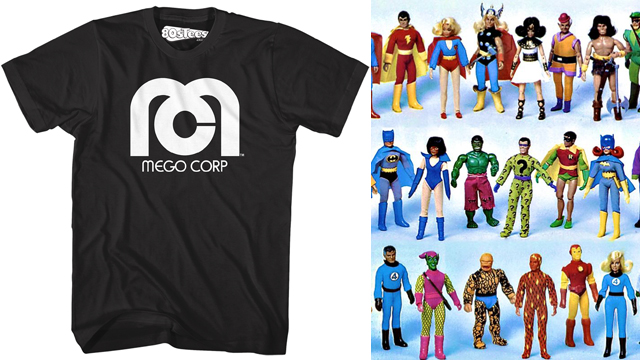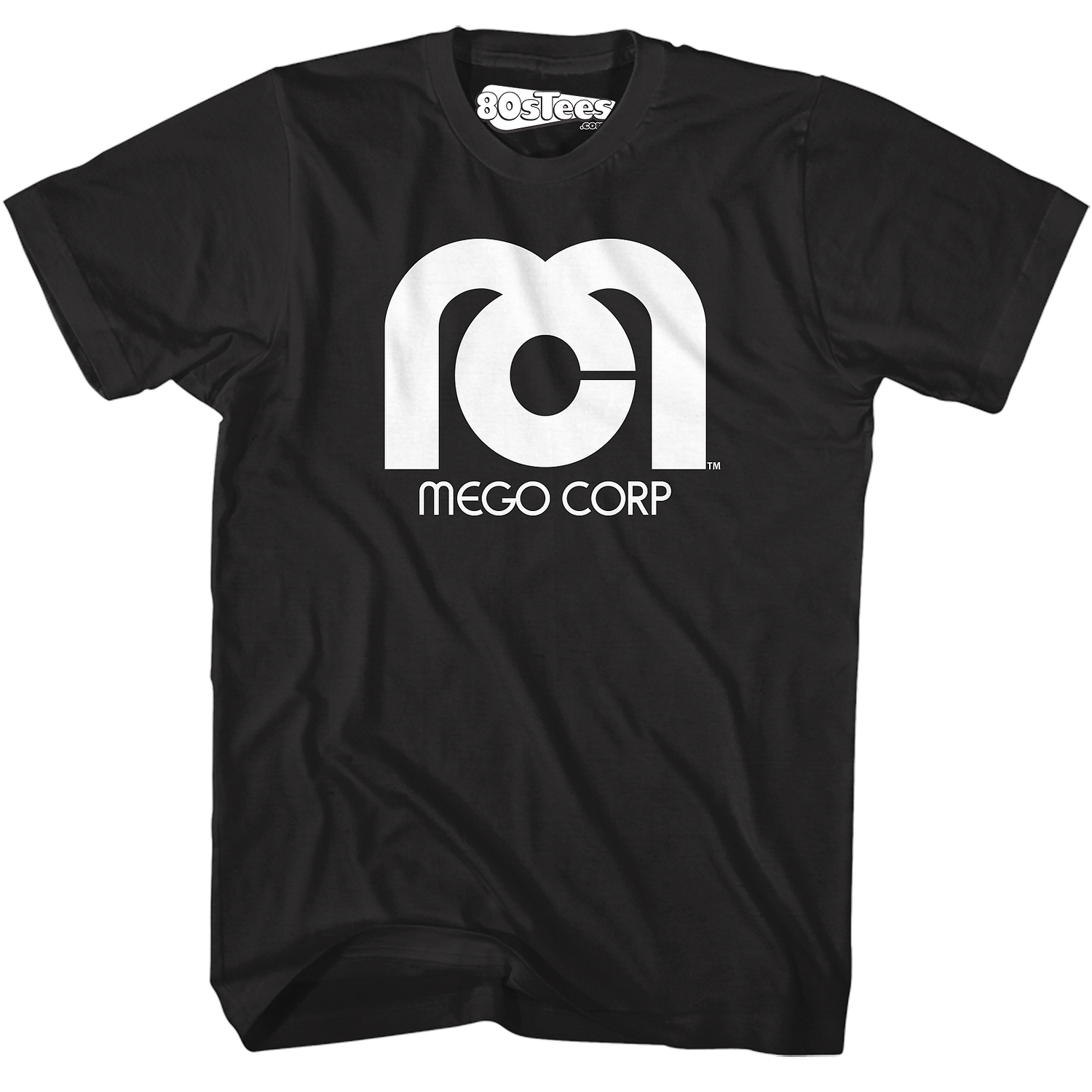 Sure nowadays you can get all kinds of articulated action figures in various sizes and styles, but back in the '70s, Mego Corp ruled the space with their licensed line of 8-inch scale superhero figures.
Famous for producing fully clothed figures, including the long-running "World's Greatest Super Heroes" line, as well as celebrity dolls, and the Micronauts toy line, Mego Corp is one of the collectible toy scene's originators, and this Mego Corp Logo T-Shirt from 80sTees is as cool as it gets as far as collector clothing goes.
Whether you collected Mego figures back in the day, or still hunt them down to this very day (side note: check out these Mego style figures from Figures Toy Company that are currently available), represent the now defunct toy company with this classic Mego Corp Logo T-Shirt that's available at 80sTees.com.
Mego Corp Logo T-Shirt