Following up on the first wave of characters, Series 2 of The Loyal Subjects G.I. JOE Action Vinyls are back for another round and better than ever in 3.2″ 3-D form.
Taking things to another level with killer details and other good stuff, this second wave of G.I. JOE vinyl figures features popular Joes and Cobras including Snake-Eyes, Blowtorch, Beachhead, Baroness, Major Bludd, Firefly, Copperhead, Roadblock, Clutch and Dusty, plus a Cobra Officer and Cobra Sniper to wreak havoc on the rest of your collection.
But besides looking mighty cool, these 3-inch vinyl figures also include removable masks and helmets, 12 points of articulation, signature weapons, plus….VEHICLES! Yup, that's right. Not only can you display these bad boys, but you can also bring them to battle in classic G.I. Joe and Cobra vehicles like the VAMP truck and F.A.N.G. helicopter.
Itching to add these 3-inch Joe and Cobra figures to your collection? Take a closer look at some of the characters from The Loyal Subjects G.I. JOE Series 2 Action Vinyls collection below which are now available for pre-order here.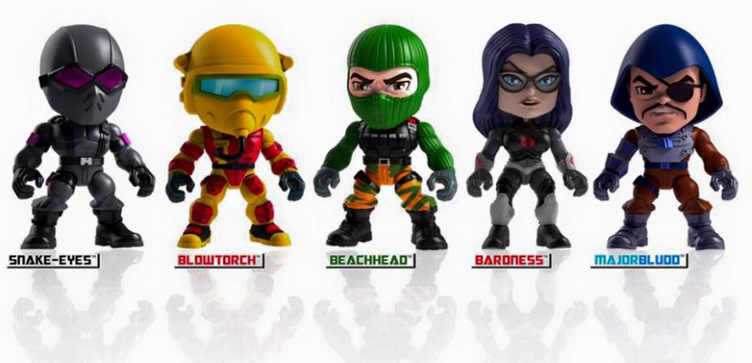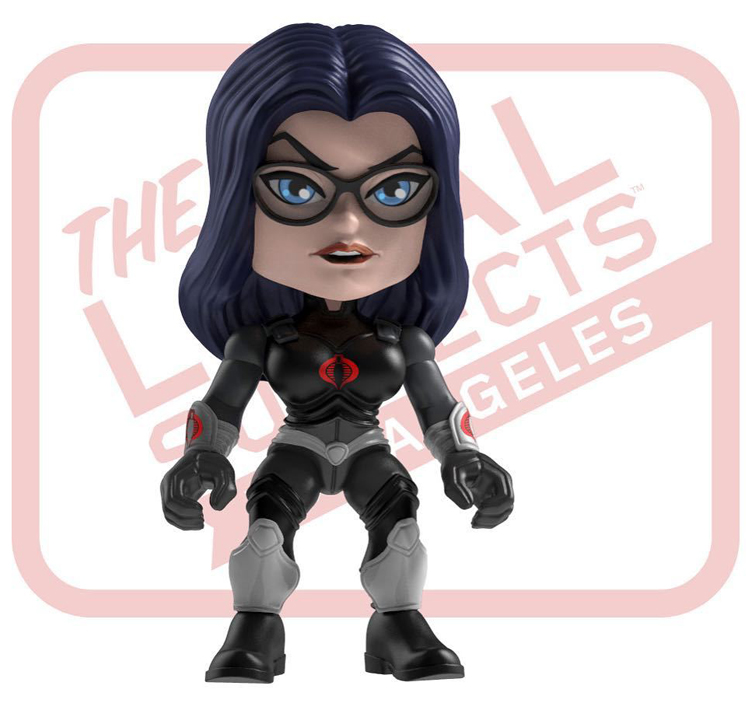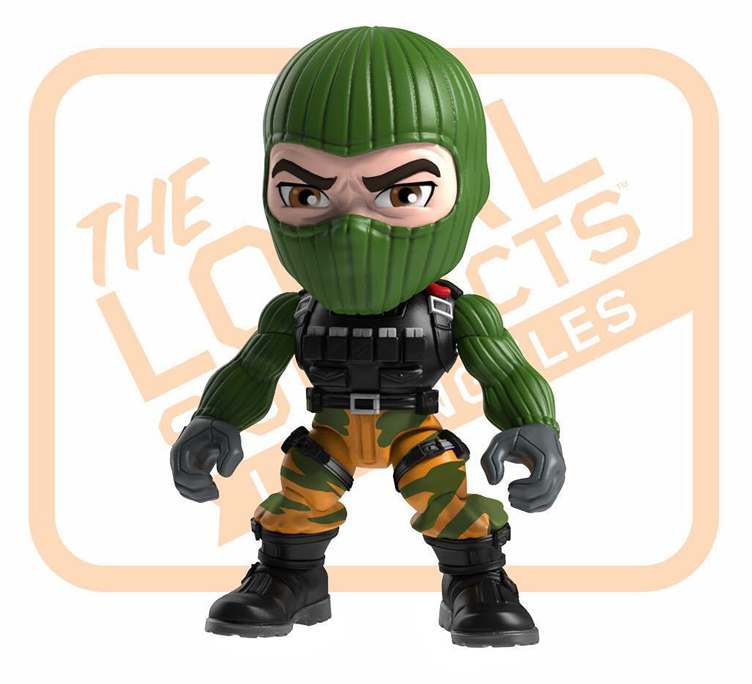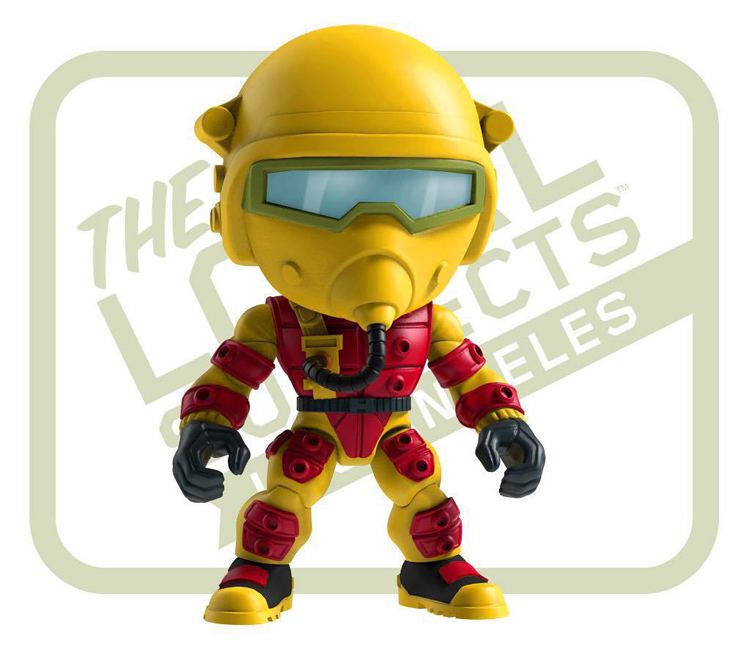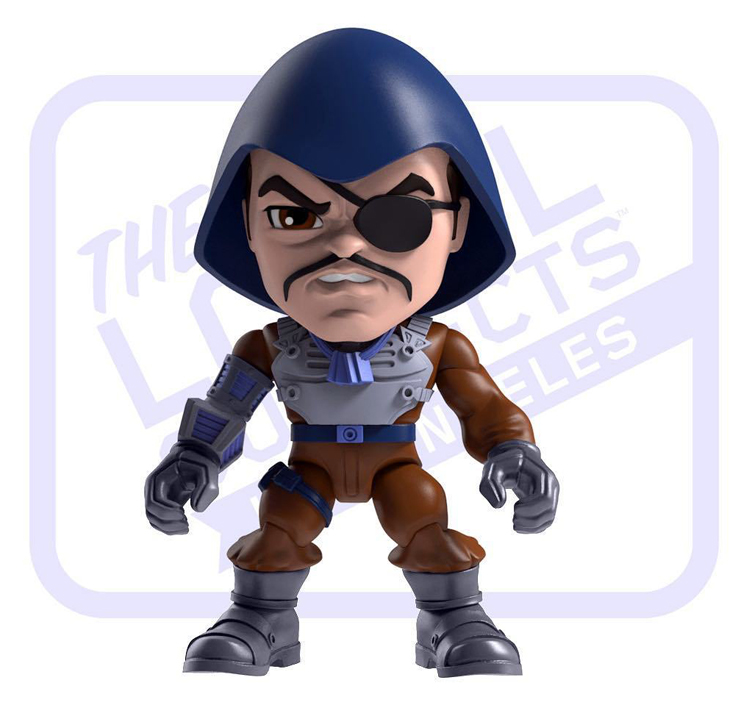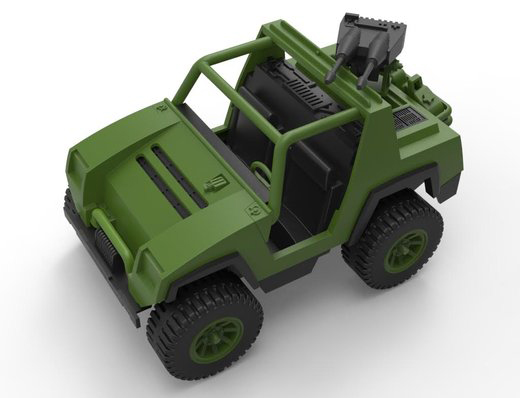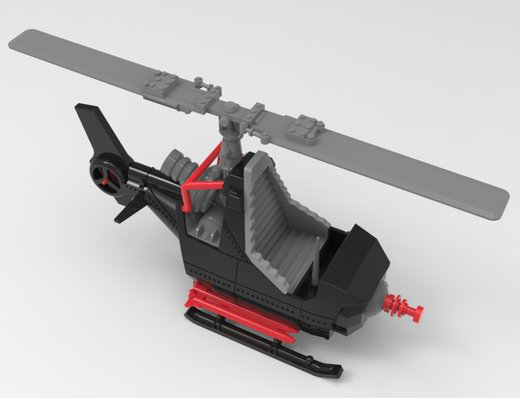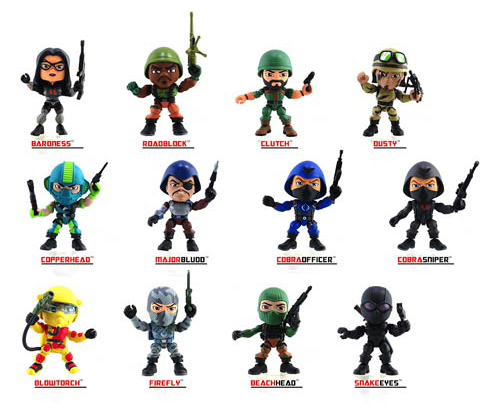 Click here to buy The Loyal Subjects G.I. JOE Action Vinyls (Series 2).