Hitting Hasbro Pulse in time for Toyfare 2020 is this exclusive Snake Eyes Deluxe 6-Inch Action Figure from the all-new G.I. Joe Classified Series. Inspired by the character's original 3.75″ figure that was released in 1982, with design updates for modern era collectors and old school Joe fans alike, this deluxe Snake Eyes figure features super-articulation in 6-inch scale, with premium deco and detailing, plus exclusive Hasbro Pulse packaging with foil effects and original artwork. Your favorite silent ninja even comes equipped with multiple accessories and an exclusive Arashikage gear storage rack to place his weapons on when taking a break from slicing and dicing the enemy. Set to ship on 07.01.2020 and priced at $39.99, you can pre-order the Hasbro Pulse Exclusive Snake Eyes Deluxe 6-Inch Action Figure now. Check out some of the official images below.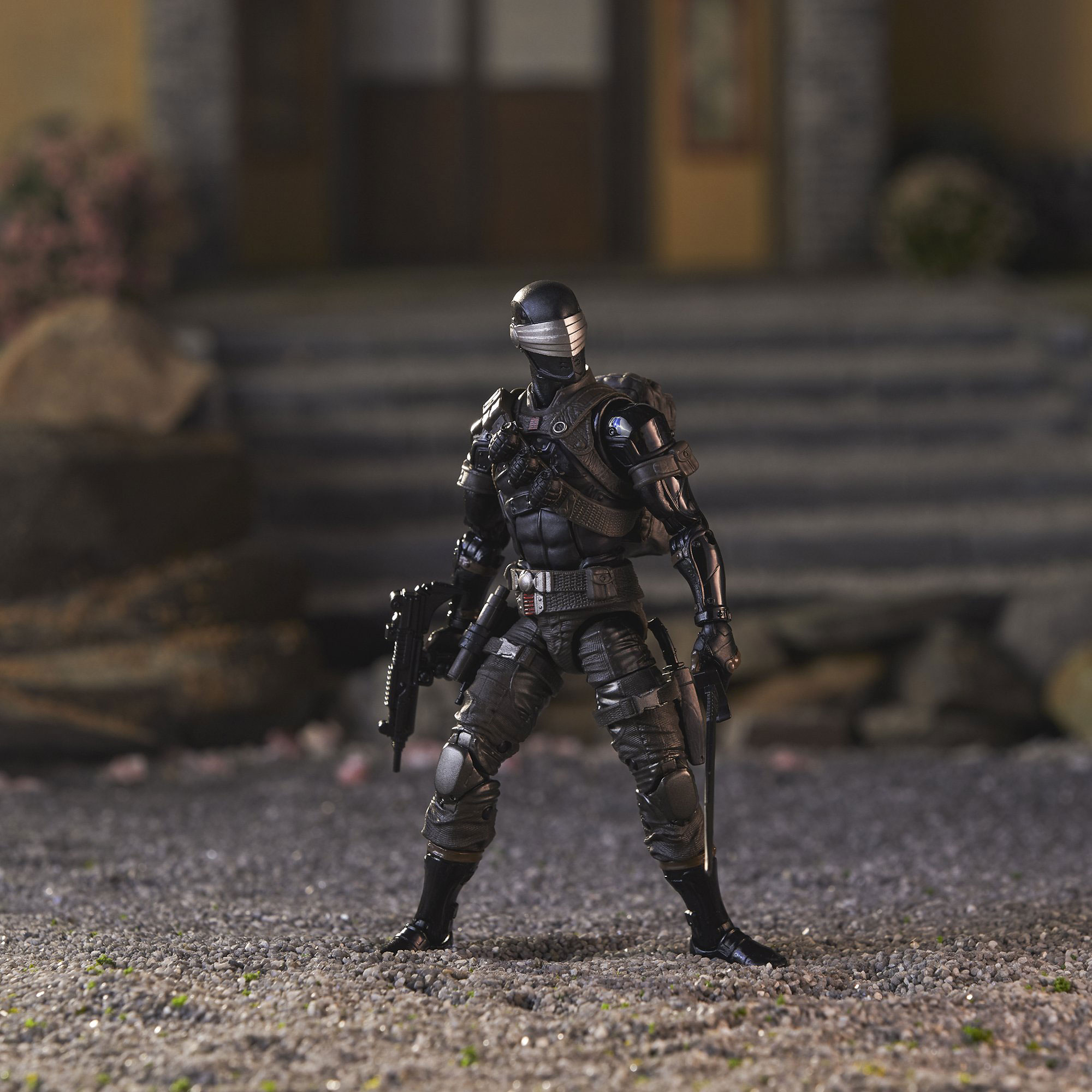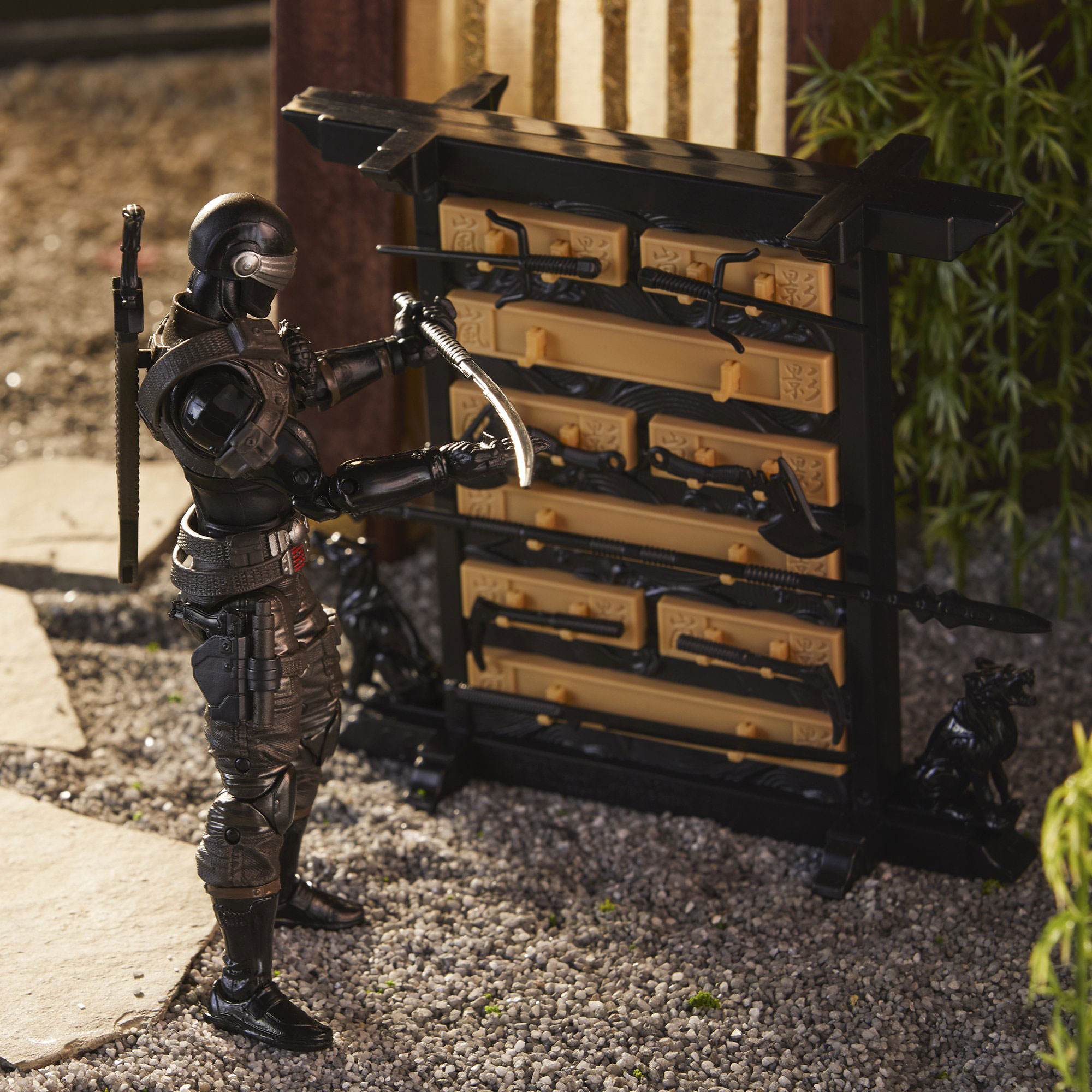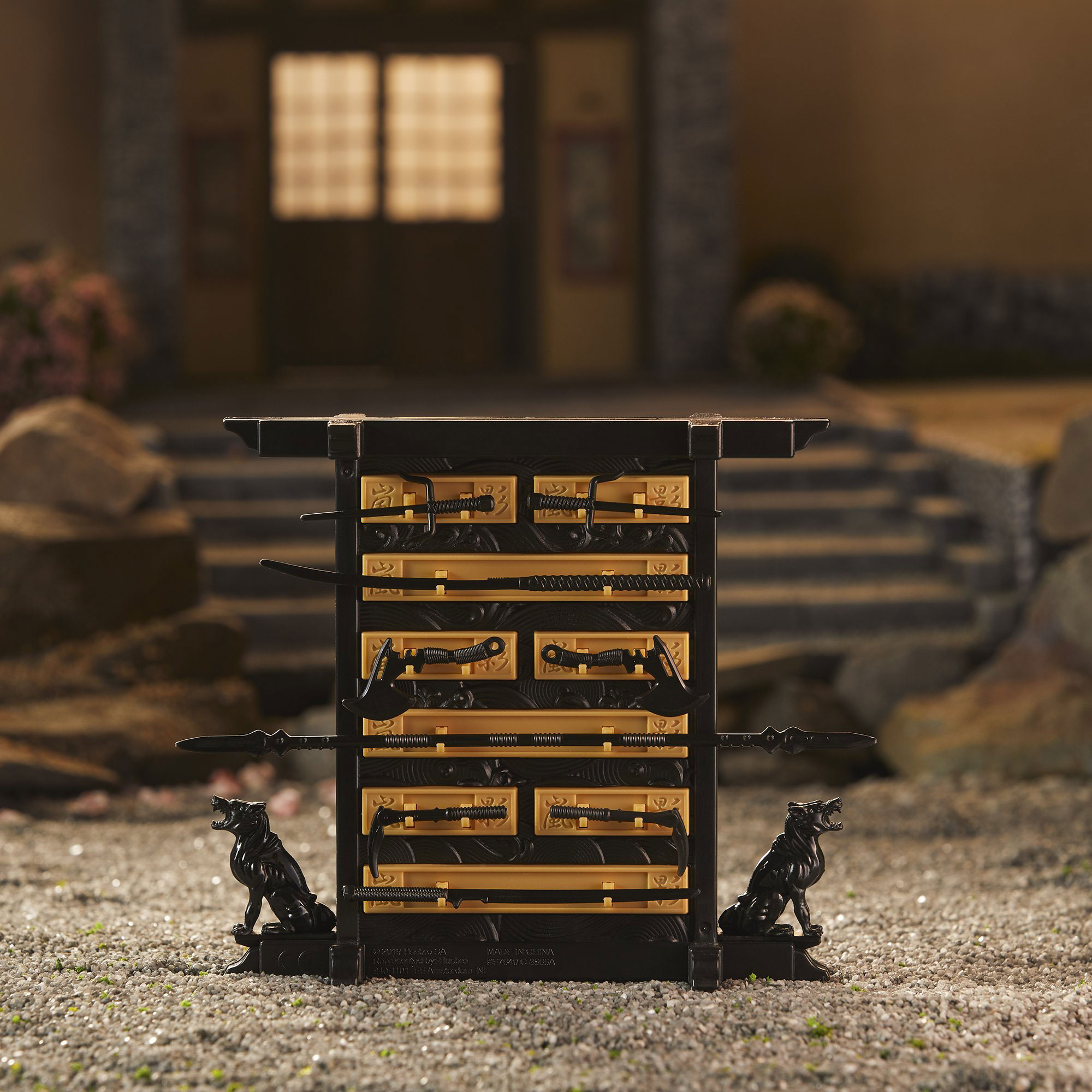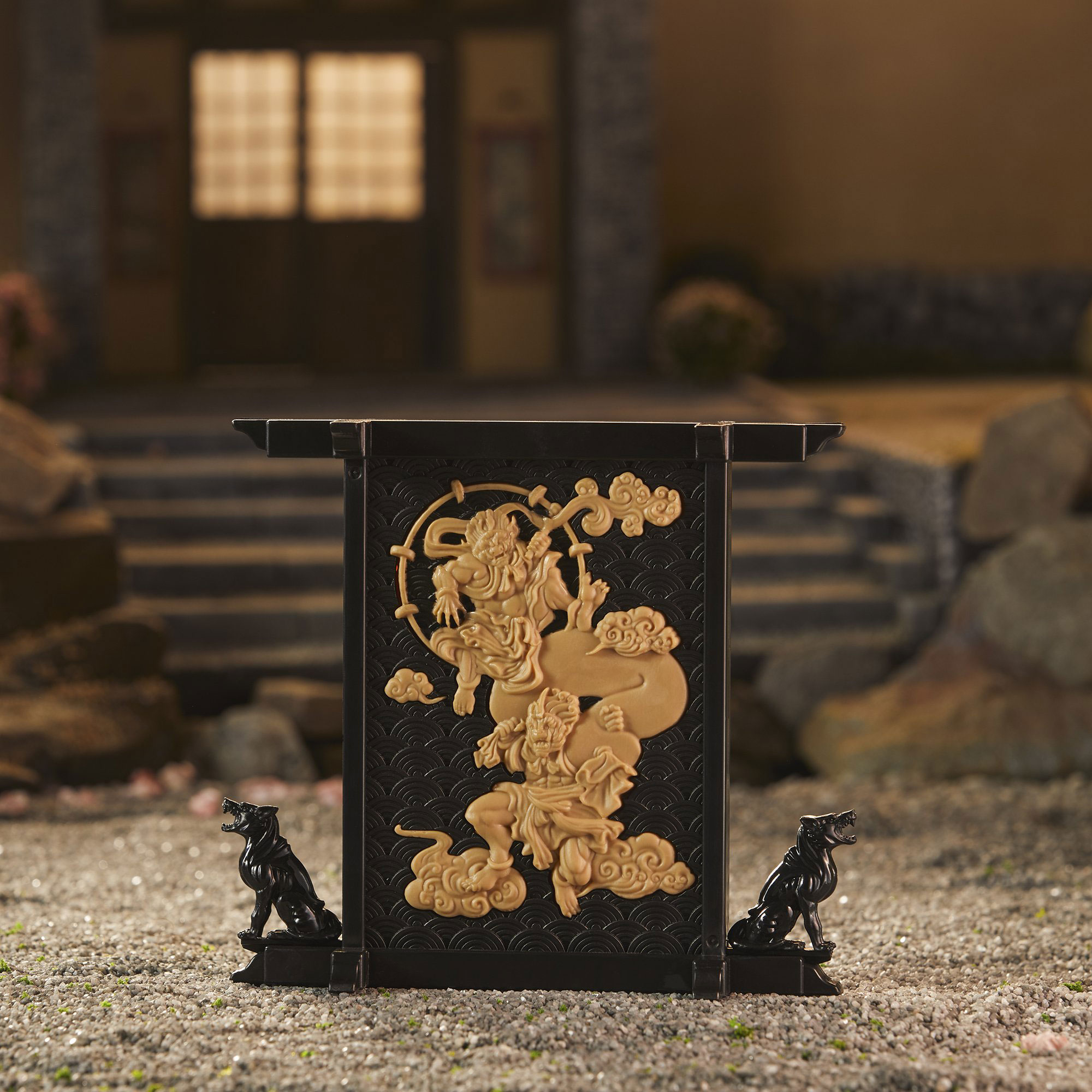 Official Product Description from Hasbro Pulse:
G.I. Joe is a highly skilled, on-demand, special operations force of men and women from around the globe. These extraordinarily talented heroes are selected for their elite abilities and tasked with defending the world from Cobra, a ruthless criminal organization bent on total domination. With unwavering courage and steely determination, the brave members of G.I. Joe are prepared to seek out Cobra in any environment on the planet. From hostile jungles to ice-clad arctic peaks…wherever there's trouble, G.I. Joe is there.
Includes: G.I. Joe Classified Series Snake Eyes action figure, 11 accessories, gear storage rack, and collectible print.
Following Snake Eyes, more Classified Series figures are coming in 2020. (Each sold separately. Subject to availability.)