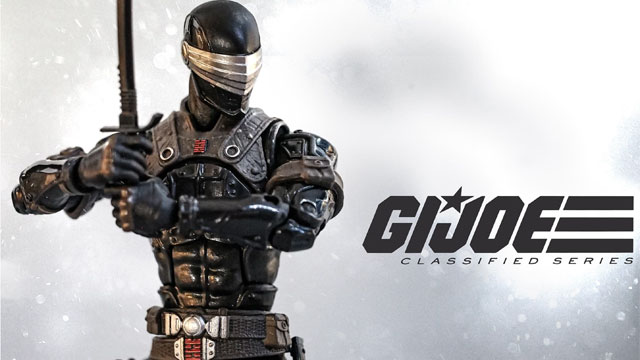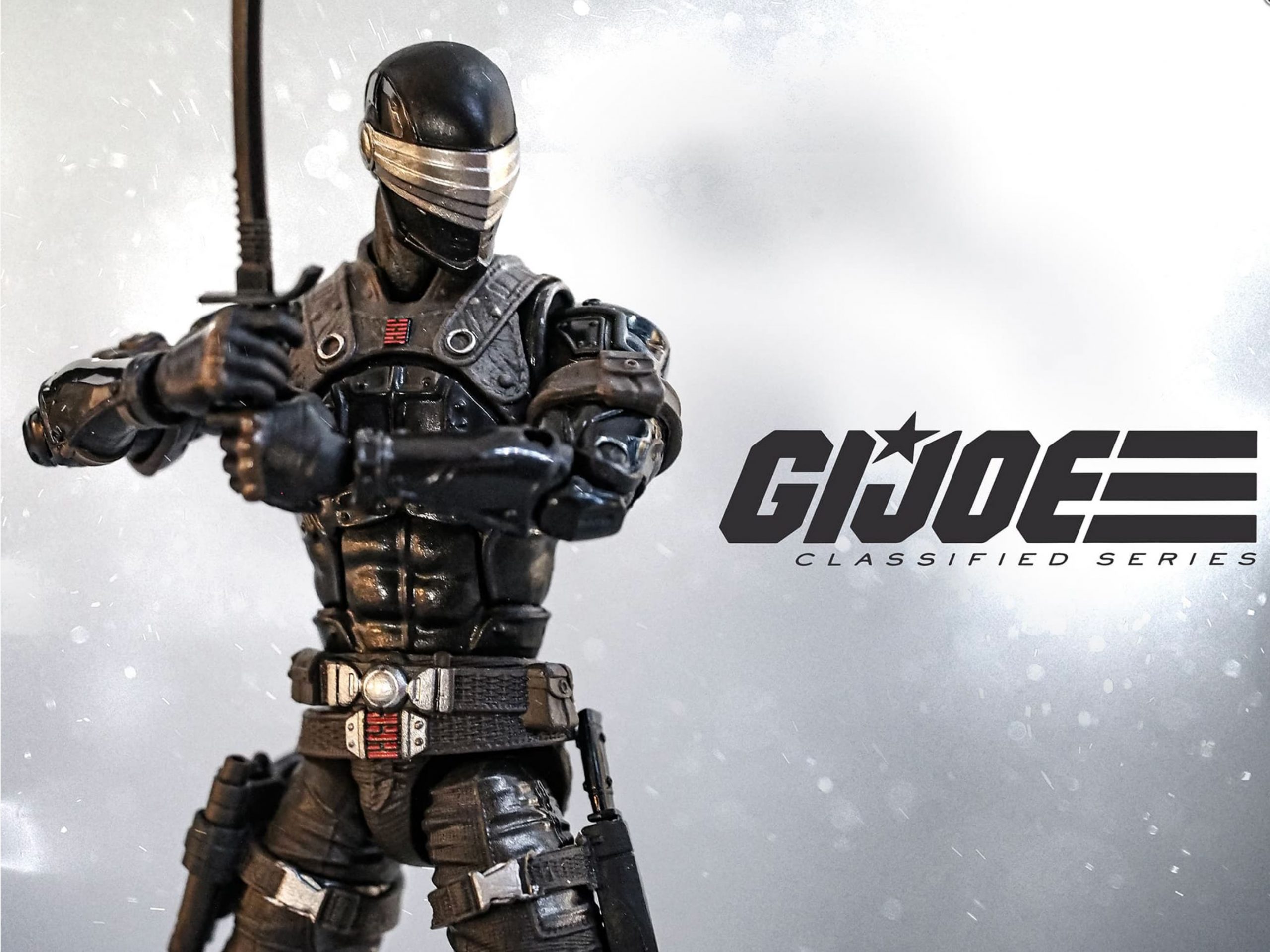 For all you Joe fans who've been eagerly awaiting some new G.I. Joe toys to finally release, here's a first look at the G.I. Joe Classified Series Snake Eyes 6-Inch Action Figure from Hasbro that's coming soon.
There's been rumblings lately of a new 6-inch line of Joe figures on the horizon, and now it looks like that's finally coming to fruition. With the Snake Eyes movie hitting theatres later this year, there's no better time to start releasing some new G.I. Joe toys. And what's better to kick things off than a 6-inch Snake Eyes? With Toy Fair 2020 just a few days away, rumor has it this might be a Toy Fair Hasbro Pulse Exclusive that'll be officially revealed at the show (hopefully alongside the rest of the 6-inch Joes). Yes, this is awesome. And with the Snake Eyes: G.I. Joe Origins film making its way into movie theatres on October 23rd, 2020, it's pretty safe to say there are many more Snake Eyes action figures and other new G.I. Joe toys on the way.
Check out some of the newest images below that we came across on HISSTANK – our favorite site for all things G.I. Joe – followed by the original leaked images that first surfaced a few days ago from The Fwoosh boards member ponkung who set Joe fans in a frenzy by sharing some of his own images of the figure inside and out of the package. Btw, that (convention exclusive?) box looks amazing. And the best part? A preview of what appears to be some of the other characters that are included in the first wave of 6-Inch G.I. Joe figures.
Check it all out below and stay tuned for more news on this Snake Eyes figure, along with additional info on the upcoming G.I. Joe Classified 6-Inch action figure line in the coming days, right here on AFD.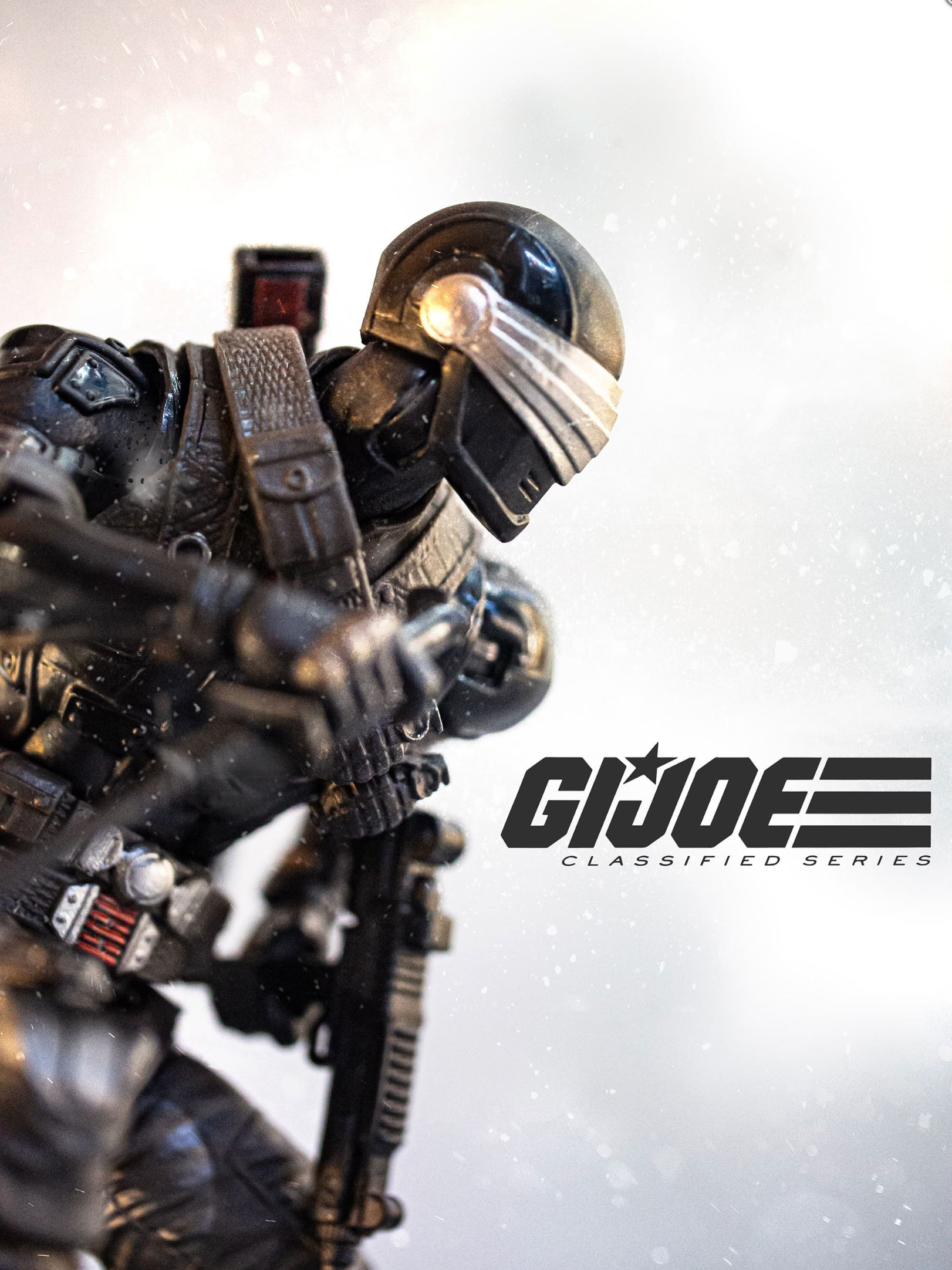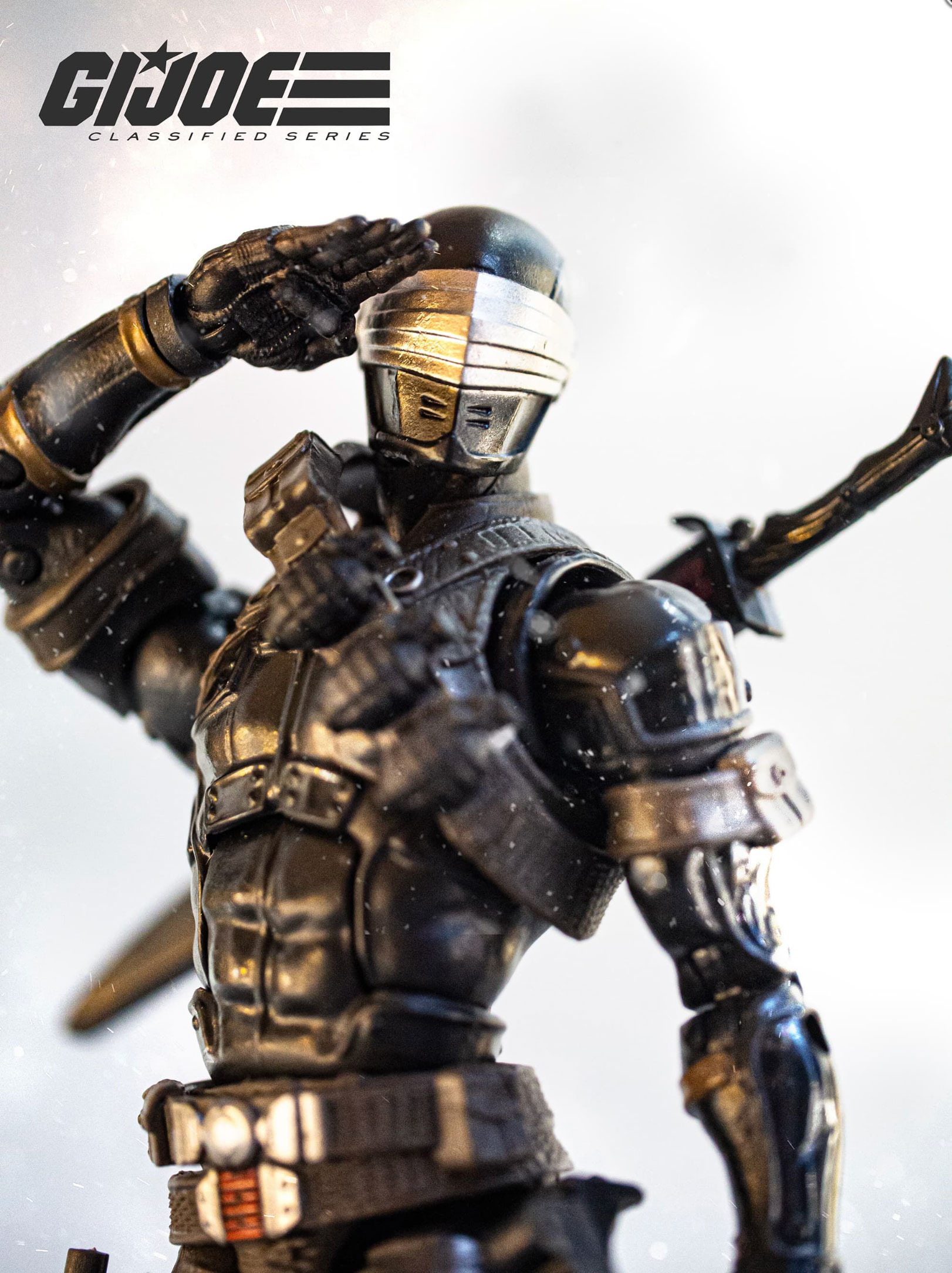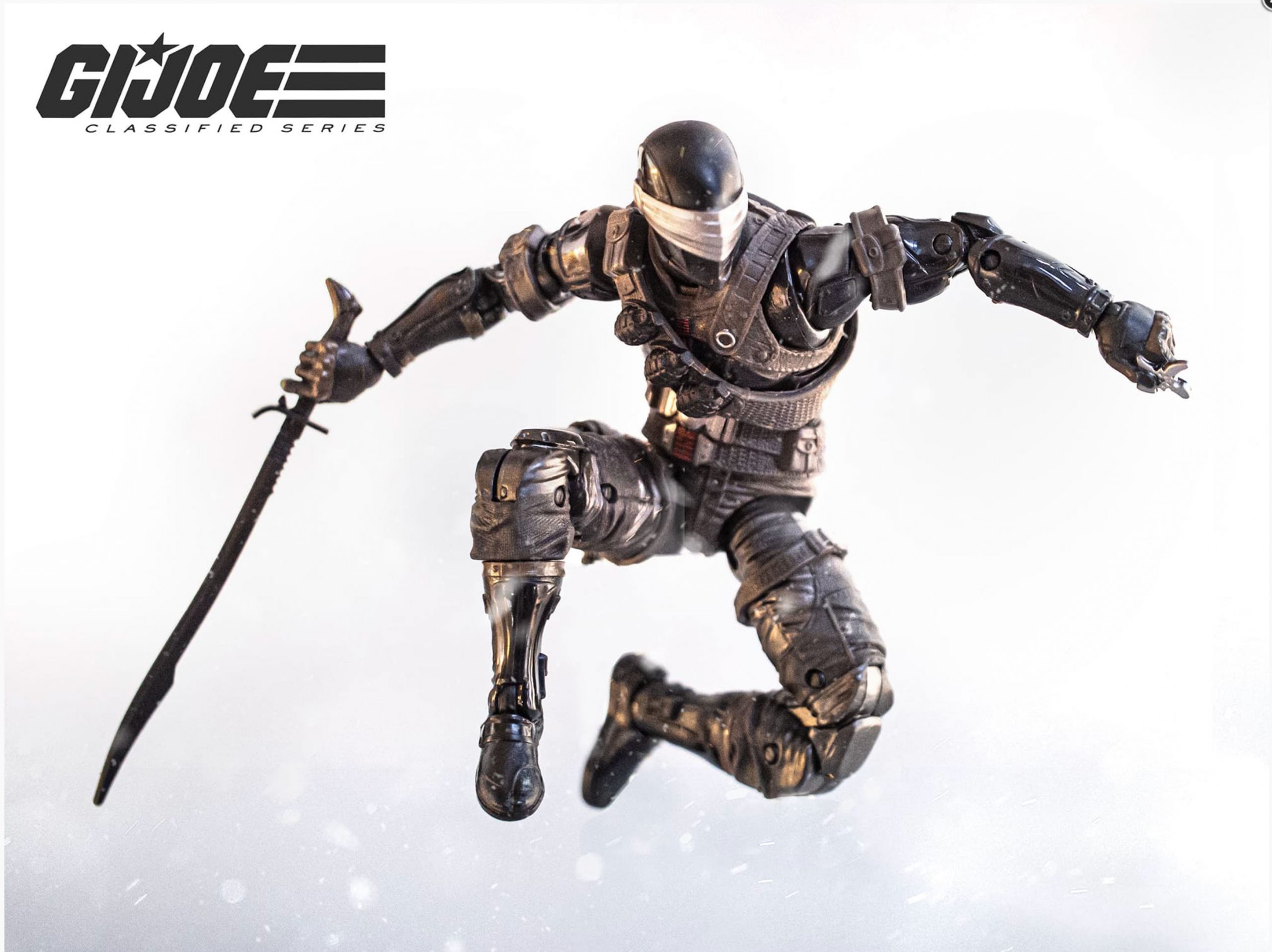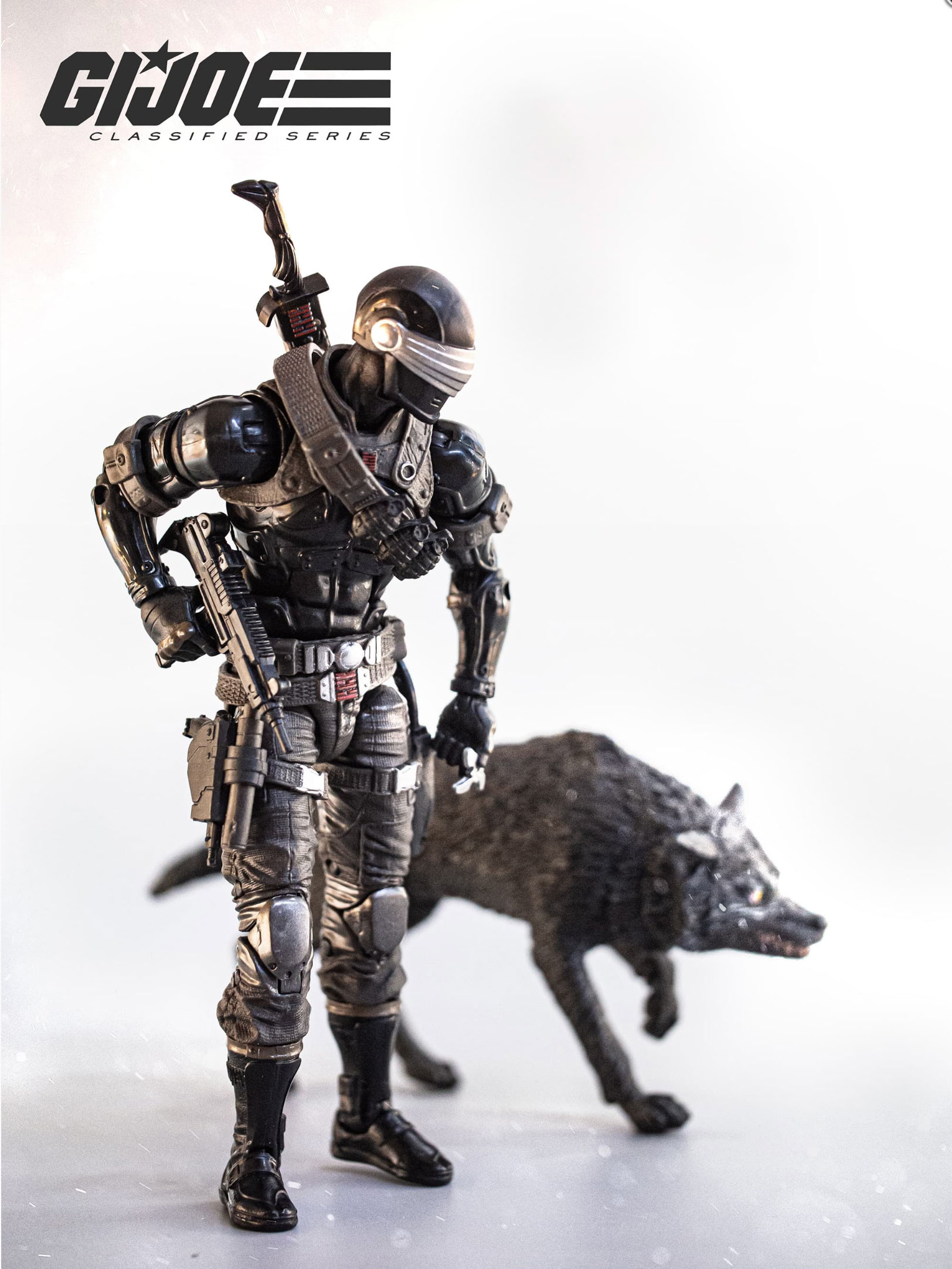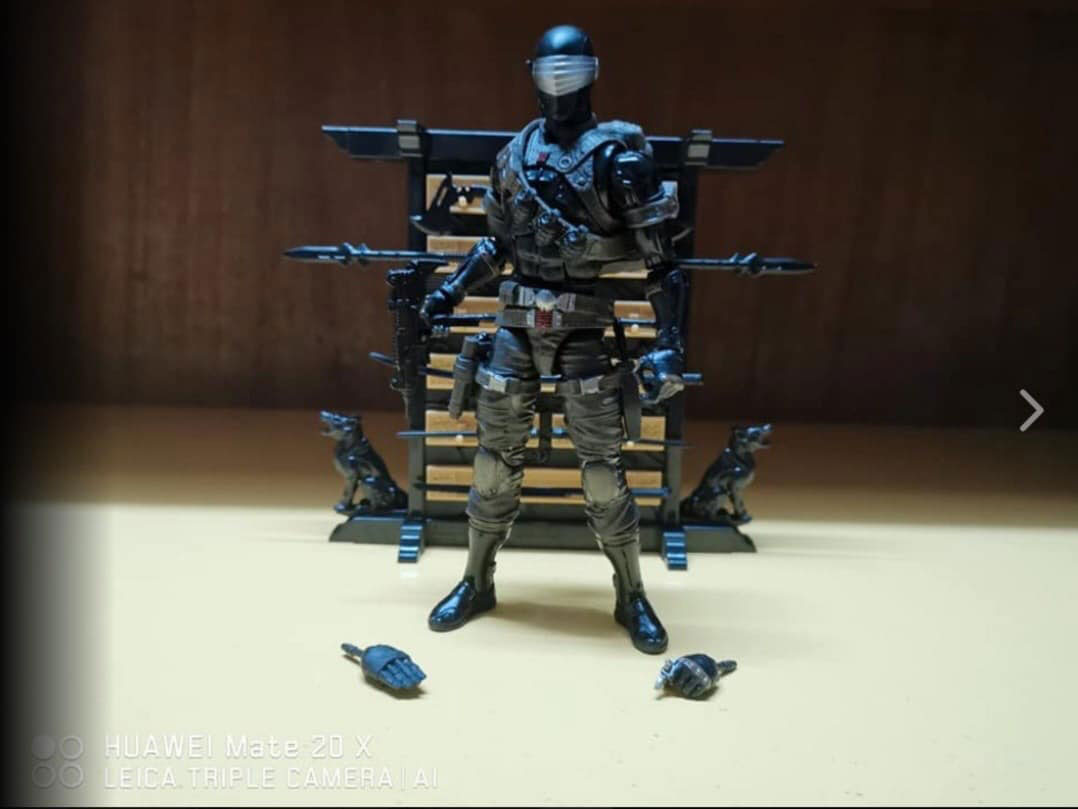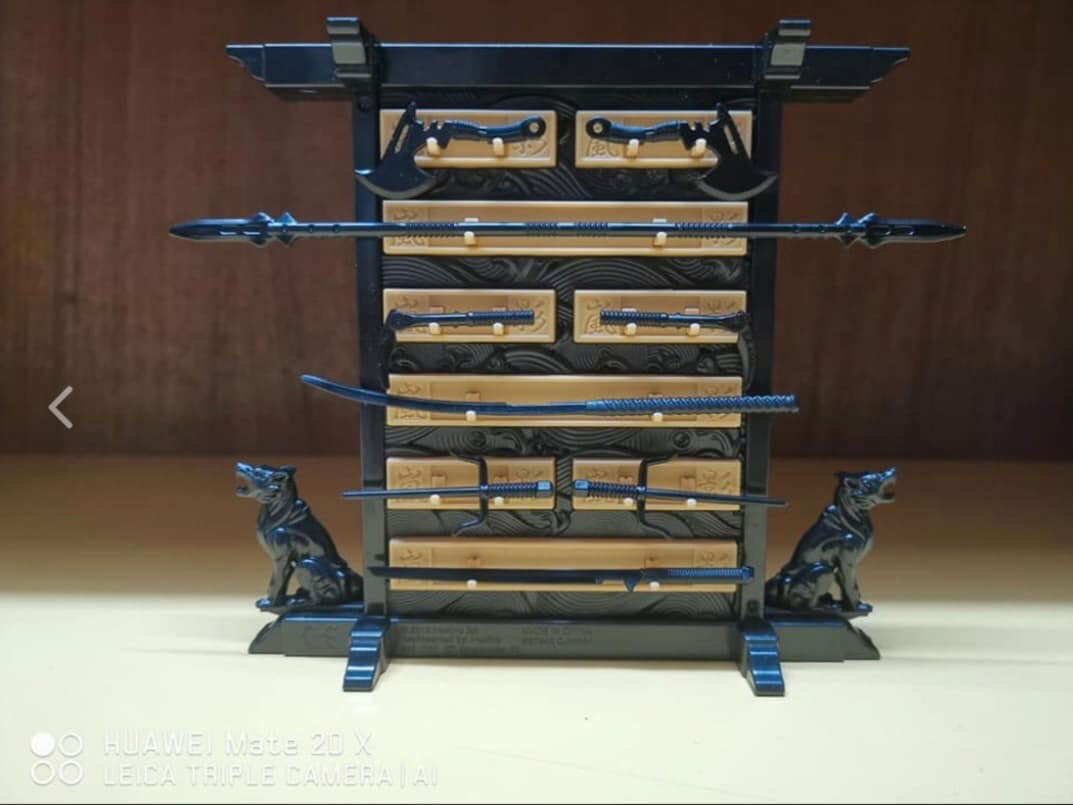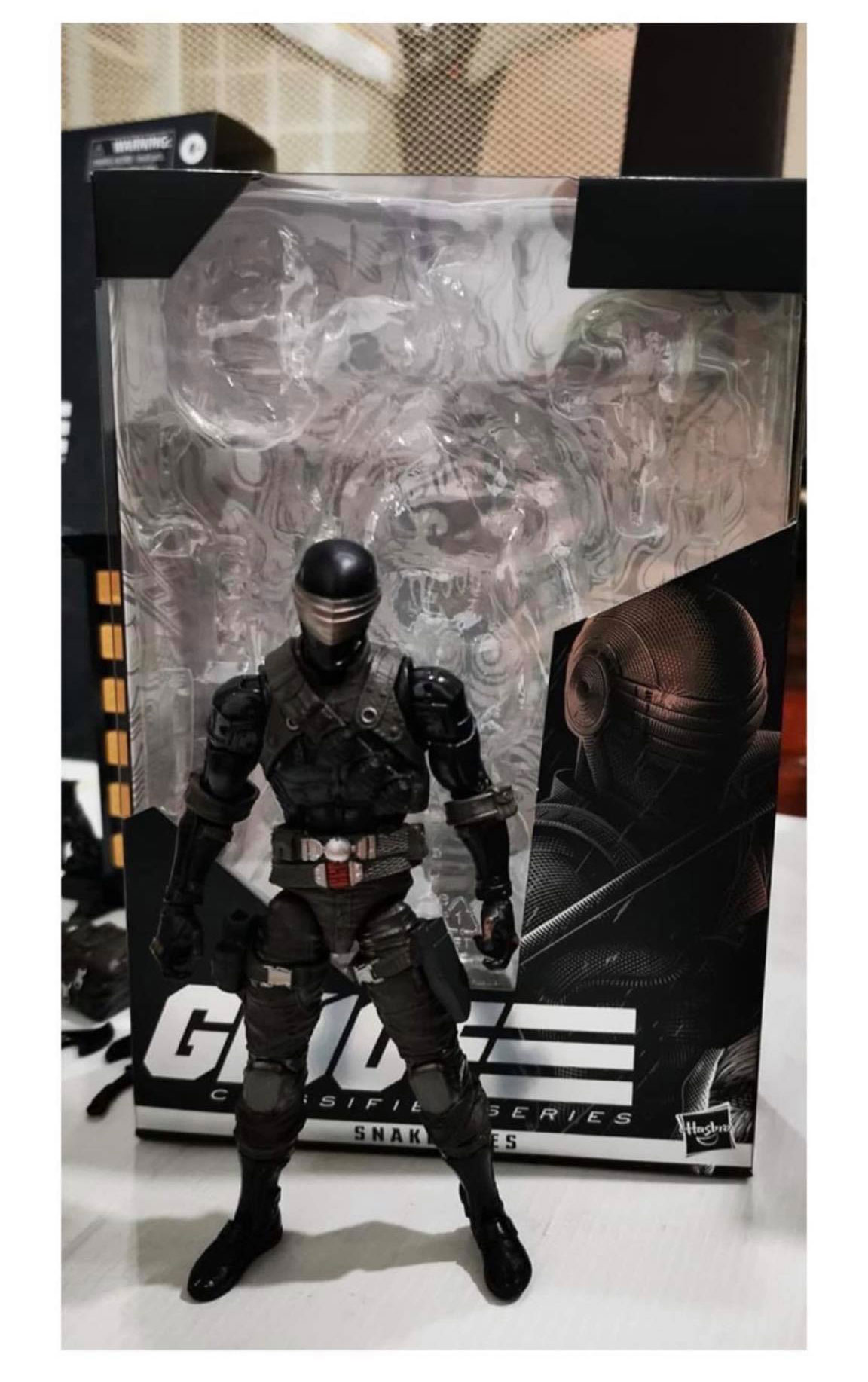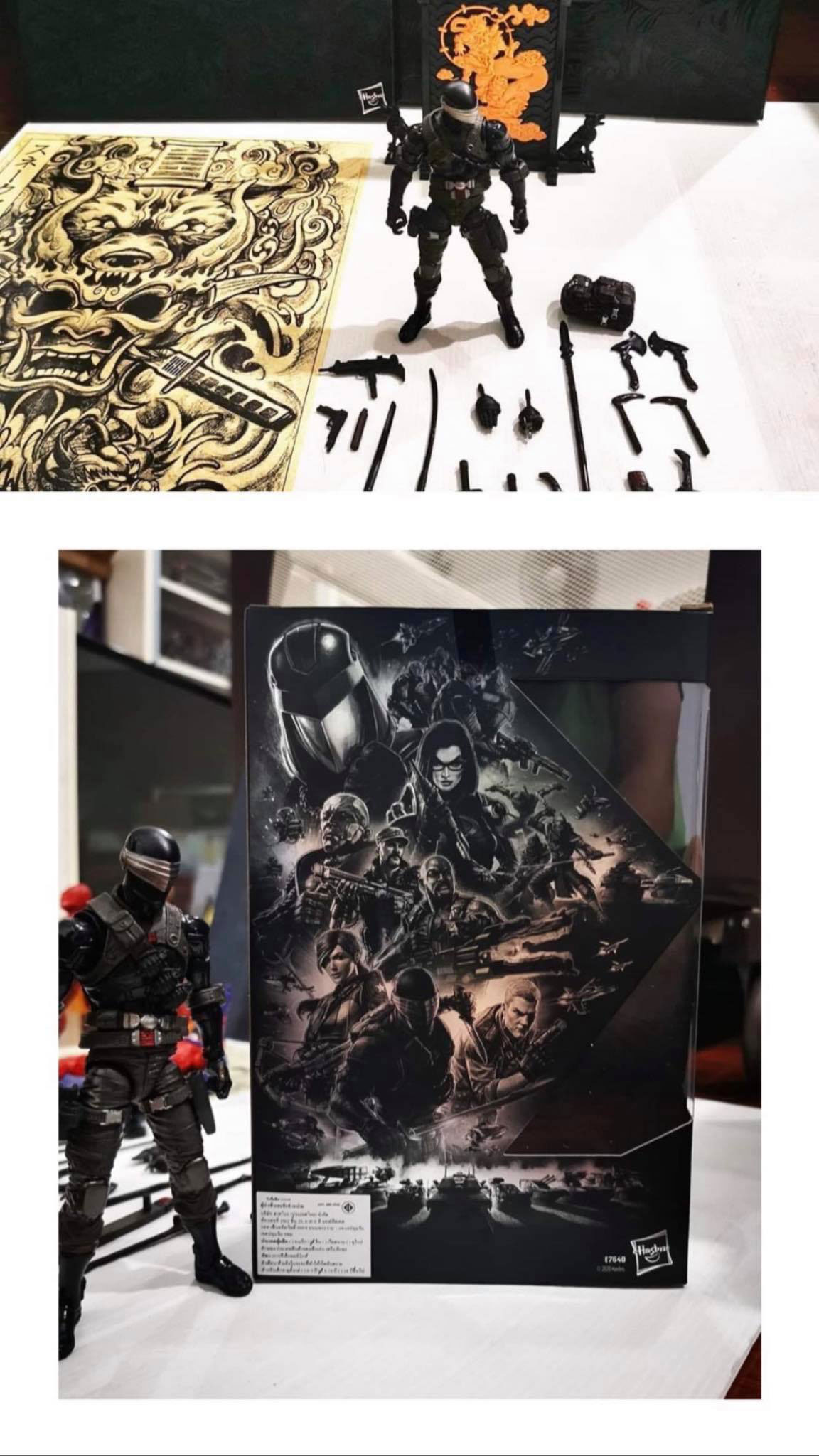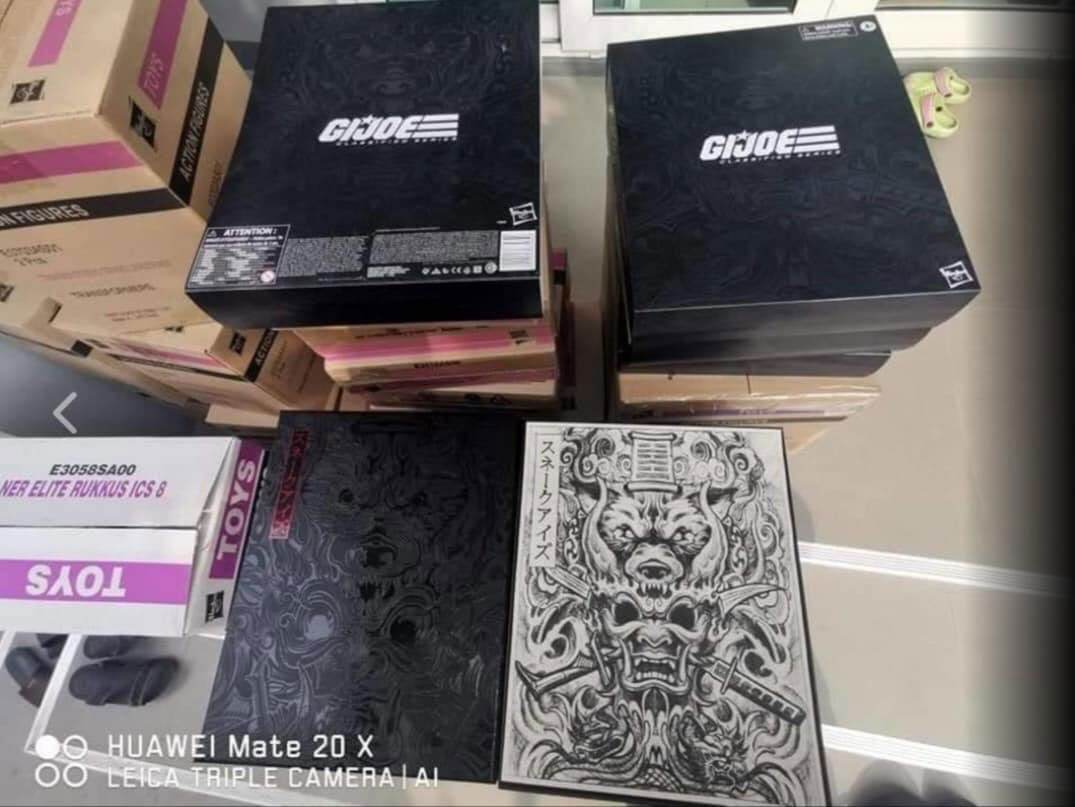 ---
Like Snake Eyes? Check out these new G.I. Joe Snake Eyes T-Shirts.