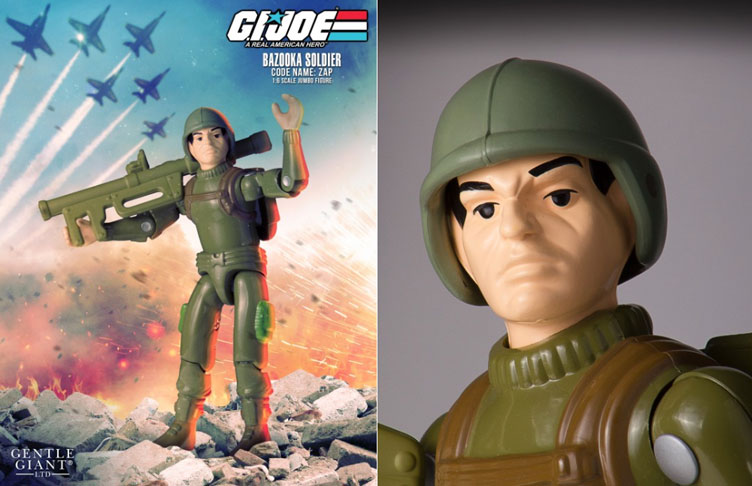 Make some room (lots of room) in your collector's case if you're a fan of vintage G.I. JOE action figures as Gentle Giant has another limited edition 12-inch jumbo figure lined up for a Summer 2016 release.
Joining the first wave of jumbo-sized Joes from Gentle Giant including Snake-Eyes, Stalker and Rock N Roll is this replica 1:6 scale Zap action figure that's ready to blow stuff up in retro style. True to the original action figure that released back in 1982, but enlarged to 12-inches for fans of sixth scale collectibles, this jumbo-sized G.I. JOE Zap action figure brings the Joe team's Bazooka Soldier to new heights while replicating the exact same details as the original 3 3/4″ figure, right down to his removable helmet, backpack, bazooka and internal rubber band.
The jumbo figure even comes packaged on a backer card that features photos and artwork from the original packaging, including File Card and everything.
Get a good look at the G.I. JOE Zap Jumbo 12-Inch Action Figure by Gentle Giant below that's set to release in June 2016 but available to pre-order here.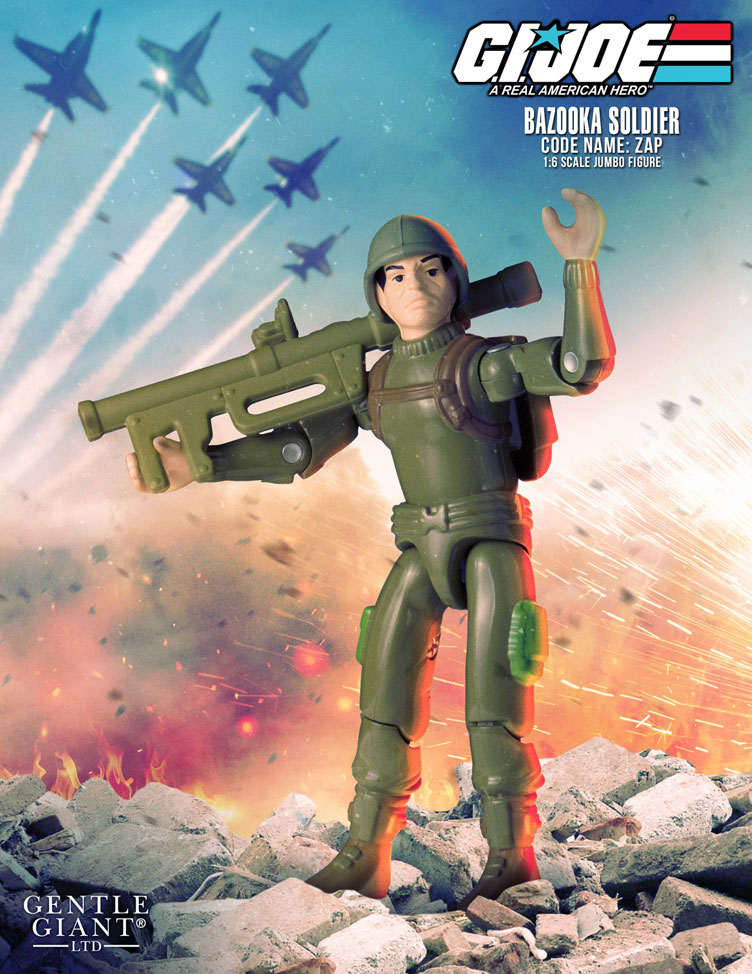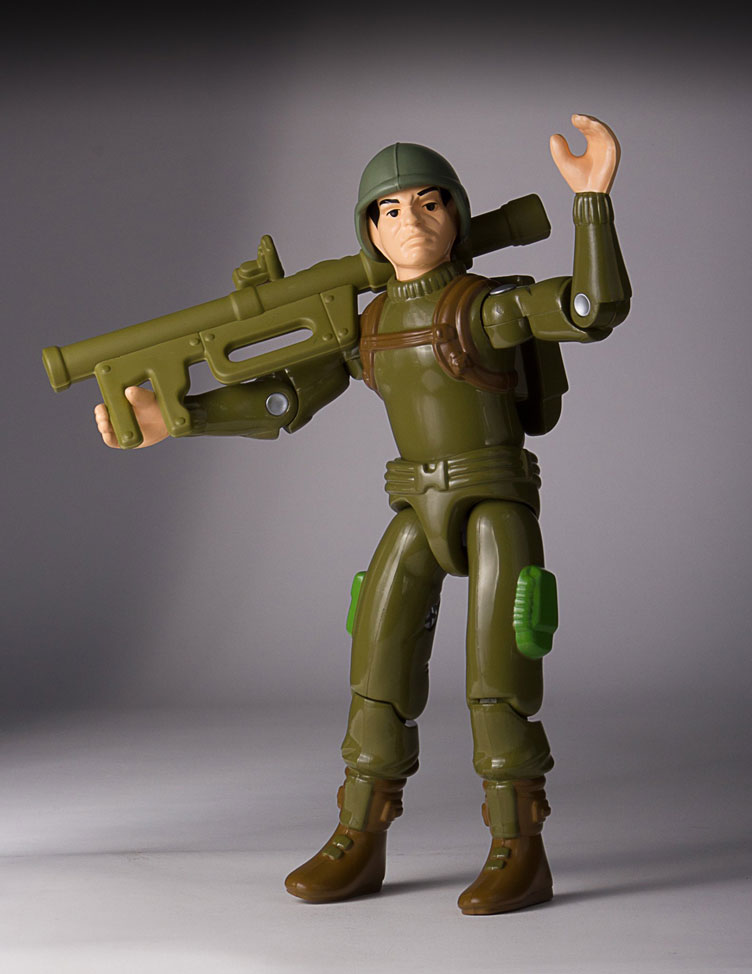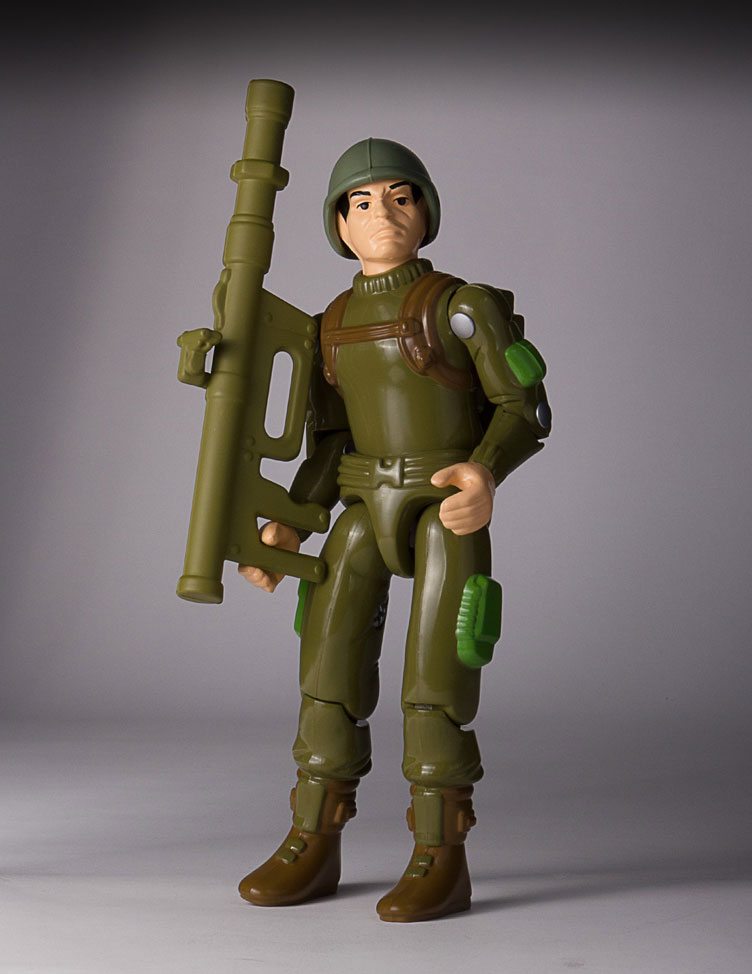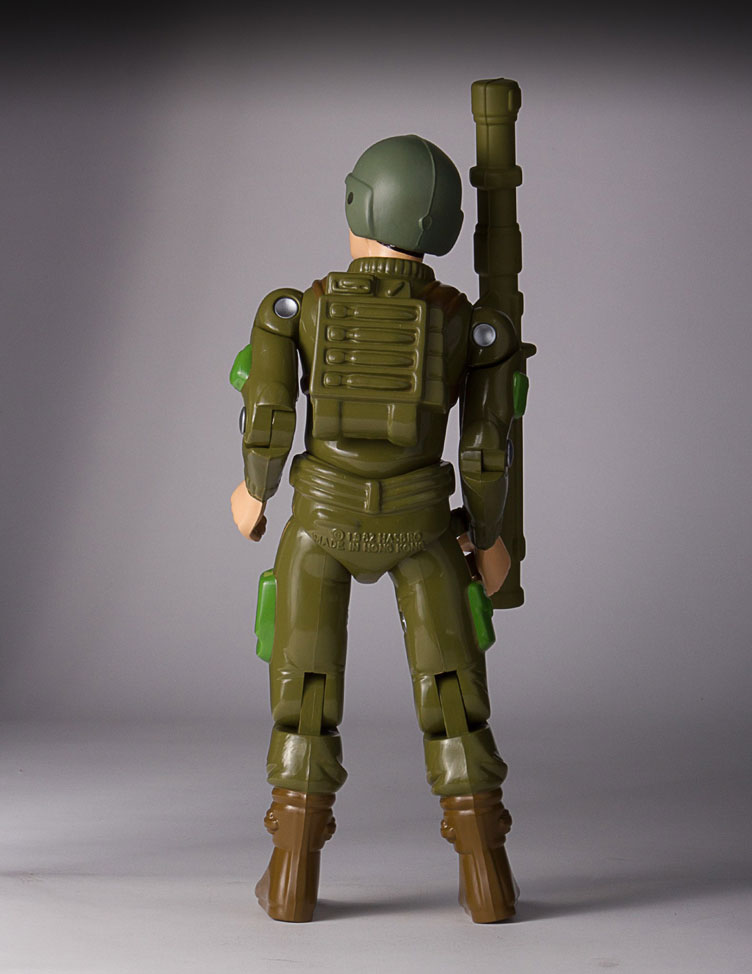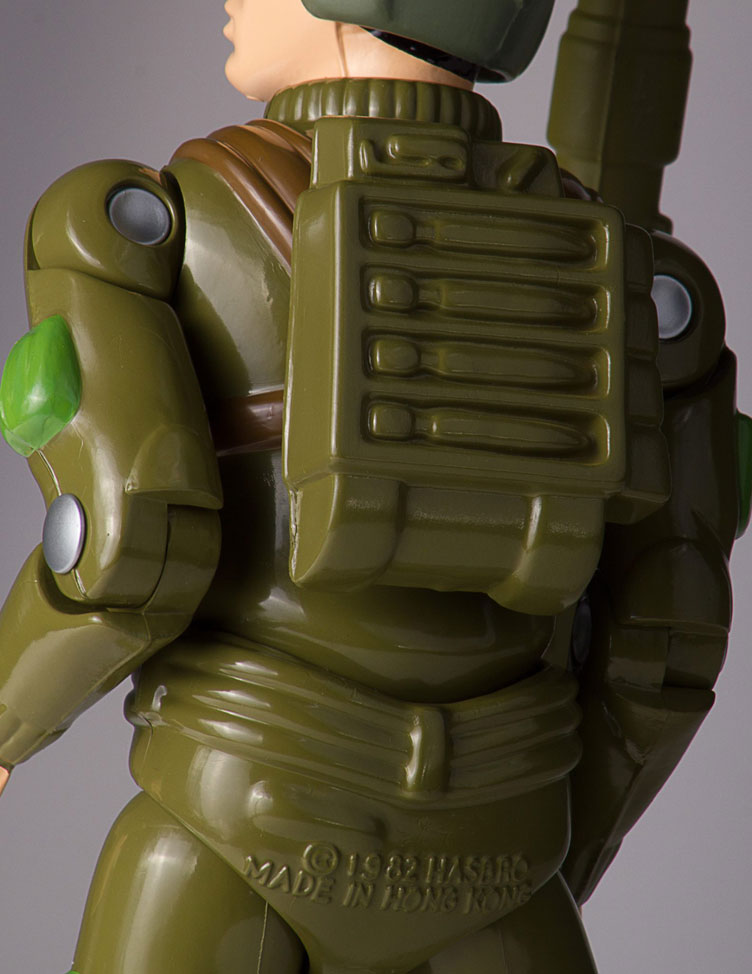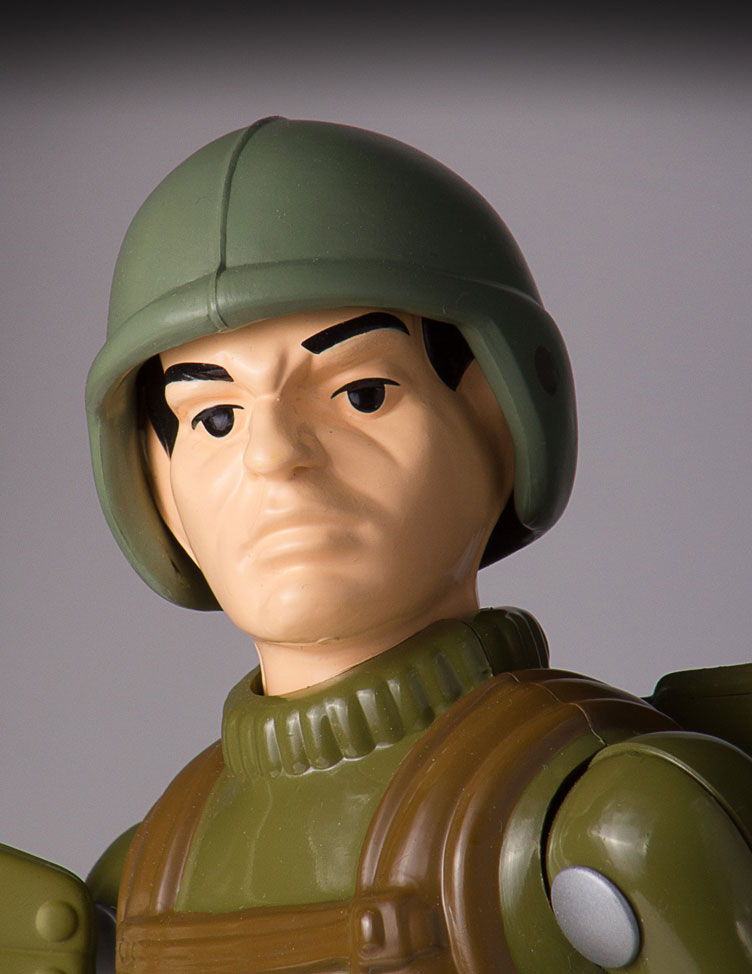 G.I. JOE Zap Jumbo 12-Inch Action Figure – BUY NOW
---
Click here to check out more G.I. JOE action figures and toy collectibles.