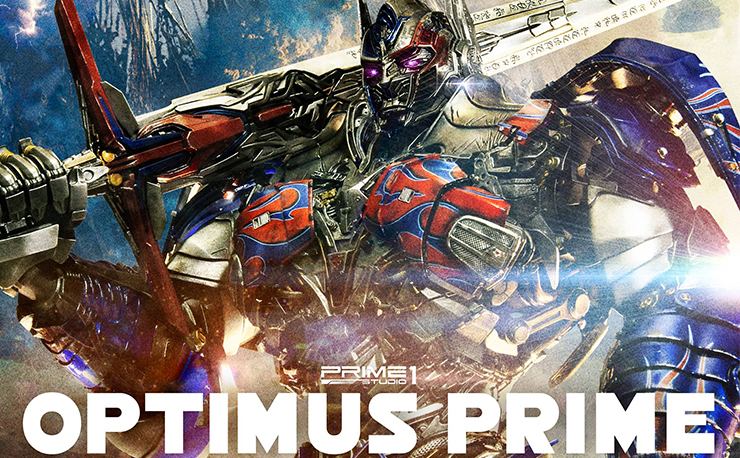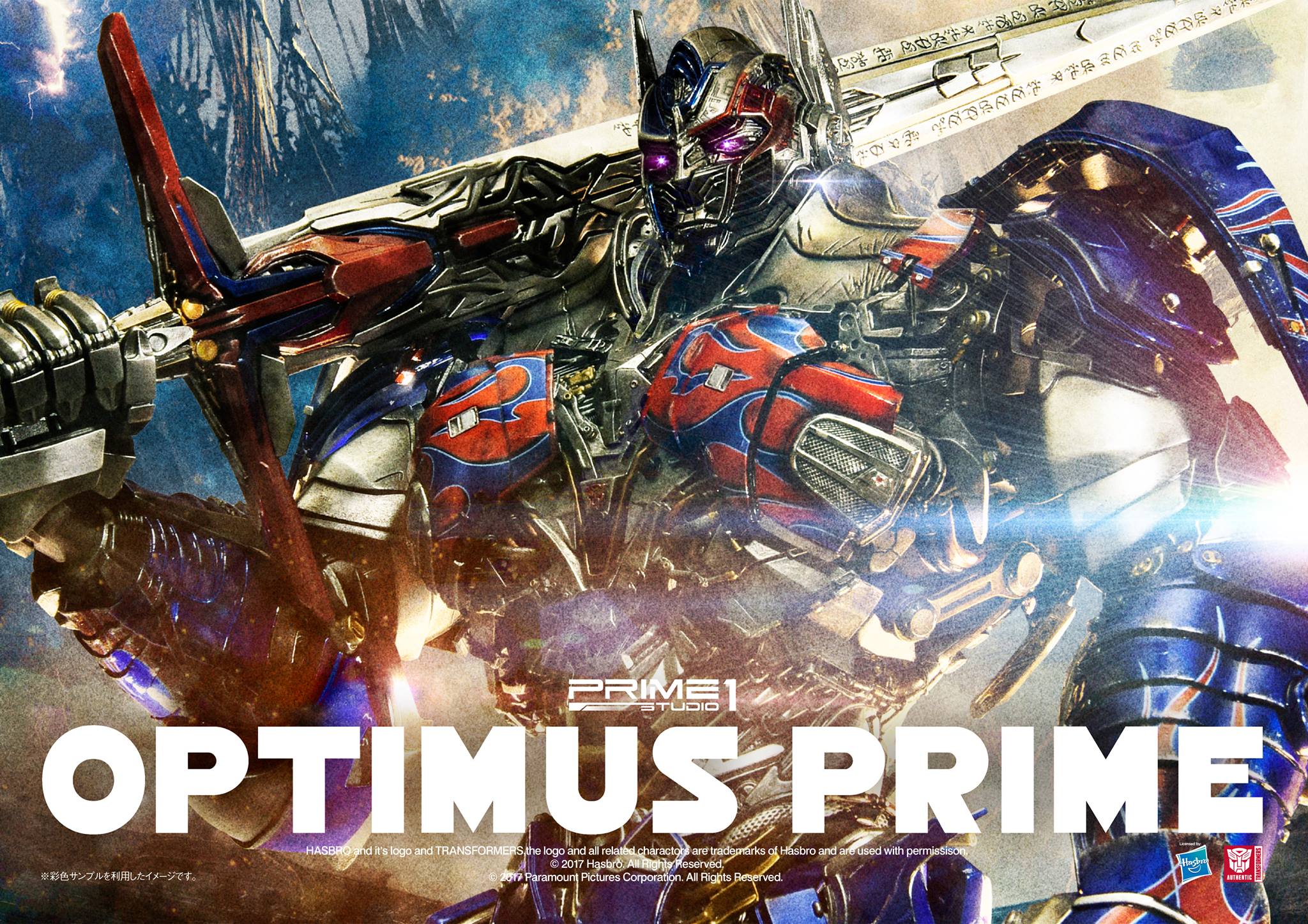 This summer sees the release of the fifth film in Michael Bay's Transformers saga when The Last Knight hits theaters in June. Optimus and crew have been through a lot since the first film landed at the movies 10 years ago, and with The Last Knight it looks like we're about to learn more about why these robots keep coming back to earth (our best guess is that they're here for the shawarma) and we'll also be treated to brand new looks for most of the Transformers. Prime 1 Studio is ready to unleash the new look Optimus Prime on the world with their new statue and we don't think he's ever looked meaner.
Measuring at approximately 35" from the top of the sword down, this movie-accurate statue comes with two alternate head sculpts, one interchangeable right arm to depict him holding his massive sword down, one left fist, one Sword of Judgment accessory, one Vector Shield that can be placed on his arm or on his back, and one left hand blade that comes only with the Exclusive version of the statue. It also stands on top of a specially made base that features real LED light-up functionality so you can draw eyes to this impressive collectible.
Pre-orders are set for some time this week, so make sure you check back often for more info and a pre-order link. In the meantime, check out more Transformers Prime 1 Studio statues here.
Update: The Transformers Optimus Prime Statue by Prime 1 Studio is now available for pre-order here.