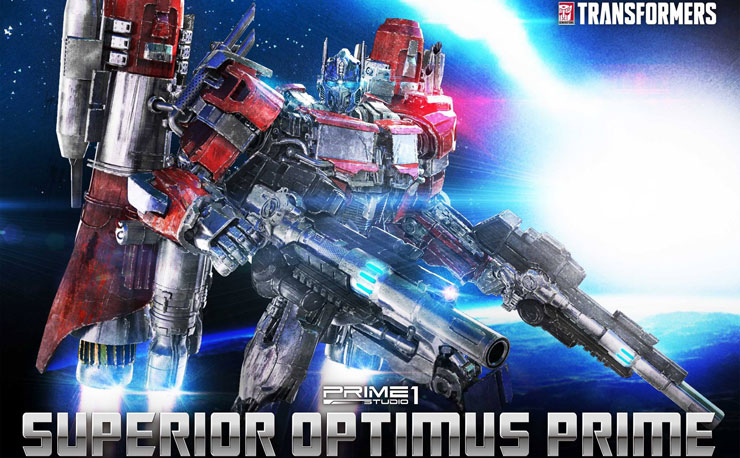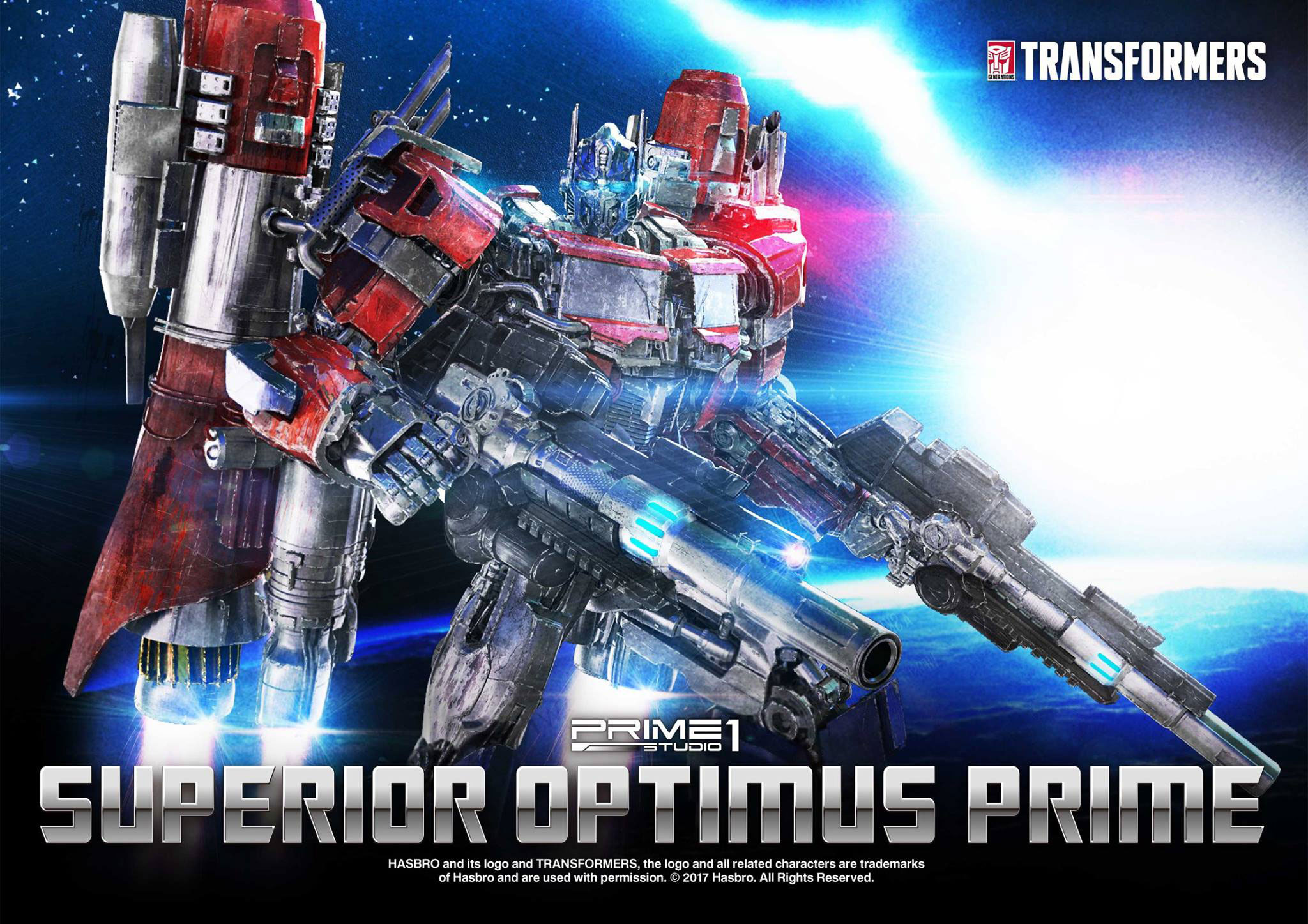 Released in conjunction with the recent trailer for Transformers: The Last Knight that just came out is this Transformers Superior Optimus Prime Statue teaser from Prime 1 Studio.
Designed by the 'human Primus', Josh Nizzi, this New Generation Superior Optimus Prime is the first in a new line of Transformers collectibles designed by Nizzi, while fusing classic G1 and movie design into what appears to be one stellar looking statue.
Stay tuned for more info coming soon on the Superior Optimus Prime Statue by Prime 1 Studio. In the meantime, click here to check out all Transformers collectible statues and busts by Prime 1 Studio.