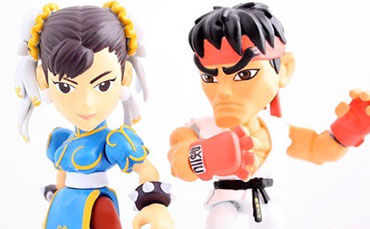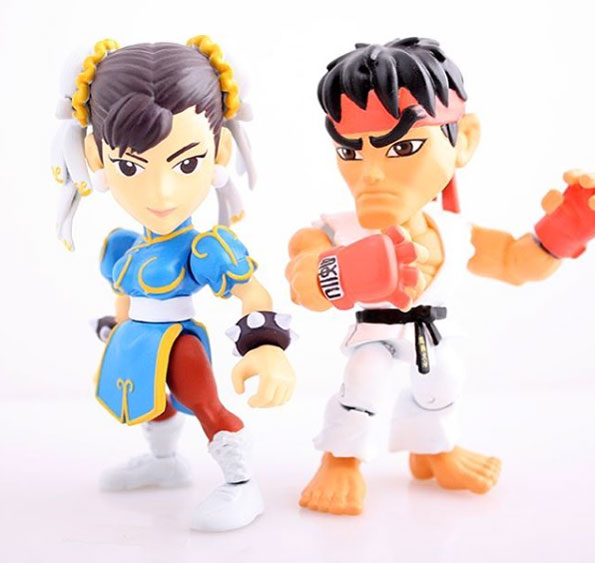 The Loyal Subjects are taking it to the streets for fans of retro video games and collectible figures with this Series 1 assortment of Street Fighter Action Vinyls that are coming soon.
Featuring some of your favorite Street Fighter characters in 3-inch form, this new line of Action Vinyls from The Loyal Subjects comes jam-packed with retro video gaming goodness, including Ryu, Chun-Li, Ken, Blanka, Zangief and M. Bison figures to add to your collection. Check out some of the preview product pics right here, with Series 1 set to ship in January 2017.
Click here to pre-order The Loyal Subjects Street Fighter Series 1 Figures at Entertainment Earth.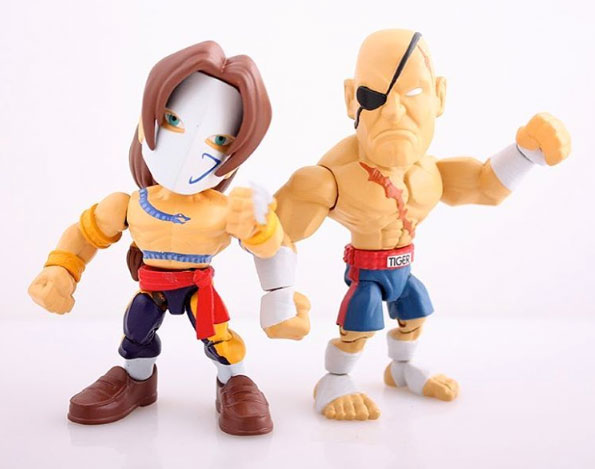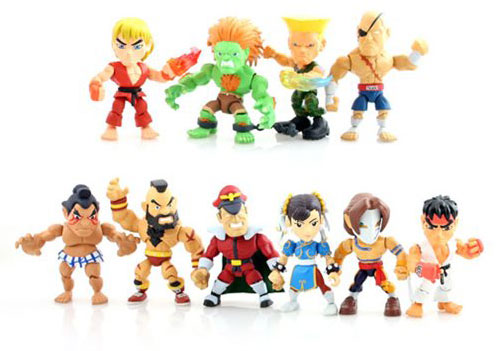 Click here to buy The Loyal Subjects Street Fighter Vinyl Figures.