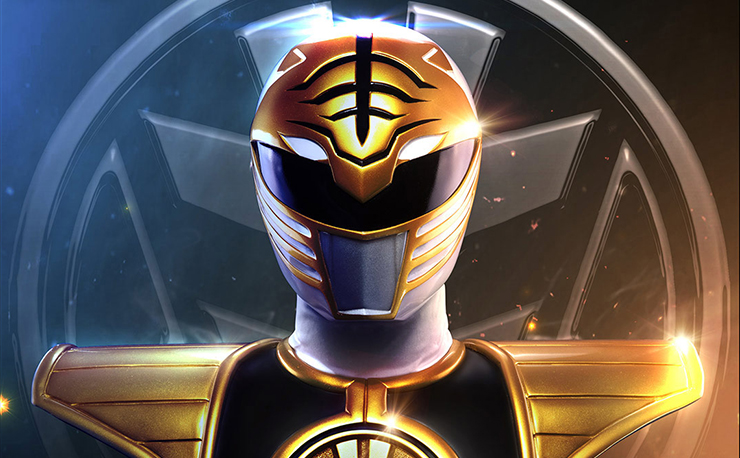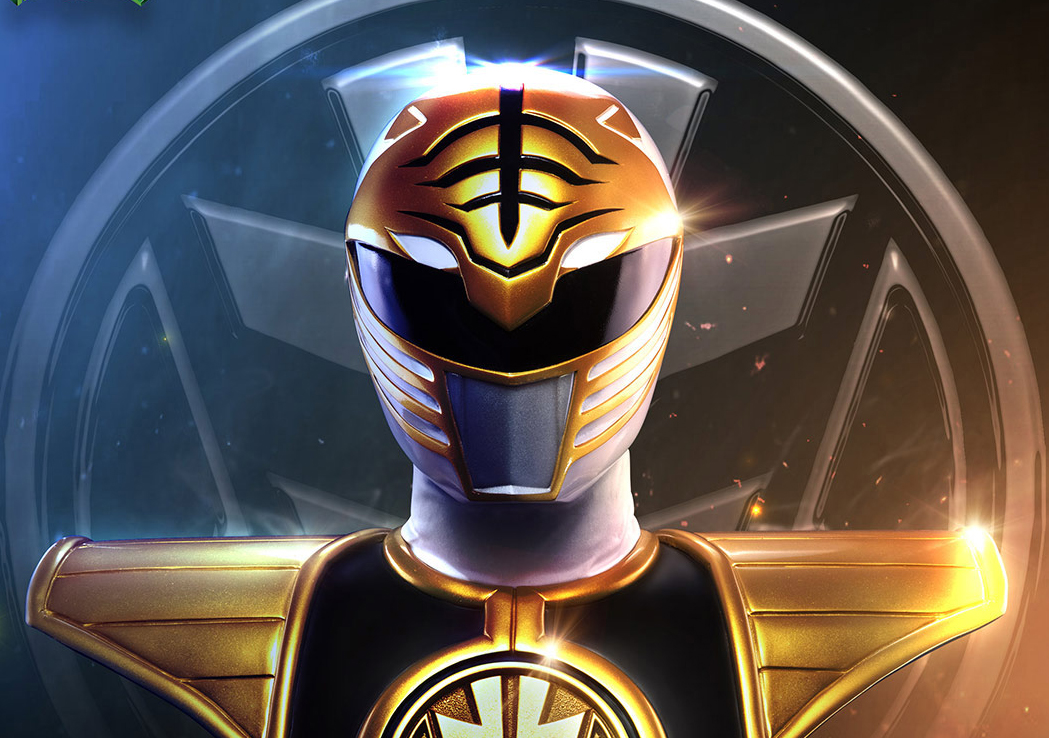 Although not being featured in the recent Power Rangers film, the White Ranger was a seminal member of the original team back in the day. The former Green Ranger-turned-White was one of the most powerful members of the team, and now Pop Culture Shock Toys is ready to bring him home in the form of this bust to new and old fans alike.
The first in a planned series of 1:1 scale busts, this highly detailed life-size bust of the White ranger towers at an exceptional 25" tall and features an exclusive Morpher base that lights up with LED lights.
Pieces are extremely limited to only 200 worldwide, and pre-orders are open right now so get moving if you don't want to miss your chance at owning one of the coolest Power Rangers collectibles we've seen.