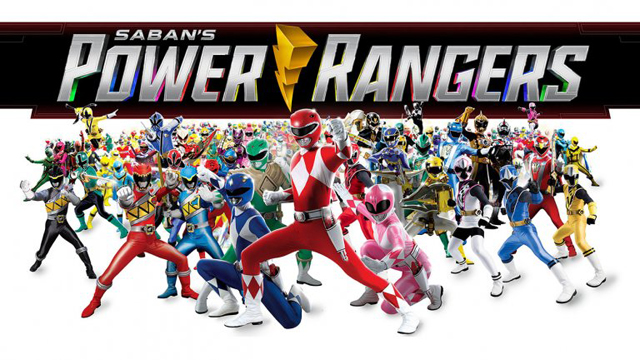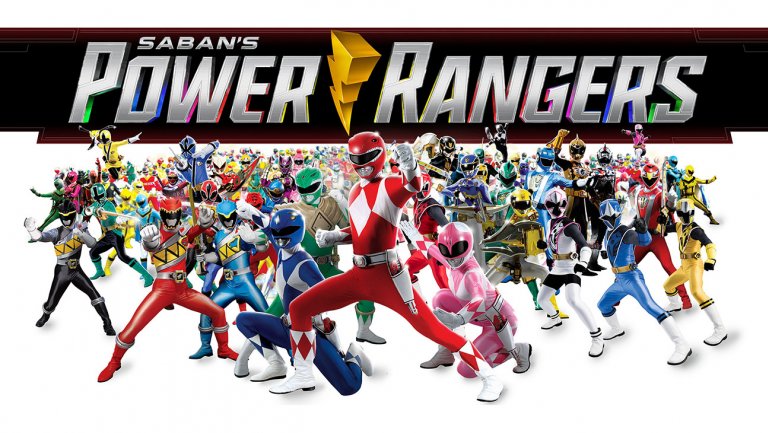 Hasbro is one of the world's biggest toymakers and they just added one of the most popular toy lines in the world to its roster. Power Rangers is now owned by Hasbro and the acquisition is said to have cost the company $522 Million.
"Power Rangers is an iconic brand built on a heritage of great storytelling and merchandising with tremendous upside potential when fully executed across Hasbro's Brand Blueprint," said Brian Goldner, Hasbro's chairman and chief executive officer. "Shortly after entering into our licensing arrangement, it became clear that now was the time to begin investing in unlocking Power Rangers' full potential. We see significant opportunity for Power Rangers across our entire Brand Blueprint, including toys and games, consumer products, digital gaming and entertainment, as well as geographically throughout our global retail footprint. We couldn't be more pleased that Haim Saban will continue in a consulting role to further guide our development of this valuable property for the next generation of Power Rangers fans."
The Power Rangers brand was previously owned by Haim Saban. The deal not only gives Hasbro the right to make Power Rangers toys, but also the chance to add the Power Rangers to its Allspark Pictures lineup.
Hasbro is preparing to build a cinematic universe with its properties…similar to Marvel. Allspark Pictures recently announced that M.A.S.K. will be coming to theaters soon and a G.I. Joe film is currently in development as well. When you add in the continuing Transformers series of movies, Hasbro has a pretty big list of characters and properties to play with.
Power Rangers gives Hasbro arguably its most relevant property and the cinematic opportunities have to be a major factor in this deal. Could we possibly see a Power Rangers, G.I. Joe and Transformers team up movie in the future? We will have to wait and see.
What may be most interesting to me is what does it mean to move the Power Rangers from the only home it has ever known, Saban Properties? Also, Bandai has made Power Rangers action figures and collectibles for 25 years. There are hardcore Power Ranger fans out there that grew up with Bandai creating Power Rangers figures and vehicles. Will they all move over to Hasbro now? In one way, it could be exciting to collect all new toys by Hasbro. But, there also could be people in the fan community that don't want to start over. You have to imagine that Hasbro is going to want to put its stamp on the franchise and go back and repeat things Bandai already did…but do it Hasbro's way. How will fans feel about this…especially the really devoted ones?
Hasbro takes over the Power Rangers property in 2019 and you can read the official press release from Hasbro here.
Click here to shop Power Rangers action figures, toys and collectibles.