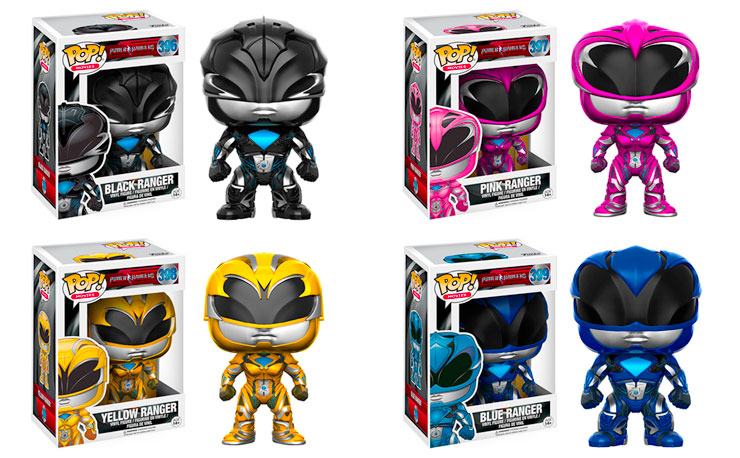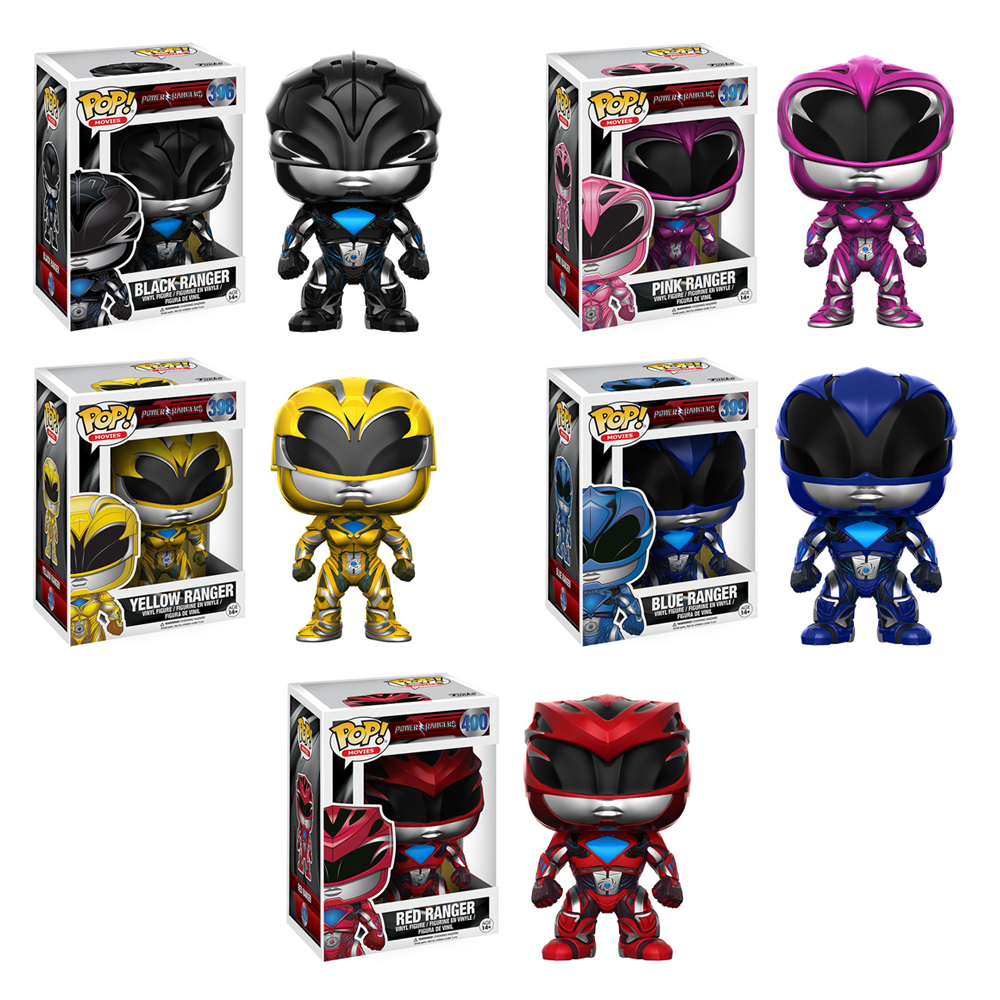 Power Rangers fever is sweeping the world right now and with anticipation for this weekend's film mounting, the thirst for merchandise is real. It shouldn't come to anybody's surprise that Funko has the license for the film, and are ready to unleash their popular POP! brand on the movie versions of the Rangers.
These vinyl figures stand at 3 ¾" tall and come suited up in the film versions of the entire Power Rangers crew. While Power Rangers enthusiasts might be whiny and mad about the movie costume designs, we dig the new armor and especially love the helmets that uniquely reflect each of the Rangers' Zords.
Pick your favorite Ranger below, or buy them all and be ready for big screen Morphin' Time this Friday.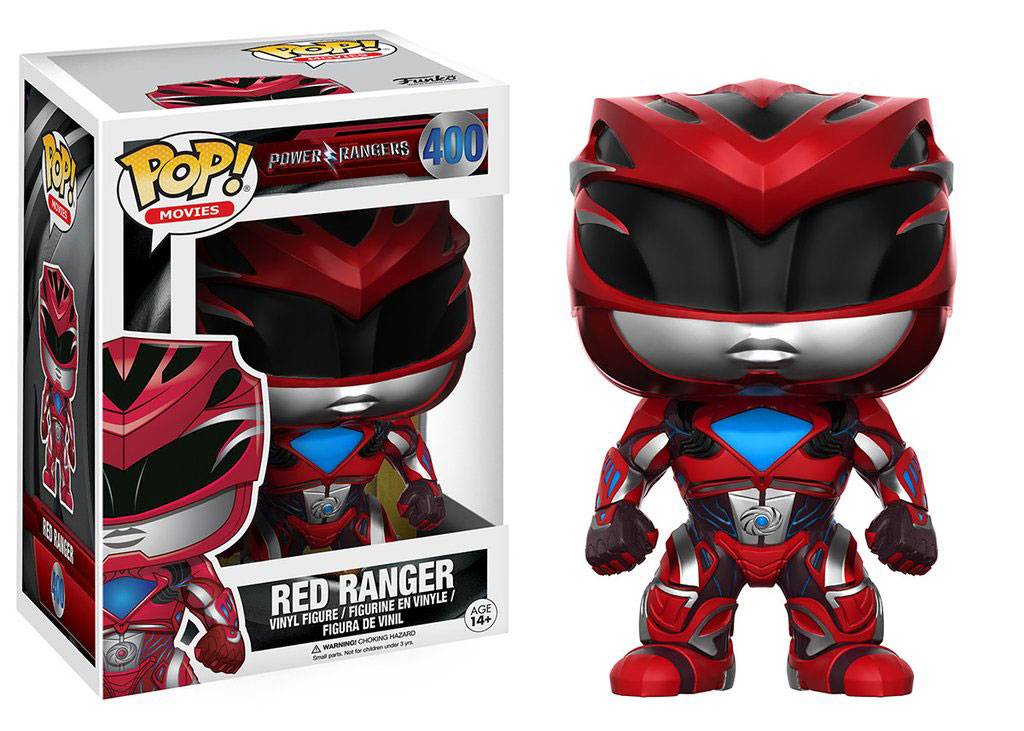 Power Rangers Movie Red Ranger Pop! Vinyl Figure – BUY NOW
---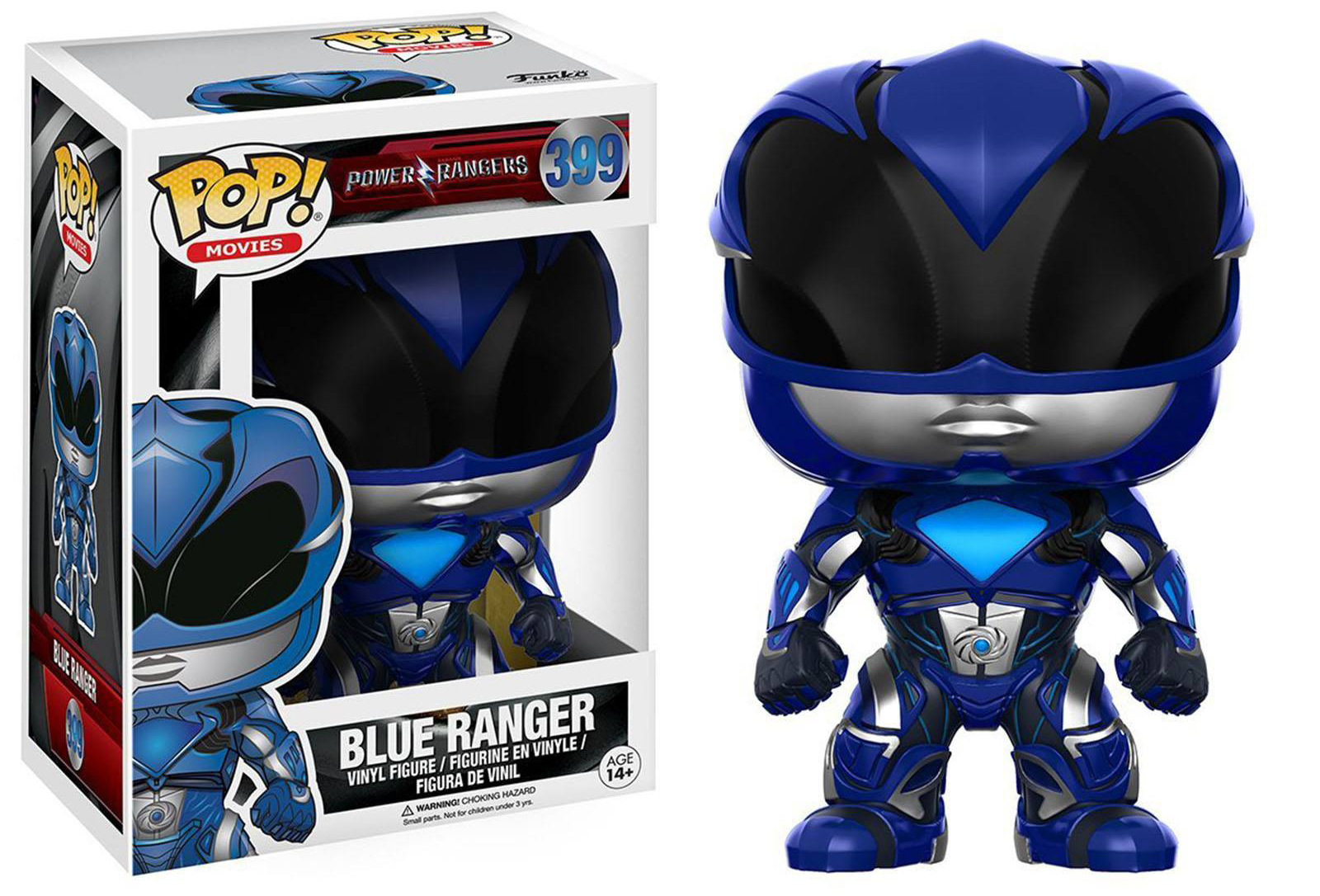 Power Rangers Movie Blue Ranger Pop! Vinyl Figure – BUY NOW
---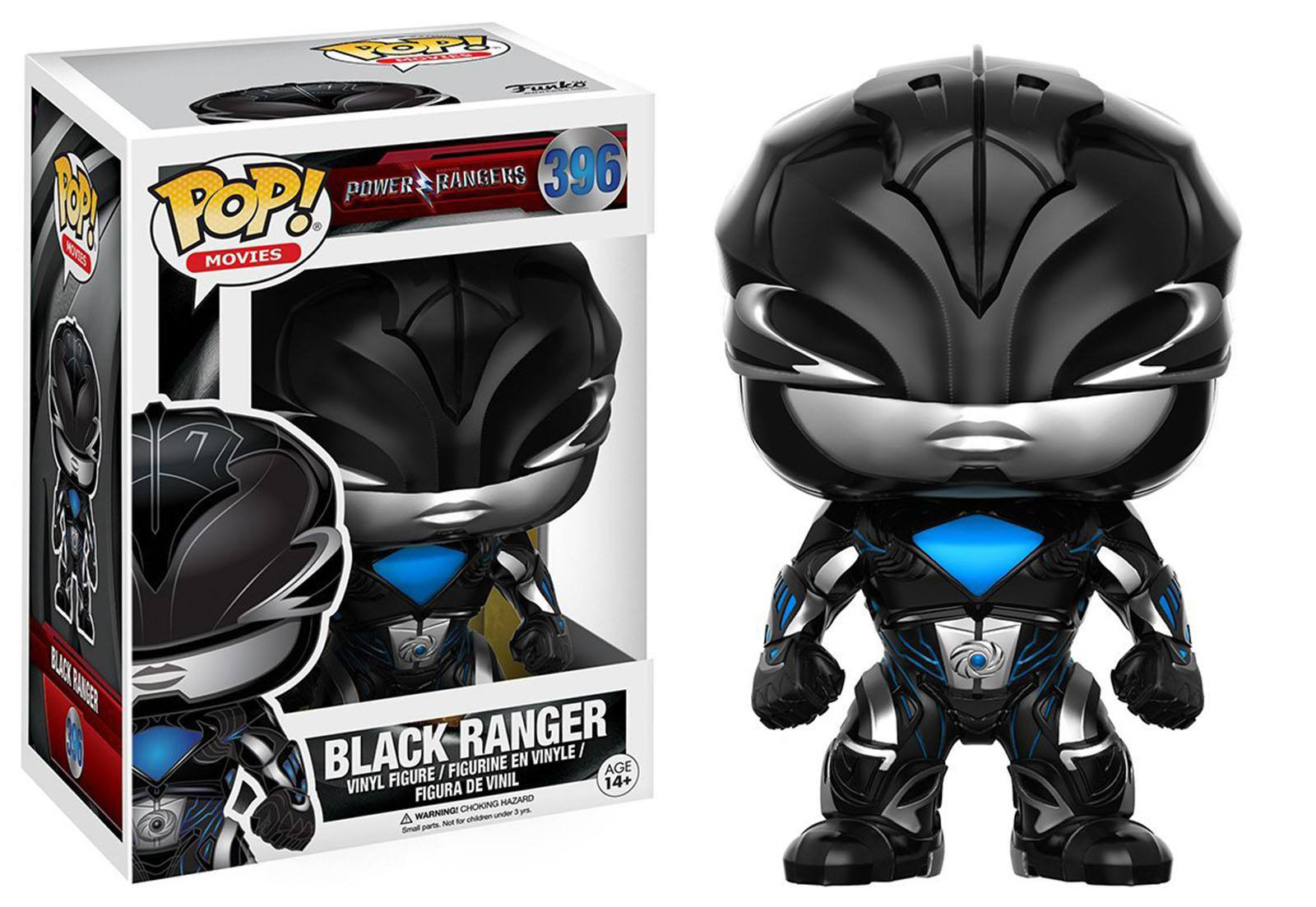 Power Rangers Movie Black Ranger Pop! Vinyl Figure – BUY NOW
---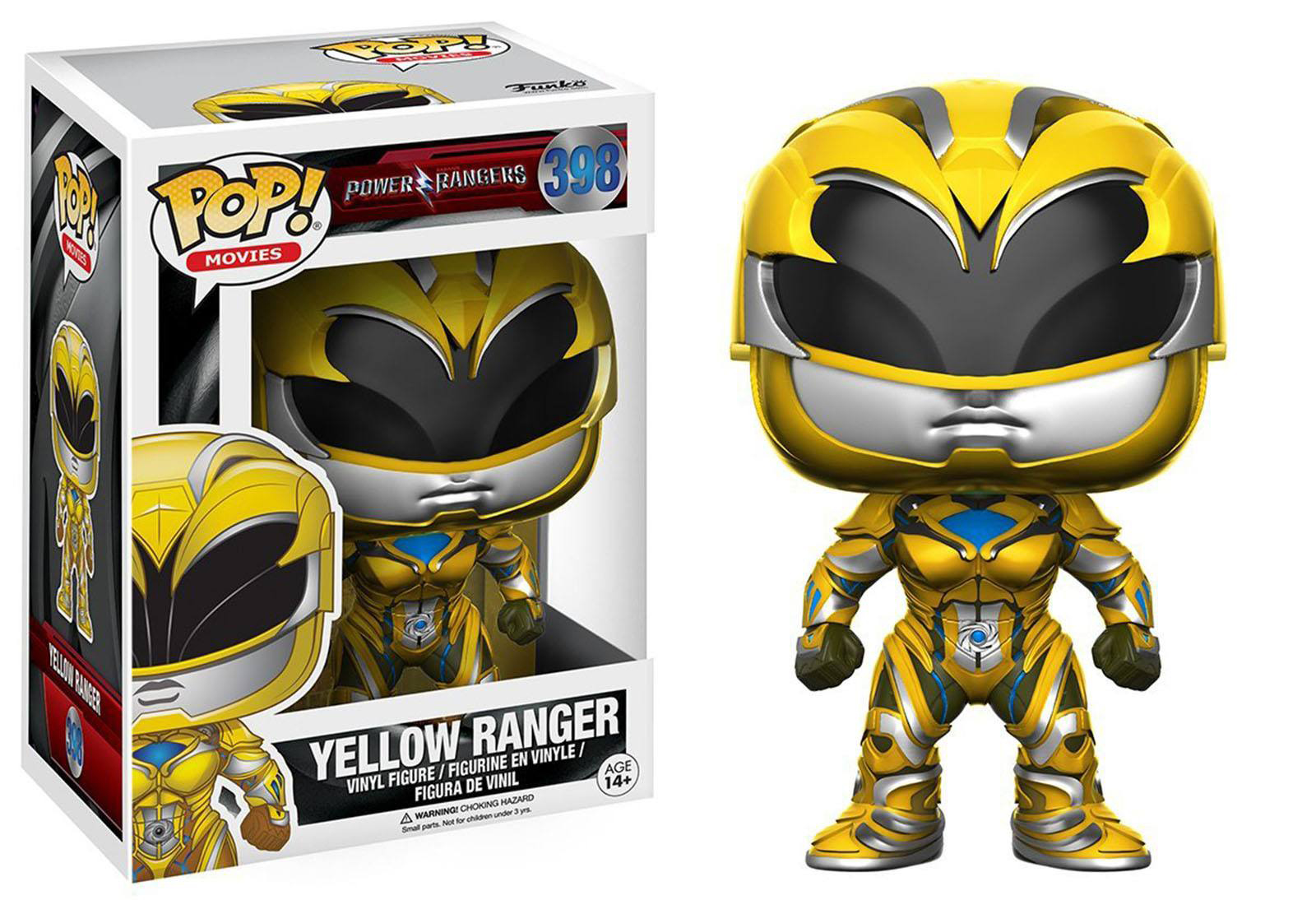 Power Rangers Movie Yellow Ranger Pop! Vinyl Figure – BUY NOW 
---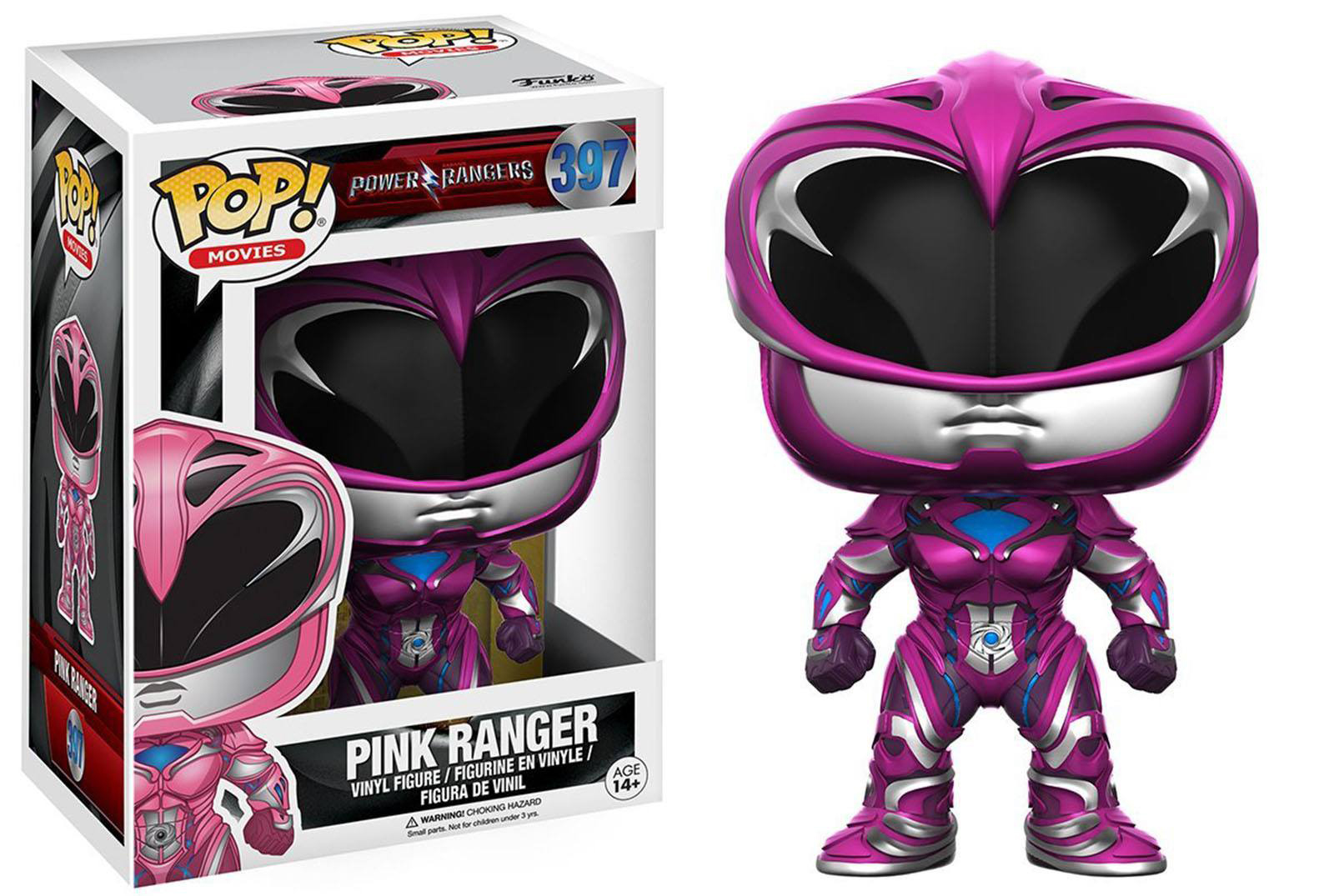 Power Rangers Movie Pink Ranger Pop! Vinyl Figure – BUY NOW