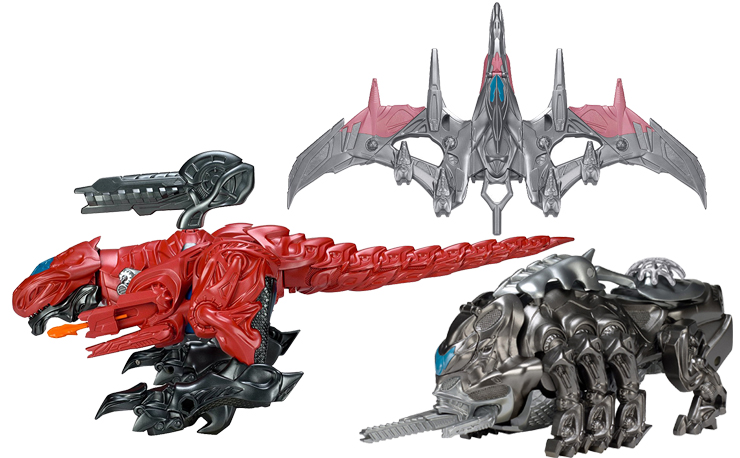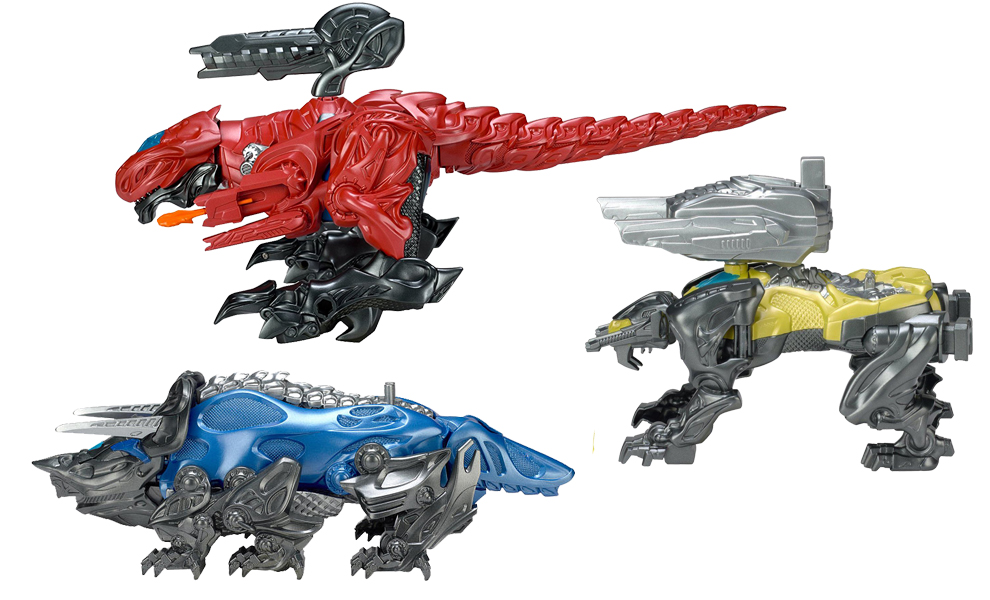 We can only assume that one of the coolest things about being a Power Ranger is the fact that you get to ride around in your own robotic dinosaur – well, that and the cool powers. Now thanks to Bandai, you can own your own Zords with this awesome collection based on the upcoming Power Rangers film.
Each colored Ranger's dino is well represented with these Battle Zords. Standing at around 10" tall and 12" wide, the Red Ranger's T-Rex, the Black Ranger's Mastodon, the Yellow Ranger's Sabretooth Tiger, the Blue Ranger's Triceratops and the Pink Ranger's Pterodactyl all come with a mini figure of their respective Ranger and a weapon accessory to show off their power.
Grab each one of these right now, but be sure to get them all because when combined they create the 24" tall Megazord and every Power Rangers fan is going to want that.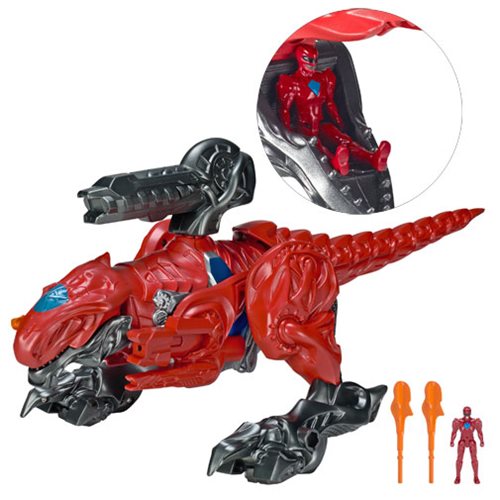 Power Rangers Movie T-Rex Zord with Action Figure – BUY NOW
---

Power Ranger Movie Triceratops Battle Zord with Action Figure – BUY NOW
---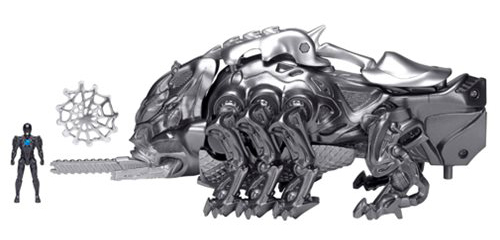 Power Ranger Movie Mastodon Battle Zord with Action Figure – BUY NOW
---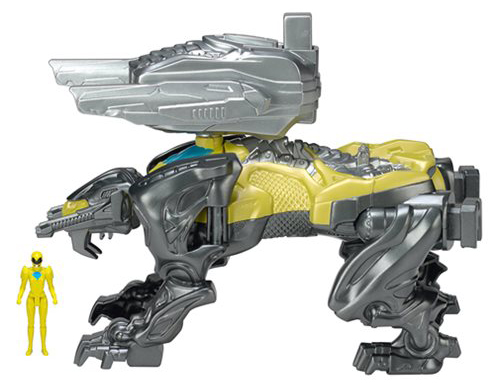 Power Ranger Movie Sabertooth Battle Zord with Action Figure – BUY NOW
---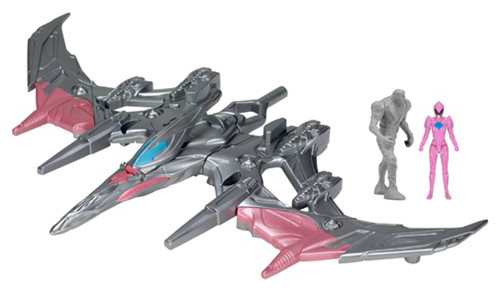 Power Ranger Movie Pterodactyl Battle Zord with Action Figure – BUY NOW
---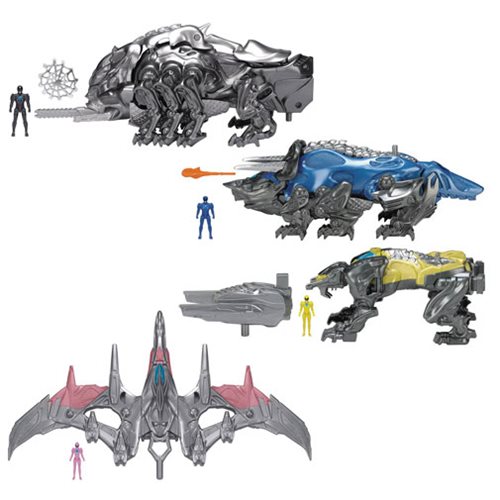 Power Rangers Movie Battle Zord with Figure Case – BUY NOW