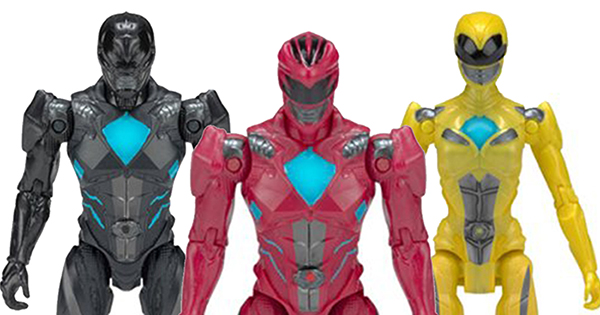 Whether you have fond memories of the old Power Rangers show or not, the one thing you can't deny is that you…have…memories. But seriously, if you grew up in the '90s you definitely watched one or two episodes in your time and no matter what you thought of it you can't deny that upcoming movie adaptation looks pretty damn cool. Now, you can take the Rangers home with these movie action figures from Bandai.
The entire colorful lineup of Power Rangers is fully represented in this collection of 5-inch figures from Bandai, including the new film version of the adorable Alpha 5. Each Ranger comes with a bonus accessory and features 13 points of articulation, while Alpha 5 has 9.
When you're done with posing the kids in their trademark Mighty Morphin' stances, rev up the movie based interactive Megazord Action Figure that even comes with mini figures of each of the Rangers.
Go, go click the links below to grab each Ranger individually or buy the entire crew with the Wave 1 Action Figure Case before the movie hits theaters this weekend.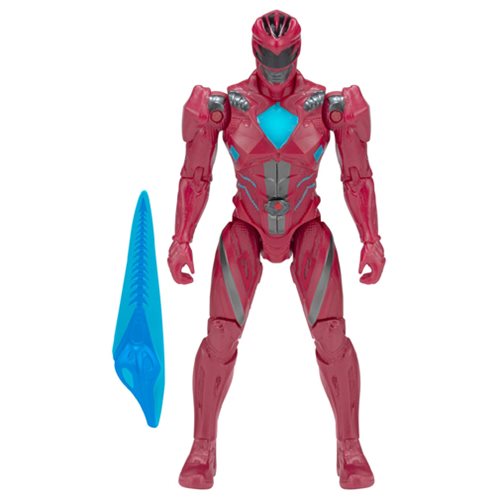 Power Ranger Movie Red Ranger 5-Inch Action Figure – BUY NOW
---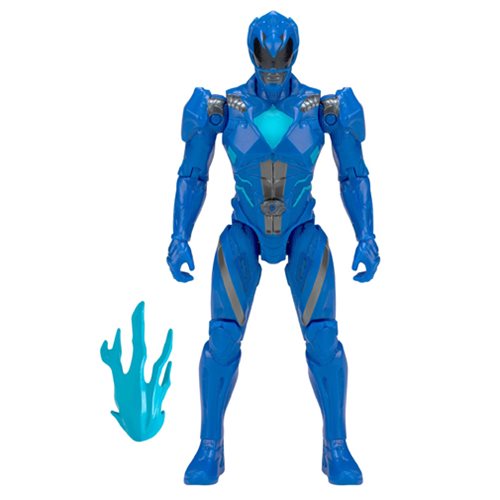 Power Ranger Movie Blue Ranger 5-Inch Action Figure – BUY NOW
---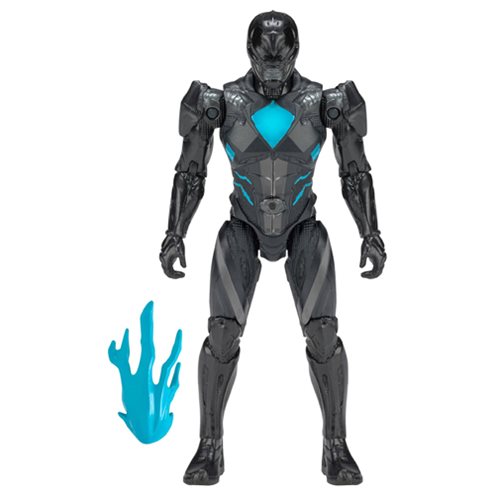 Power Ranger Movie Black Ranger 5-Inch Action Figure – BUY NOW
---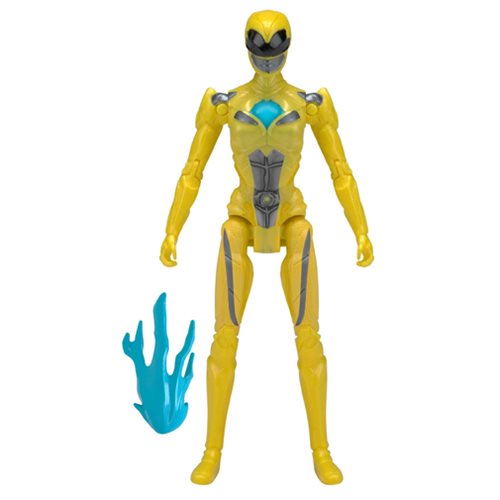 Power Ranger Movie Yellow Ranger 5-Inch Action Figure – BUY NOW
---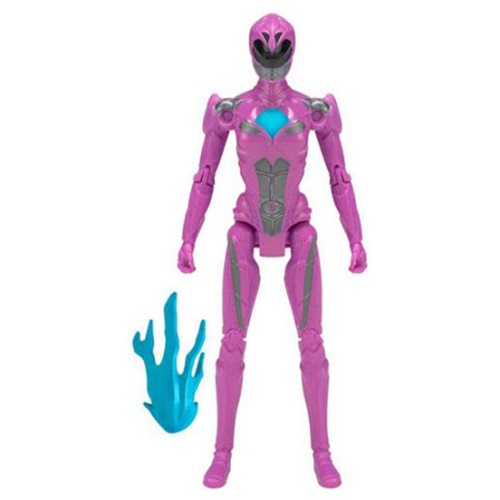 Power Ranger Movie Pink Ranger 5-Inch Action Figure – BUY NOW
---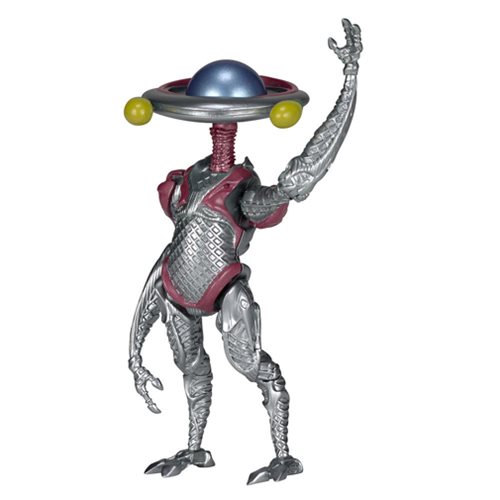 Power Ranger Movie Alpha 5 Action Figure – BUY NOW
---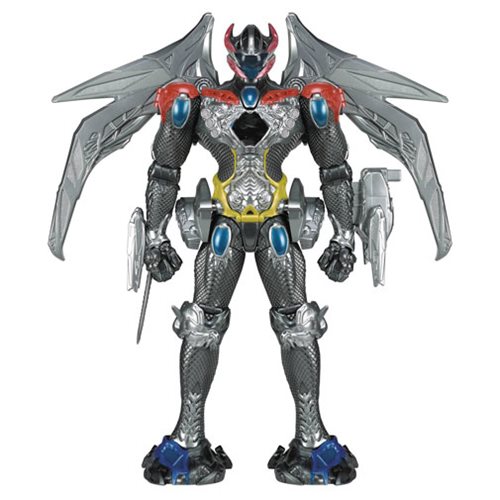 Power Rangers Movie Interactive Megazord Action Figure – BUY NOW
---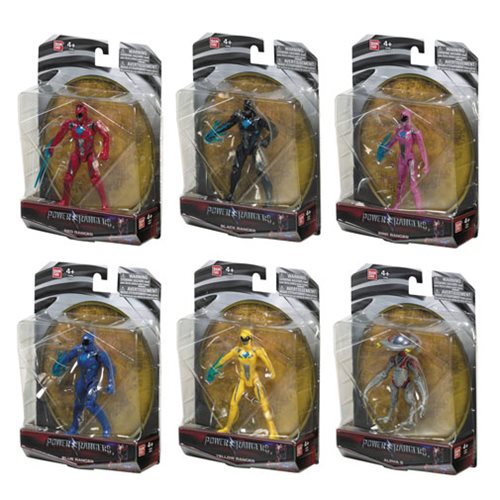 Power Rangers Movie 5-Inch Action Figure Wave 1 Case – BUY NOW