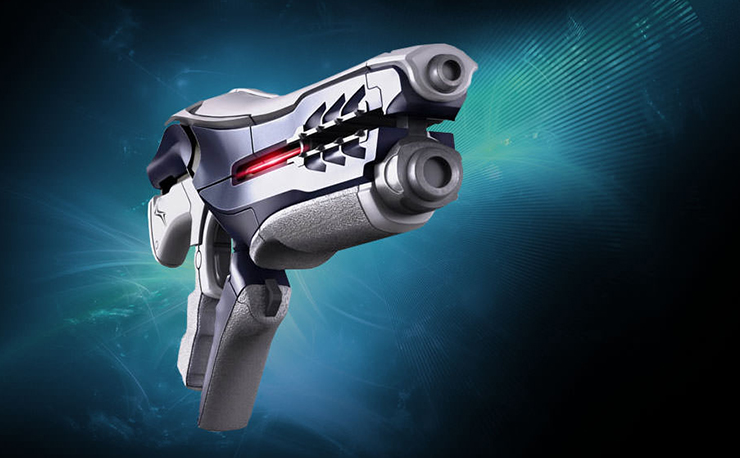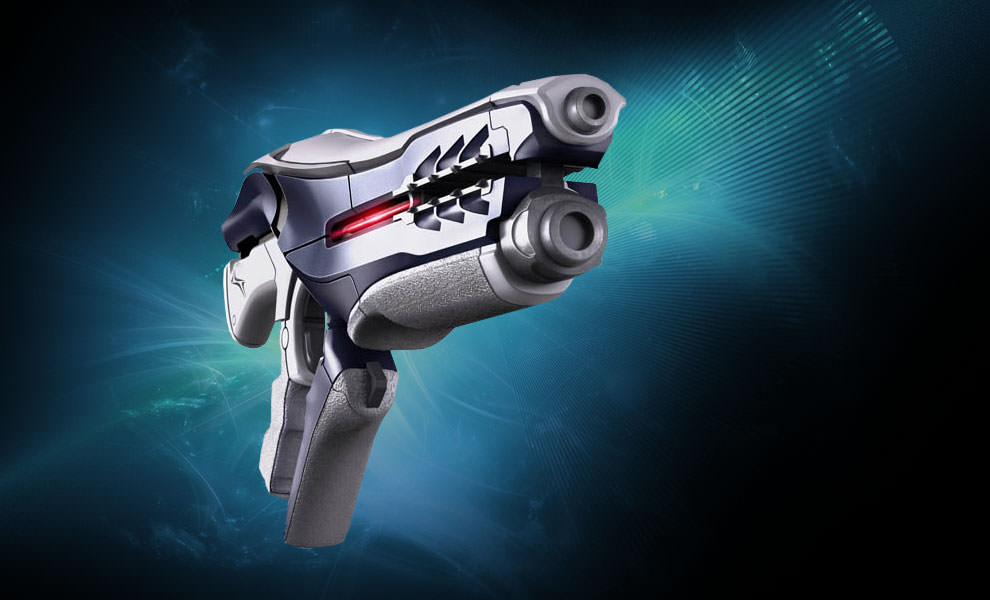 With Mass Effect: Andromeda landing on PC and console, memories of gamers past adventures as Commander Shepard will no doubt come flooding back. With new weaponry ready to help the Ryders gear up in Andromeda, fans might miss the days of Avenger rifles. Now thanks to TriForce, you can own a piece of Mass Effect history with these prop replicas.
The 1:1 prop replicas based on three of the coolest weapons in Mass Effect 3 are sculpted and painted by the amazingly talented artists at TriForce to ensure they are as accurate as possible. The Scorpion heavy pistol, the Geth Pulse rifle and the Asari designed Disciple shotgun all feature real working LED effects and are crafted and encased in polystone to ensure the best quality when it comes to replica weaponry.
Each weapon is limited to only 500 pieces each so you better head over to either Sideshow.com or Entertainment Earth through the links below and grab them for your collection before they're all gone.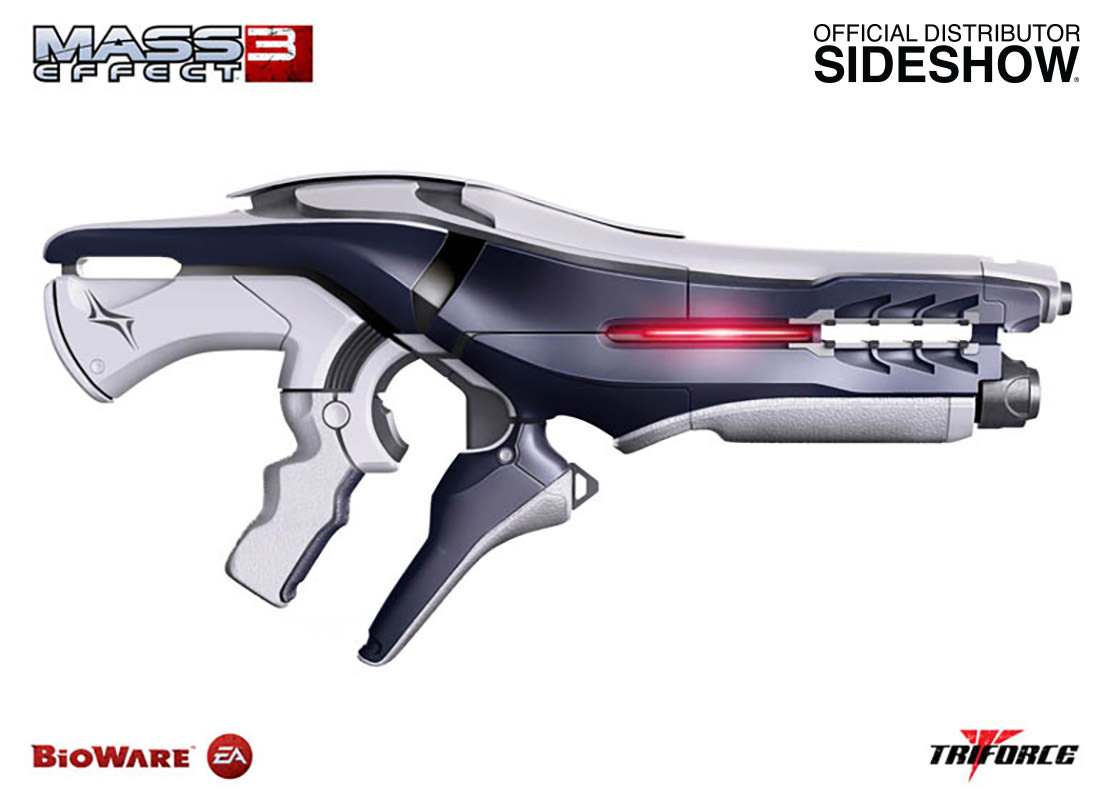 Mass Effect Disciple Shotgun 1:1 Scale Light-Up Prop Replica – BUY NOW
---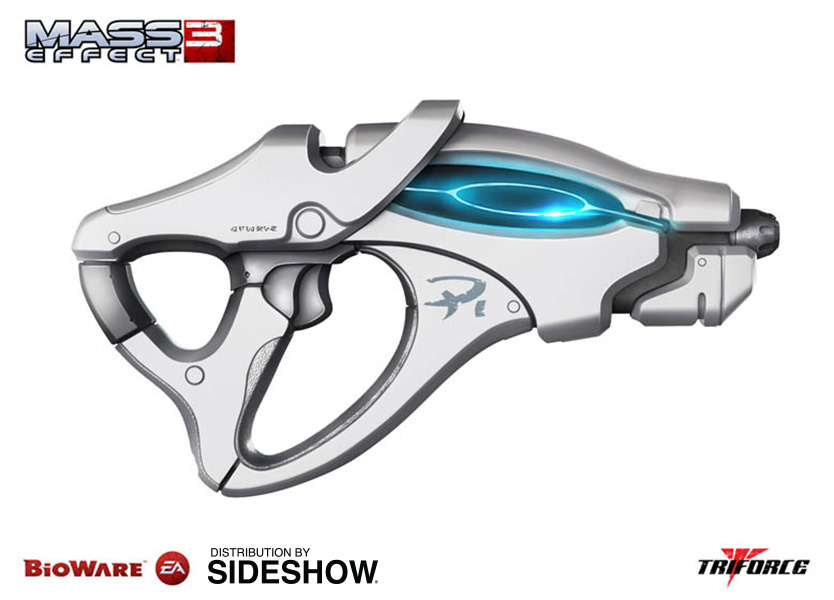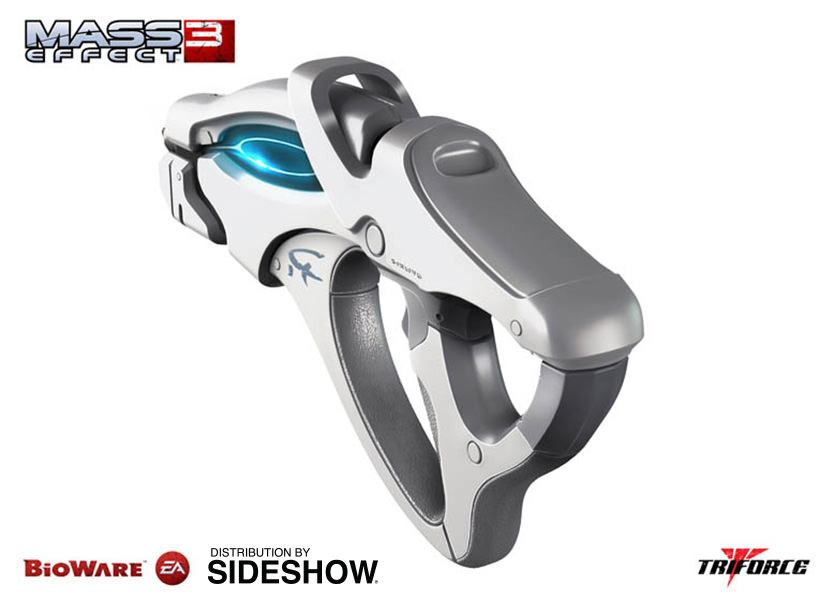 Mass Effect Scorpion Pistol 1:1 Scale Light-Up Prop Replica – BUY NOW
---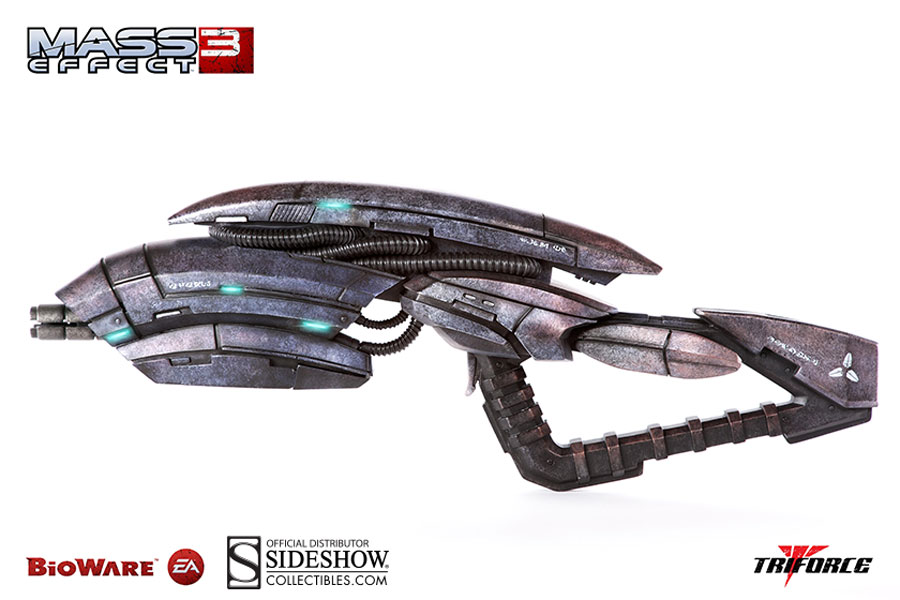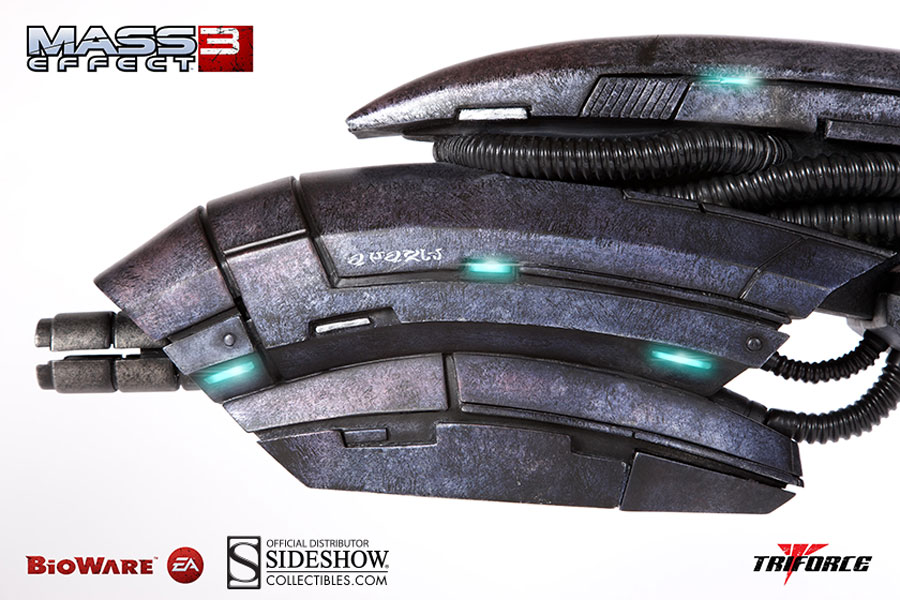 Mass Effect 3 Geth Pulse Rifle Full Scale Prop Replica – BUY NOW