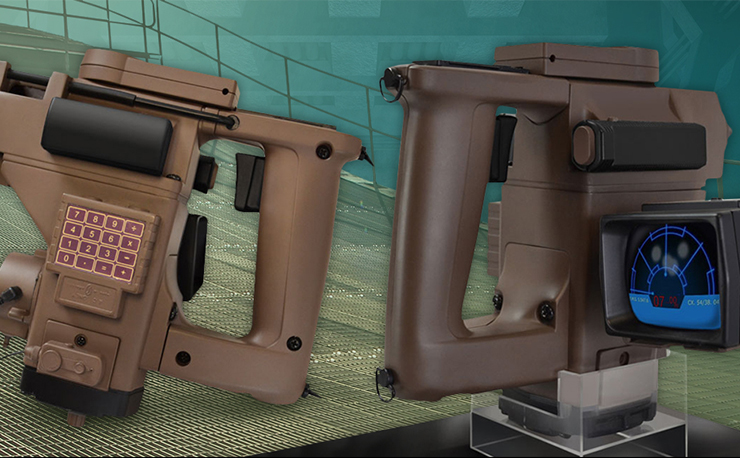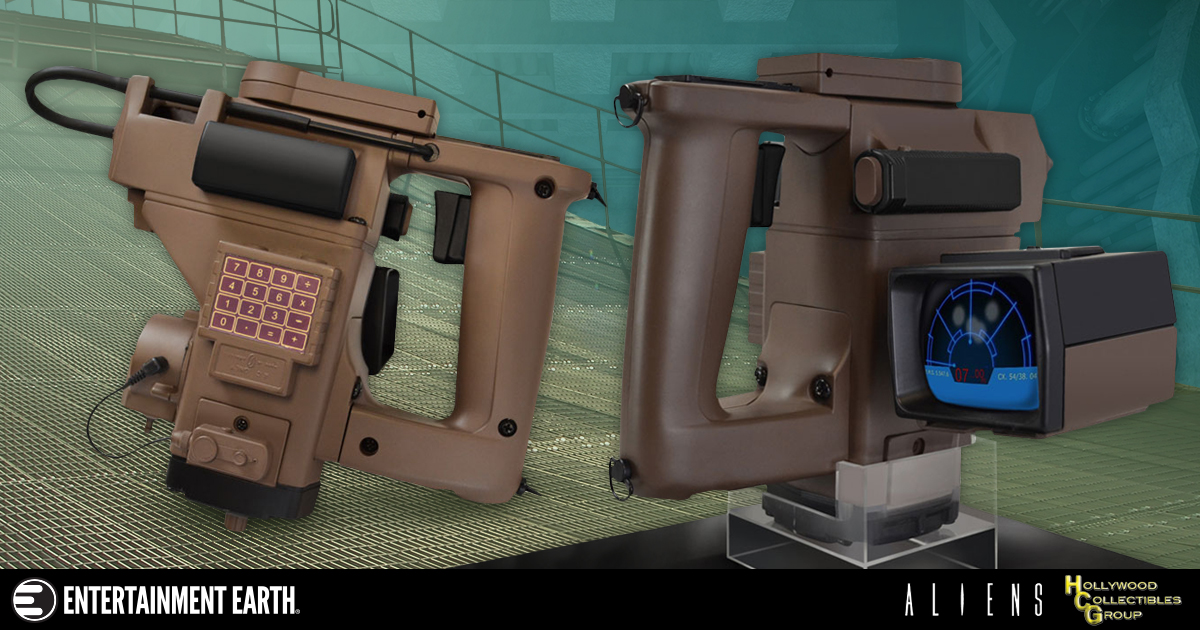 With hype for the upcoming Alien: Covenant film ramping up, fans of the best science fiction horror franchise will be on the lookout for any and all collectibles related to the films. Hollywood Collectibles Group have created an amazing prop from the second film, Aliens, that you can take home to show off to all your jealous friends.
This incredible replica of the M314 Motion Tracker weights 8 pounds and sizes up at 11" wide and 9" tall. All the components are based off the actual one used in the movie and is constructed using a polymer case, mixed media and metal, and features functioning electronics and sound.
Limited to only 1,000 pieces in the world, you need to pre-order right now from Entertainment Earth if you want to get your hands on one when it ships in October.