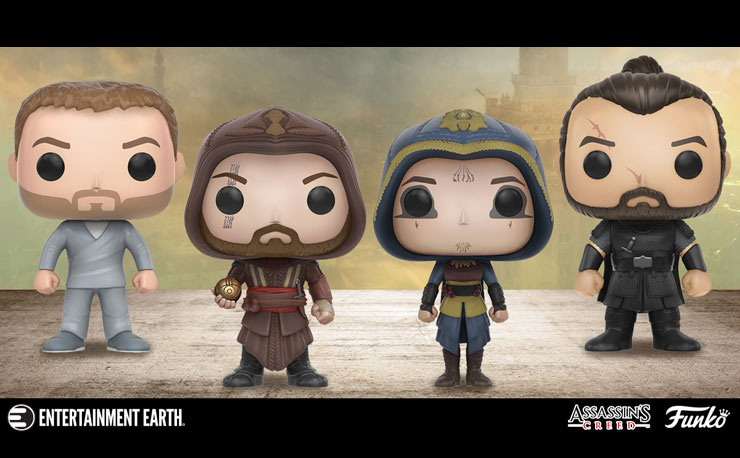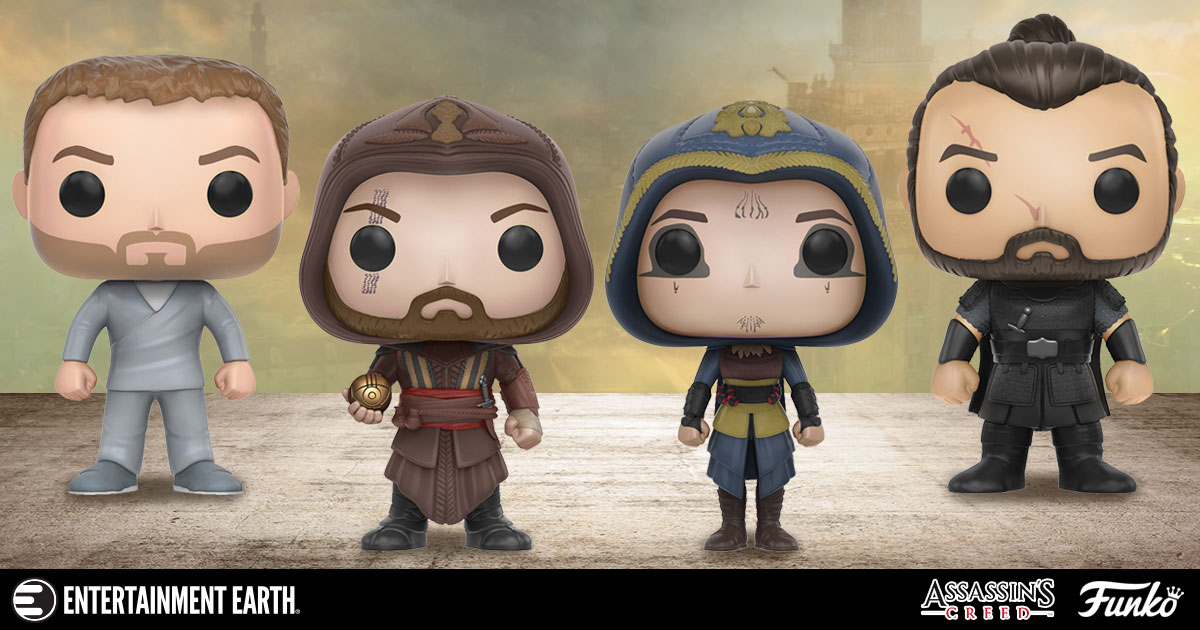 With the Assassin's Creed movie making its way into theatres this December, Funko is set to release a new line of Pop! Vinyl Figures including four characters from the upcoming film.
Standing 3 3/4 inches tall and based on the popular video game series, included are Aguilar, Callum Lynch, Maria and Ojeda Assassin's Creed Pop! Vinyl Figures from Funko's Pop! Movies collection.
Check out all four vinyl figures below which are available for pre-order at Entertainment Earth.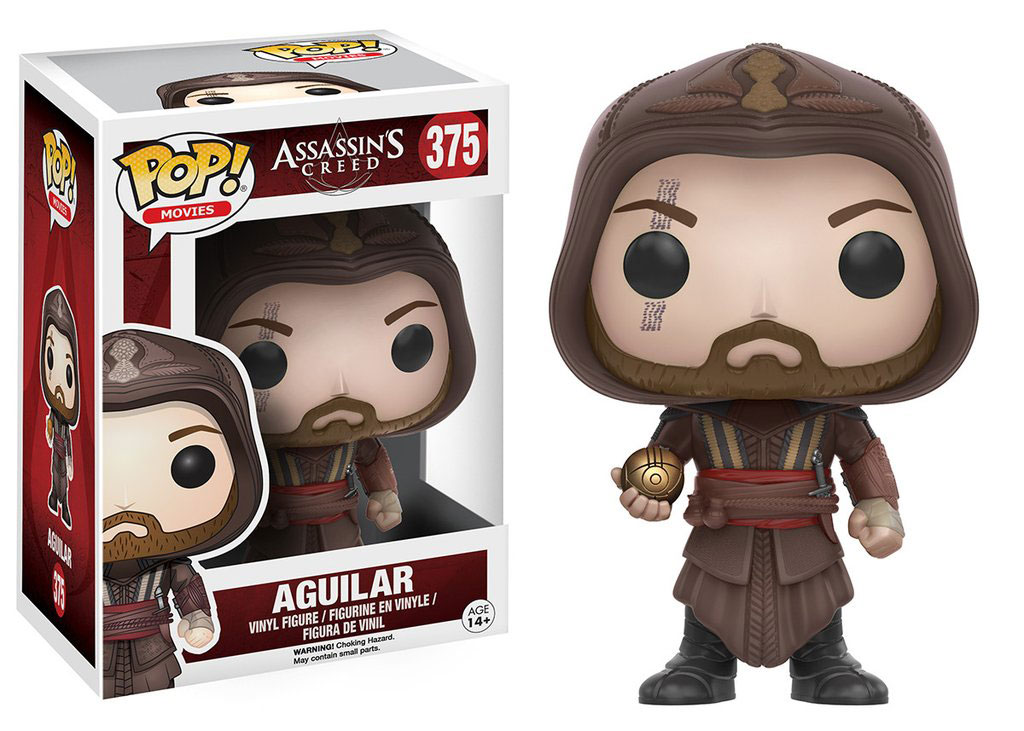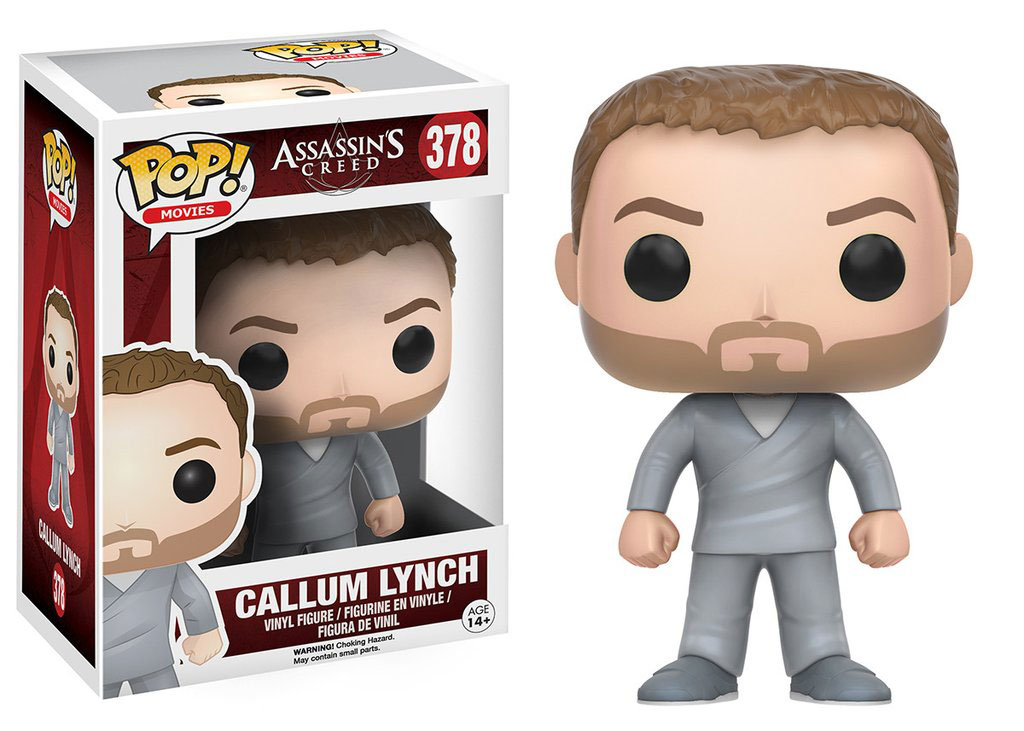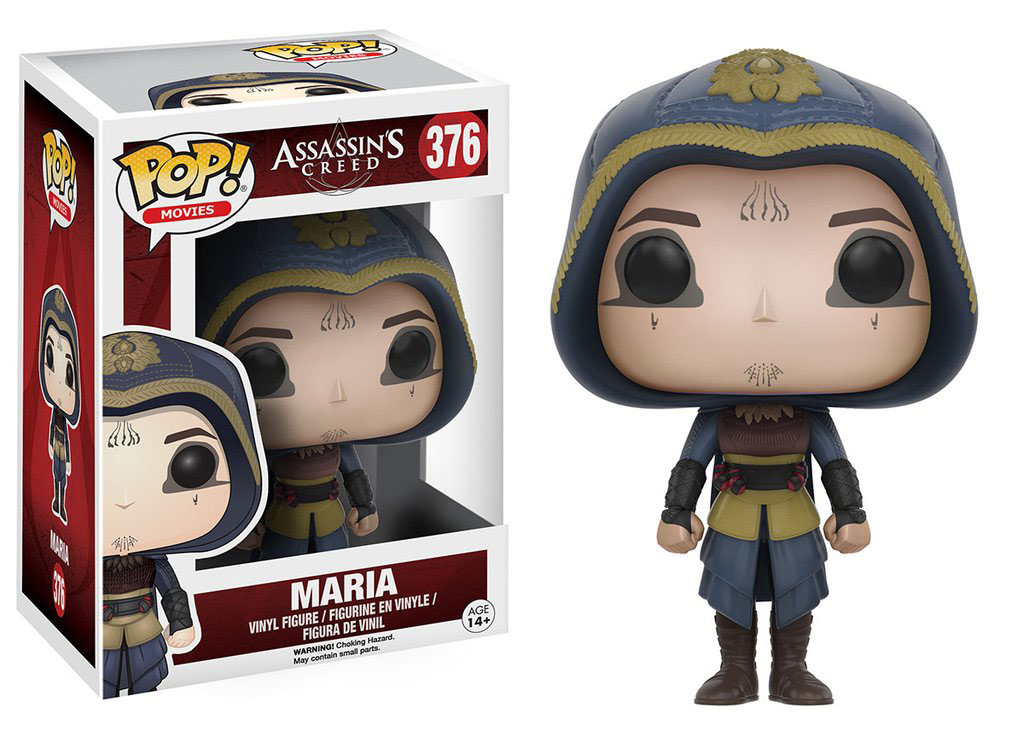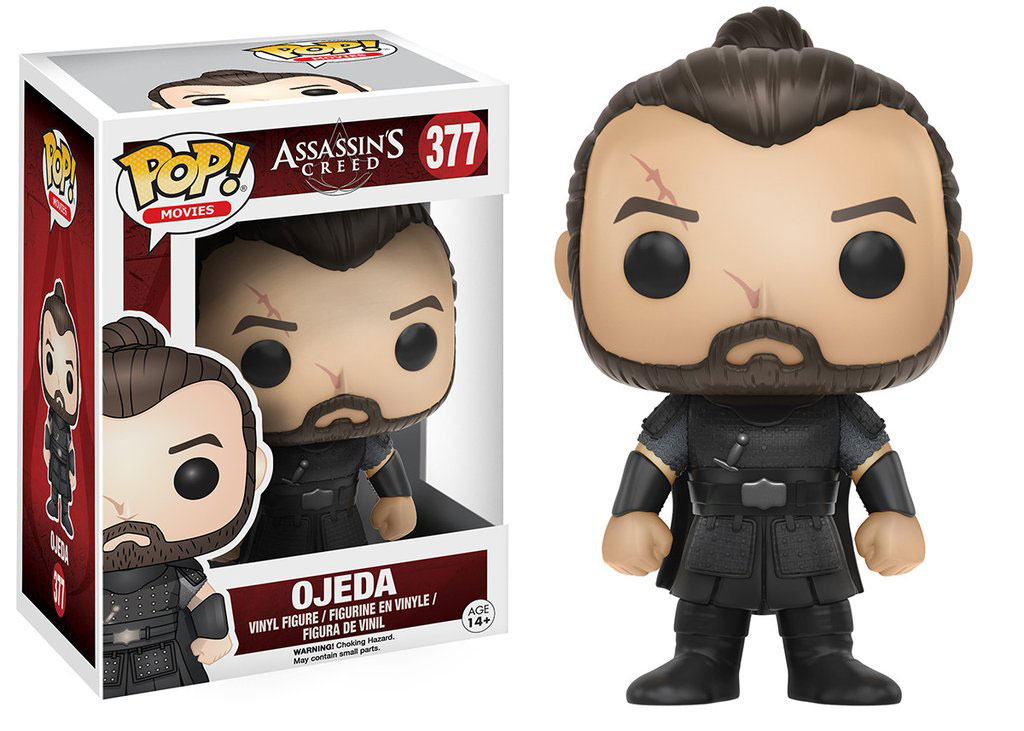 Click here to buy the Assassin's Creed Movie Pop! Vinyl Figures.