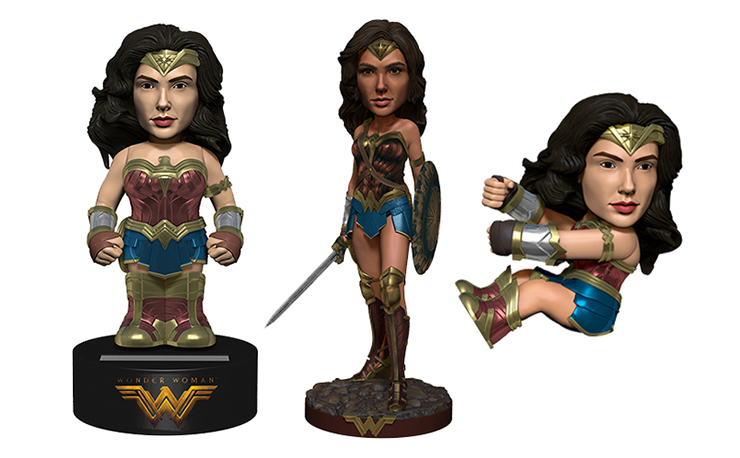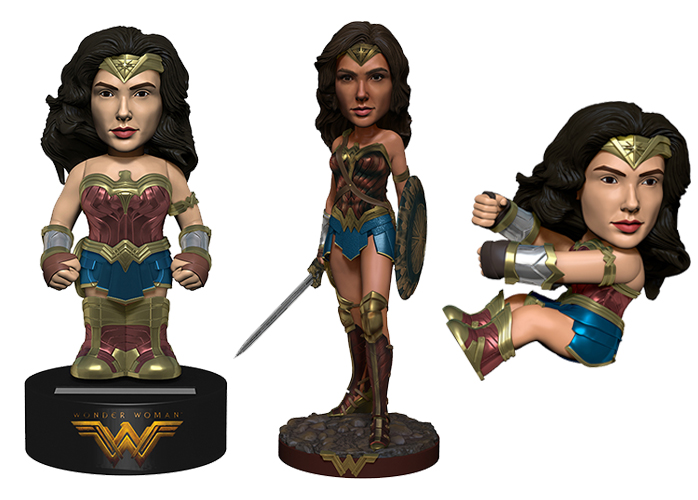 Even though we're still months away from the release of the Wonder Woman movie, anticipation is at an all-time high. With the Amazonian princess ready to take the spotlight away from the boys, NECA has crafted a series of collectible figures that should hold fans over until the summer release of the film.
First up is this 6 1/2" solar-powered body knocker that only needs the sun to sway from side to side that depicts Gal Gadot as the title character standing ready to defend. If you're not a fan of things moving sideways, this 8" Wonder Woman bobble-head moves its head up and down instead. Finally, hang her off cords or straps with this 2" scaler figure that brings your love of Wonder Woman everywhere you go.
Coming in May, you can put down money for your pre-orders right now through the links below.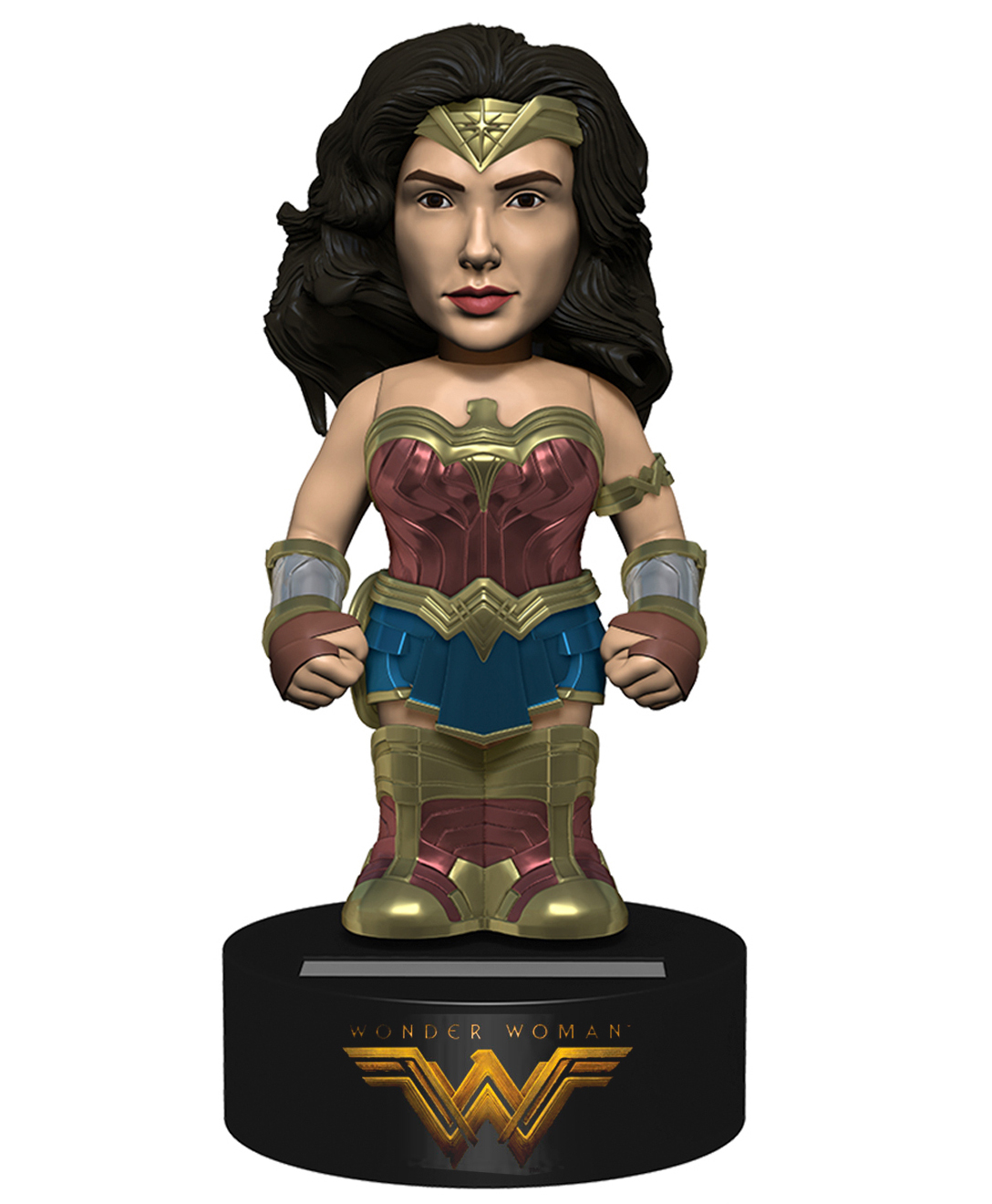 Wonder Woman Movie Solar-Powered Body Knocker – Buy Now
---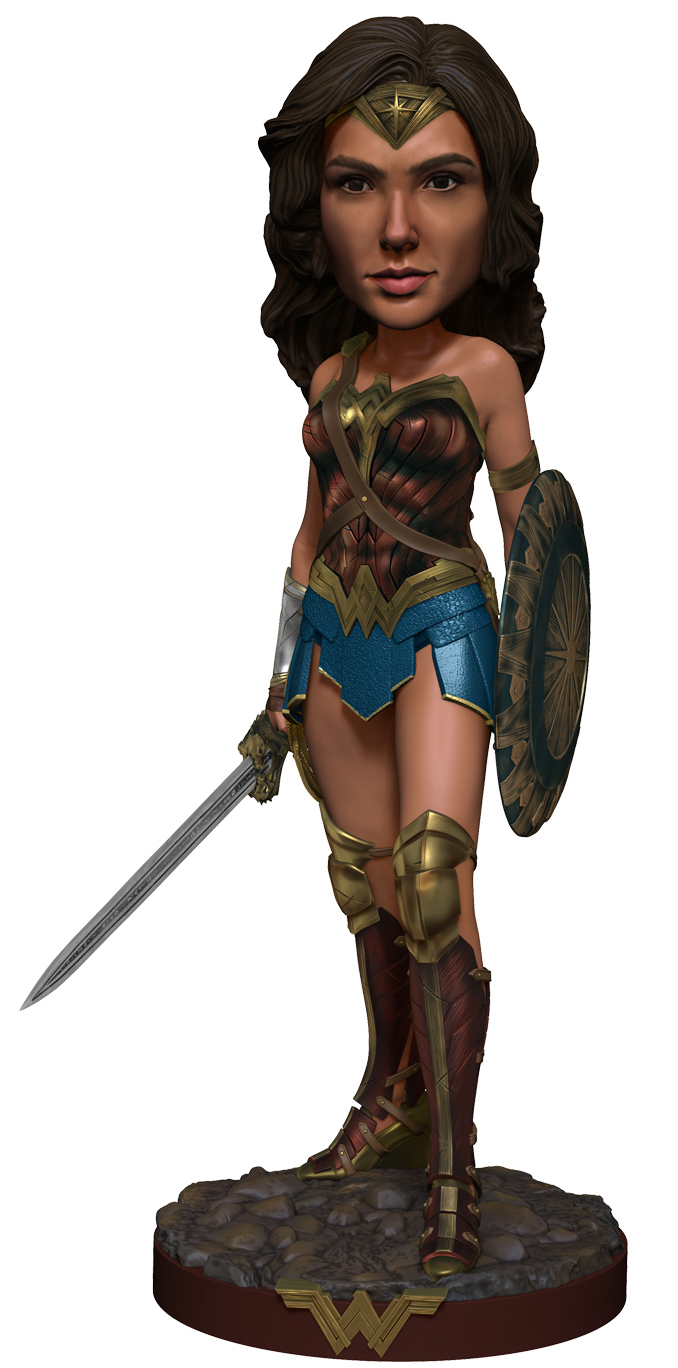 Wonder Woman Movie Bobble Head – Buy Now
---
Wonder Woman Movie 2-Inch Scaler Mini-Figure – Buy Now