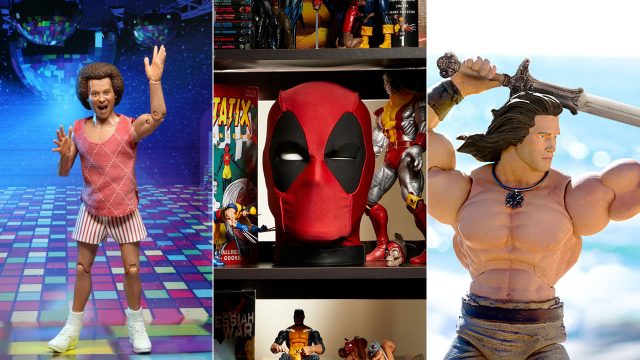 In today's daily dose, we're taking it back to the '80s with Richard Simmons and Conan the Barbarian, while showing off Marvel's new interactive Merc with a Mouth that actually talks back. Check it out below.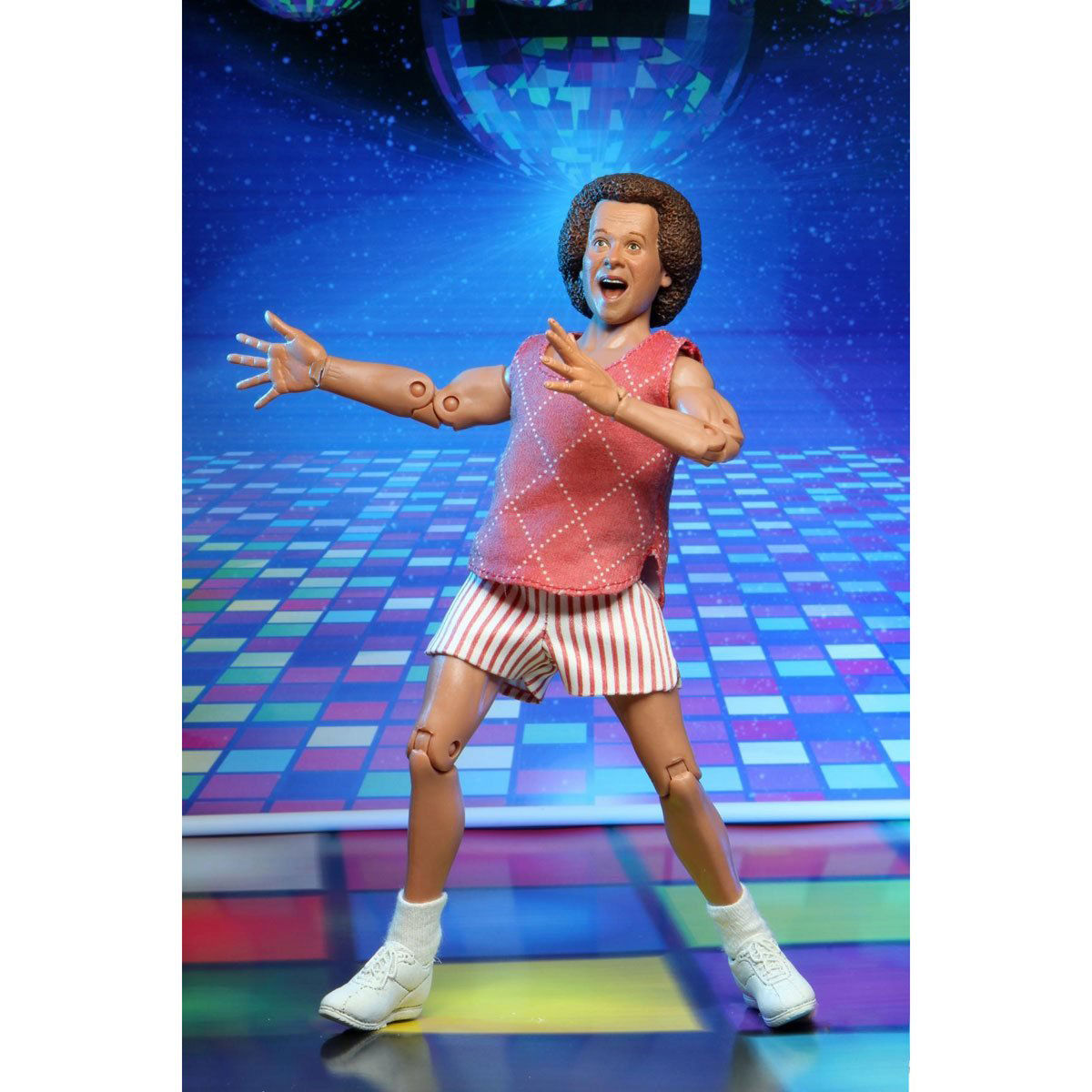 NECA Richard Simmons 8-Inch Cloth Action Figure
Ok, let's kick this party off while sweatin' to the oldies with 8-inches of Richard Simmons in short shorts. Yes, this is actually happening. NECA has announced this new action figure for fans of the spandex sporting, fuzzy haired aerobics king from the '80s. Not exactly sure who this figure is made for, but alas it's pretty fun and spot on if you're looking to add a little plastic Richie to your collection. Click for more pics or pre-order here.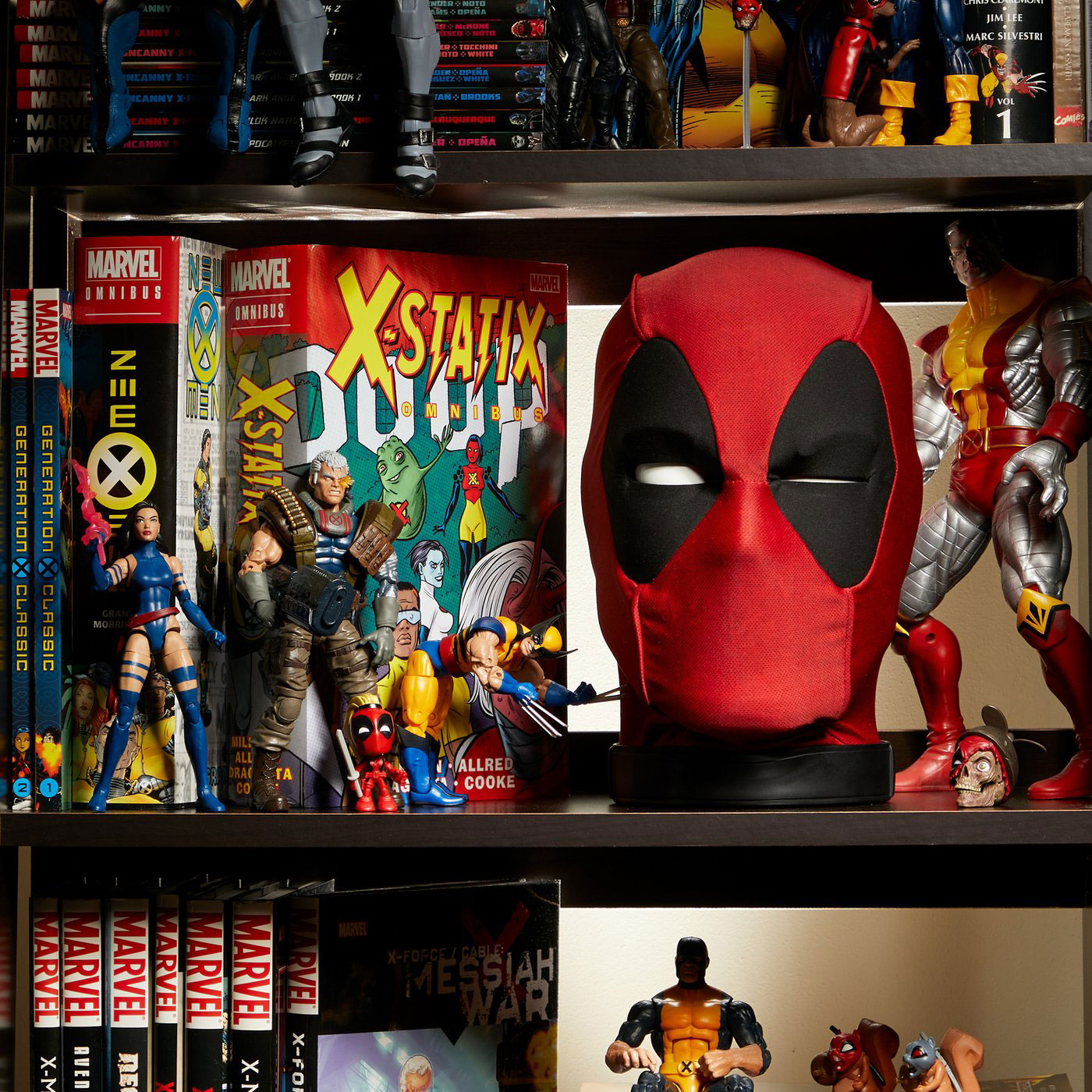 Marvel Legends Interactive Electronic Deadpool's Head
Marvel Legends action figures are obviously very awesome. The problem is they don't talk back. Problem SOLVED. For those of us who crave being insulted, taunted and provoked in classic Deadpool fashion at any given chance, Marvel's Merc with a Mouth is coming to play pranks in premium electronic fashion with this interactive head that's now up for pre-order. It spits out over 600 lines of witty dialogue, moves, blinks and does other fun stuff. It's even app-enhanced if that's not enough fun for you. Feast your eyes on Deadpool's head-in-a-box below, with more product pics plus other info available here.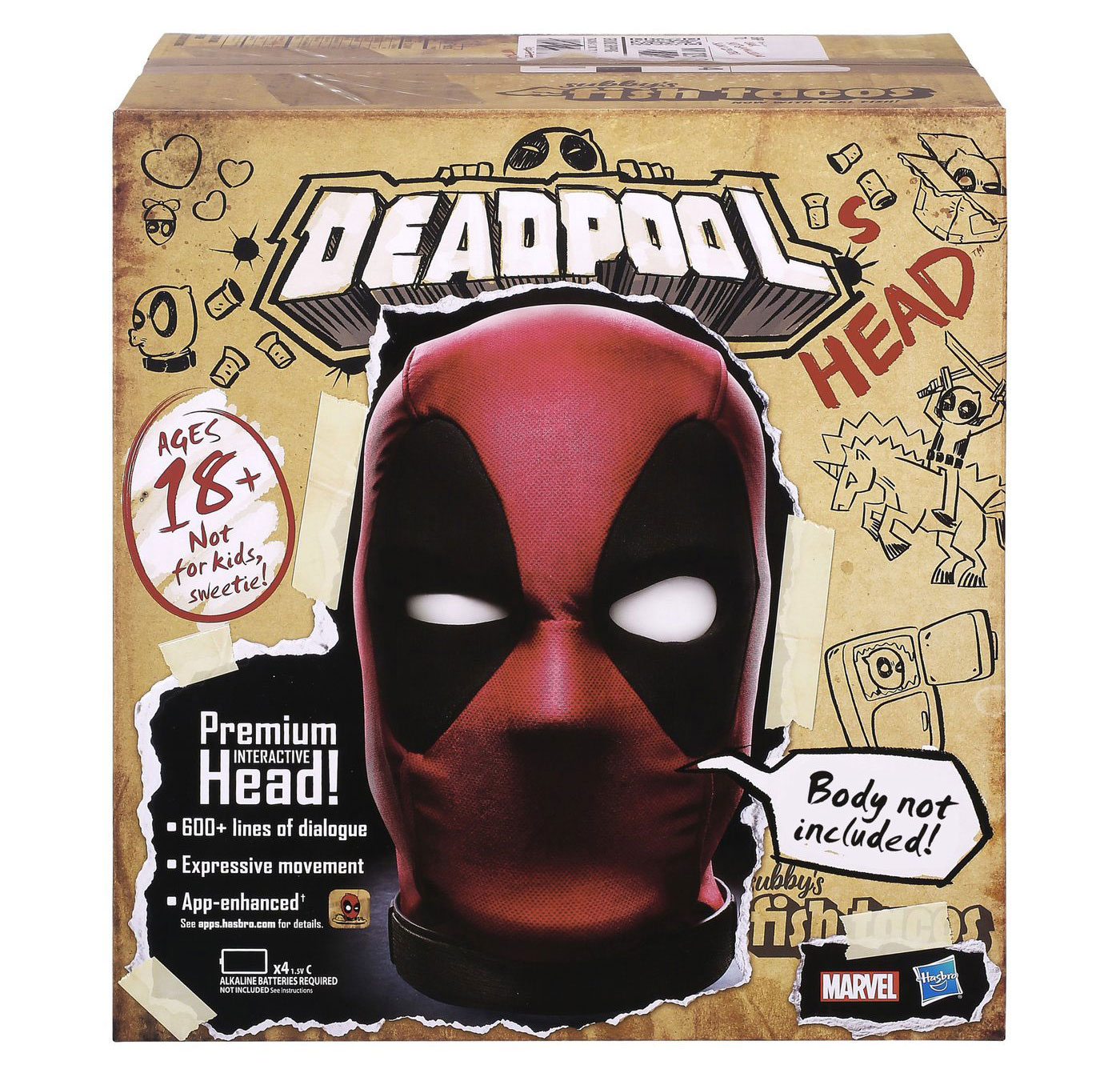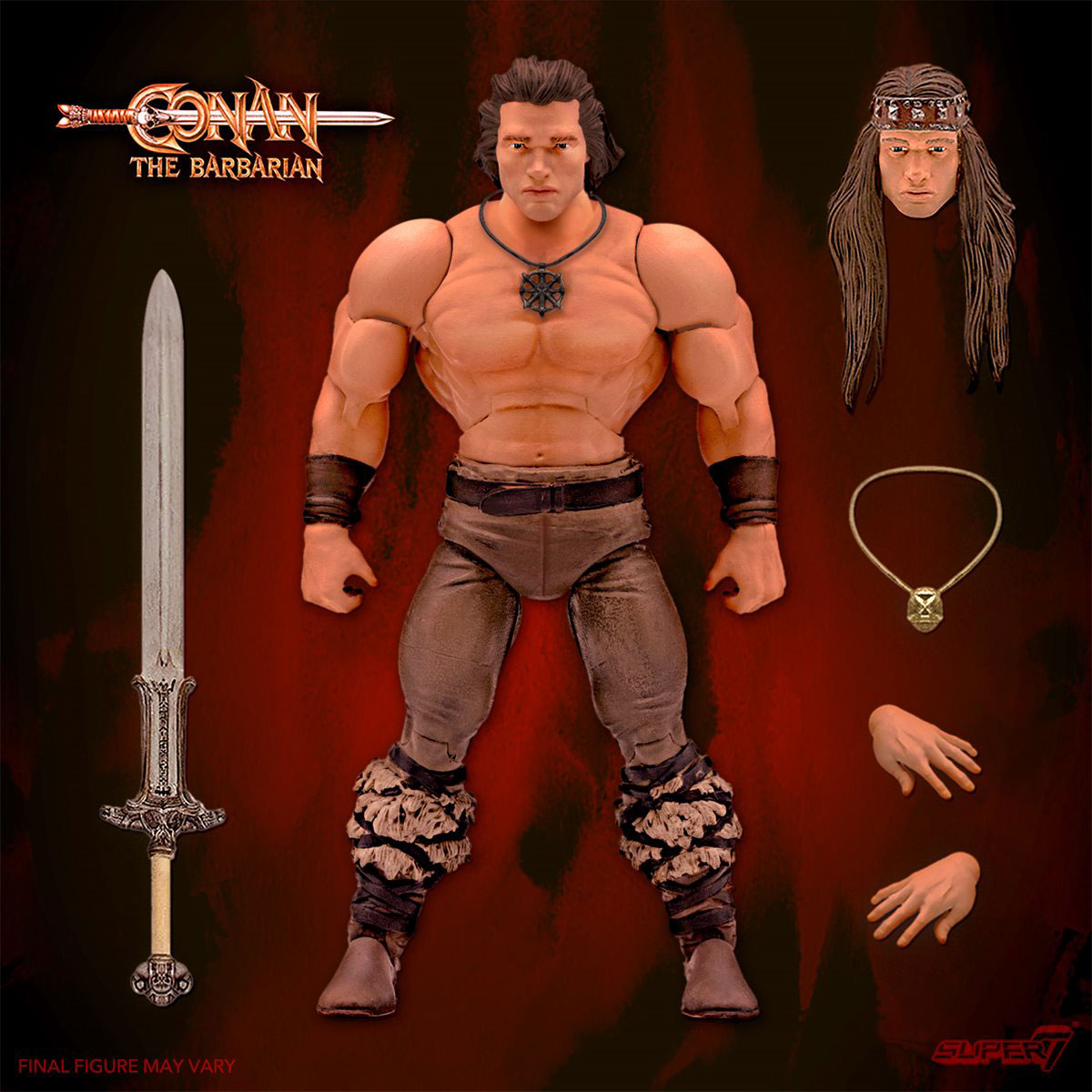 Iconic Movie Pose Conan the Barbarian Ultimates 7-Inch Figure
Well, this is hella heroic. Super7 is giving us a super-jacked Arnold Schwarzenegger action figure with gigantic sword, flexing in an iconic movie pose. Bringing it back to '82 in mega buff style, this 7-inch Conan the Barbarian Ultimates Action Figure comes with two interchangeable heads and interchangeable hands so you can prop him up in his iconic sword training pose. All that's missing is a mighty steed. Pre-order here.