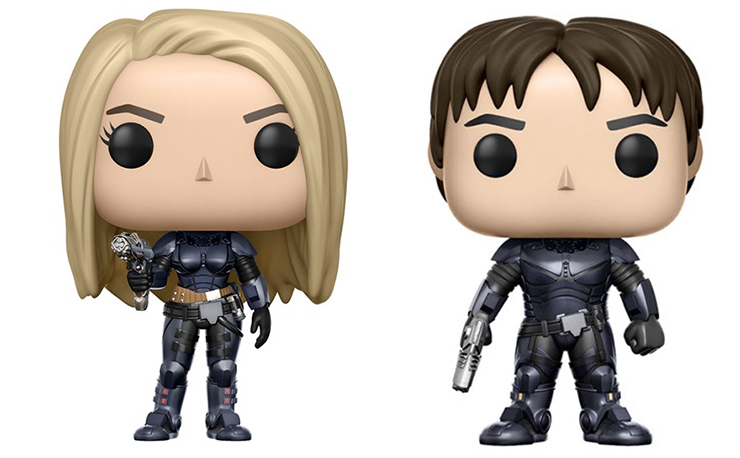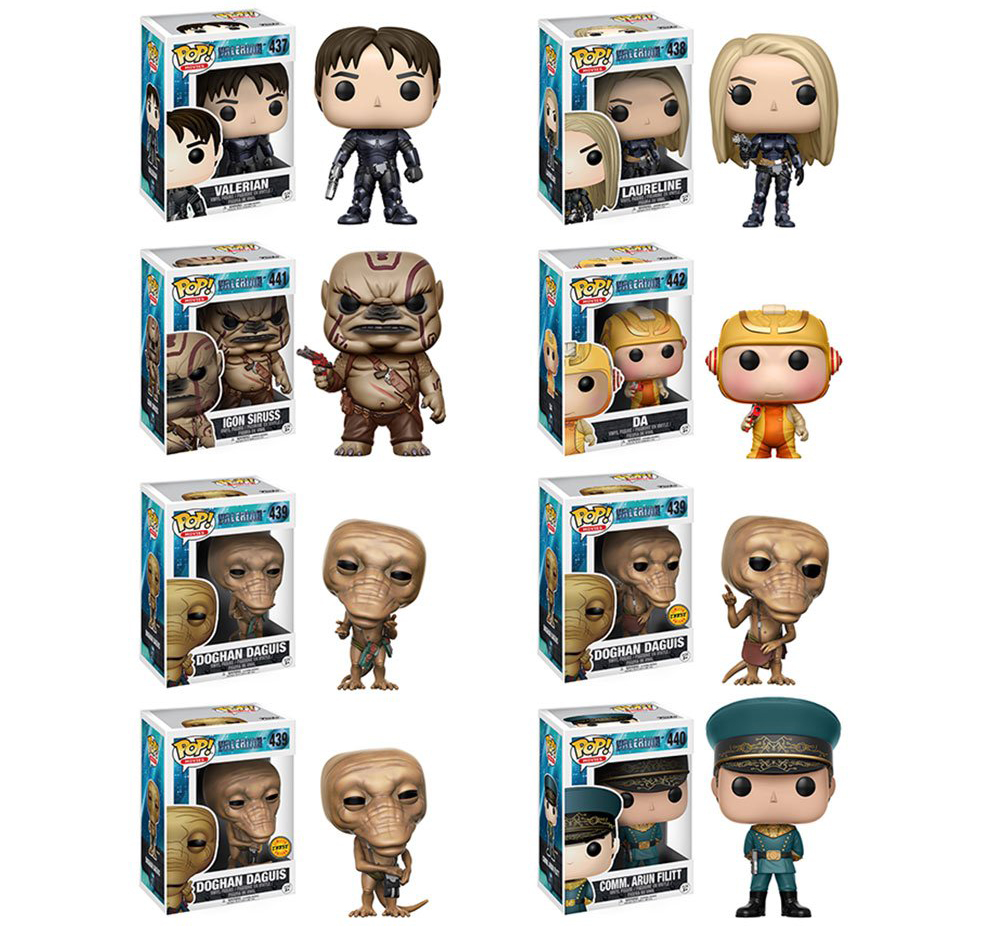 While details still surprisingly scarce when it comes to one of summer's most anticipated films, Valerian and the City of a Thousand Planets, what we've seen so far has us excited. Add the fact that Luc Besson has a pretty good track record of films, and that the last time he explored space was in the excellent The Fifth Element, count us fully in when Valerian hits theaters in July. Funko has jumped on board with the hype and is ready to release a series of POP!s featuring the main characters from the movie.
Based on the popular French comic, Valerian comes home in Funko's popular POP! form with this series of vinyl figures. Featuring Dale DeHaan's Valerian, Cara Delevingne's Laureline (whose eyebrows could've been fiercer in our opinion) and Clive Owen as Commander Filitt, these human POP!s are joined by some creative aliens (including two Chase variants for Doghan) and an adorable little Da vinyl figure.
Set to come out around the movie's release in July, click the links below and pre-order now from Entertainment Earth and get ready to visit the City of a Thousand Planets.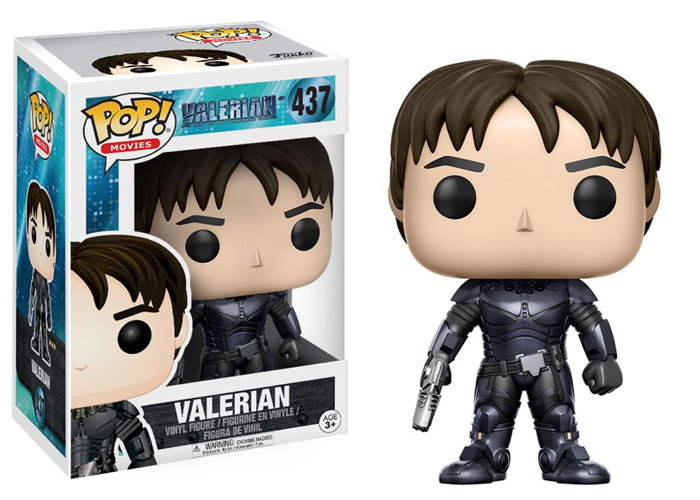 Valerian Pop! Vinyl Figure – BUY NOW
---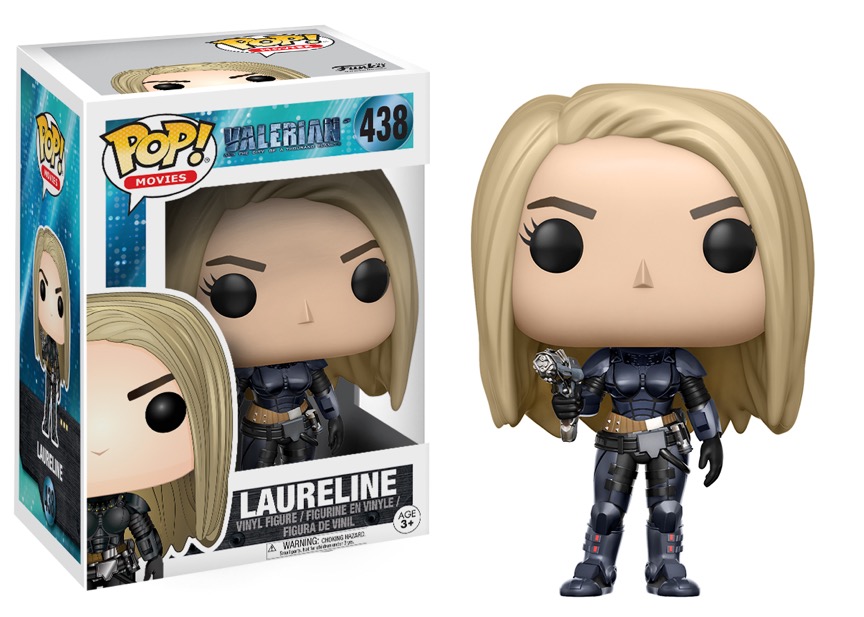 Valerian Laureline Pop! Vinyl Figure – BUY NOW
---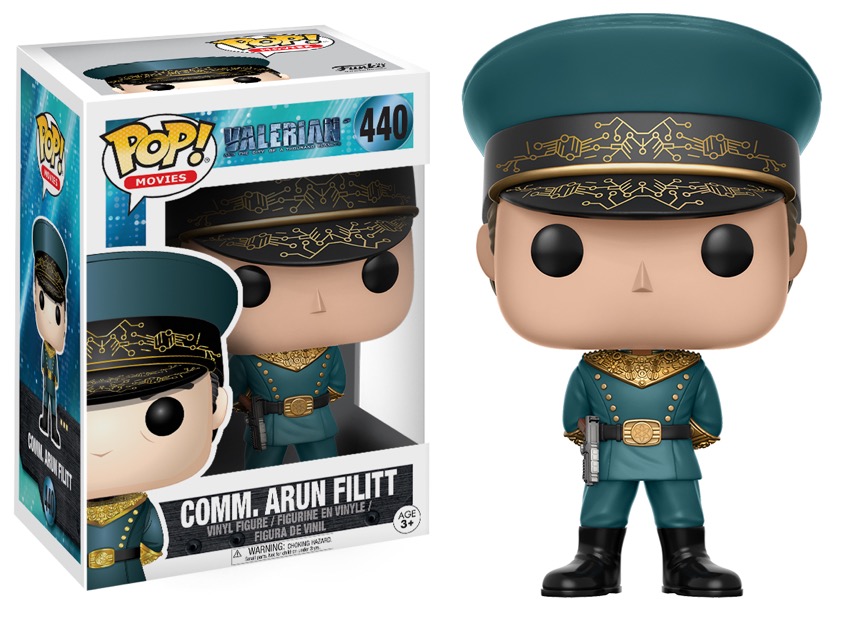 Valerian Commander Arun Filitt Pop! Vinyl Figure – BUY NOW
---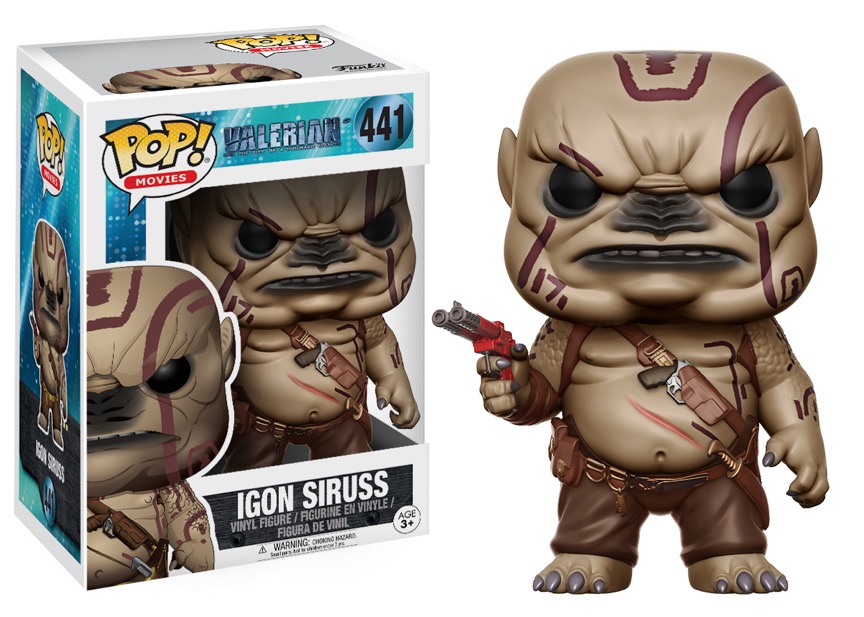 Valerian Igon Siruss Pop! Vinyl Figure – BUY NOW
---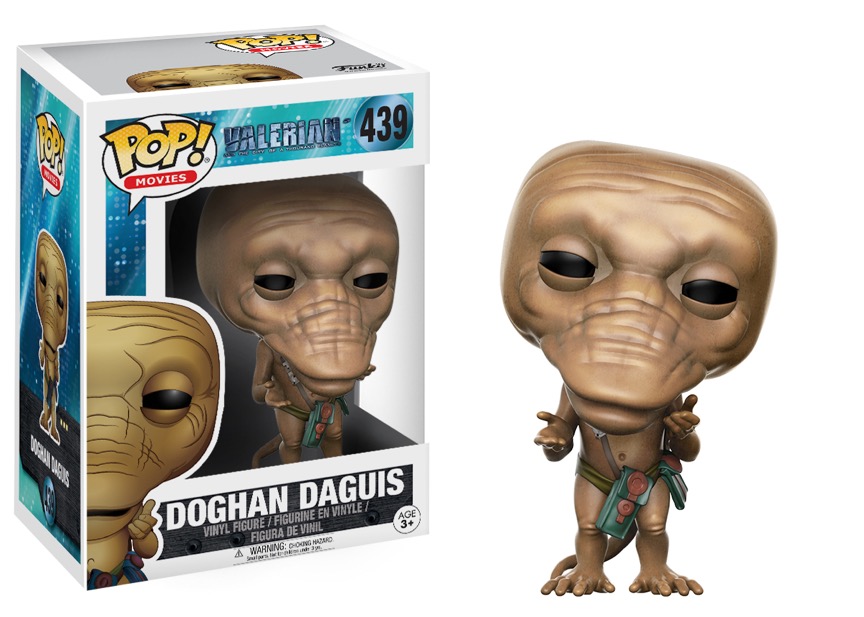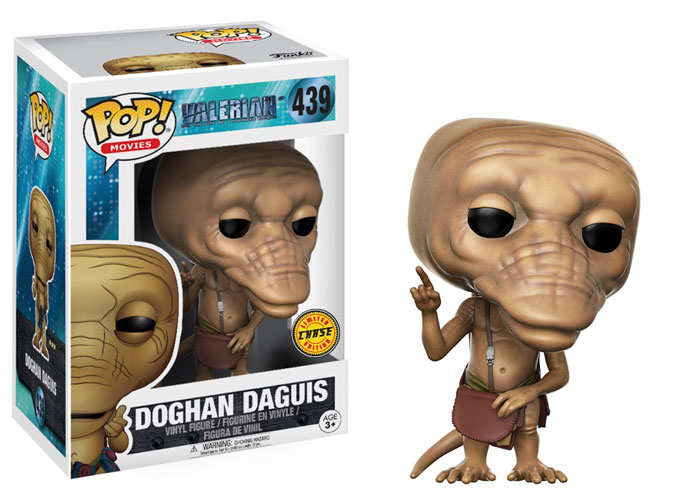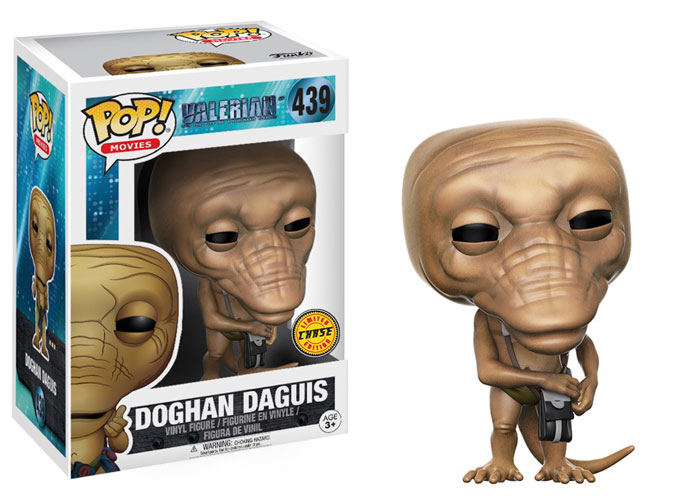 Valerian Doghan Daguis Pop! Vinyl Figure – BUY NOW
---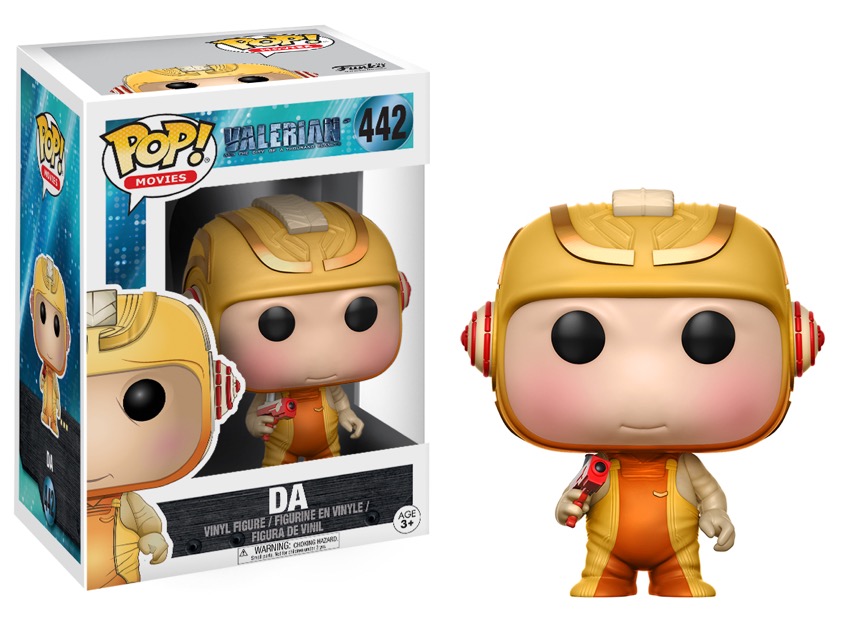 Valerian Da Pop! Vinyl Figure – BUY NOW