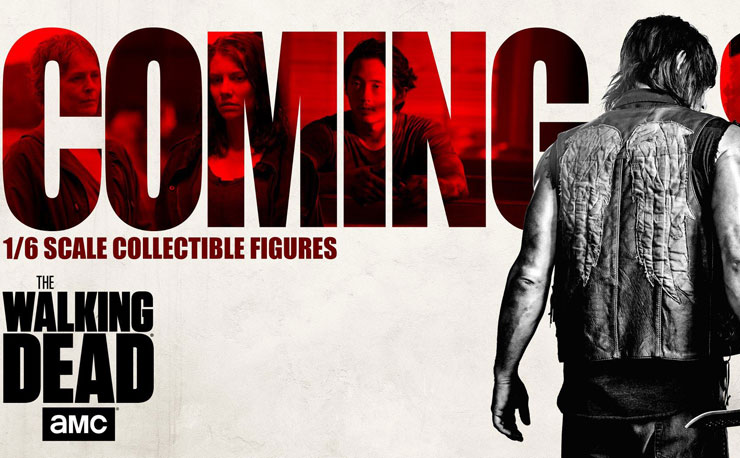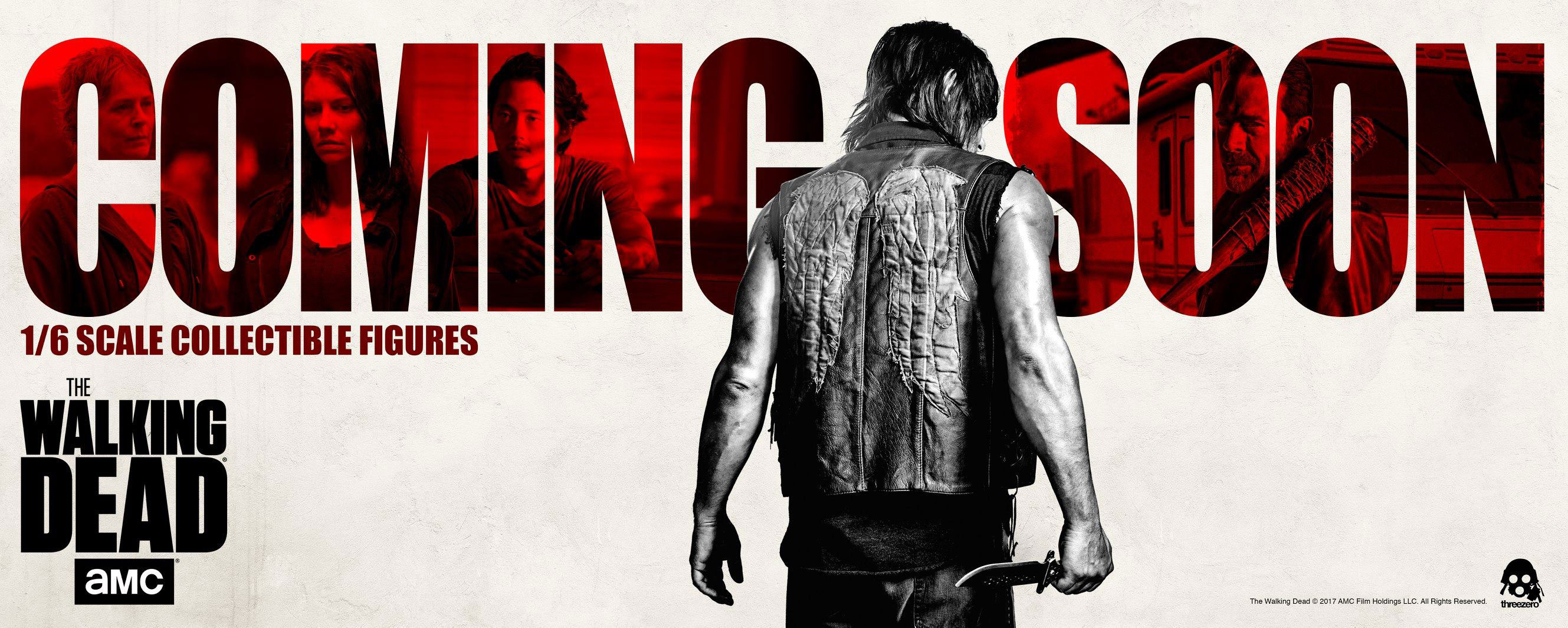 If Michonne and her pet twin walkers as collectible figures weren't enough to get you excited, ThreeZero has teased that even more 1/6 scale action figures from The Walking Dead are on the way.
Who's included in the upcoming collection? Who knows. ThreeZero has divulged…zero info on those details thus far (guessing Carol, Maggie, Glen and Negan?), but judging by the other few figures that are currently available for pre-order, you're in for a real treat if you're a fan of AMC's The Walking Dead TV Series.
Stay tuned for more info here at AFD when ThreeZero drops further details in the coming days!