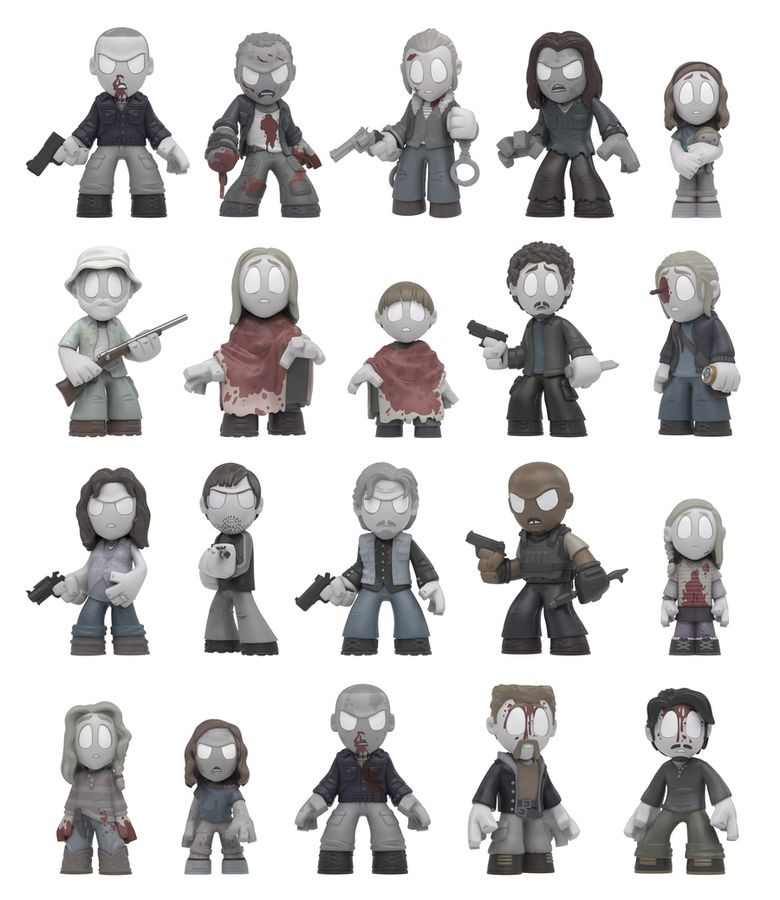 The Walking Dead wrapped up their 7th season in early April and with the rabid fans always salivating for more of their favorite show, Funko is always willing to provide new collectibles while they wait for the 8th season to premiere sometime next year.
Featuring characters that have bitten (get it?) it during the course of the 7 seasons, Funko's latest collection of Mystery Minis pays tribute to the dead of The Walking Dead with black, white and red minis of all the characters that have perished on the show.
Pay tribute to dead favorites like Lori, Shane and Andrea by pre-ordering a 4-pack here, or better yet, a full display case including 12 individually blind boxed mini-figures and wait for them to arrive this July.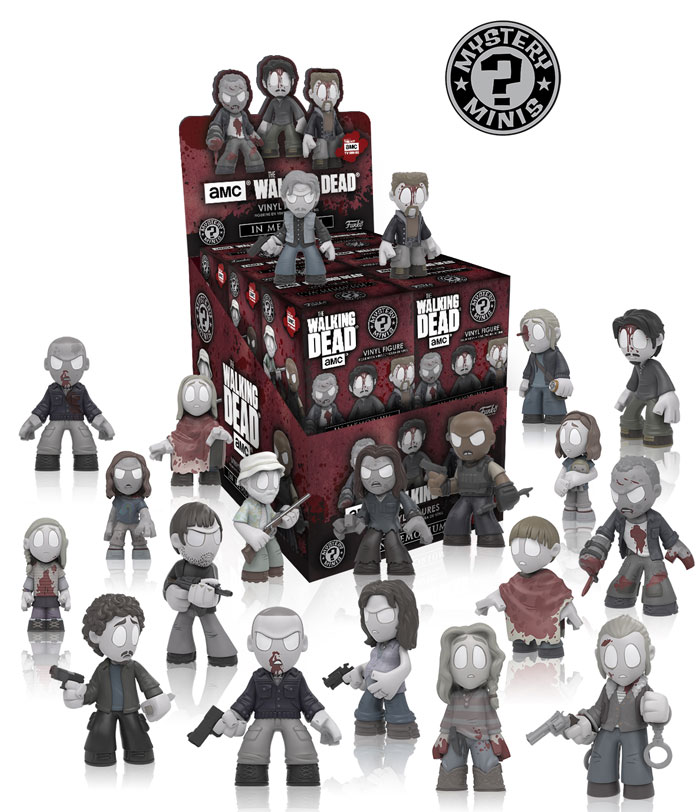 The Walking Dead Mystery Minis by Funko – BUY NOW