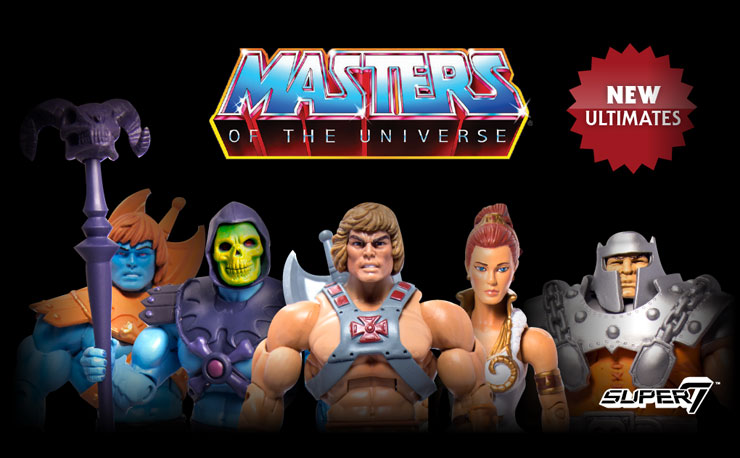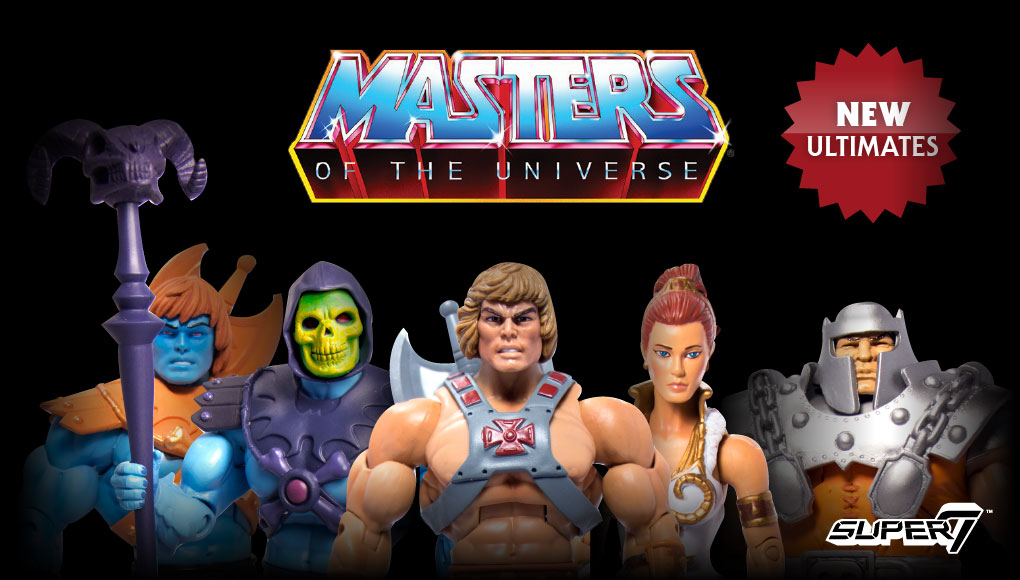 As Super7 continues to release new info on the upcoming Masters of the Universe toy line that's set to debut in early 2017, here's a look at the M.O.T.U. Classics Ultimate Action Figures that are on the way.
Included in the first series of M.O.T.U. Ultimate figures are He-Man, Skeletor, Teela, Ram Man and Faker. Each figure will feature a brand new presentation with a full range of accessories and parts that were never before available in one package. Check out all five Masters of the Universe action figures from Super7 below which will soon be available for pre-order.
Stay tuned for more info on the Ultimates line, as well as other upcoming Super7 M.O.T.U. toys.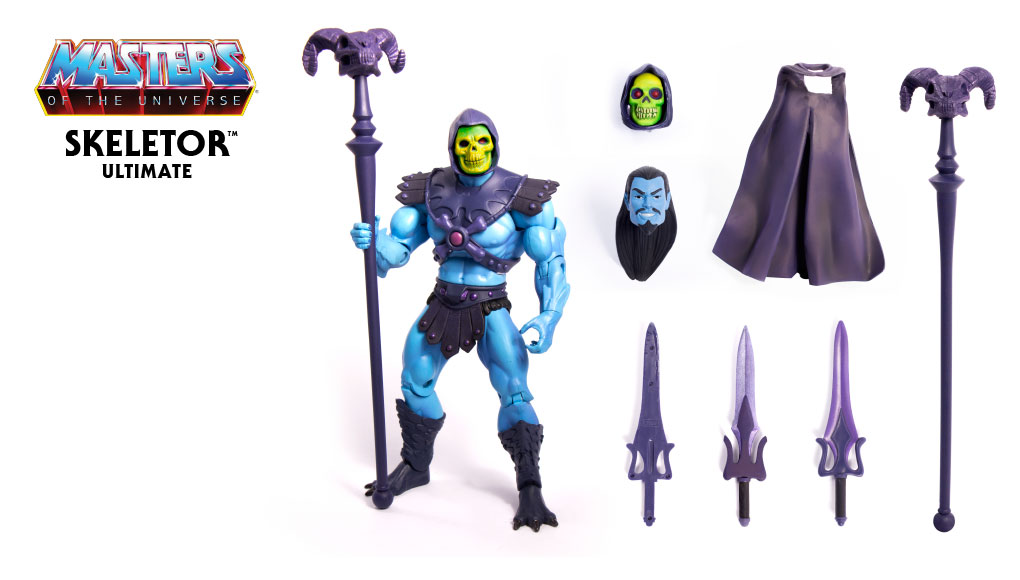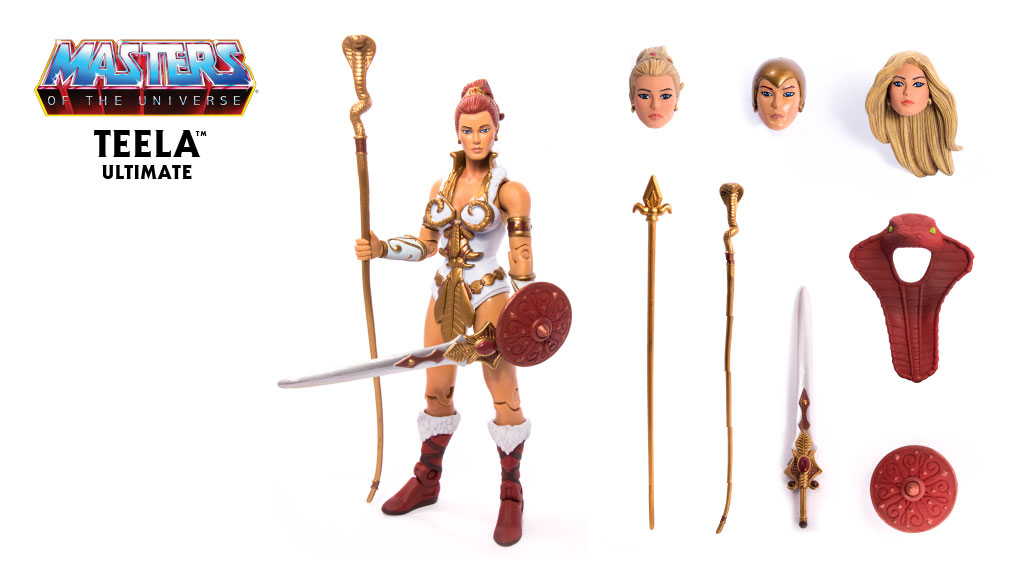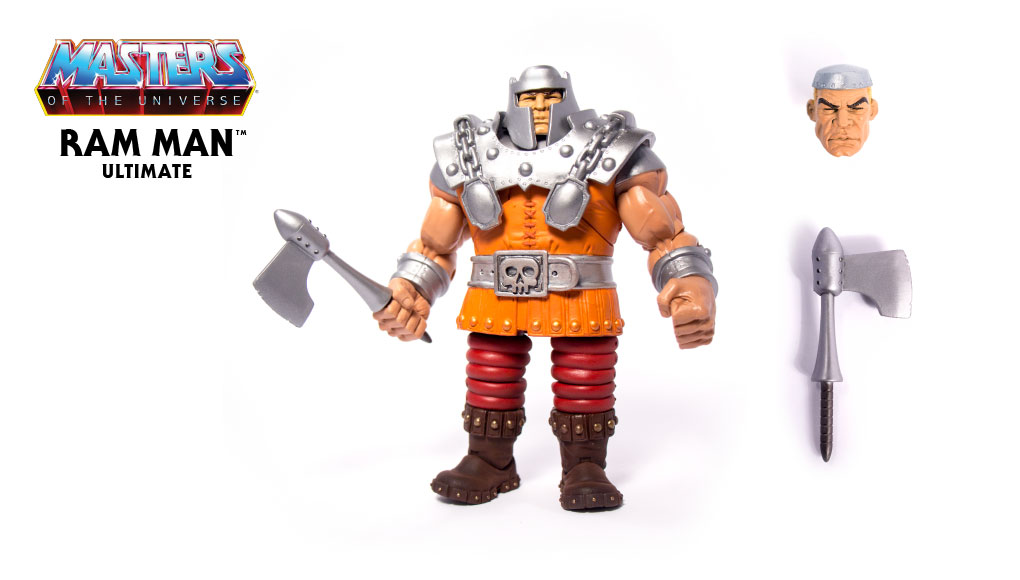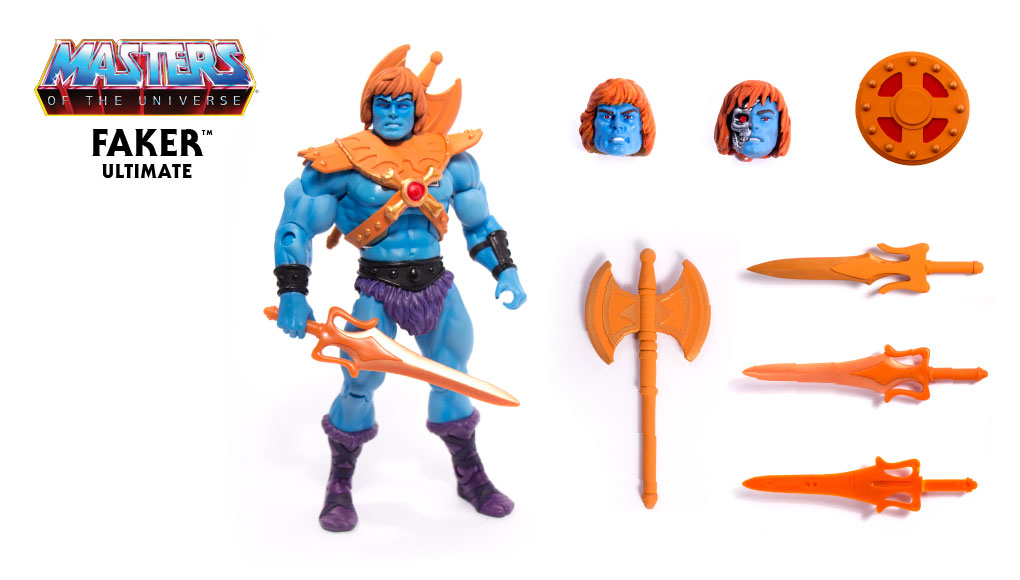 Click here to check out more Super7 Masters of the Universe action figures and toys.