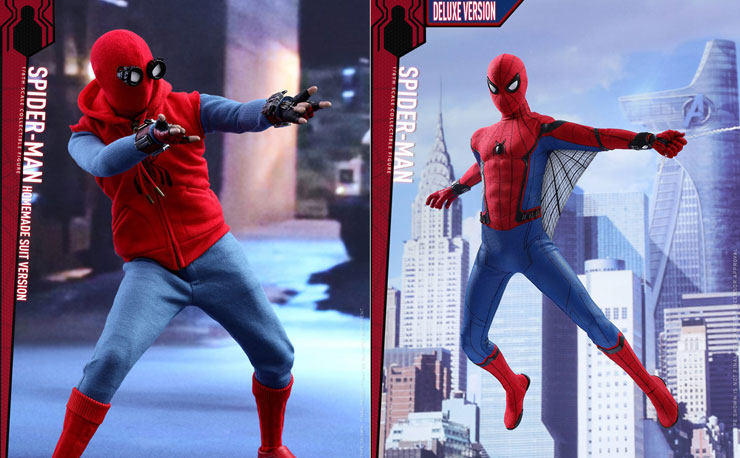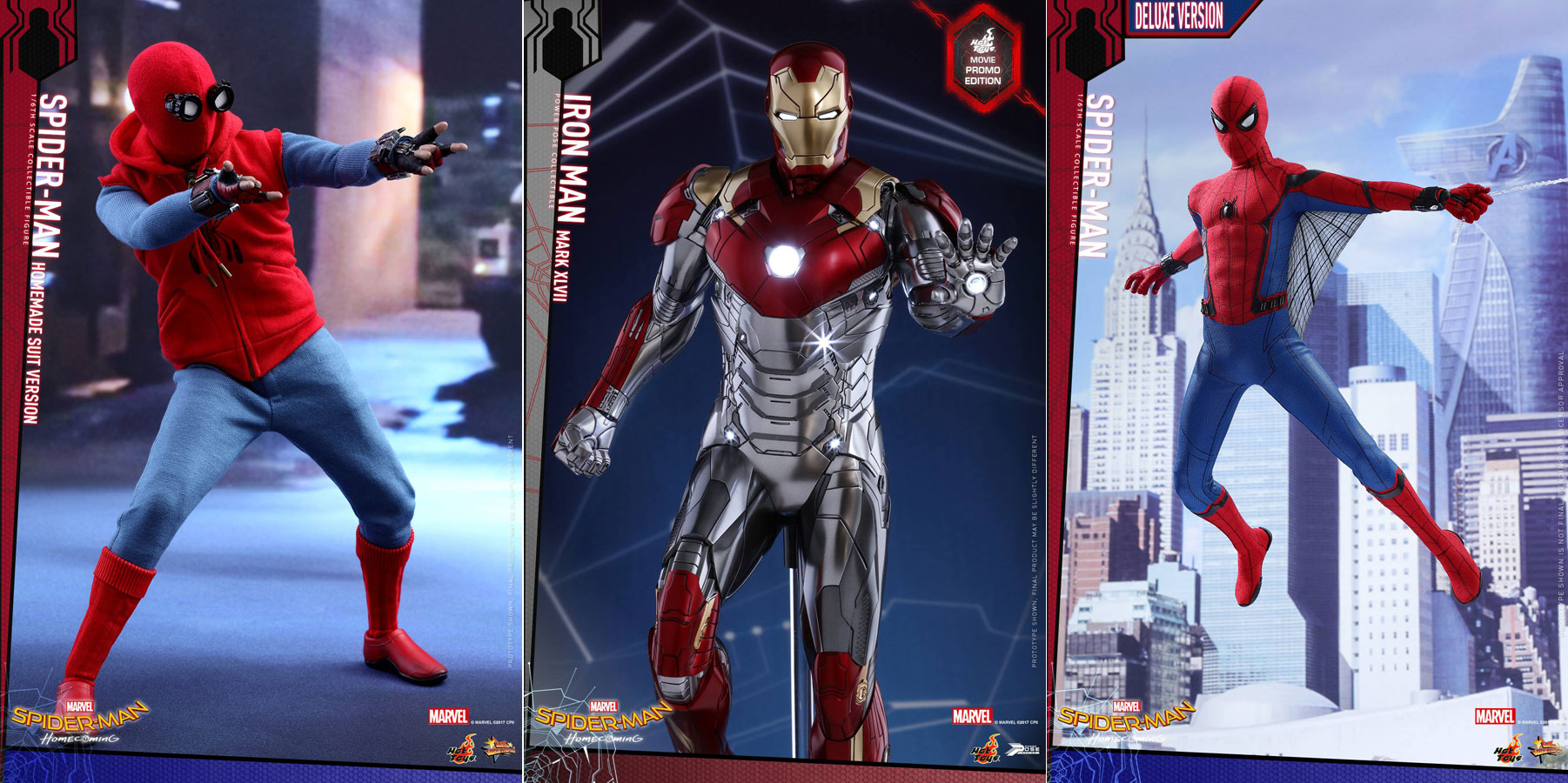 Now that Spider-Man: Homecoming has swung into movie theatres and Spidey fever is at an all-time high thanks to Tom Holland's highly praised role as the friendly neighbourhood web-slinger, here's a roundup of all the sixth scale figures that Hot Toys has released for fans of the film.
Not only are there two different versions of Spider-Man, including a deluxe tech suit option, as well as a 1/6th scale figure decked out in his homemade suit, but Hot Toys has also brought Iron Man along for the ride, with a couple versions in his Mark XLVII suit available including a Power Pose Series figure, as well as a Movie Masterpiece Diecast Series figure for a premium look.
All four Spider-Man: Homecoming Sixth Scale Figures by Hot Toys are available for pre-order below.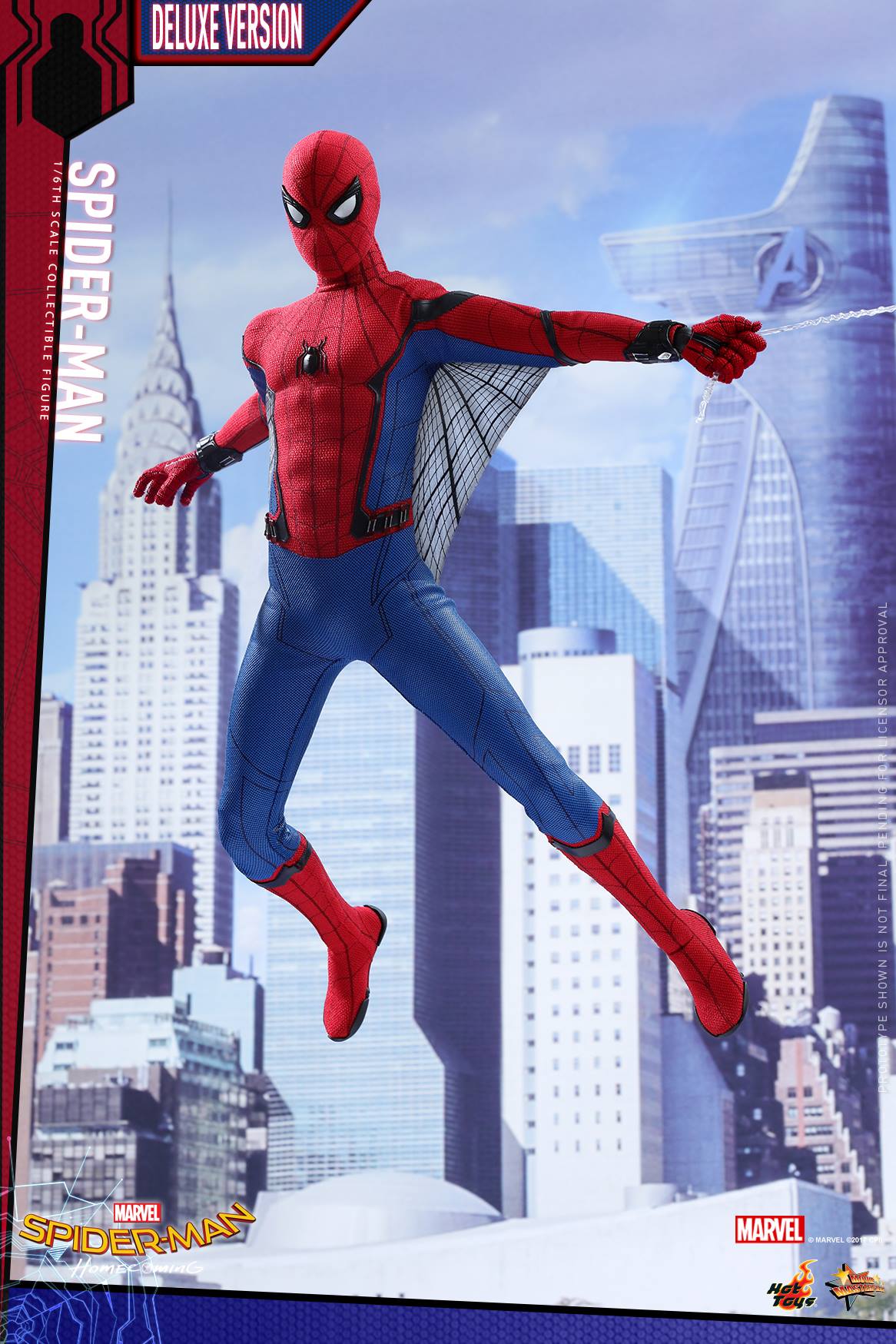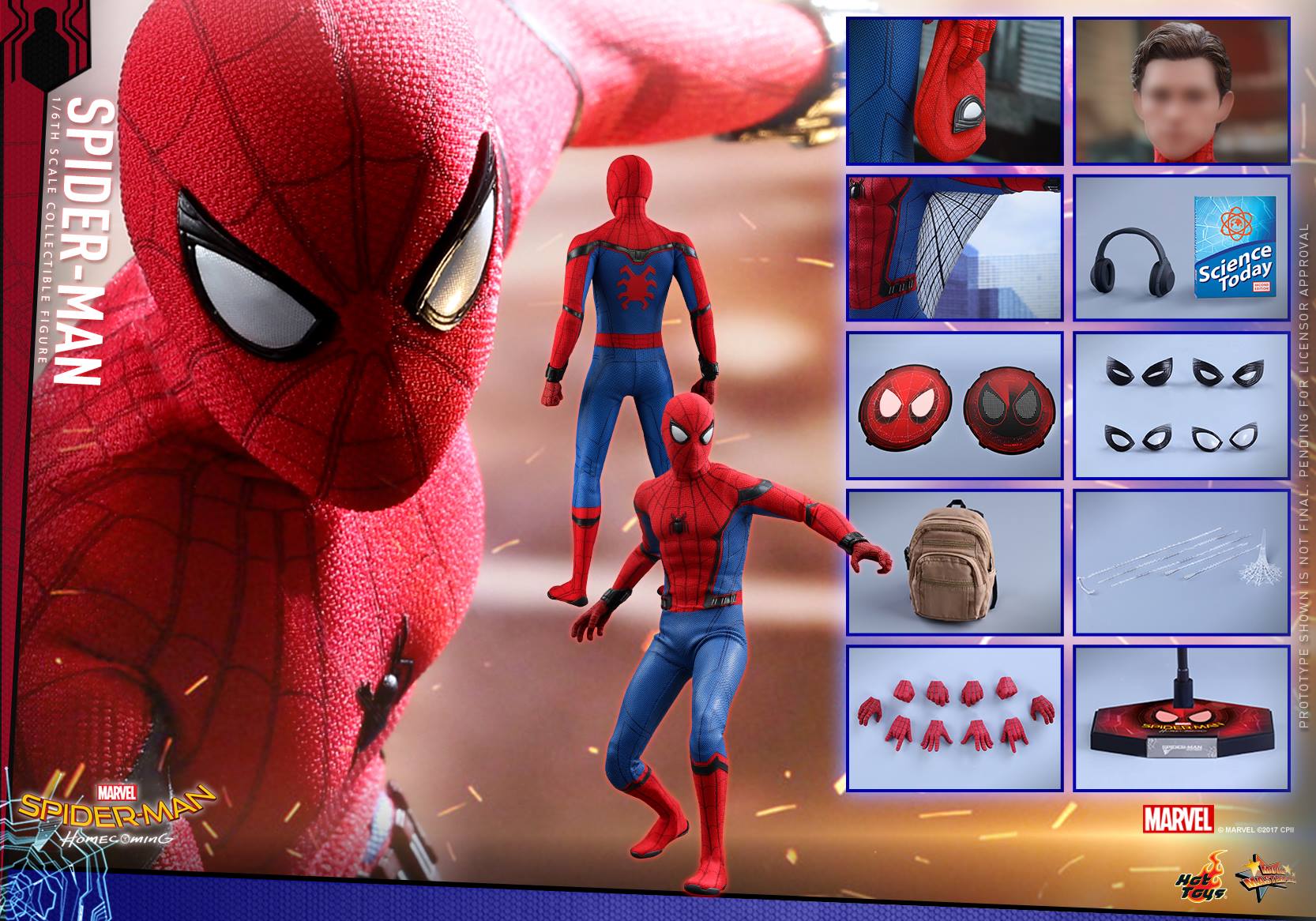 Hot Toys Spider-Man Sixth Scale Figure – BUY NOW
---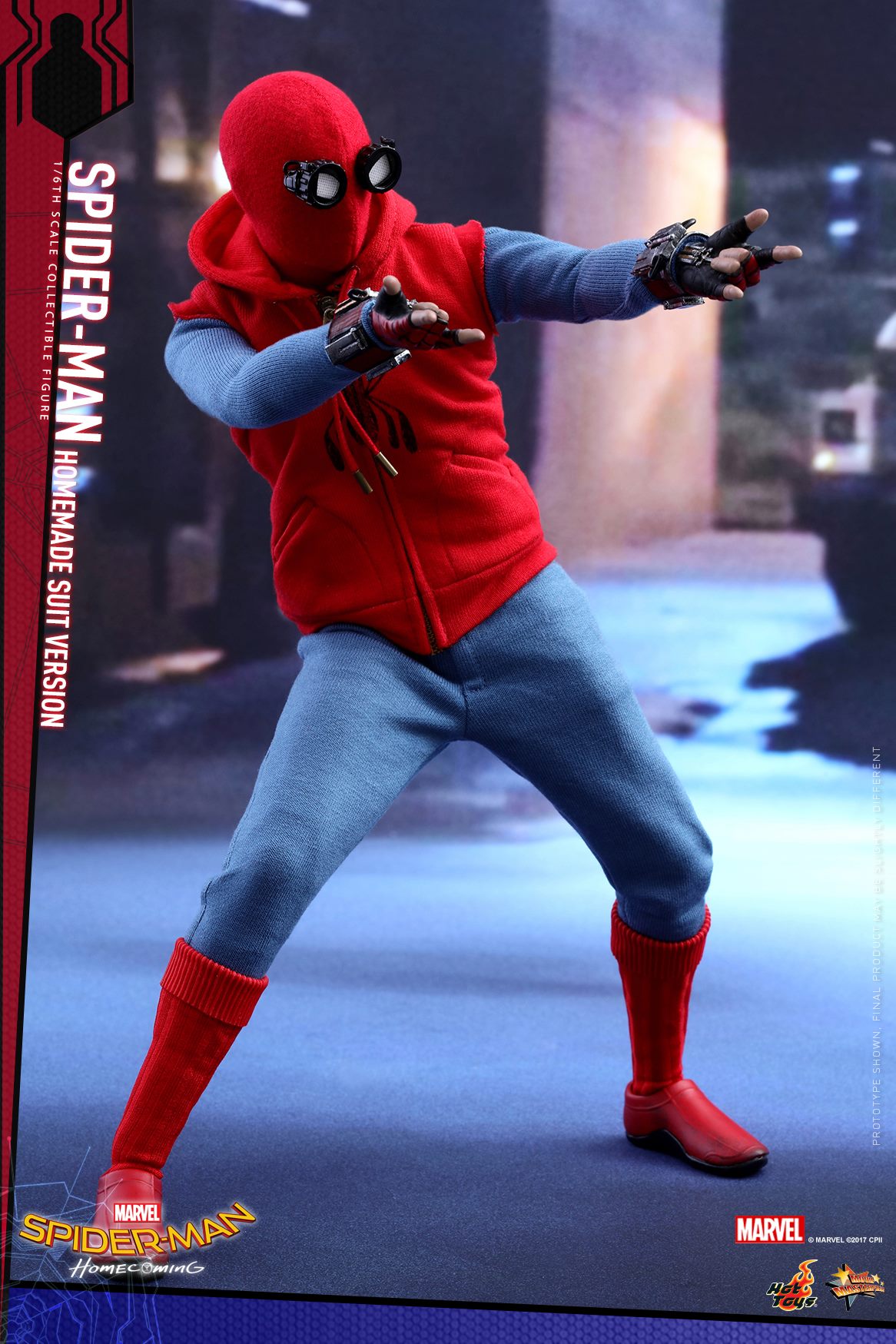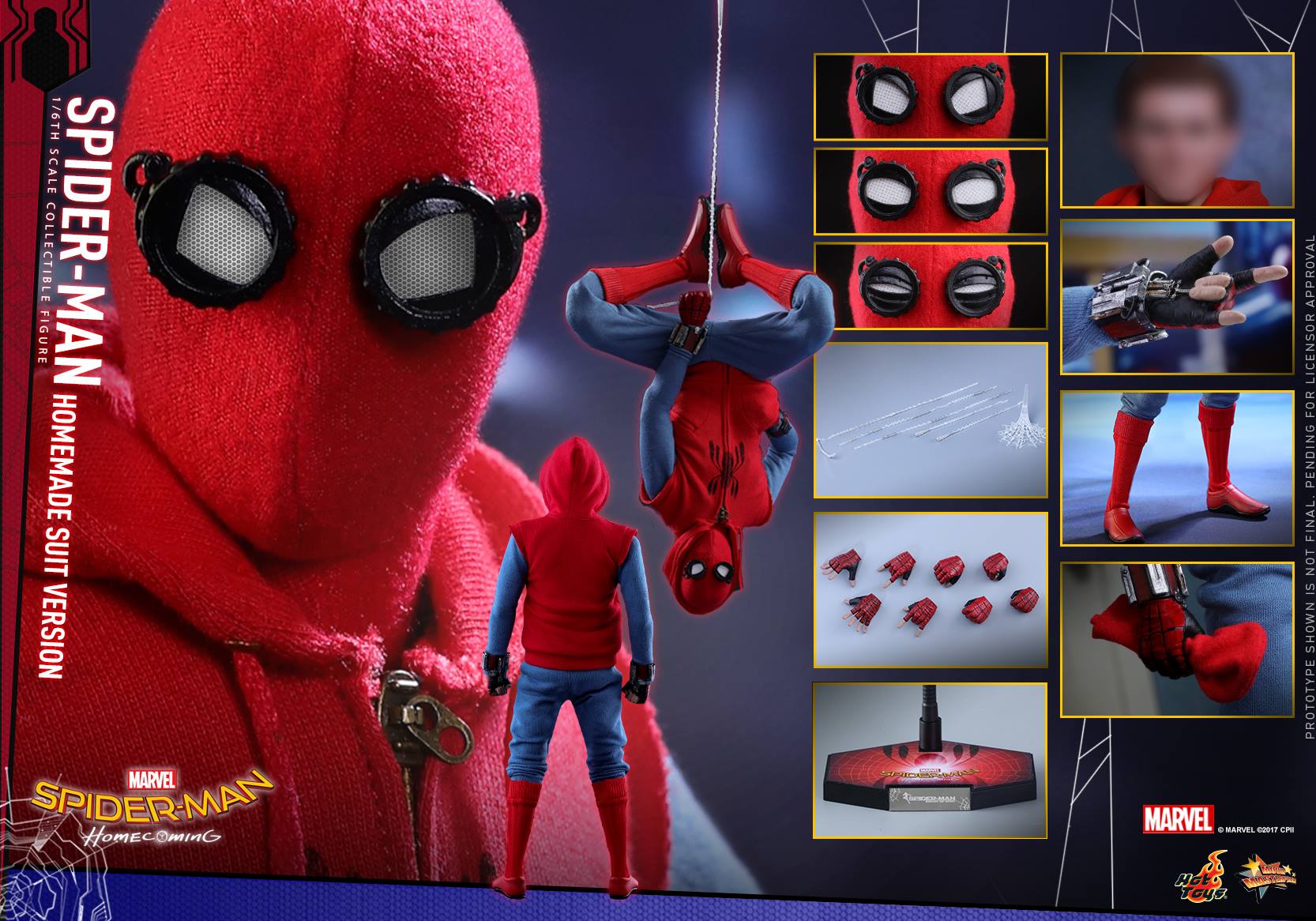 Hot Toys Spider-Man Homemade Suit Version Sixth Scale Figure – BUY NOW
---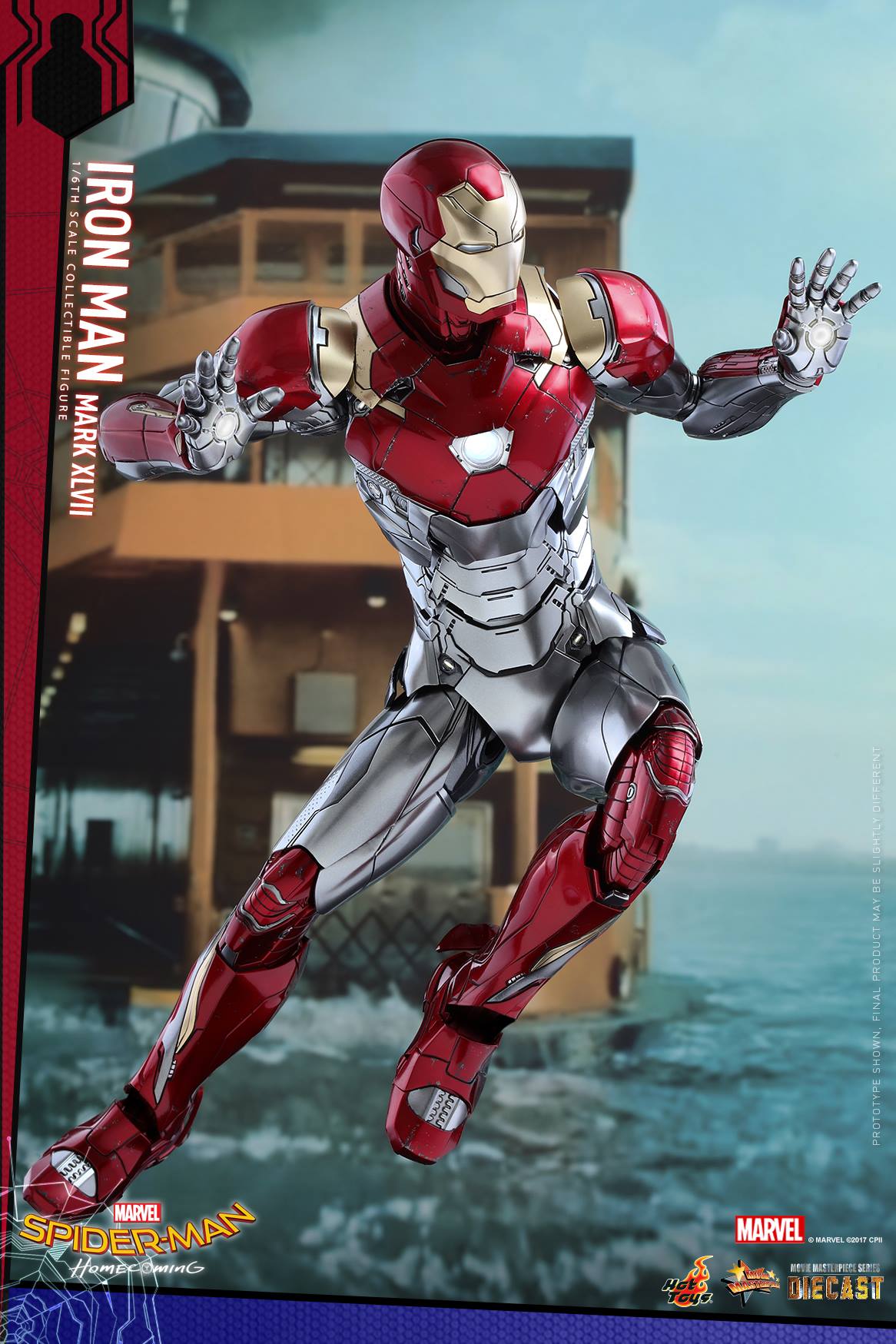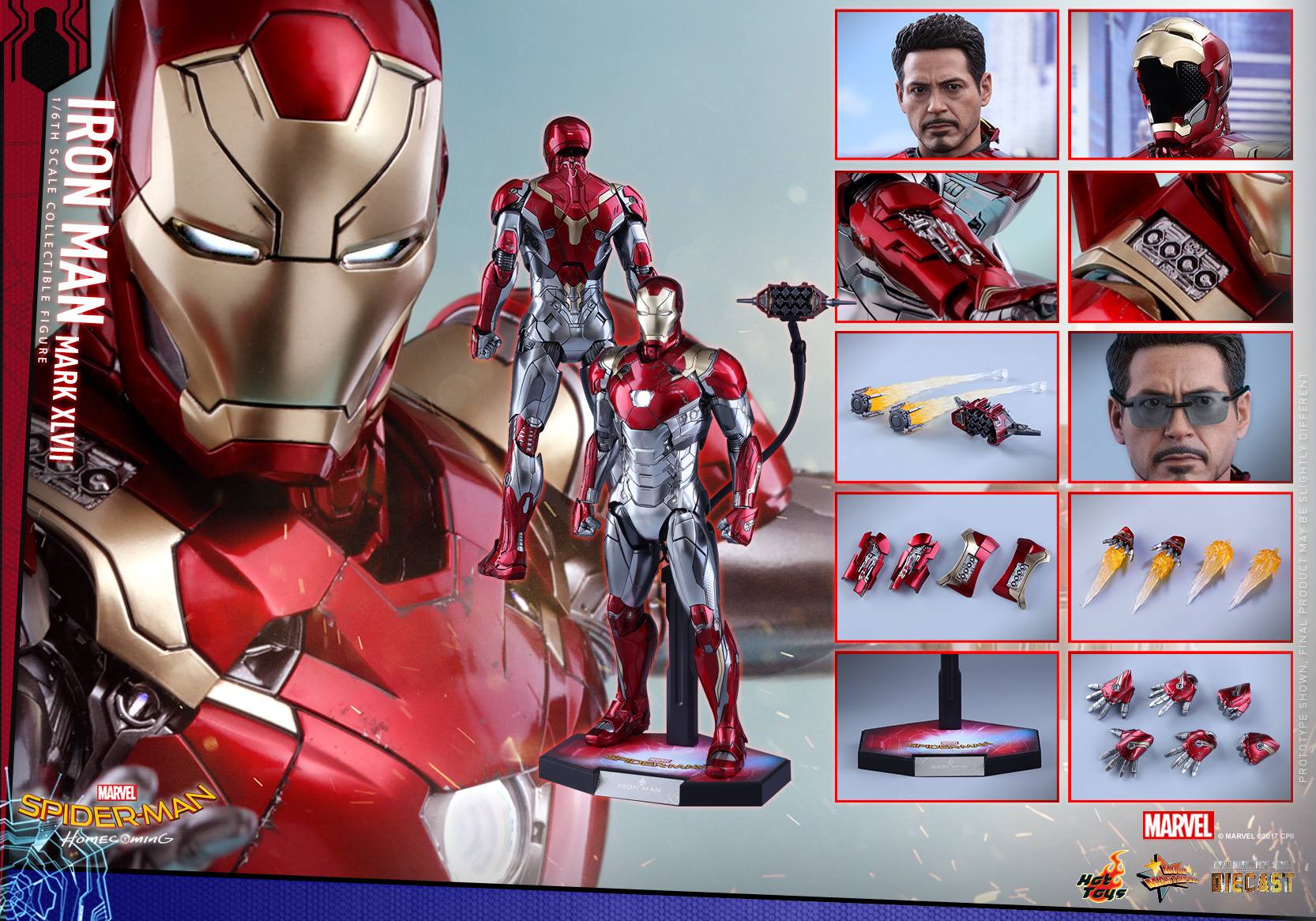 Hot Toys Iron Man Mark XLVII Diecast Sixth Scale Figure – BUY NOW
---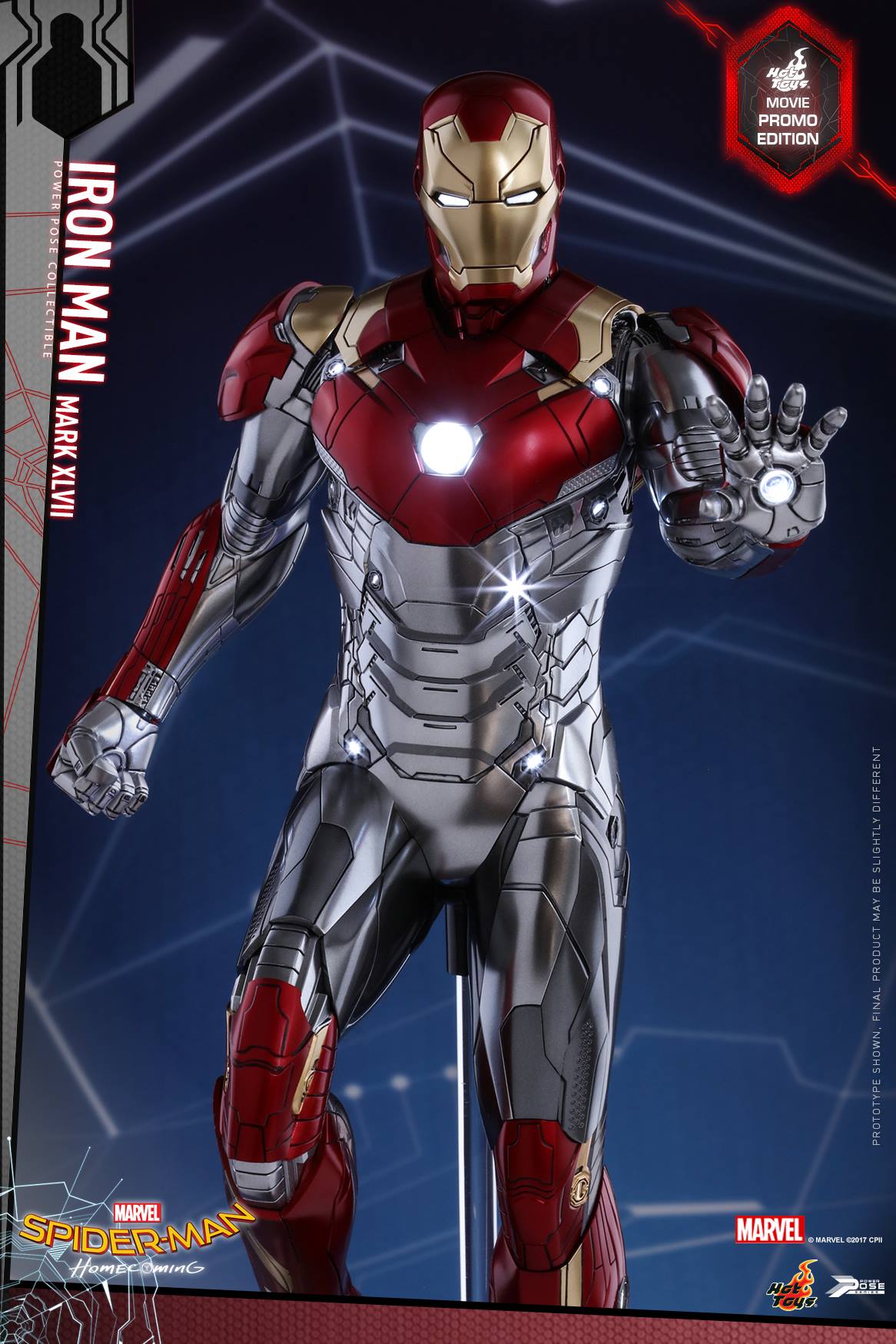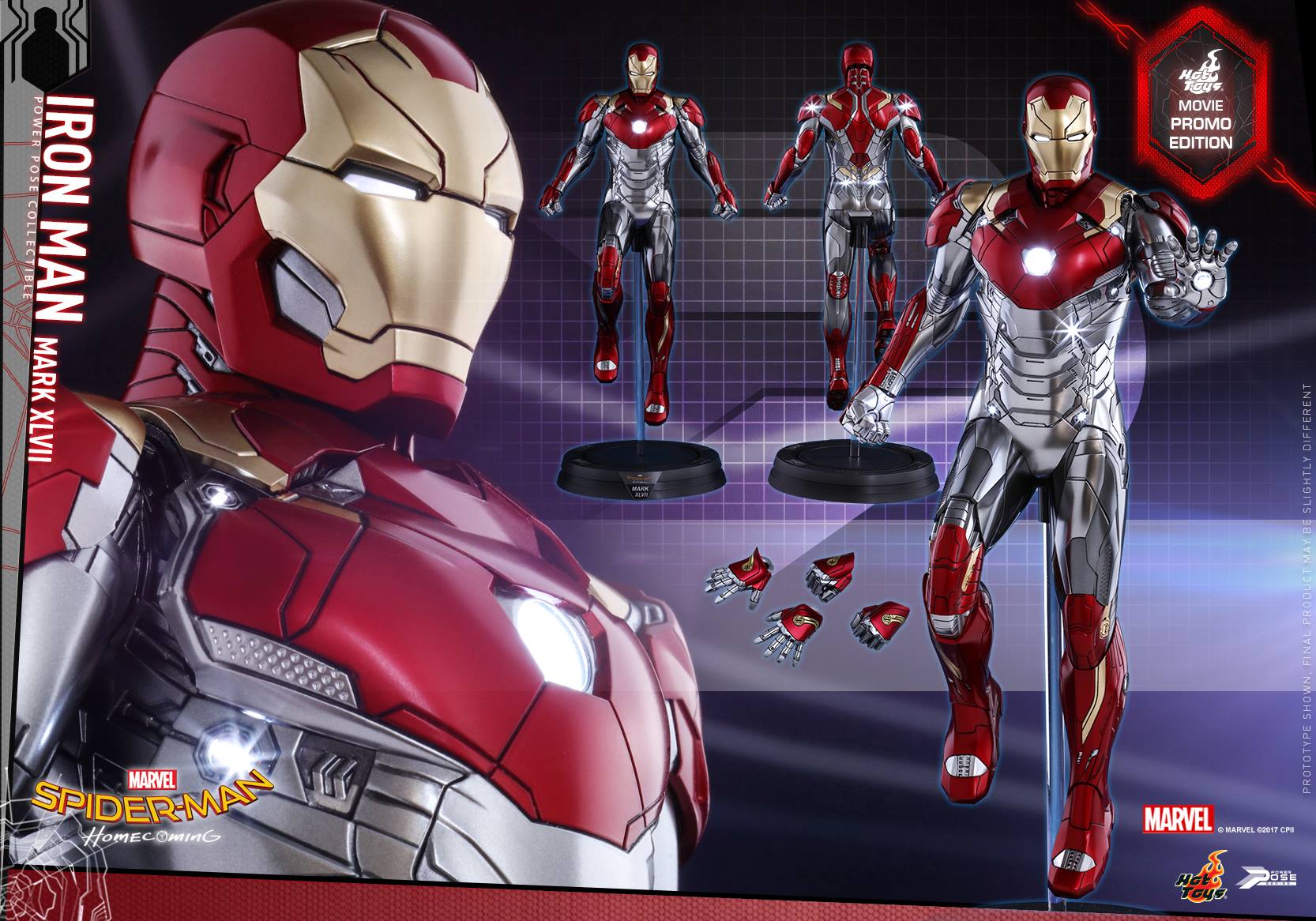 Hot Toys Iron Man Mark XLVII Power Pose Sixth Scale Figure – BUY NOW