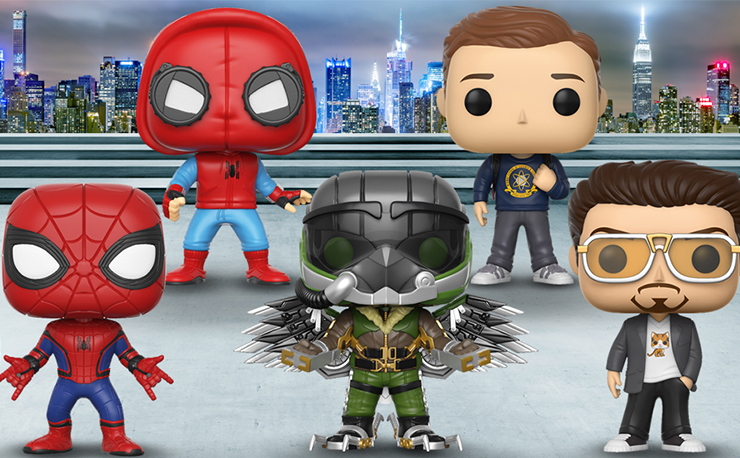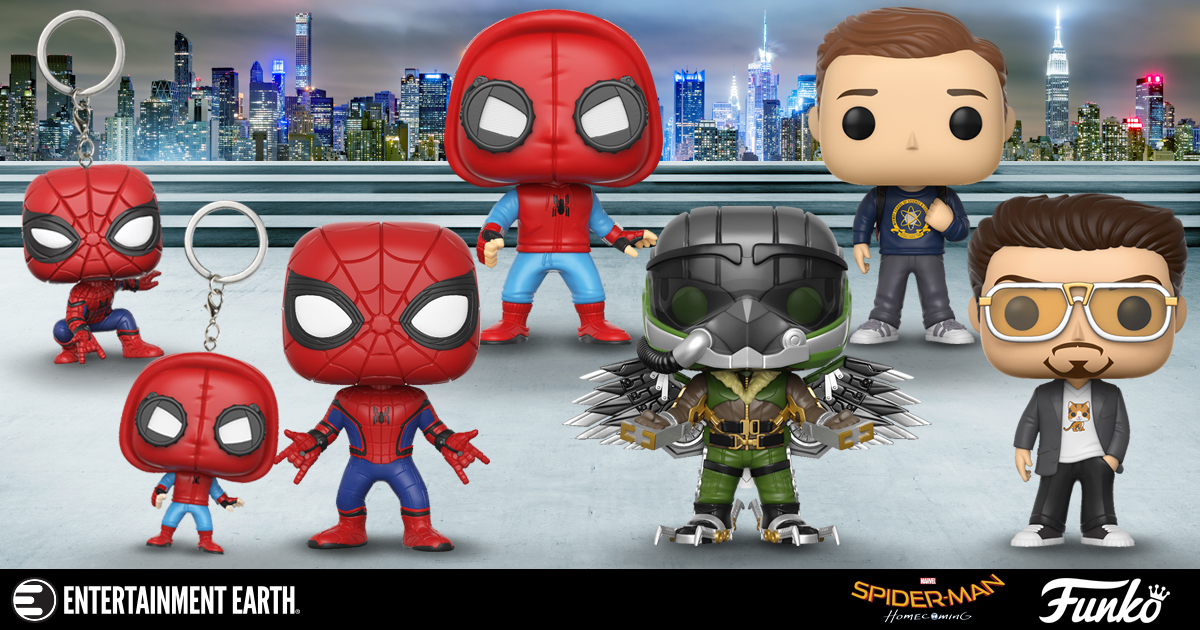 This summer, Spider-Man finally comes home in his first solo movie overseen by Marvel Studios and Funko has collectors covered. We've glanced at these POP!s in our Funko NY Toy Fair preview, but now's our chance to take a closer look at Funko's full range of Spider-Man Homecoming products soon to hit shelves.
First up are these POP!s of Tom Holland's Peter Parker (complete with nerdy science shirt) and this great looking Homemade Spider-Man costume that first appeared briefly in Captain America: Civil War. Thankfully, his look has evolved and this vinyl bobble-head shows off Spidey's new and more refined look that Spidey wore later on in Civil War. His new threads are all due to his relationship with Tony Stark who himself is a featured POP! complete with cool glasses and a freaking kitten shirt.
Of course, every hero needs a villain and Michael Keaton's turn as The Vulture is ready to take flight with his own POP! that shows off his impressive armor and vicious set of wings.
For those of you who love the Wallcrawler so much you want to carry him in your pocket everywhere you go, these POP! keychains are right up your alley.
Coming this May, you can pre-order them below at Entertainment Earth and prepare to be blown away later in the summer when Spider-Man: Homecoming swings into theaters.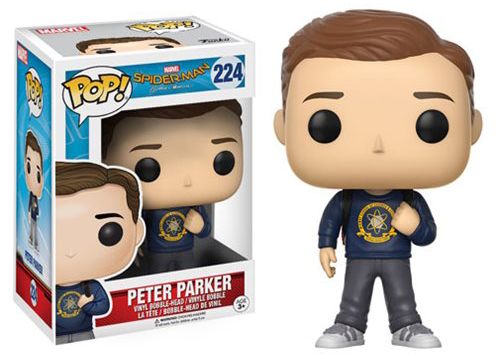 Spider-Man Homecoming Peter Parker POP! Vinyl Figure – Buy Now
---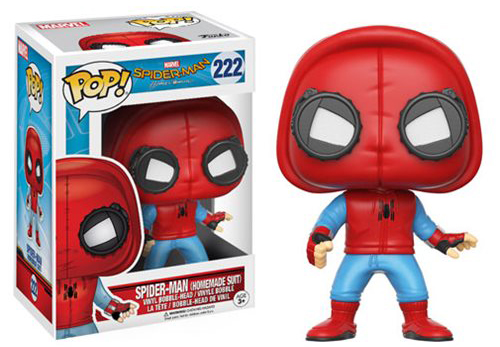 Spider-Man Homecoming Homemade Suit POP! Vinyl Figure – Buy Now
---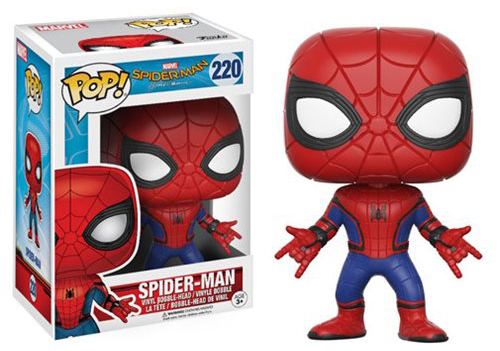 Spider-Man Homecoming POP! Vinyl Figure – Buy Now
---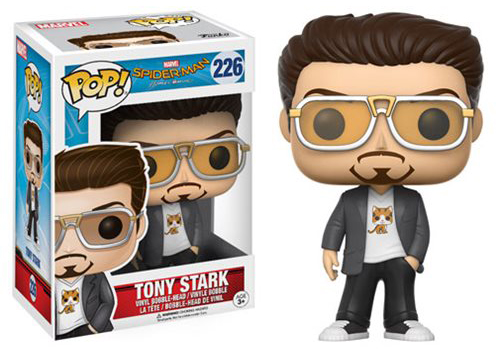 Spider-Man Homecoming Tony Stark POP! Vinyl Figure – Buy Now
---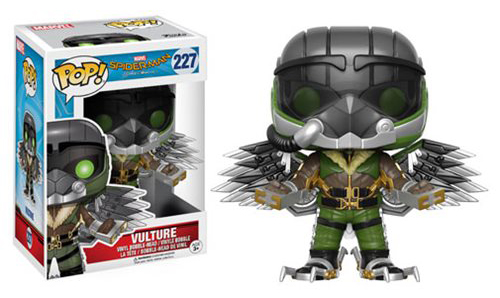 Spider-Man Homecoming Vulture POP! Vinyl Figure – Buy Now
---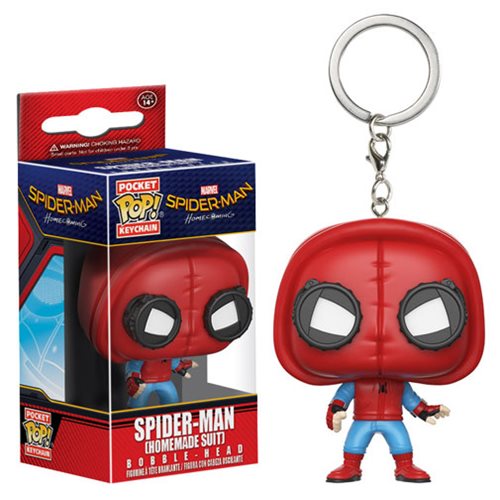 Spider-Man Homecoming Homemade Suit Keychain – Buy Now
---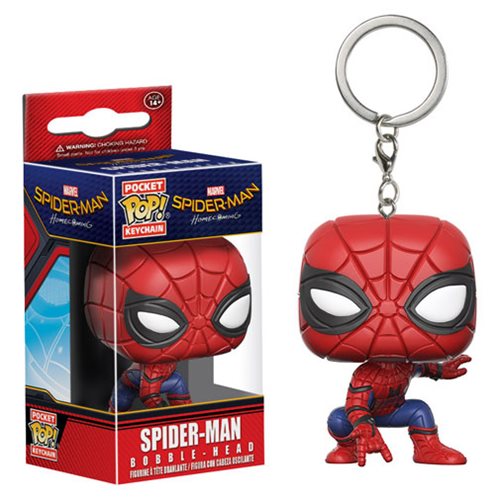 Spider-Man Homecoming Keychain – Buy Now