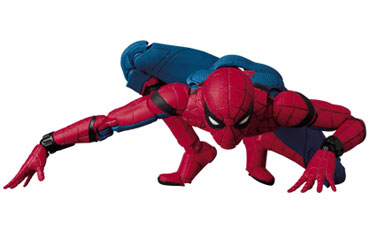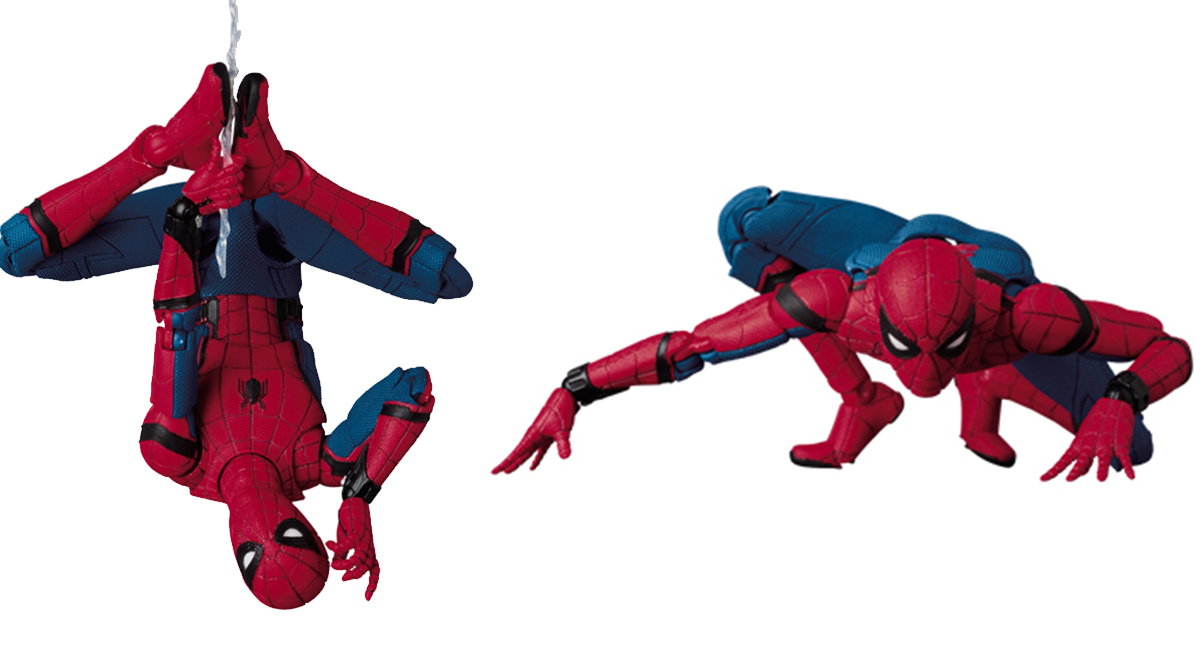 Spider-Man: Homecoming is one of the most anticipated movies of the year and a flurry of cool collectibles ready to hit the shelves, it's hard to pick out the best ones. While we suggest getting everything you can get your grubby paws on, we definitely give this Spider-Man: Homecoming MAFEX Action Figure by Medicom the big thumbs up as a must-have for Spidey fans.
This 6" figure comes with an impressive 30 points of articulation so you can pose Spidey in all the iconic Spider-Man poses you can think of and it comes with two masked sculpts depicting the incredible versatility of the eyes on his mask, a head sculpt of actor Tom Holland as Peter Parker, plus a separate mask accessory for when you pose him while unmasked.
Scheduled to arrive this October, make sure to stay tuned for pre-order info so you can put down your cash on this sweet looking Spidey action figure ahead of the movie's summer release.