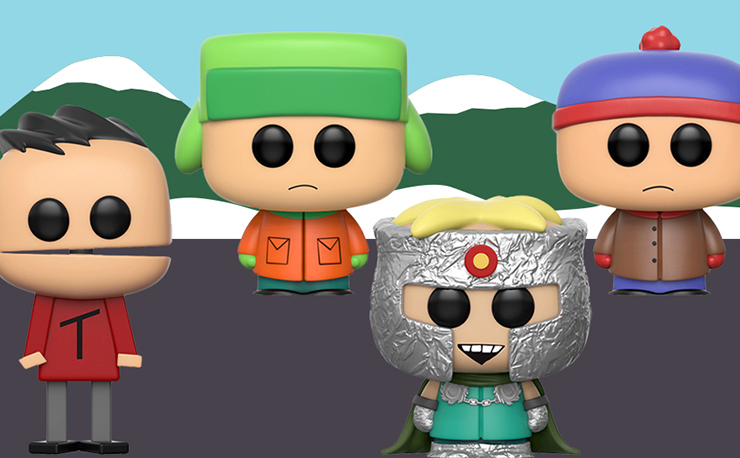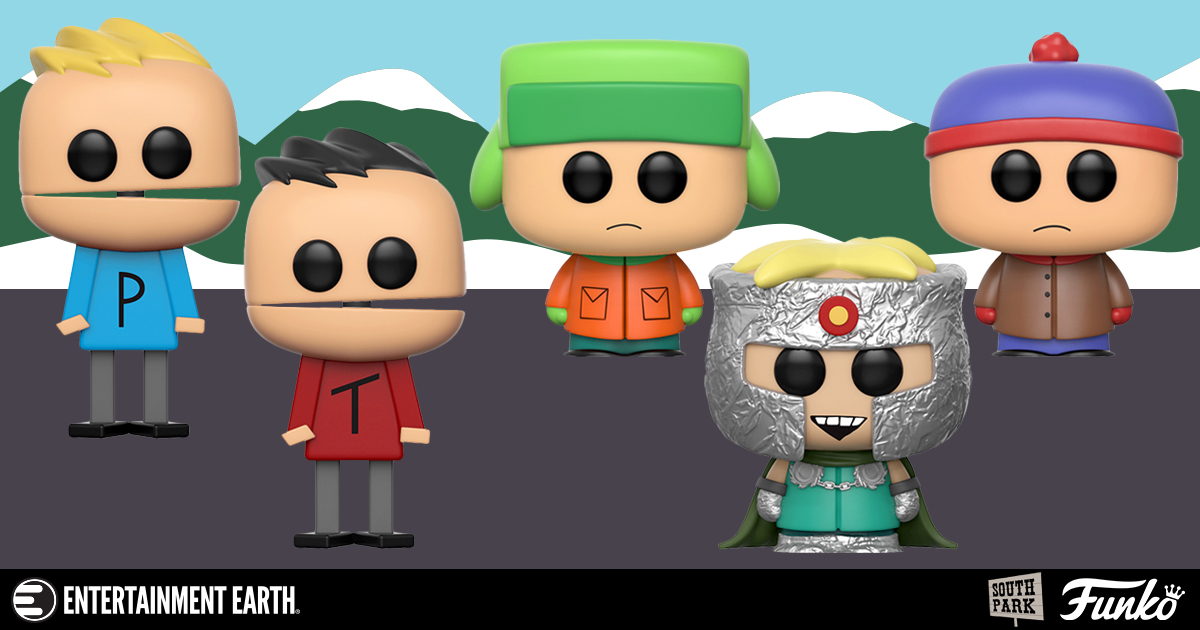 There seems to be only three real constants in the world: Death, taxes, and new South Park episodes. The show that started as something weird and pretty small has lasted an impressive 20 seasons (with 3 more running through 2019) and it just keeps getting funnier and, more importantly, culturally relevant by taking shots at everything and everyone without any restraint. Funko has already released a batch of POP!s based on some of the show's most popular characters and wave 2 looks just as good.
Featuring POP!s of Butters' alter ego, Professor Chaos, Stan, Kyle, and Canadian superstars, Terrance and Phillip, these vinyl figures are the perfect addition to any South Park fans' collection.
You can pre-order each of them individually by clicking the links below, and make sure to keep your eye out for the limited Chase variants of Terrance and Phillip complete with Canadian flags in-hand.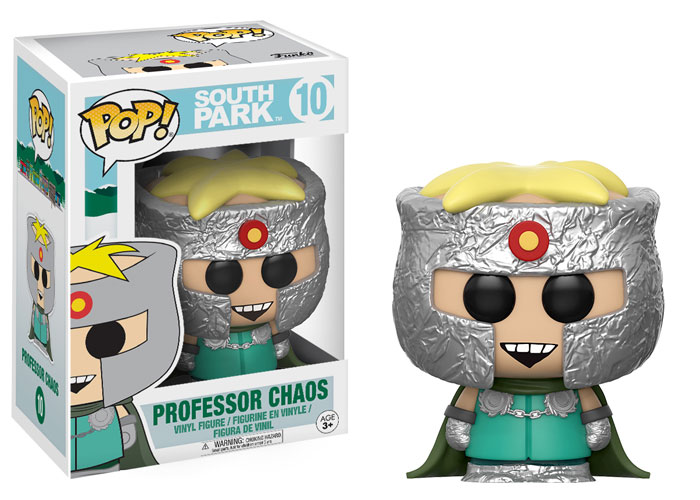 South Park Professor Chaos Pop! Vinyl Figure – BUY NOW
---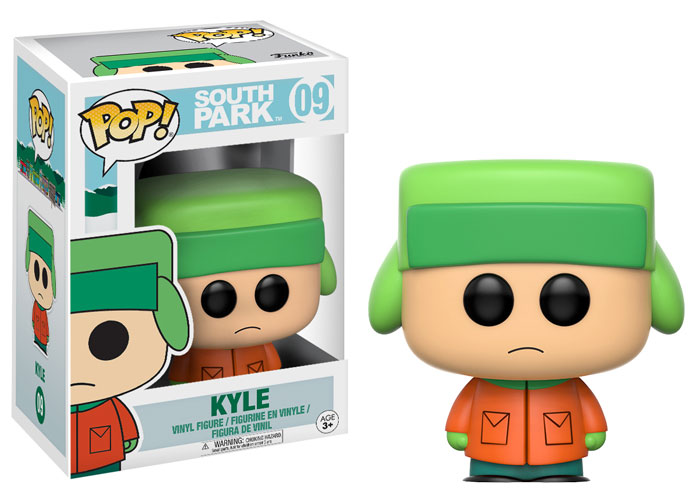 South Park Kyle Pop! Vinyl Figure – BUY NOW
---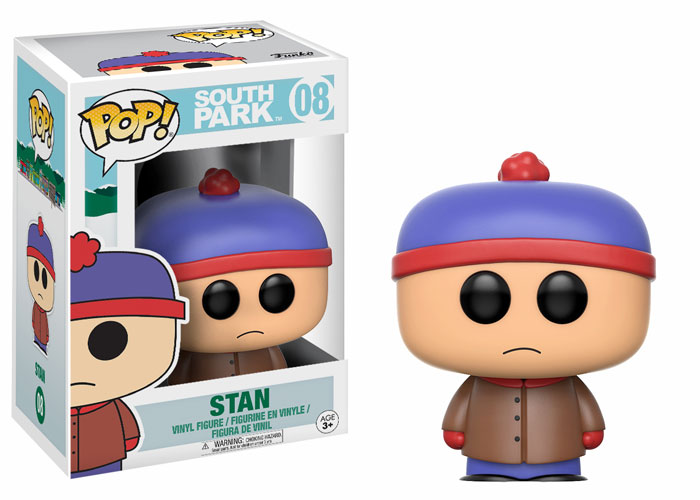 South Park Stan Pop! Vinyl Figure – BUY NOW
---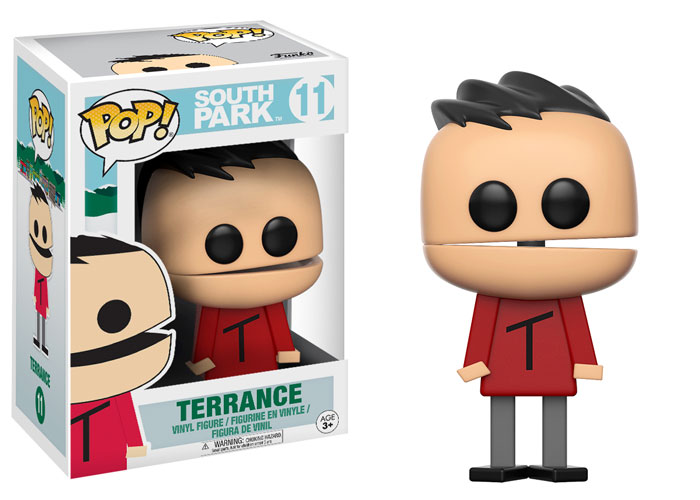 South Park Terrance Pop! Vinyl Figure – BUY NOW
---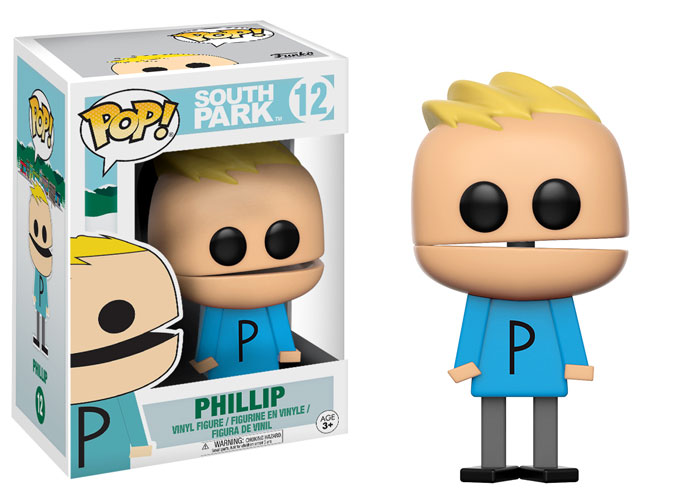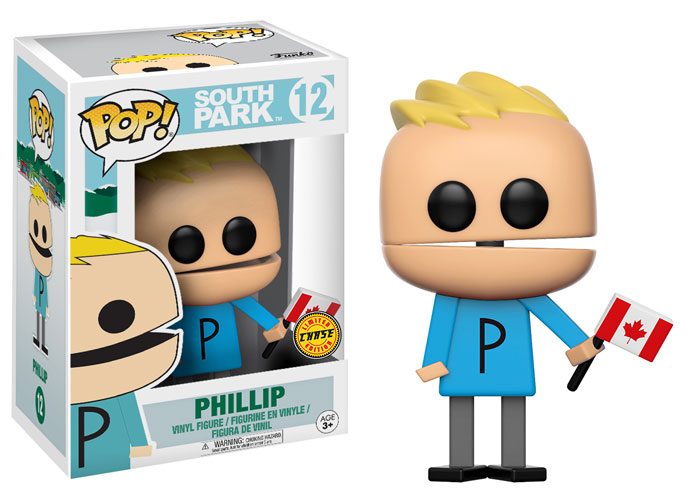 South Park Phillip Pop! Vinyl Figure – BUY NOW