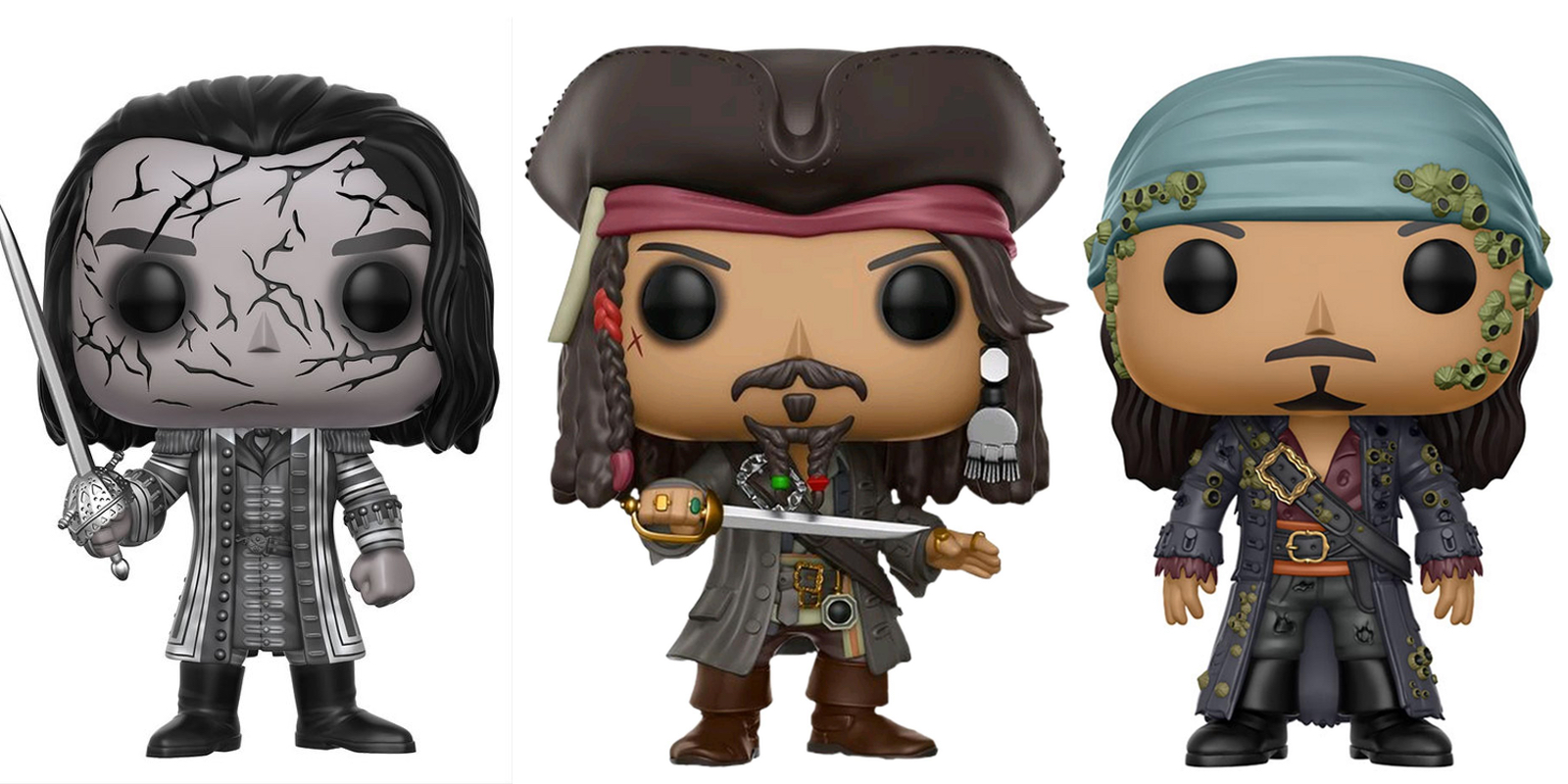 With the fifth Pirates movie on the way this summer, fans of the franchise have certainly seen their share of ups and downs when it comes to the adventures of Johnny Depp's Captain Jack Sparrow. Funko, as always, are on the ball with the film's release and have revealed their new line of POP!s with Jack and crew.
With POP!s of Jack Sparrow (and a Hot Topic exclusive gold variant), new character Captain Salazar and a Chase variant, and (spoiler) a POP! of the ghost of Orlando Bloom's Will Turner on the way, Pirates fans will no doubt want the whole set for their collection.
Set to ship sometime this month, you can click the links below and pre-order your favs right now.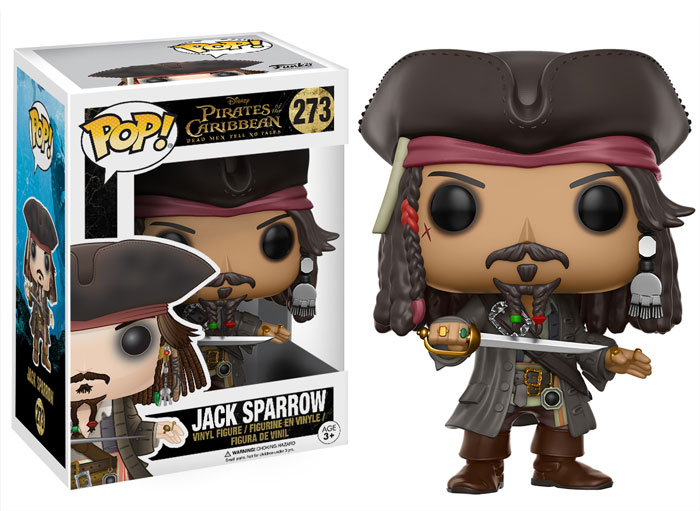 Pirates of the Caribbean: Dead Men Tell No Tales Jack Sparrow Pop! Vinyl Figure – BUY NOW
---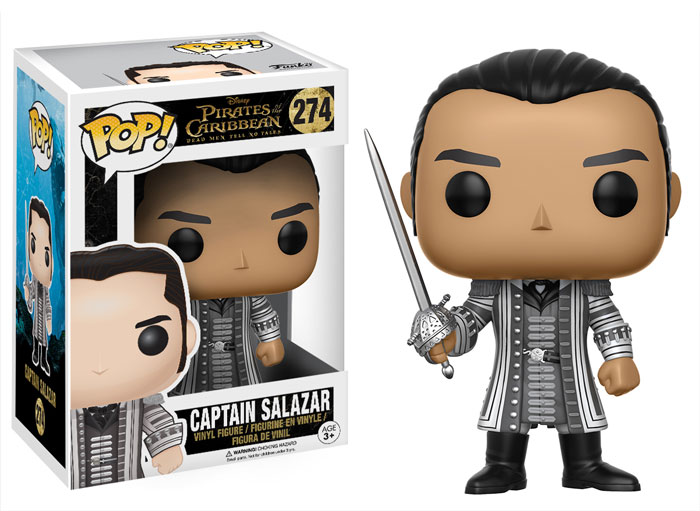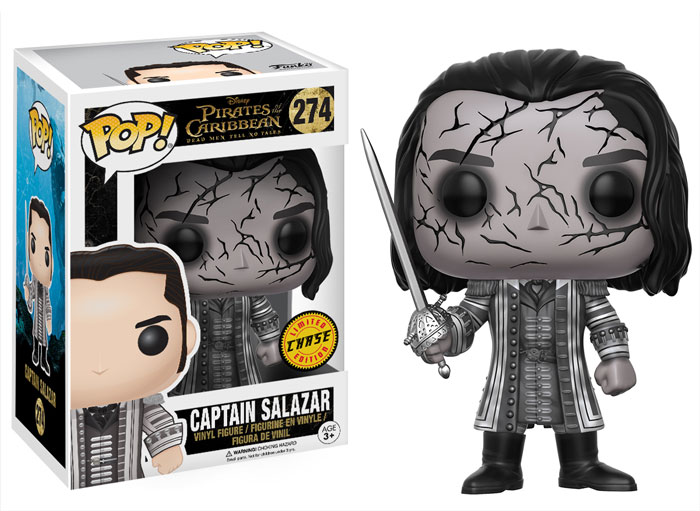 Pirates of the Caribbean: Dead Men Tell No Tales Captain Salazar Pop! Vinyl Figure – BUY NOW
---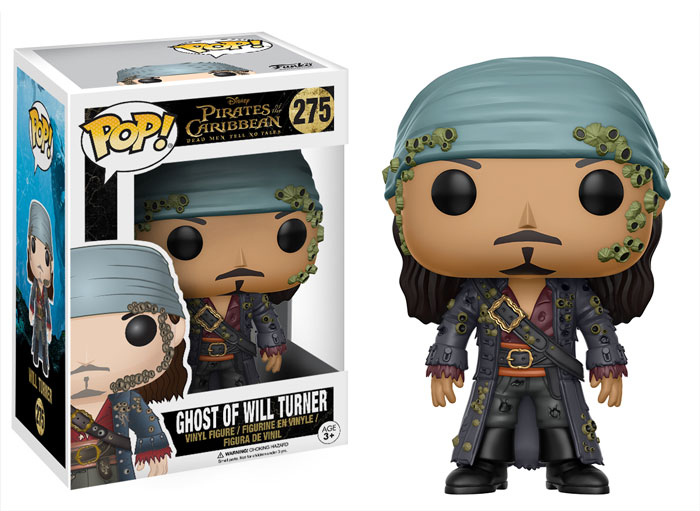 Pirates of the Caribbean: Dead Men Tell No Tales Ghost of Will Turner Pop! Vinyl Figure – BUY NOW
---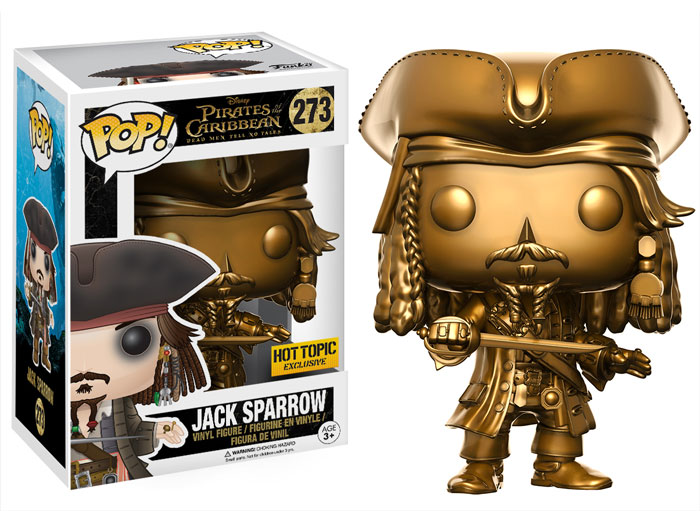 Pirates of the Caribbean: Dead Men Tell No Tales Jack Sparrow (Gold) Pop! Vinyl Figure – BUY NOW