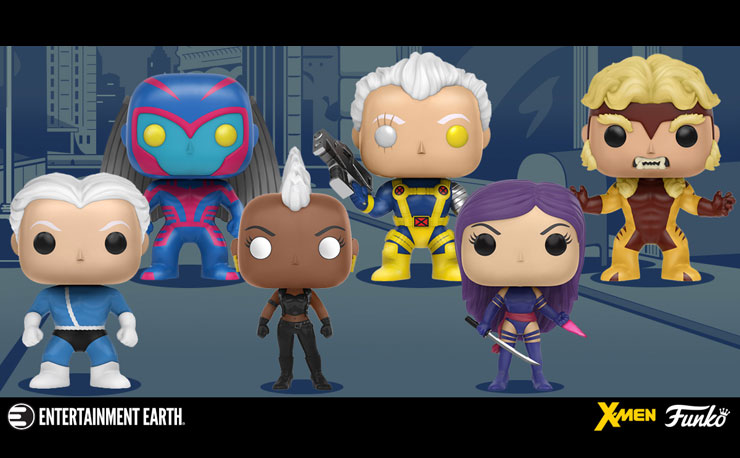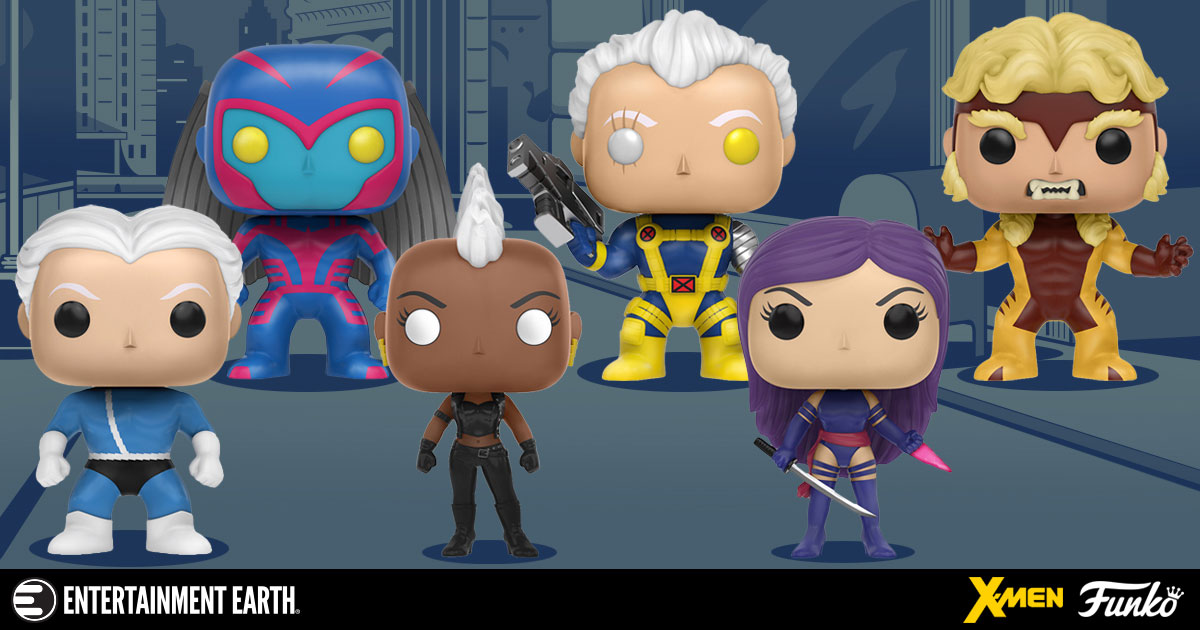 For fans of classic X-Men characters, Funko has a few new Pop! Vinyl Figures coming soon including some of your favorite '90s mutants in 3 3/4 inch style.
Set to release in January 2017, included in the upcoming X-Men Pop! Vinyl Figure series are Sabretooth, Archangel, Cable, Psylocke, Quicksilver and Storm with a rad looking mohawk.
Check out all six X-Men Pop! Vinyl Figures below which are available to pre-order at Entertainment Earth.