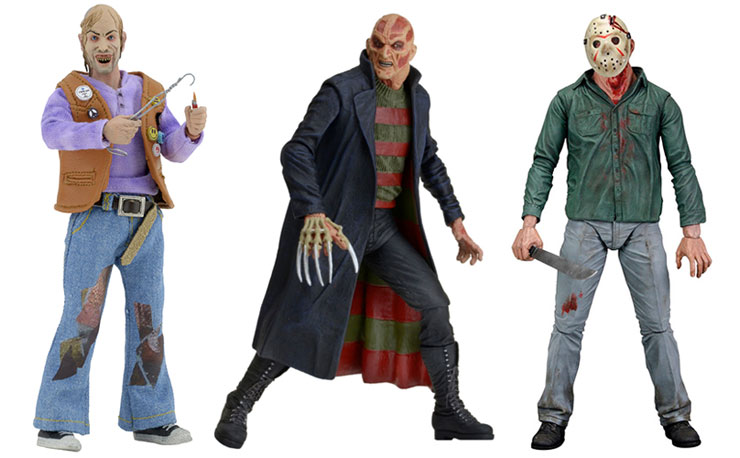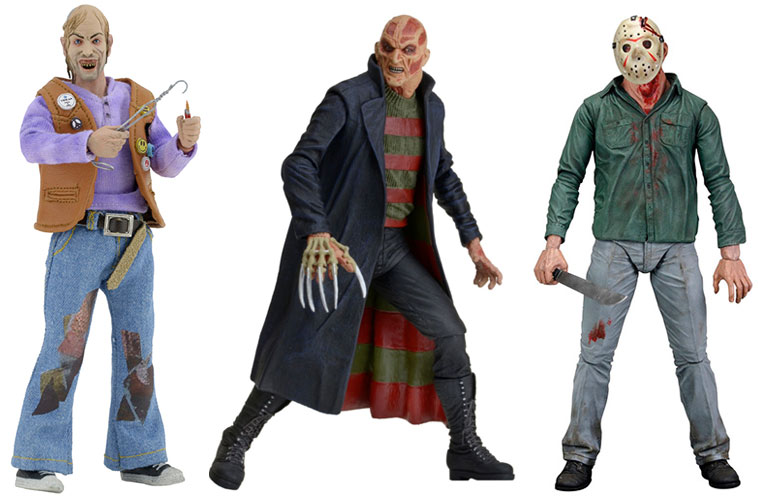 Halloween wouldn't be complete without a few new horror flick figures, right? New from the NECA Horror line are these three action figures that are now available right in time for the scariest day of the season.
Included in the trio of slasher collectibles are the Friday the 13th Part 3 Jason 7-Inch Action Figure, A Nightmare on Elm Street New Nightmare Freddy 7-Inch Action Figure and a clothed Chop Top figure from The Texas Chainsaw Massacre 2. Each figure comes equipped with killer weapons to slice and dice in signature style, modelled after their appearance in some of Hollywood's most popular horror movies.
Check out all three NECA Horror action figures which are available to buy below.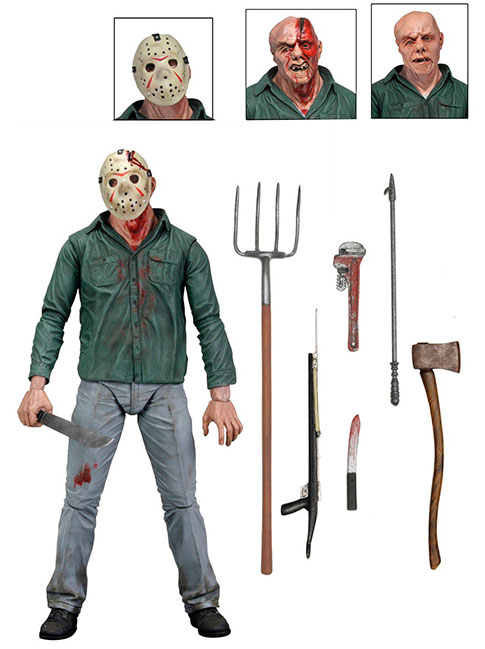 Friday the 13th Part 3 Jason 7-Inch Action Figure – BUY NOW
---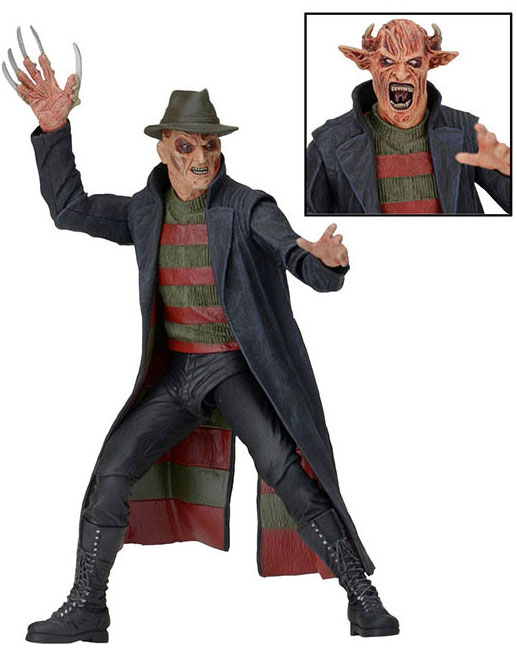 Nightmare on Elm Street New Nightmare Freddy 7-Inch Action Figure – BUY NOW
---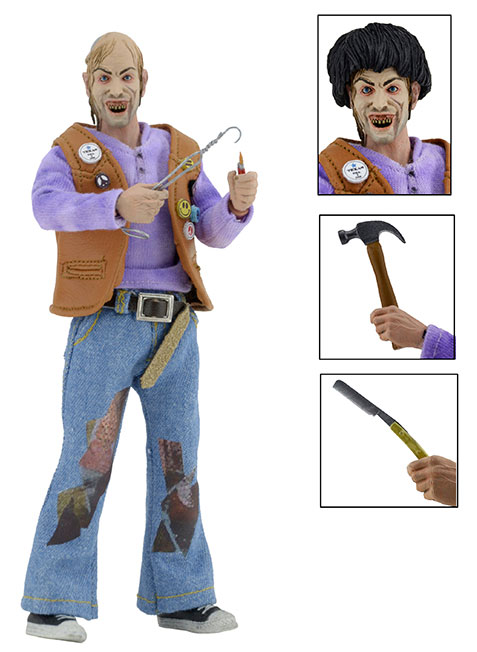 Texas Chainsaw Massacre 2 Chop Top 8-Inch Action Figure – BUY NOW