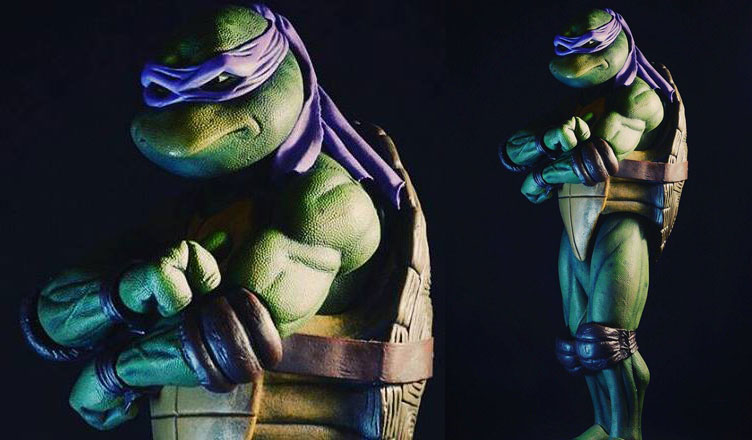 If you're a fan of the classic 1990 Teenage Mutant Ninja Turtles movie, this 1:4 Scale TMNT Donatello Action Figure by NECA is definitely worth checking out.
Set to release later on this month, this super-sized Donnie figure stands 16 1/2 inches tall and features 30 points of articulation. Not awesome enough for you? This jumbo scale version of the tech wiz Turtle Brother also comes equipped with a bo staff weapon to beatdown Shredder and crew, plus interchangeable hands and double knee joints to show off his mastery of the martial arts while on display.
Take a closer look at the Teenage Mutant Ninja Turtles Donatello 1:4 Scale Action Figure by NECA that's available to buy here.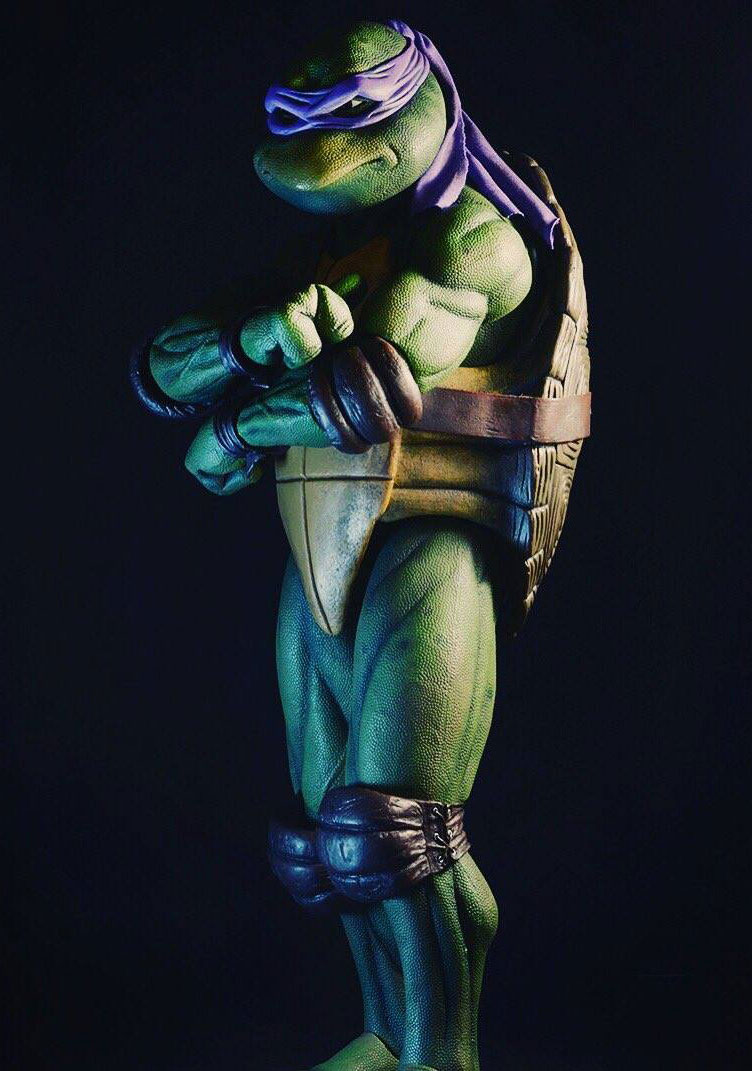 Click here to buy the TMNT Donatello 1:4 Scale Action Figure by NECA.