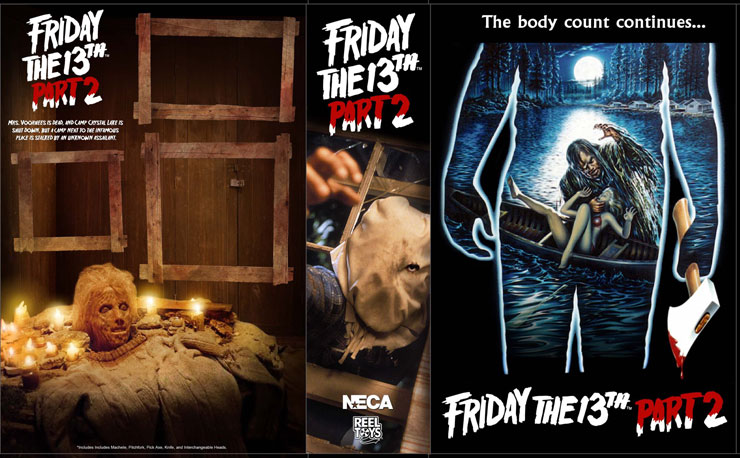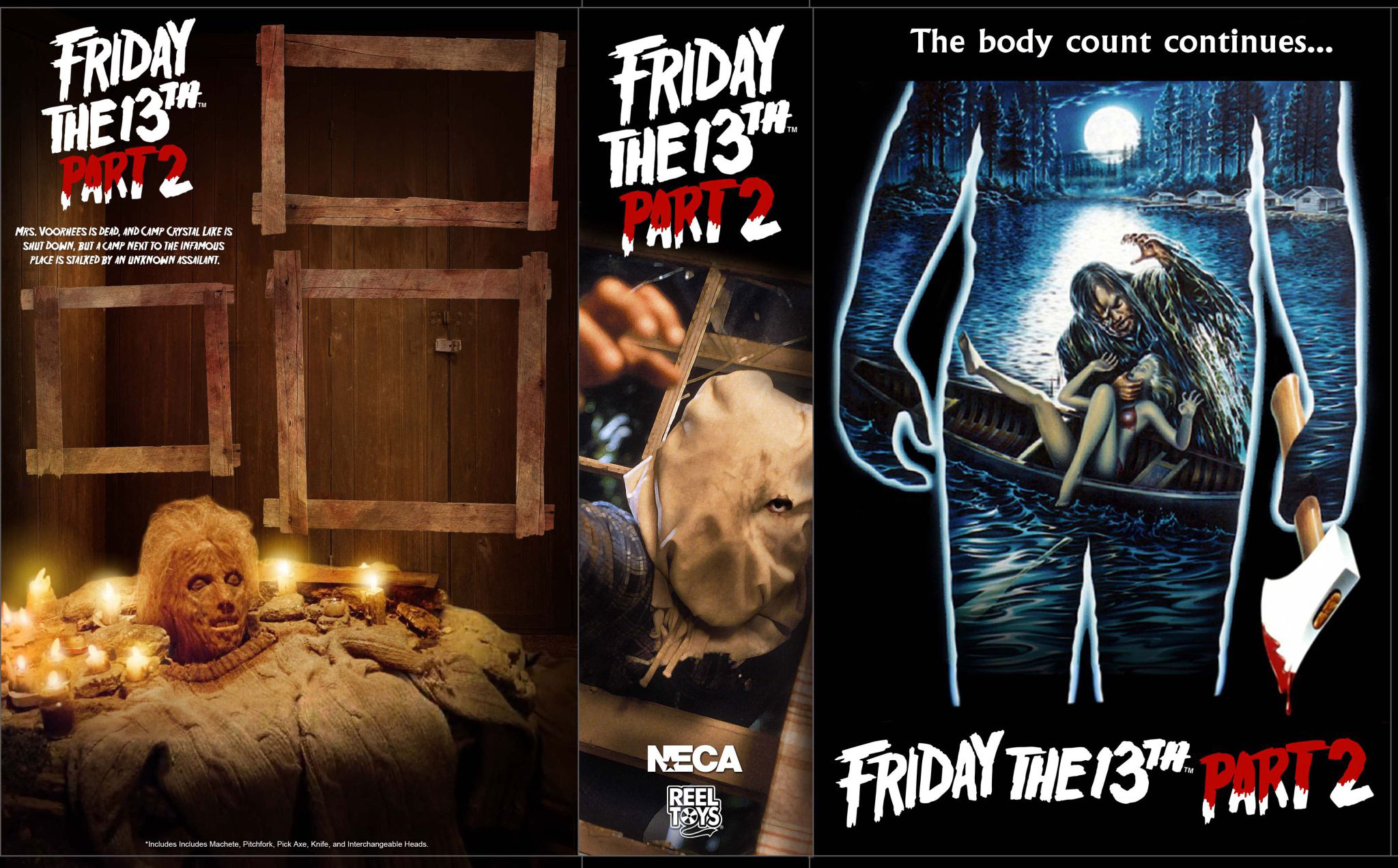 With today being Friday the 13th, it's only fitting that NECA has announced a new Jason Voorhees Ultimate Action Figure that's coming soon to slash up the rest of your collection.
Set to release sometime in 2018, this Ultimate Jason is sure to be full of fright, based on the horror star's appearance in the second Friday the 13th slasher film. Besides being a "super articulated figure that's loaded with accessories", not much else has been revealed thus far on this upcoming Jason figure, but you can check out parts of the packaging above and stay tuned for more news to come on this NECA figure.
In the meantime, click here to check out some other NECA Friday the 13th Jason Voorhees action figures and collectibles that are currently available or coming soon.