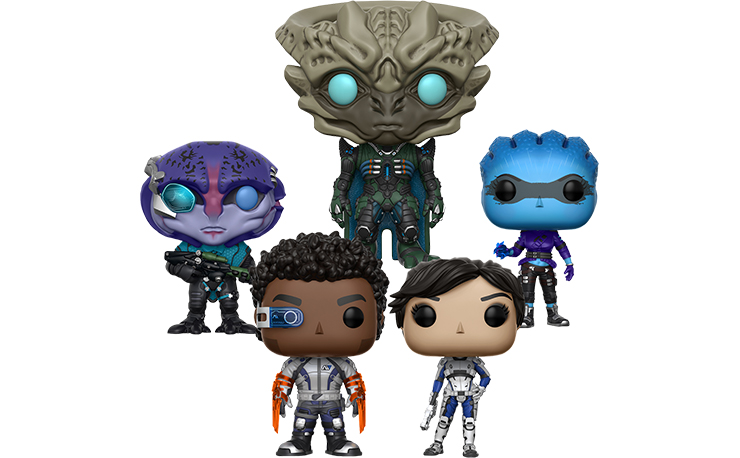 It's been five years since gamers have taken a trip through the Mass Effect galaxy, but with the impending release of Mass Effect: Andromeda fans are salivating at the prospect of returning to the ME world. To mark the occasion, Funko has released some POP! Vinyl Figures of the new characters and species that gamers will meet come March 21st.
Featuring lead character Sara Ryder, Asari teammate Peebee, human Liam Kosta, new alien Jaal and an oversized POP! of possible antagonist The Archon all included in the first wave from Funko, fans can put these colorful new POP!s on display as they venture through the galaxy.
Pre-order them now through the links below as they're slated to hit the shelves this month.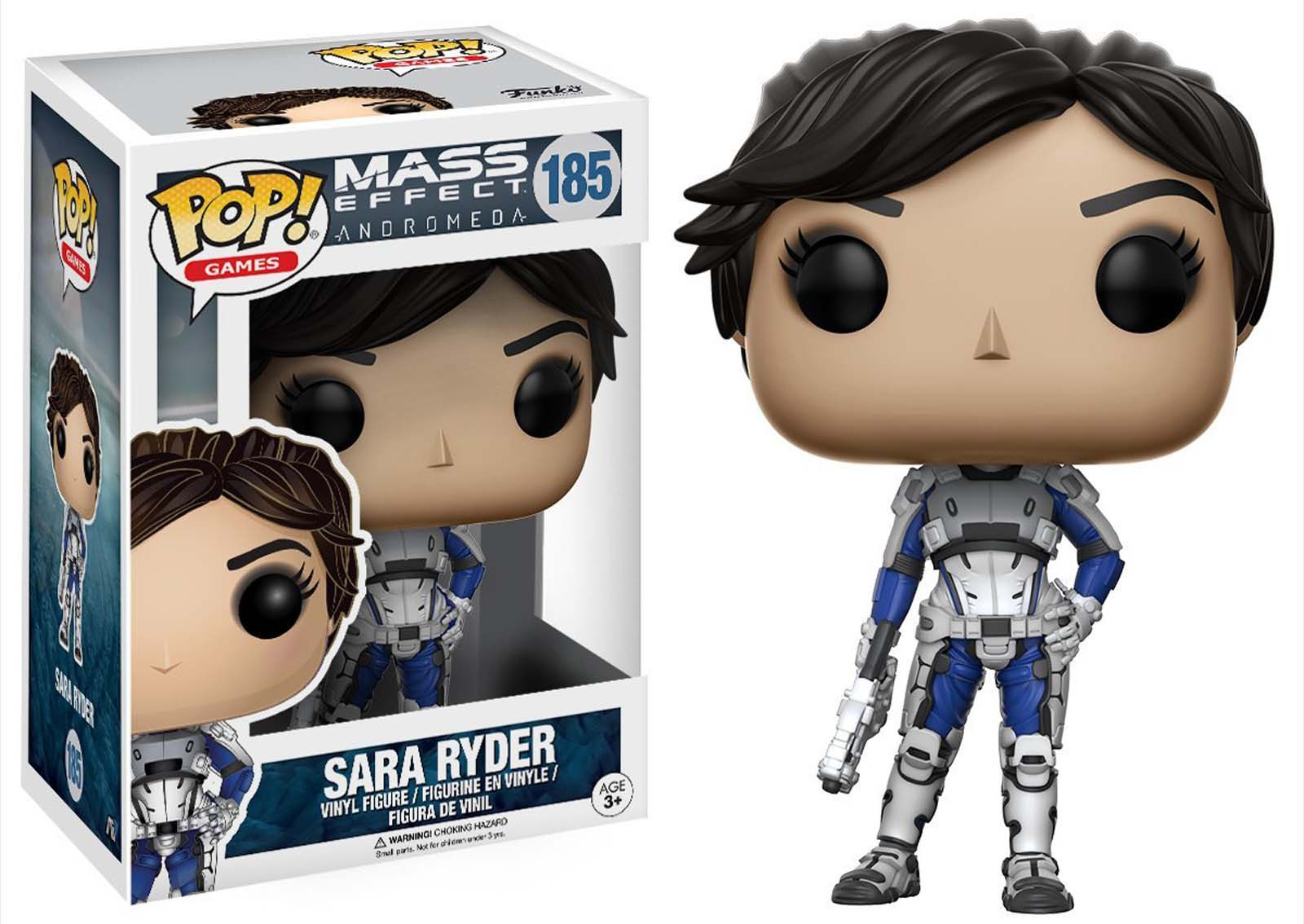 Mass Effect: Andromeda Sara Ryder Pop! Vinyl Figure – Buy Now
---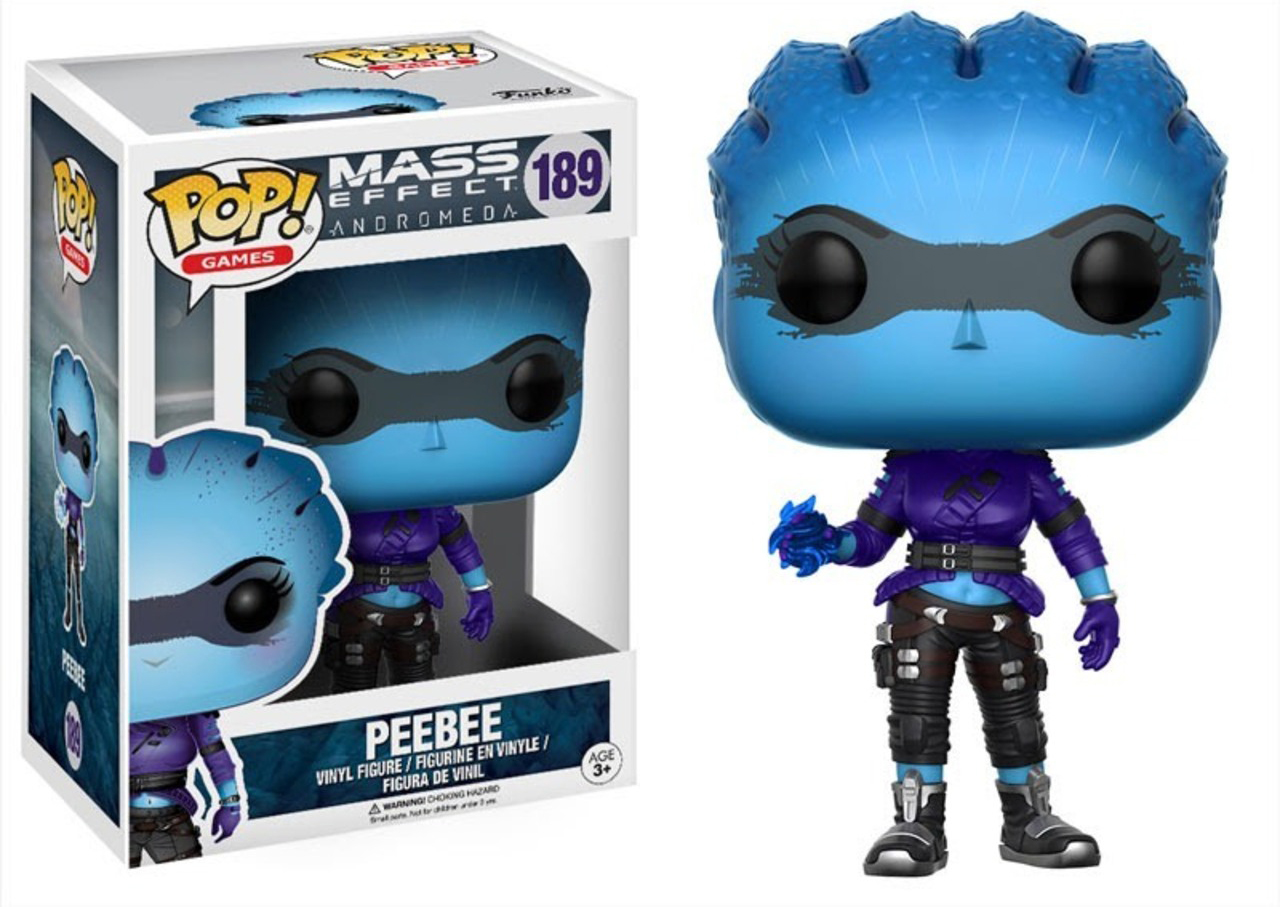 Mass Effect: Andromeda Peebee Pop! Vinyl Figure – Buy Now
---
Mass Effect: Andromeda Jaal Pop! Vinyl Figure – Buy Now
---
Mass Effect: Andromeda Liam Kosta Pop! Vinyl Figure – Buy Now
---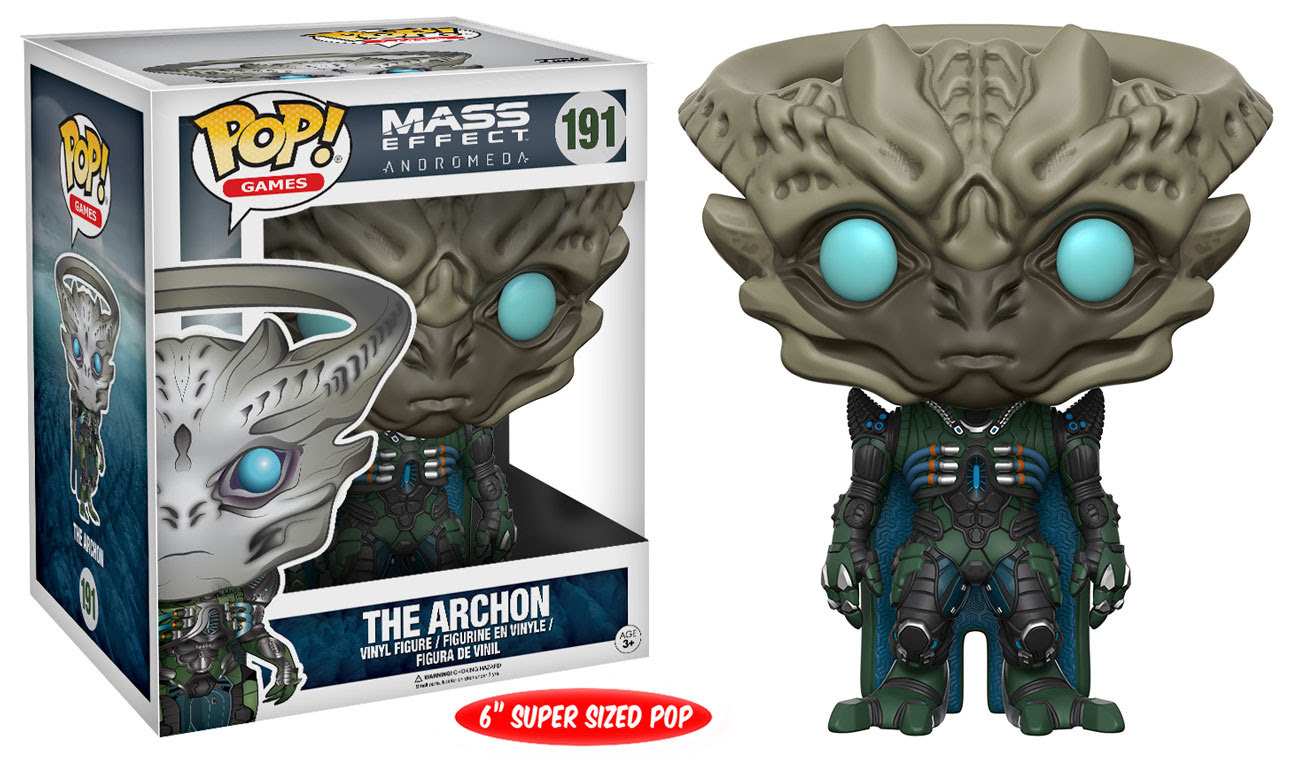 Mass Effect: Andromeda Archon 6-Inch Pop! Vinyl Figure – Buy Now