For all of you web-slinging fanatics who're fiending for some new superhero statues, heads up as Kotobukiya is set to launch an all-new Spider-Man ArtFX+ Statue Series towards the end of the year starting with none other than THE AMAZING SPIDER-MAN.
Following up on the Avengers and X-Men ArtFX+ statues that Kotobukiya first introduced from the Marvel Universe, Spidey and friends (as well as foes) are next on deck in 1:10 scale style. First in line from the upcoming collection is THE AMAZING SPIDER-MAN statue that comes in crouching position (approximately 3 1/4-inches tall), decked out in his classic red and blue costume with black webbing, poised with his hand ready to sling some webs. The Spidey statue even comes with magnetic elements for stability so you can put him on display and not worry that the friendly neighbourhood web-slinger will topple over.
Check out some of the characters from the upcoming Kotobukiya Spider-Man 1:10 scale statue line up top with a closer look at THE AMAZING SPIDER-MAN ArtFX+ Statue below that's available to pre-order here.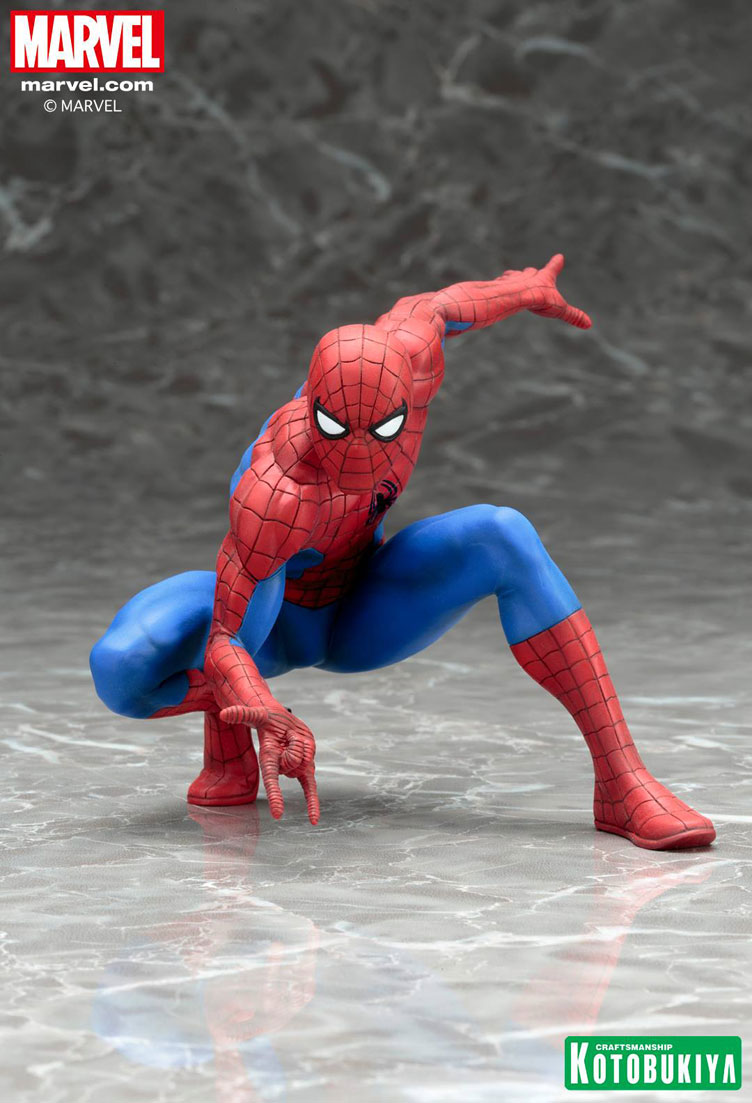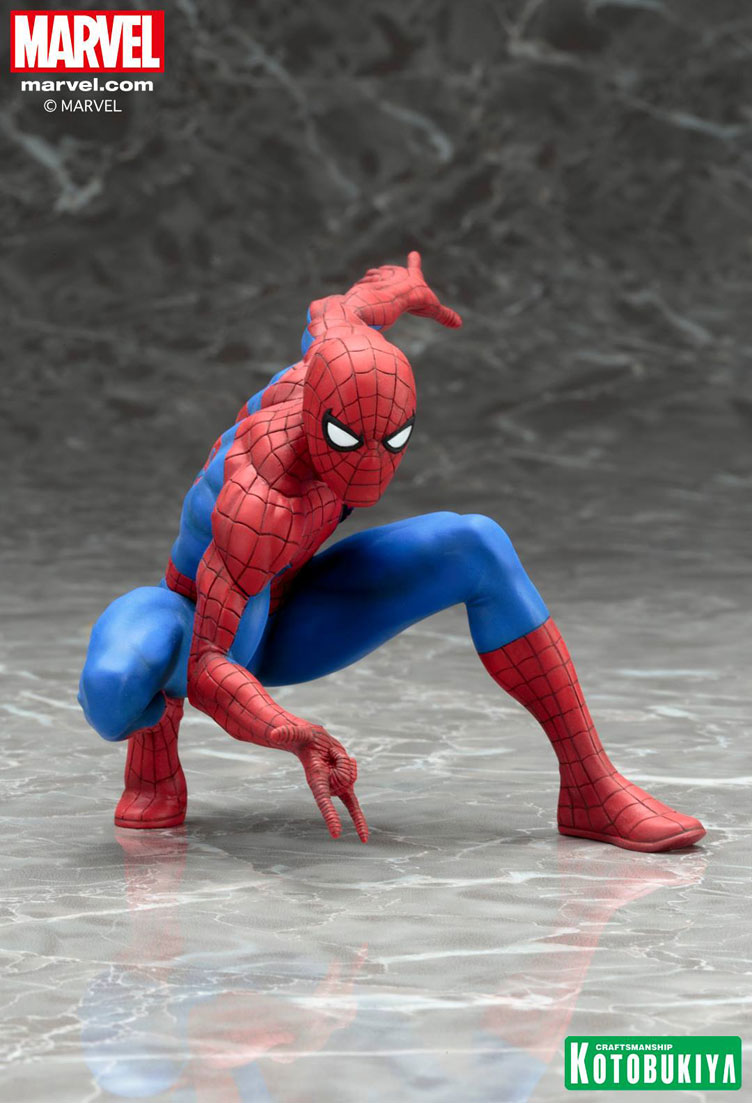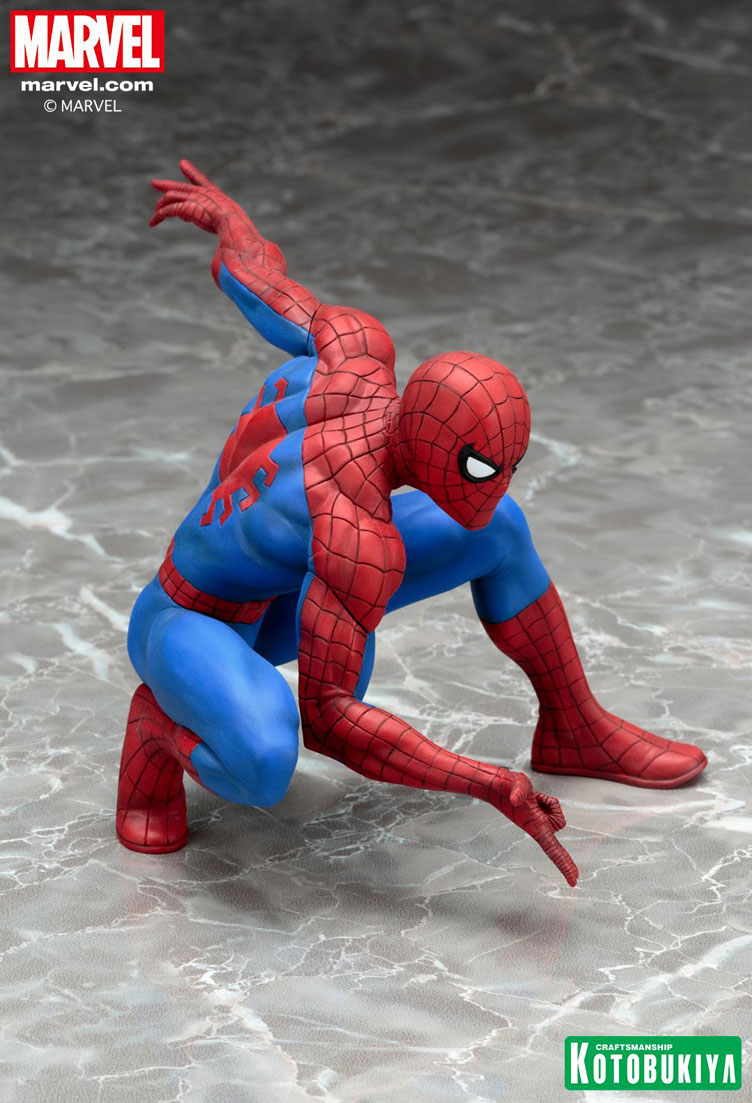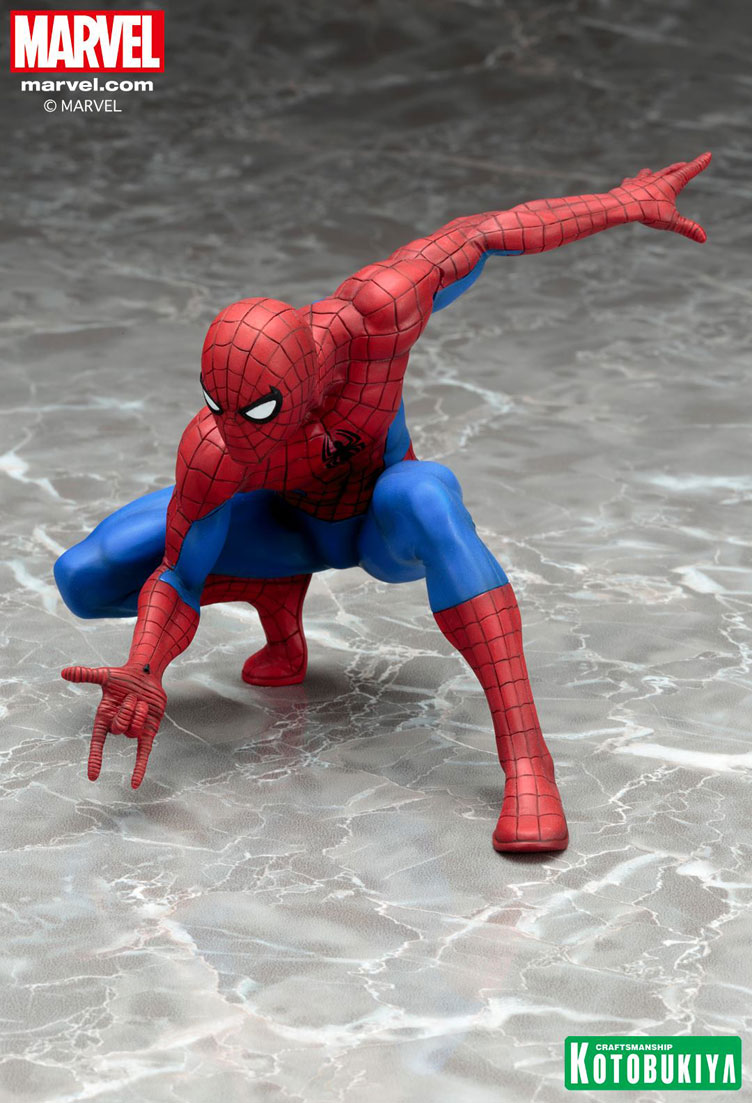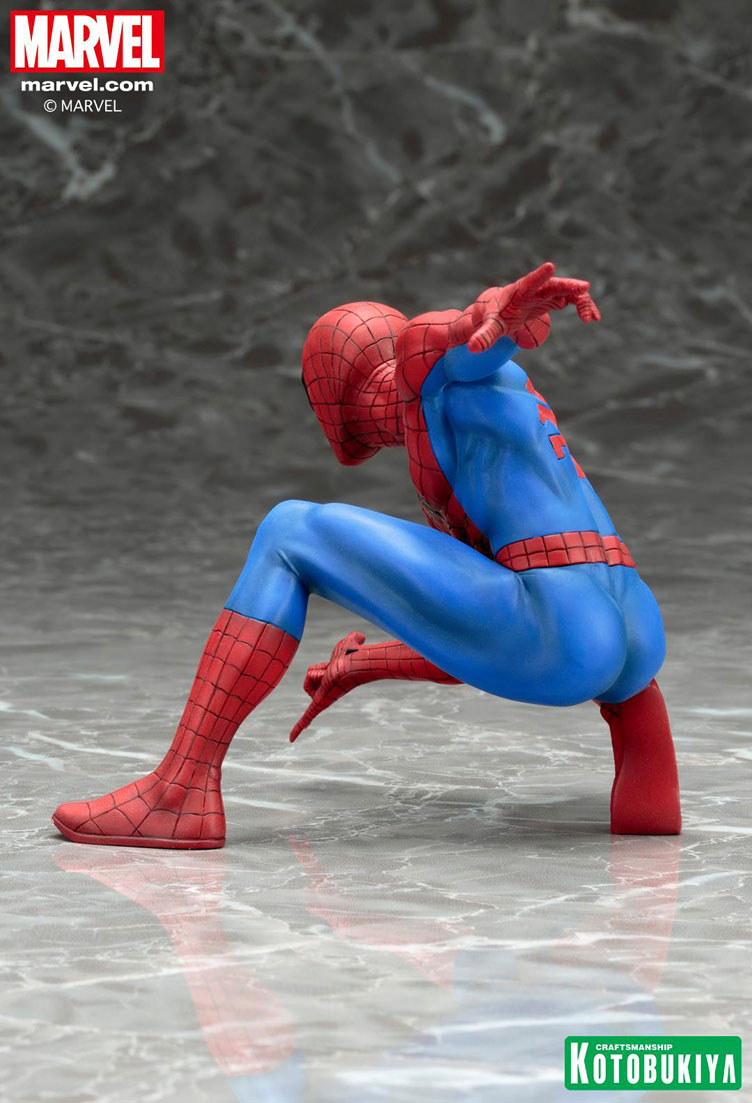 Click here to buy THE AMAZING SPIDER-MAN ArtFX+ Statue by Kotobukiya.