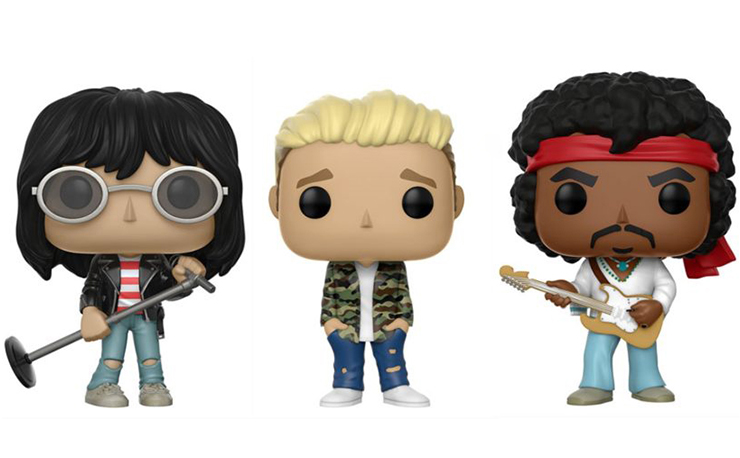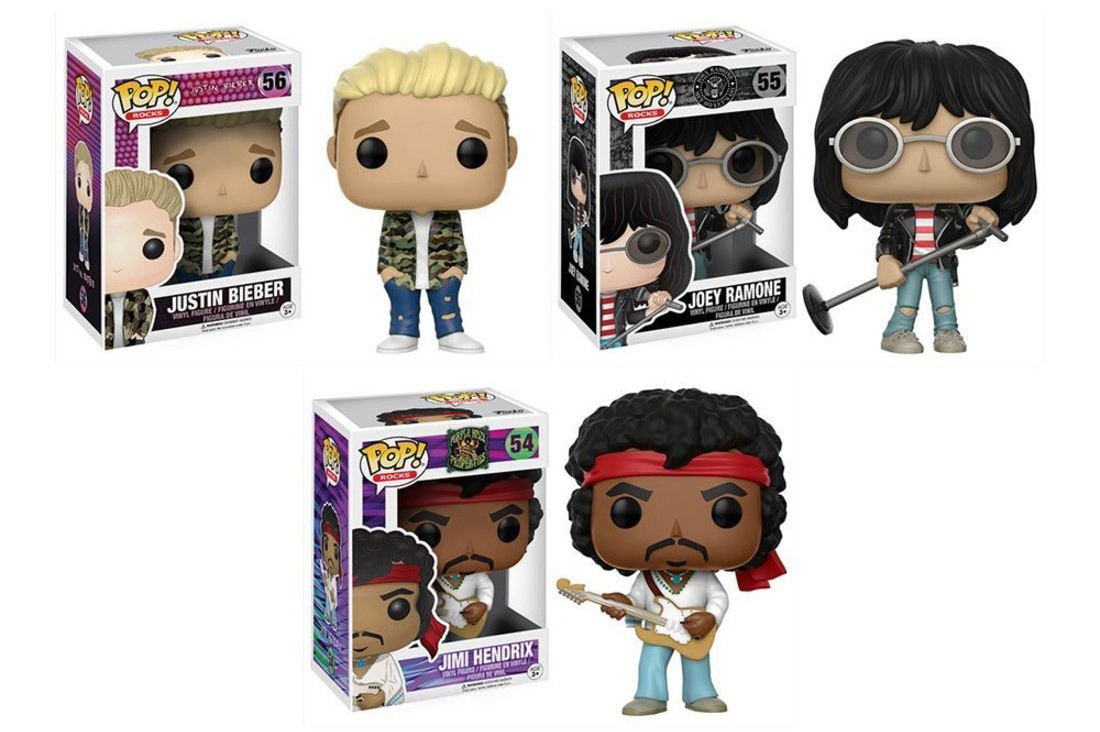 Funko has made POP!s of every pop culture icon, real or not, you can think of so it was only a matter of time that they created a POP! Vinyl Figure of one of the industry's most successful, charismatic and talented artists in the history of music – The Biebs! Oh and they also made POP!s of Woodstock-era Jimi Hendrix and Ramones lead singer Joey Ramone.
These vinyl POP!s of the great Jimi Hendrix, Joey Ramone and, of course, Justin Bieber not only span decades and generations of musical history, but also across genres. Featuring the definitive icons of rock in Hendrix, punk in Joey Ramone, plus Pop and overall awesomness in Justin Bieber, these new offerings from Funko are exactly what every fan of great music (and Bieber-mania) has been waiting for.
Coming in July, you can follow each link below to pre-order right now, but be quick about it because we guarantee that these will be out of stock before you know it.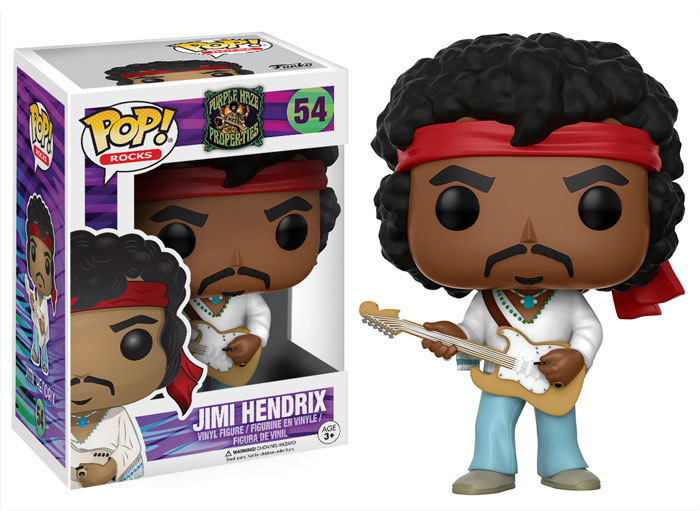 Jimi Hendrix Woodstock Pop! Vinyl Figure – BUY NOW
---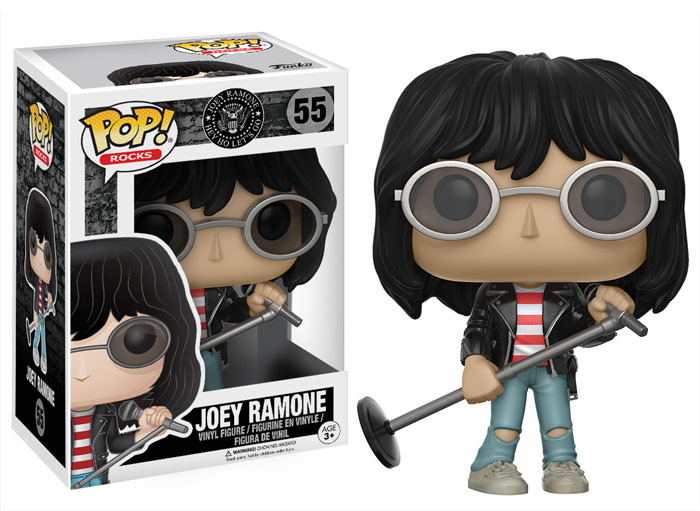 Joey Ramone Pop! Vinyl Figure – BUY NOW
---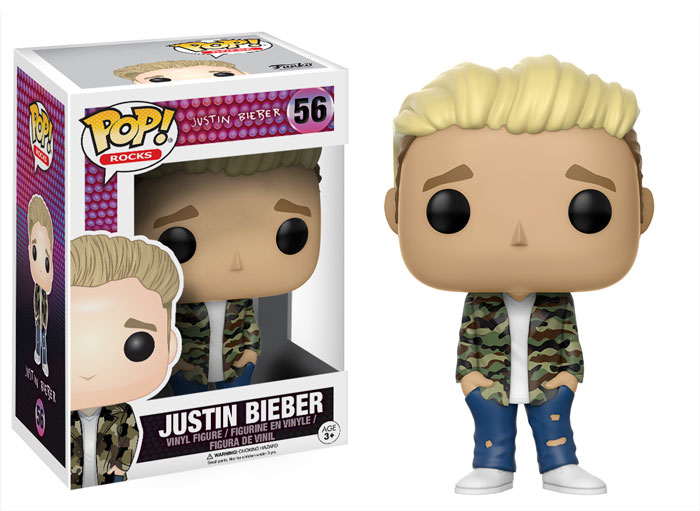 Justin Bieber Pop! Vinyl Figure – BUY NOW