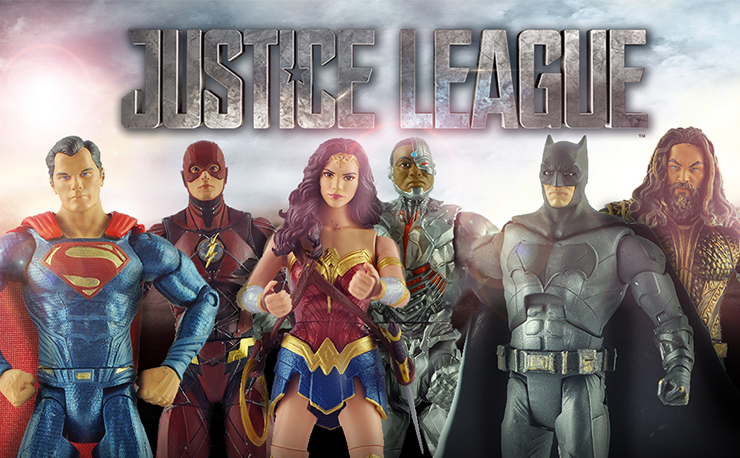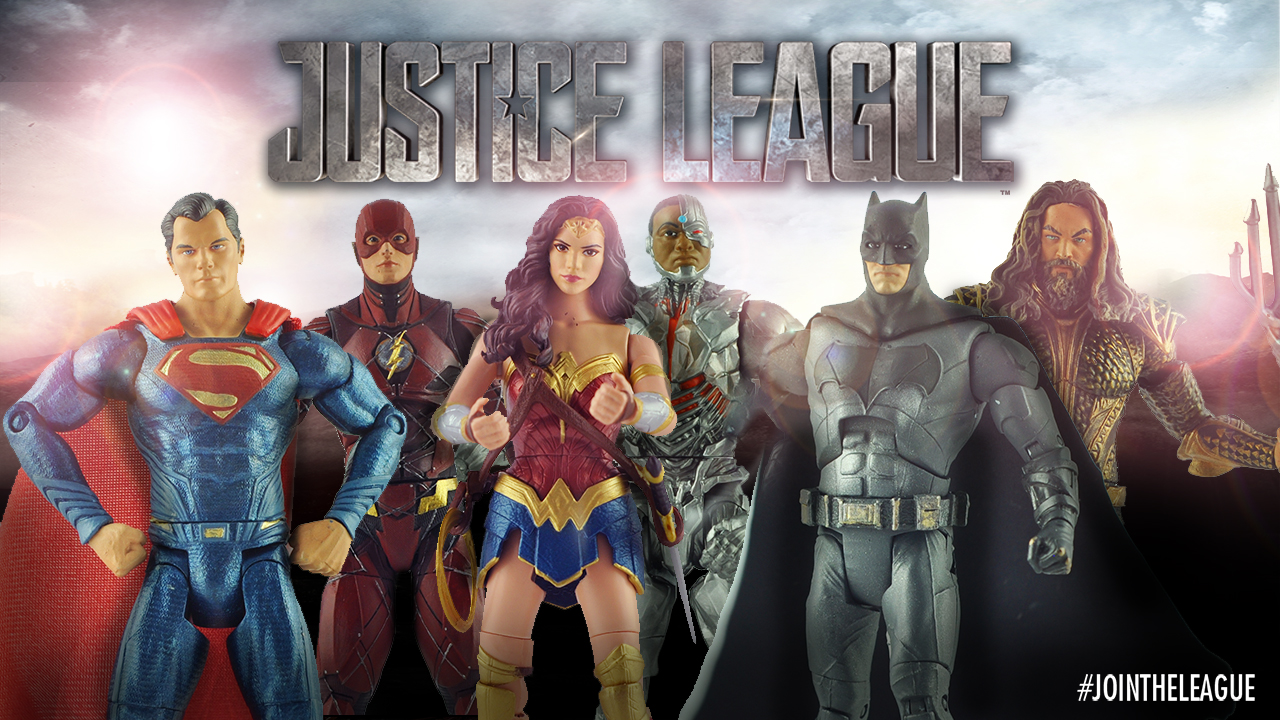 Thanks to the overwhelming success of Patty Jenkins' excellent Wonder Woman movie, there's new hope in November's Justice League film. What we do know is that there's going to be a ton of collectibles coming and if the early Justice League announcements are any indication, there's going to be a lot of cool stuff. Mattel is encouraging fans to #JoinTheLeague and we've got your first look at some of the things they have in store for us.
All the figures are crafted in the Multiverse style of figures and each come with some extra points of articulation and some more detailing than the standard figures in the series. The whole group is here (with Wonder Woman now at the forefront, which we think is an excellent idea) including figures for Batman, Aquaman, Cyborg, The Flash, Wonder Woman and the very-much-alive Superman. Also included in this announcement is the Elite-Tek Batmobile, which comes with lights, sounds and can be controlled via app on your phone.
No word on shipping or pre-order dates, but we'll be sure to keep you all updated on any and all info as it comes. In the meantime, feast your eyes on these GIFs and get ready to #JoinTheLeague.
Update: The Justice League Multiverse Collectible Action Figures are now available for pre-order.