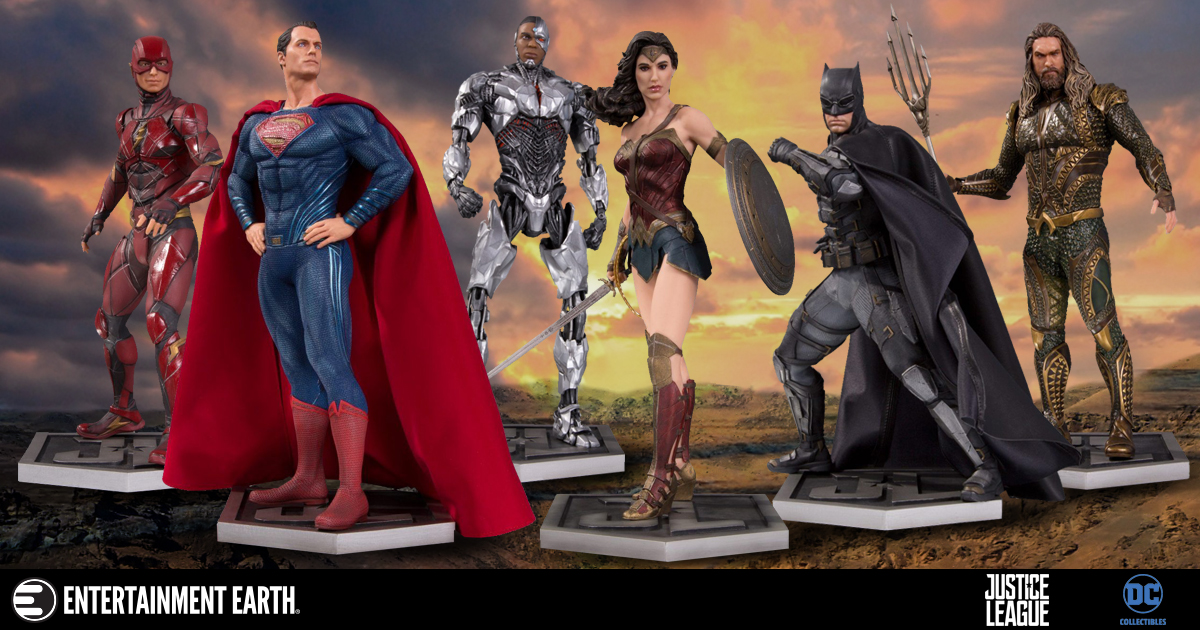 On November 16th, the Justice League face off against their biggest adversaries yet in movie critics and the general public. The DC Cinematic Universe is batting pretty poorly these days and if the Wonder Woman movie can't save it, the Justice League is, ironically, the DCU's last hope. Either way, we can expect really cool collectibles based on the film and DC Collectibles have these statues to prove it.
There are 13" statues of every member of the Justice League movie roster and are crafted to reflect each actor's likeness while standing on a "JL" branded base.
Aquaman comes equipped with his trademark trident, Wonder Woman is poised to battle with her sword and shield out, and Ben Affleck's Batman is ready to strike in his new Bat-armor. Newcomers Cyborg and The Flash are featured in full armor, and the group is rounded out by Henry Cavill's Superman, looking as heroic as ever.
Each statue is limited to only 5000 pieces and are ready to drop in October and December, but you should pre-order now at Entertainment Earth through the links below before they fly off the shelves.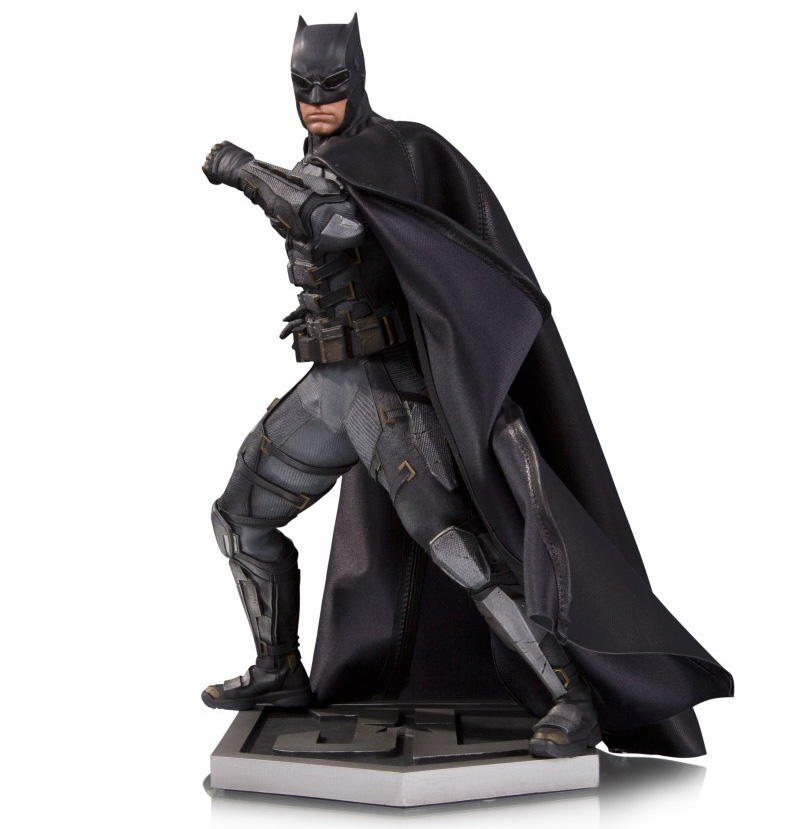 Justice League Movie Tactical Suit Batman Statue – Buy Now
---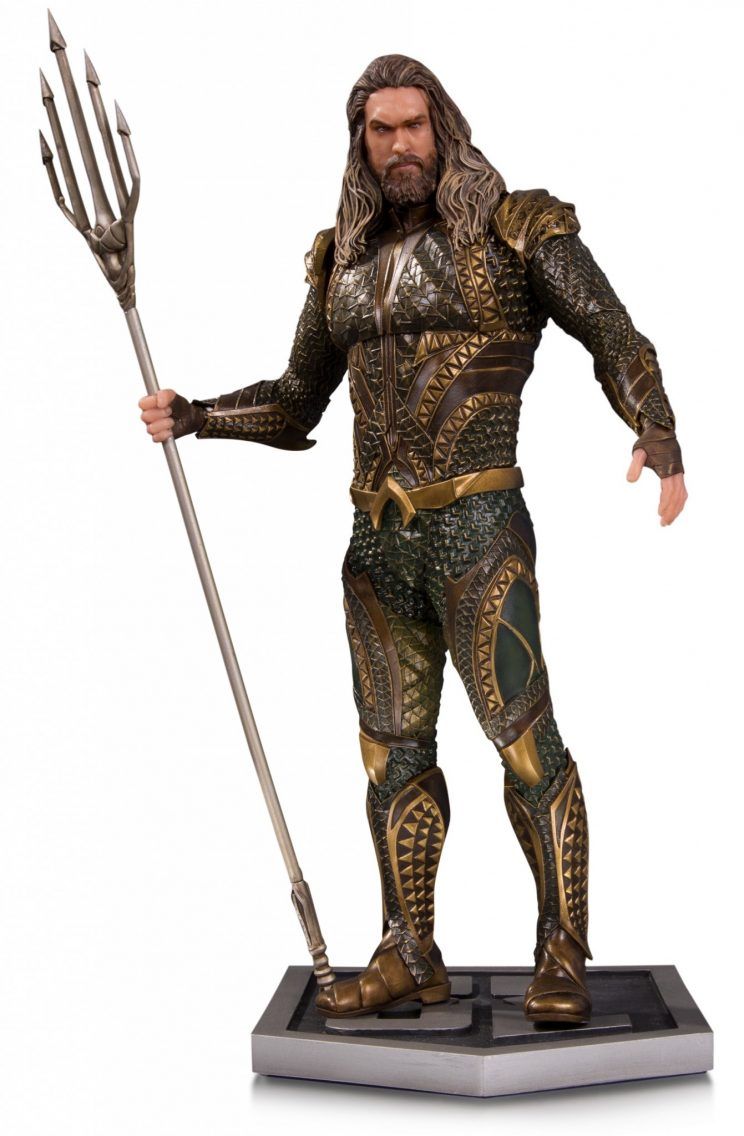 Justice League Movie Aquaman Statue – Buy Now
---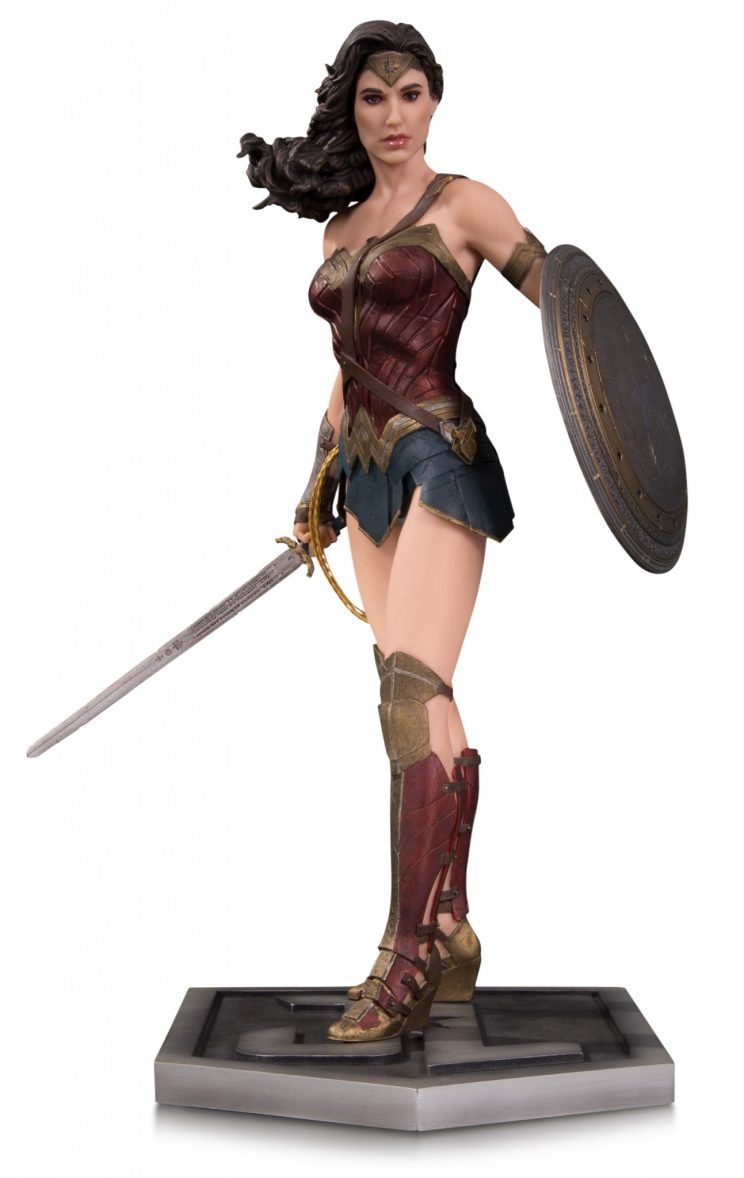 Justice League Movie Wonder Woman Statue – Buy Now
---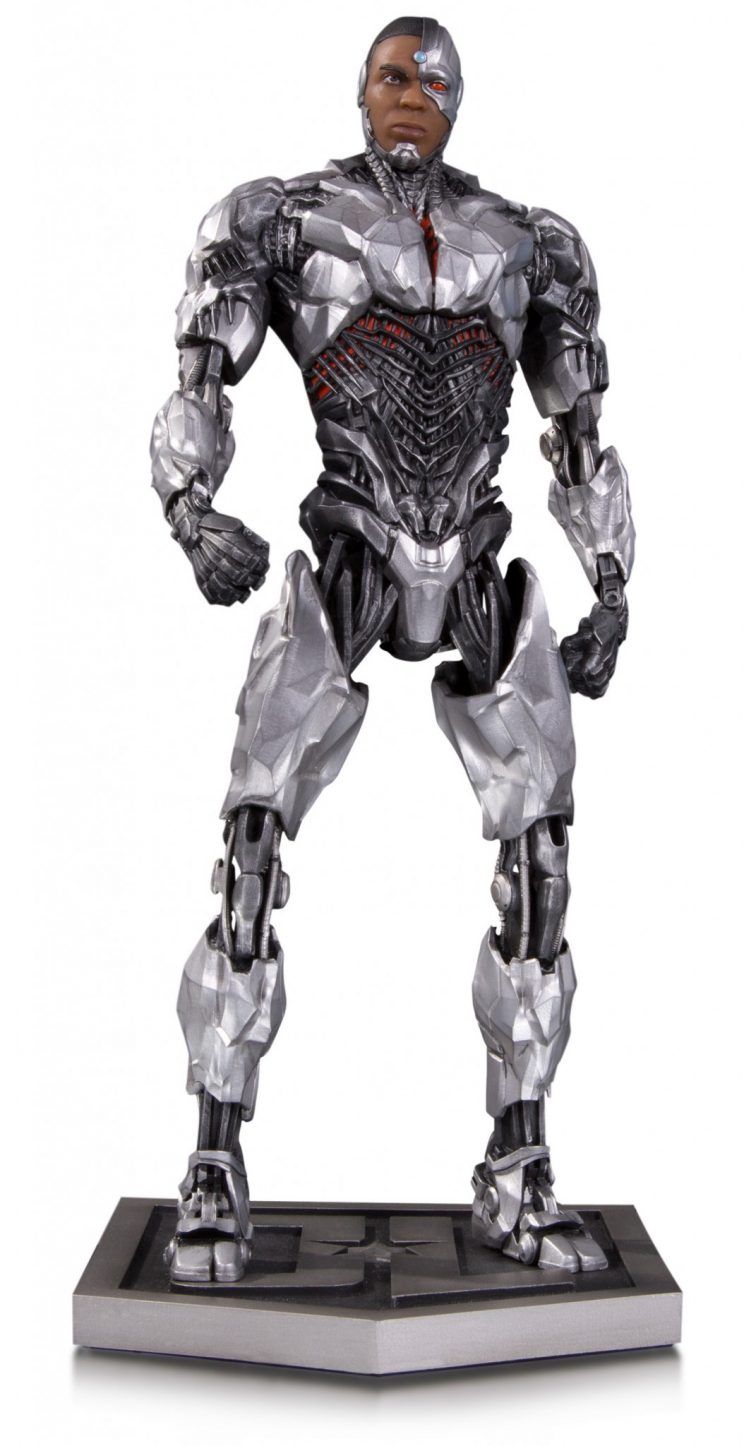 Justice League Movie Cyborg Statue – Buy Now
---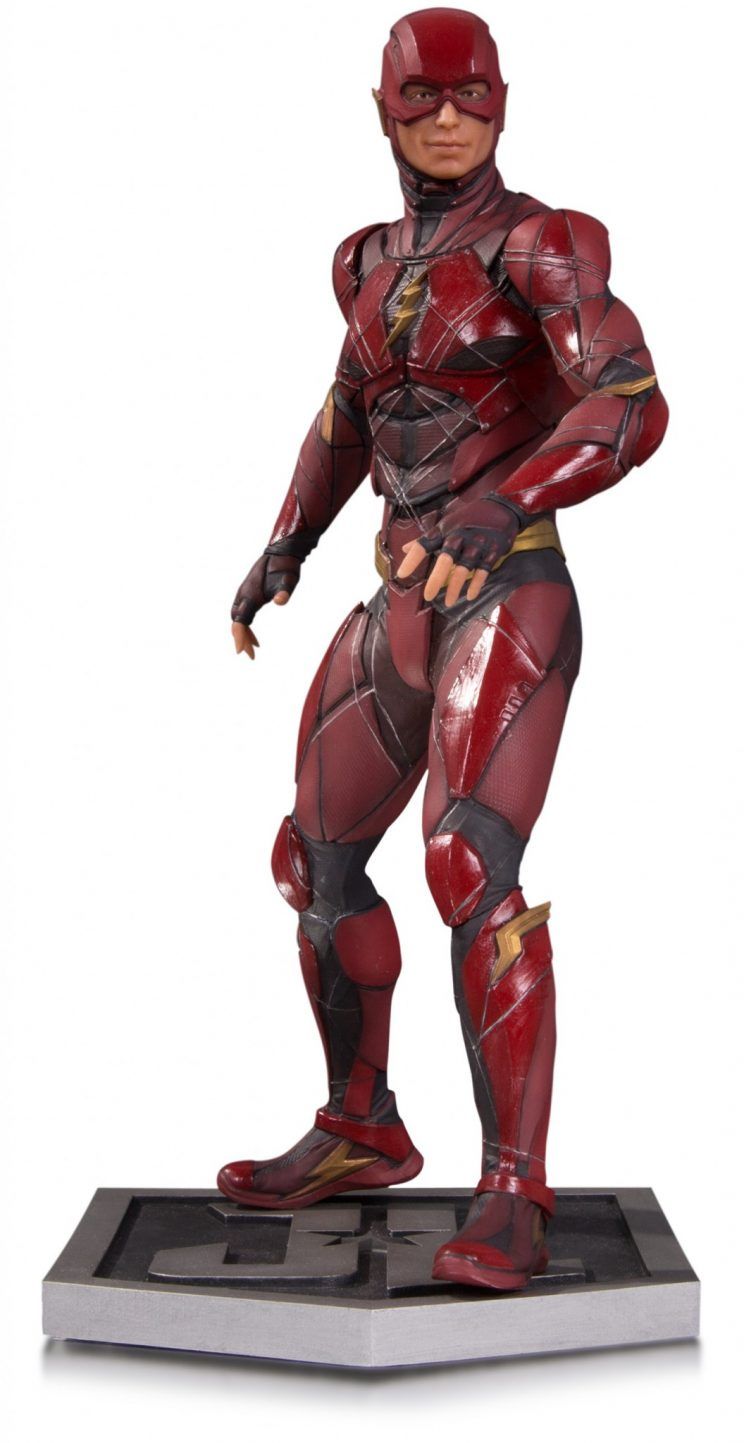 Justice League Movie Flash Statue – Buy Now
---
Justice League Movie Superman Statue – Buy Now