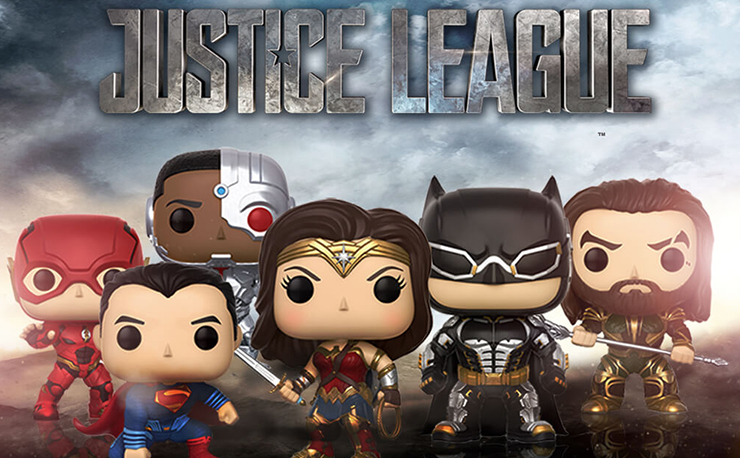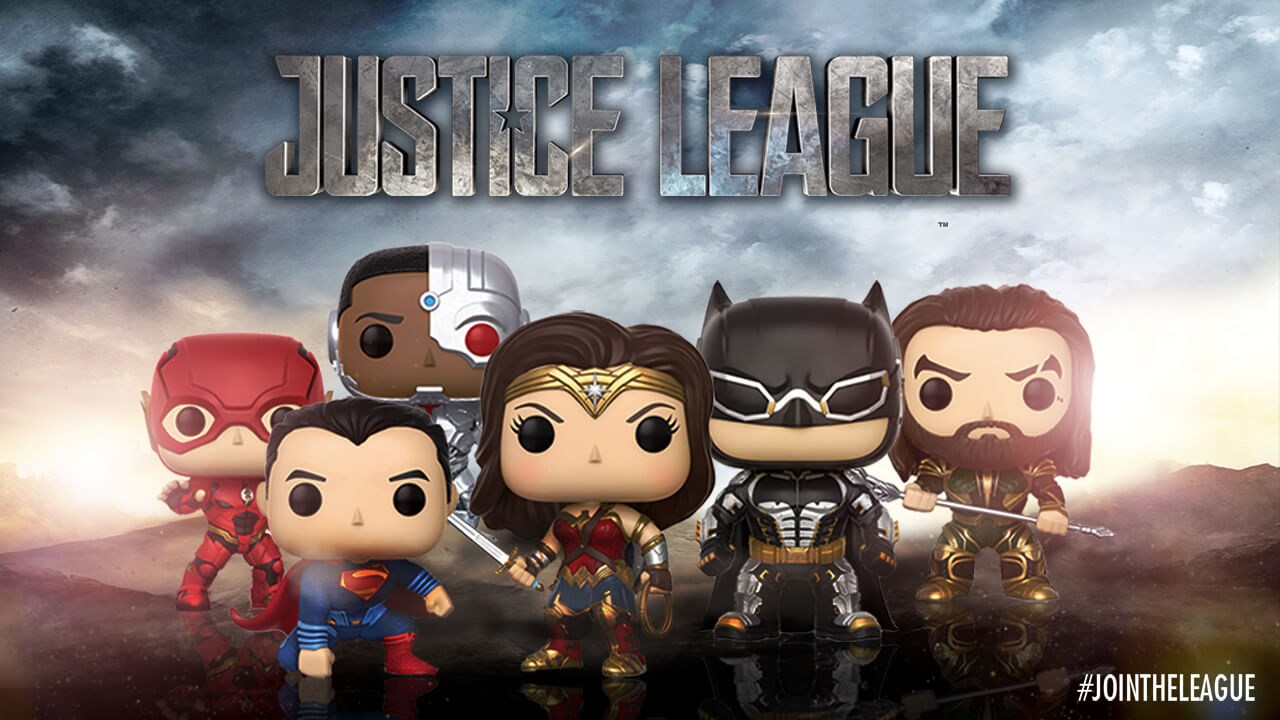 DC's upcoming Justice League movie is one of the year's most anticipated films and when it comes to huge big screen releases, the prospective collectibles are always the first thing that's on our minds and with a movie this big, you can bet there will be tons of killer new products in support of it. Warner's next instalment in their DC Cinematic Universe is slated to hit theaters later in the year, but Funko has already shown the world what they have in store for the film with a preview of their cool-looking POP!s based on the entire Justice League movie roster.
It really should come as no surprise that Funko already has the whole team ready to be unleashed in POP! form and you can check out the whole crew including Aquaman, the Flash, a new look for Batman and, much to nobody's surprise, Superman, who we all knew would show up in the film even though Zack Snyder is trying his best to make us think he's dead.
Hitting in August, come back to AFD for all the pre-ordering info as it comes available, but in the meantime feast your eyes on these amazing pics of the POP!s that are on their way.
Update: The Justice League Movie POP!s are now available for pre-order by clicking the links below.
Justice League Wonder Woman Pop! Vinyl Figure – BUY NOW
---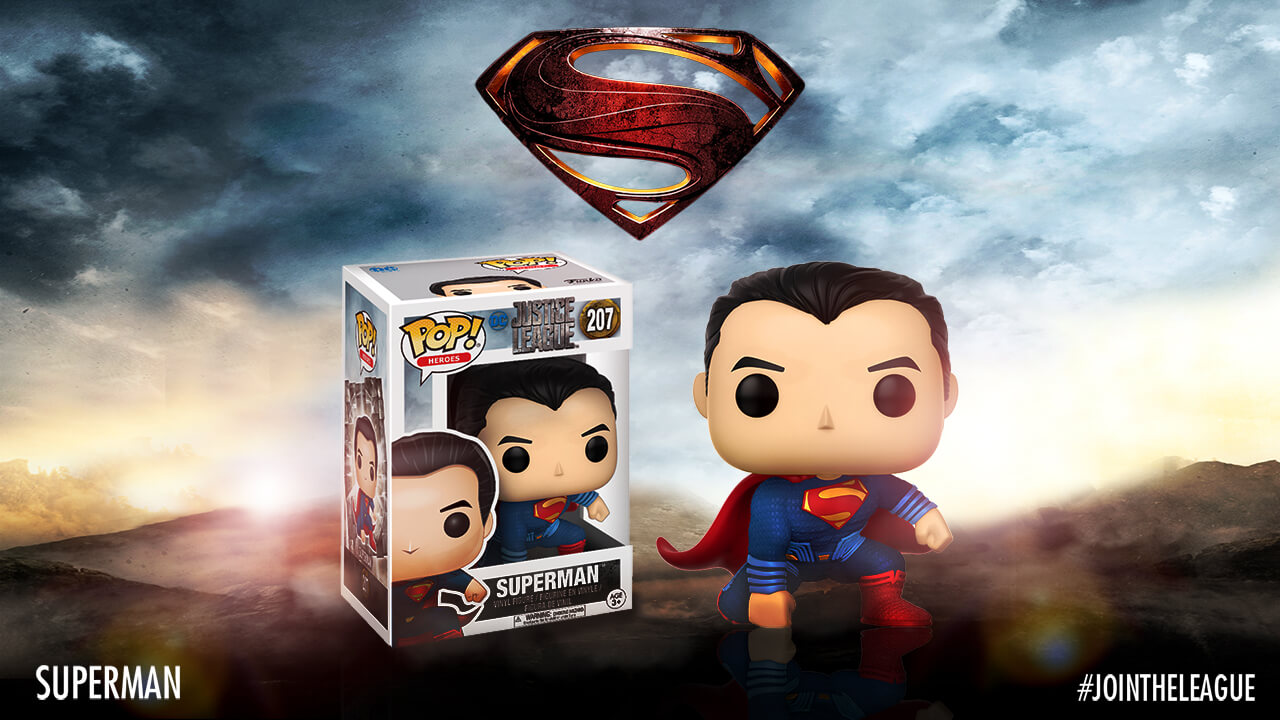 Justice League Superman Pop! Vinyl Figure – BUY NOW
---
Justice League The Flash Pop! Vinyl Figure – BUY NOW
---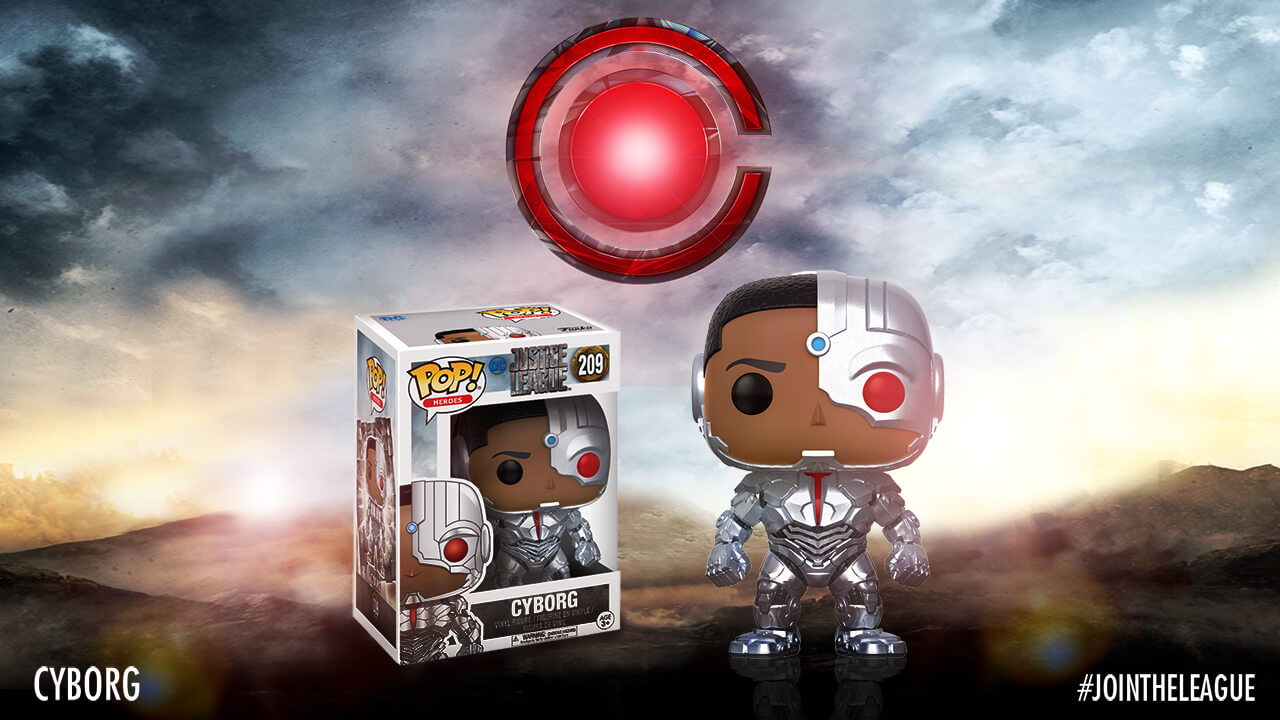 Justice League Cyborg Pop! Vinyl Figure – BUY NOW
---
Justice League Batman Pop! Vinyl Figure – BUY NOW
---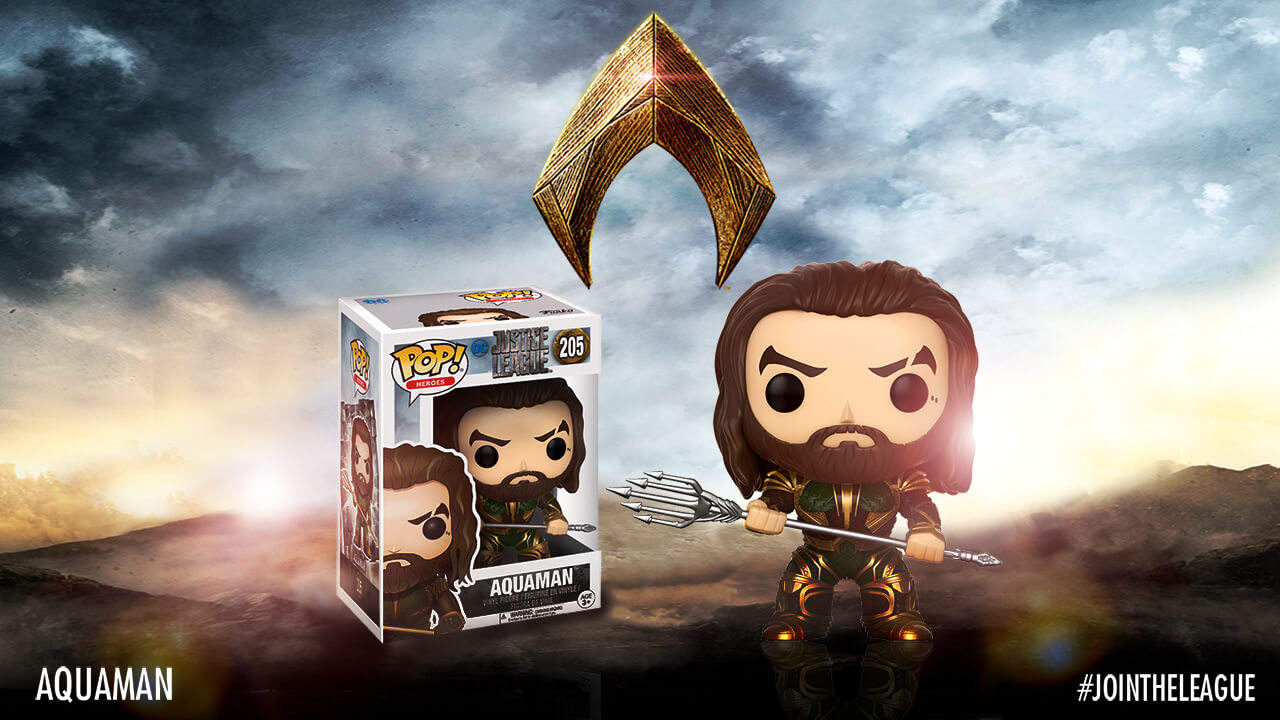 Justice League Aquaman Pop! Vinyl Figure – BUY NOW