With the first half of the next season of HBO's Game of Thrones just a month away, longtime fans of the show can barely contain their excitement to see where this is all heading. With a great war looming, Cersei sitting on The Iron Throne, the identity of Jon Snow's mother potentially revealed, and the White Walkers slowly making their way towards our heroes, all hell is destined to break loose in Westeroes. Thankfully, Funko is ready to release their new set of Thrones POP!s to help us keep calm before the storm.
This new line of POP!s is giving Thrones fans and collectors alike the chance to add the bearded-back-from-the-dead Jon Snow, a new version of Tyrion Lannister, Queen Cersei, grown-up Bran Stark, Jon Snow ally and hopeful Brienne suitor Tormund Giantsbane, and a 6" super sized POP! of poor dead giant Wun Wun to their collection of POP!s when this new wave comes out in August.
You can head over to Entertainment Earth right now by clicking each of the links below to pre-order your favorites while you wait for the new season to debut on July 16th.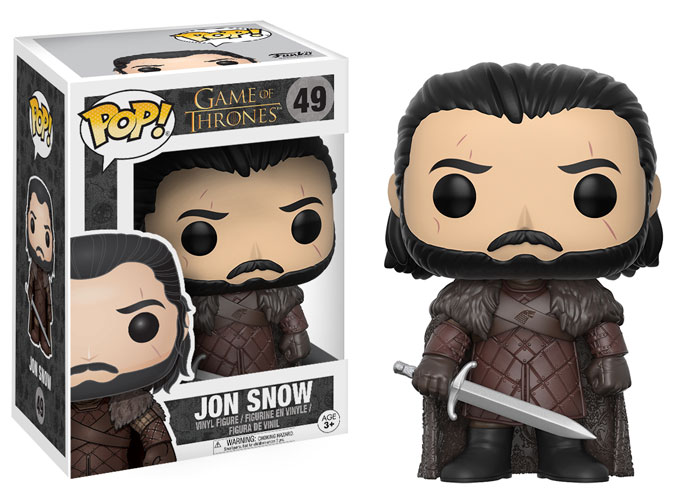 Game of Thrones Jon Snow Pop! Vinyl Figure – BUY NOW
---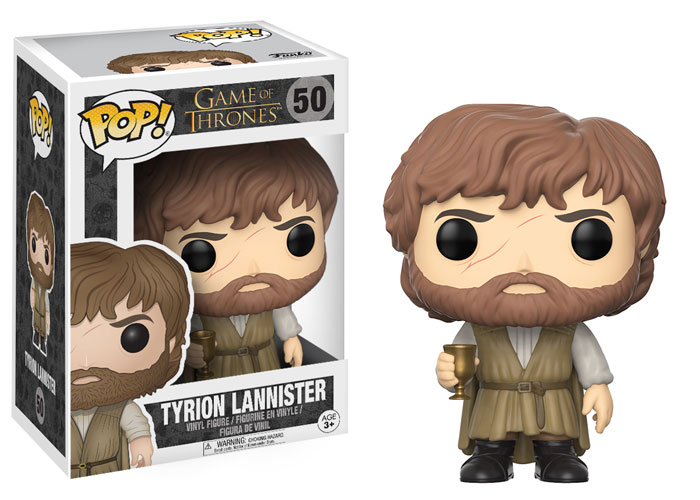 Game of Thrones Tyrion Lannister Pop! Vinyl Figure – BUY NOW
---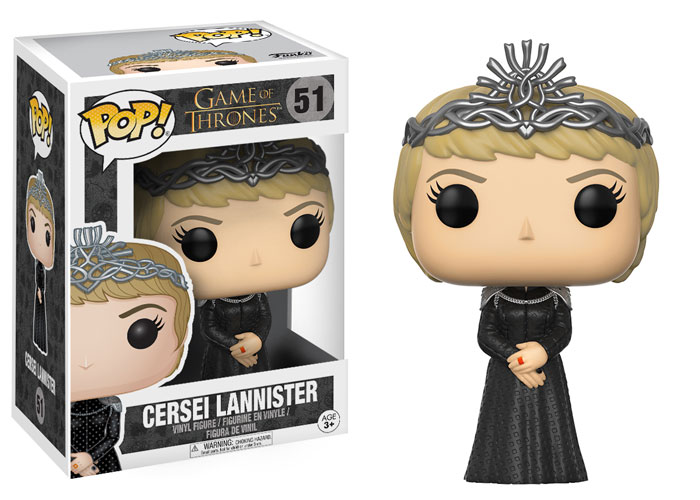 Game of Thrones Cersei Lannister Pop! Vinyl Figure – BUY NOW
---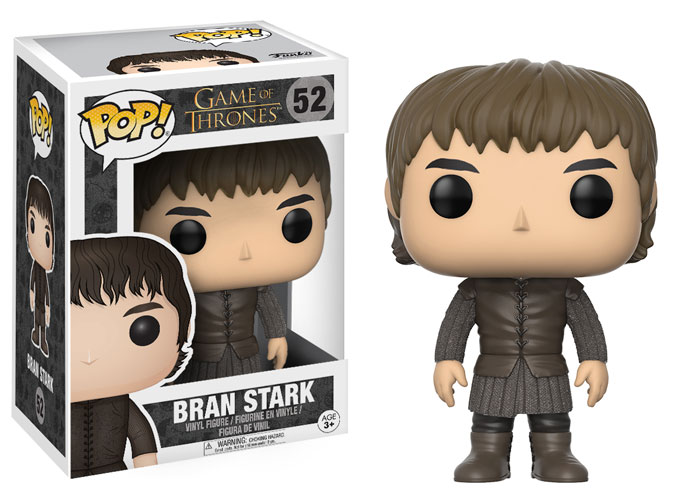 Game of Thrones Bran Stark Pop! Vinyl Figure – BUY NOW
---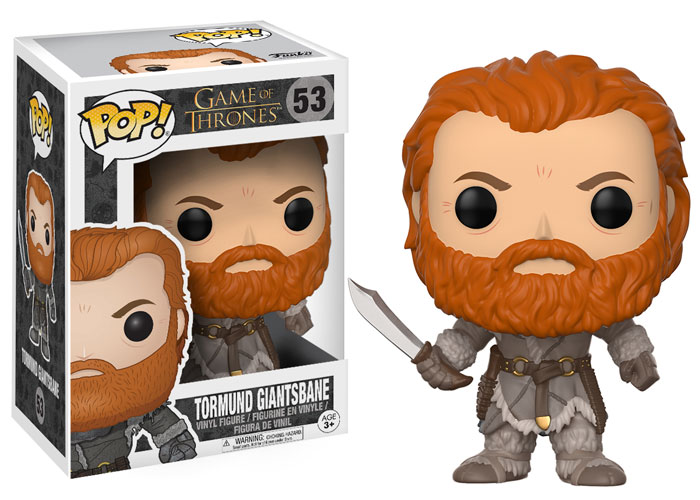 Game of Thrones Tormund Pop! Vinyl Figure – BUY NOW
---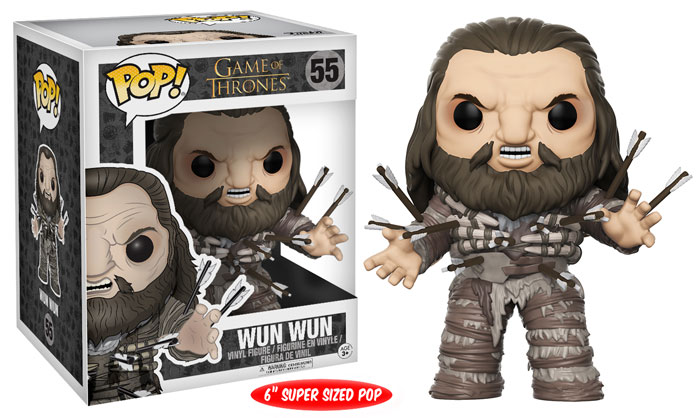 Game of Thrones Wun Wun with Arrows 6-Inch Pop! Vinyl Figure – BUY NOW