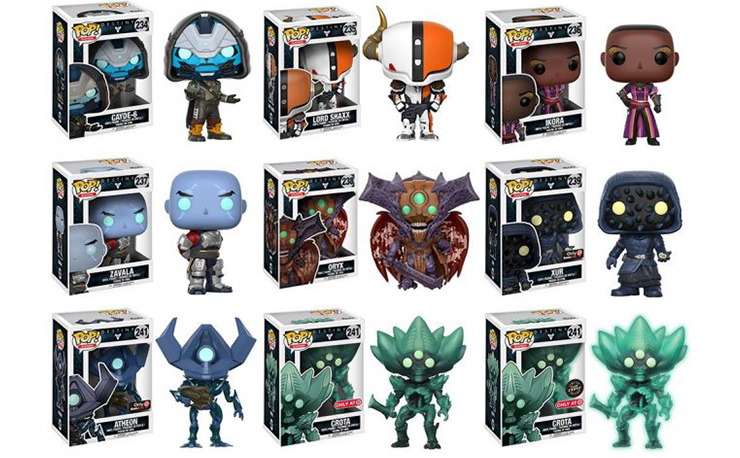 Way back in 2014, the original studio behind the popular Halo video game franchise released their first original IP since leaving Halo, called Destiny. While the world of gaming knew it would be a hit out of the gates, the longevity of the game was a welcome surprise. What isn't a surprise, however, is that Destiny 2 is coming in September and Funko has finally made POP!s of the online shooter's most popular characters.
Destiny fans can finally bring home Guardians Cayde-6, Ikora and Zavala in Funko's world-renowned 3" POP! style with the release of this first wave of Destiny vinyl figures. Also included in the group is the evil Oryx, and GameStop exclusives of Xur and Atheon. For those who want to own the son of Oryx, Crota, Target has both him and an exclusive Chase as their store exclusives.
Coming when the game arrives in September, you can pre-order them below and display them as you become a Guardian again when playing Destiny 2.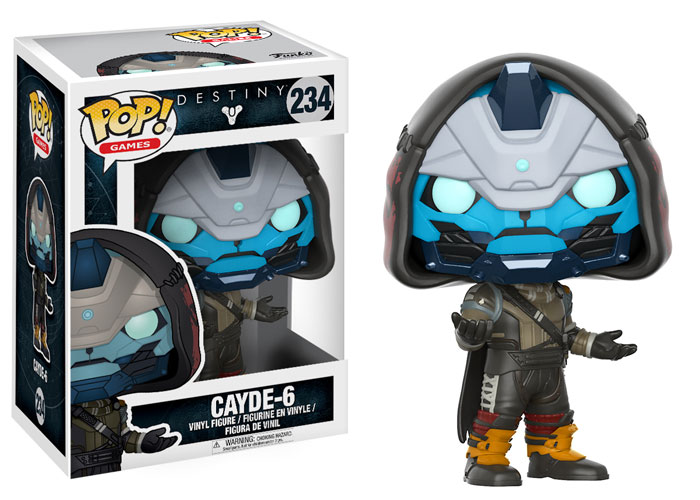 Destiny Cayde-6 Pop! Vinyl Figure – BUY NOW
---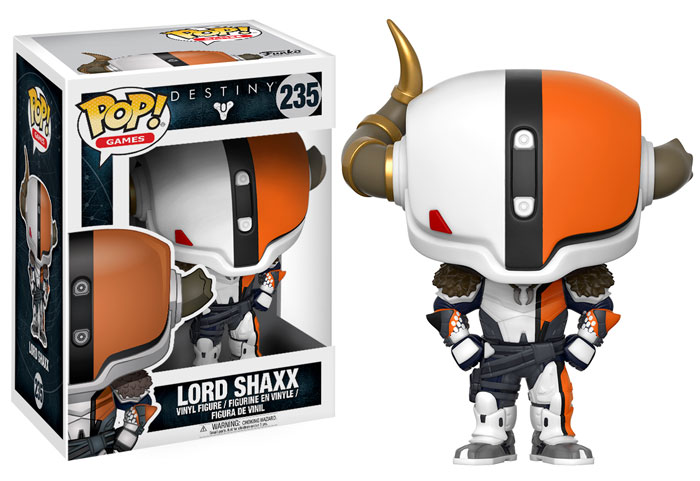 Destiny Lord Shaxx Pop! Vinyl Figure – BUY NOW
---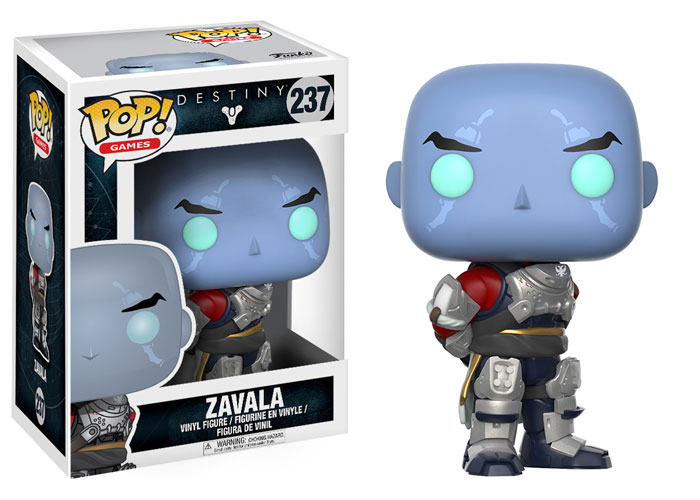 Destiny Zavala Pop! Vinyl Figure – BUY NOW
---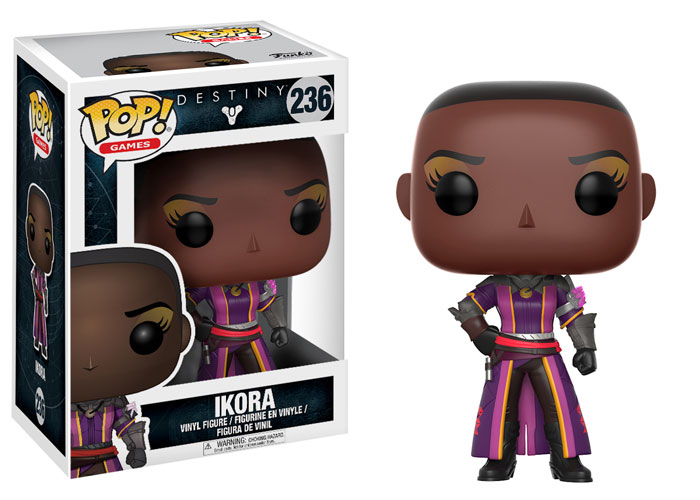 Destiny Ikora Pop! Vinyl Figure – BUY NOW
---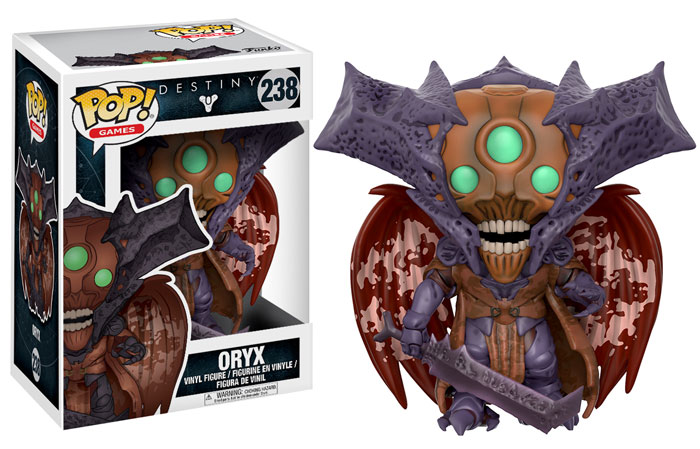 Destiny Oryx Pop! Vinyl Figure – BUY NOW
---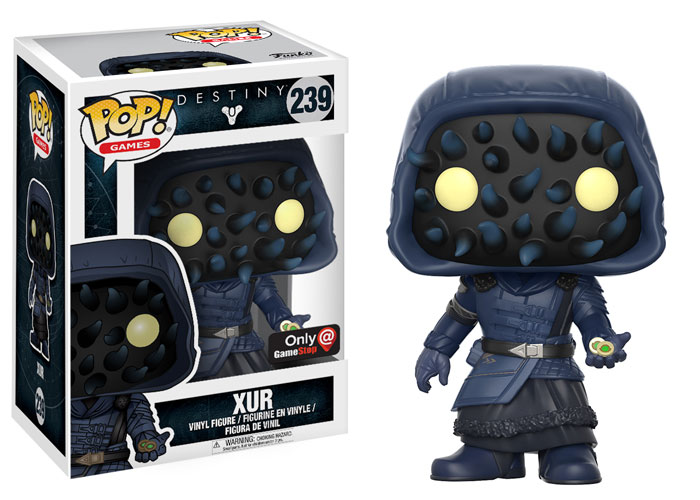 Destiny Xur Pop! Vinyl Figure (GameStop Exclusive)
---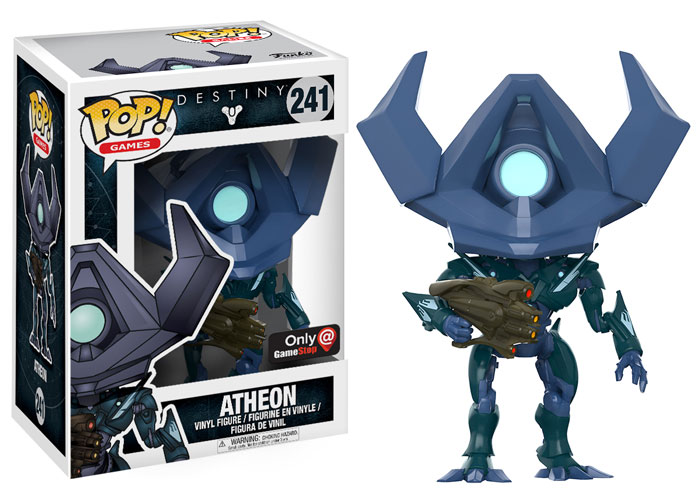 Destiny Atheon Pop! Vinyl Figure (GameStop Exclusive)
---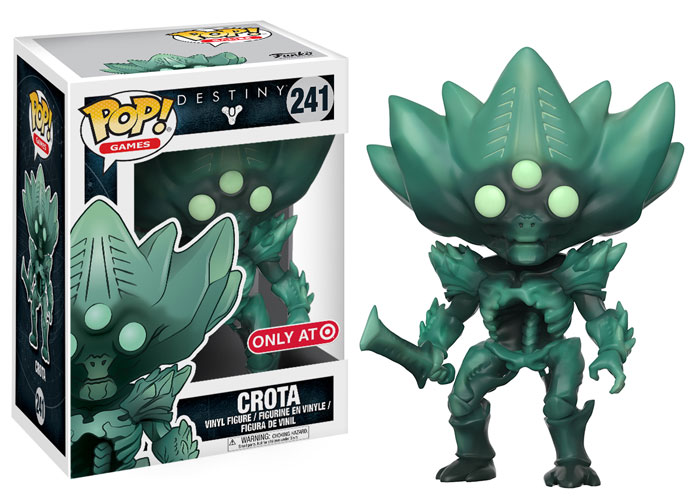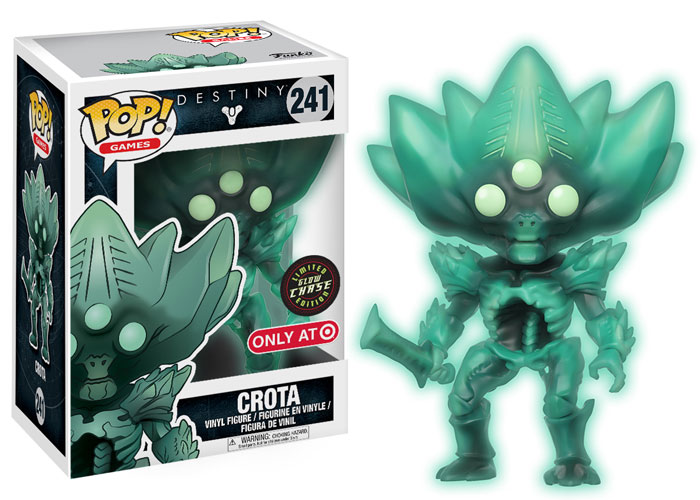 Destiny Crota Pop! Vinyl Figure (Target Exclusives)