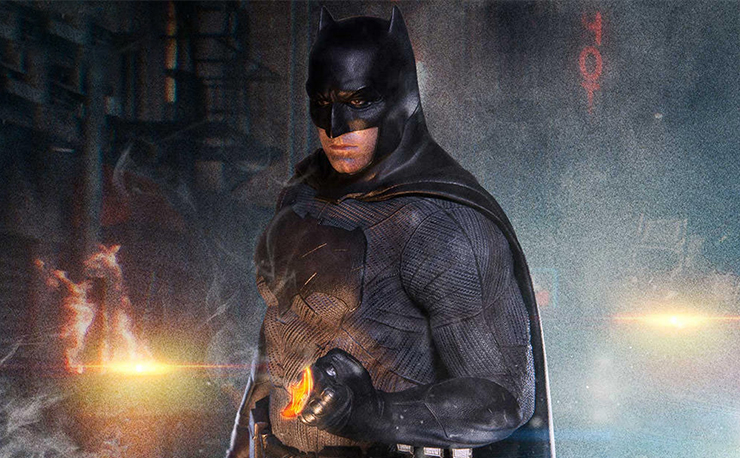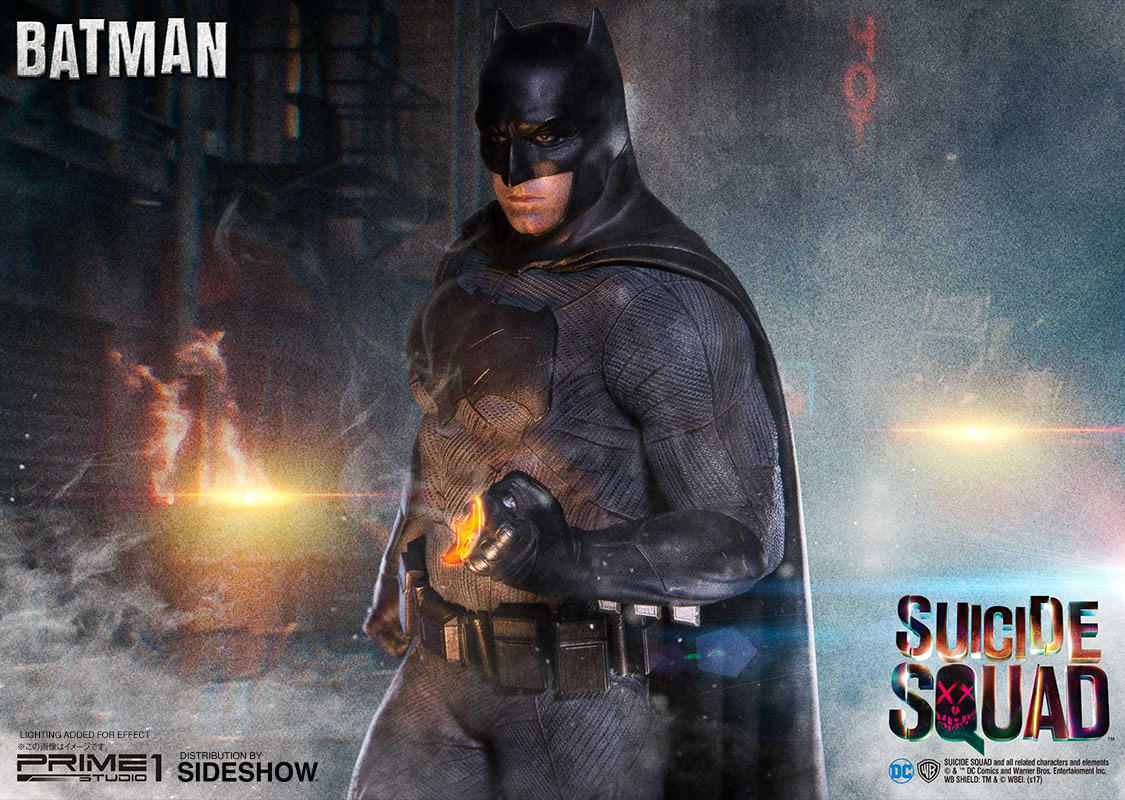 Before you watch Ben Affleck don the Bat-cowl again in November's Justice League movie, remind yourself how great his costume is when Prime1 Studio finally releases their much-anticipated next Suicide Squad statue of Batman. Ready to swoop in for pre-order at Sideshow's site starting today, judging by these official pics from Prime 1 Studio, he looks like he'll fit right at home next to Deadshot, Harley Quinn and The Joker.
The standard edition comes with two head sculpts and the Exclusive edition comes with a third sculpt of Batman with his breather mask. Along with the multiple portraits, the statue comes with multiple hands including ones that showcase his impressive variety of weaponry.
Check out Sideshow.com today when pre-orders for this spectacular looking Suicide Squad Batman Statue begin. In the meantime try and keep your jaw shut when looking at the mouthwatering pics below.