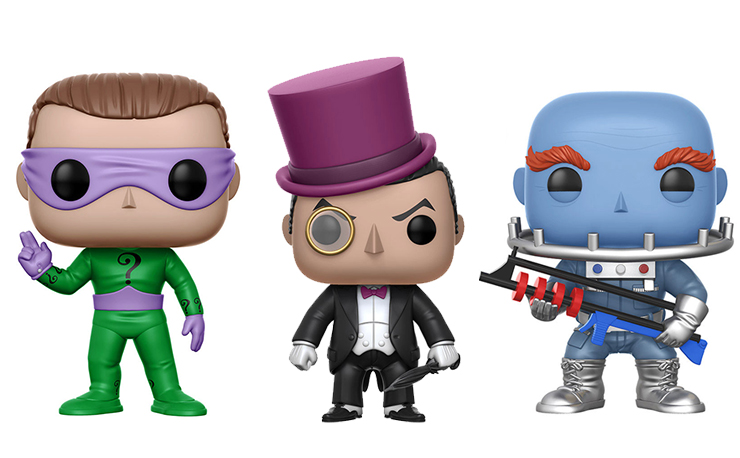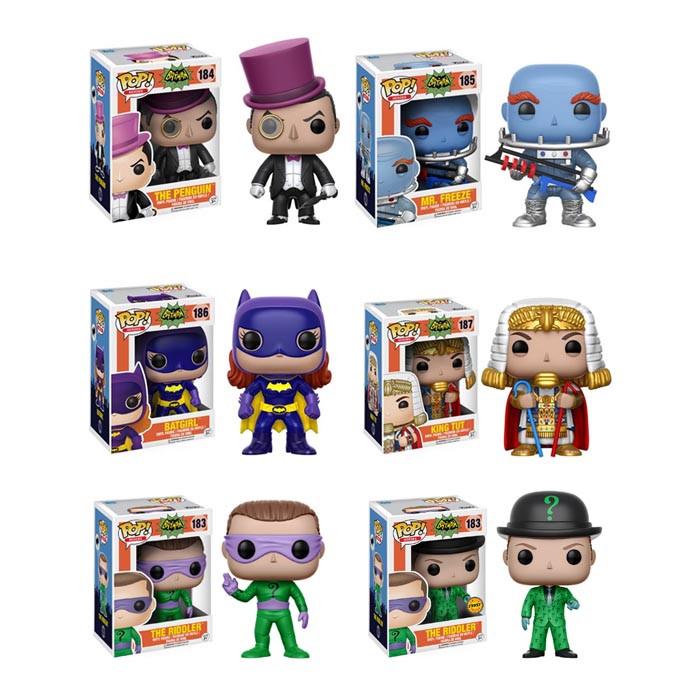 It's hard to believe that at one time Batman was seen as an almost happy go-lucky crimefighter who wore a brighter blue and gray costume and didn't stick to the shadows to take down criminals. But late in the '60s that was most peoples' view of the Caped Crusader thanks mostly to the old Batman live action show, and now Funko is bringing back the memories with their new line of POP!s based on that old beloved TV series.
This collection of POP!s features some of the more memorable members of Batman's rogues gallery including The Penguin, Mr. Freeze, The Riddler (including a really awesome "Chase" variant) and the obviously menacing King Tut. And if all of that is too much villainy for your taste, you can always grab a POP! figure of Batgirl to bring a little extra crime-fighting action to your collection.
These are all ready to drop in June, but you can pre-order right now by clicking on the links below.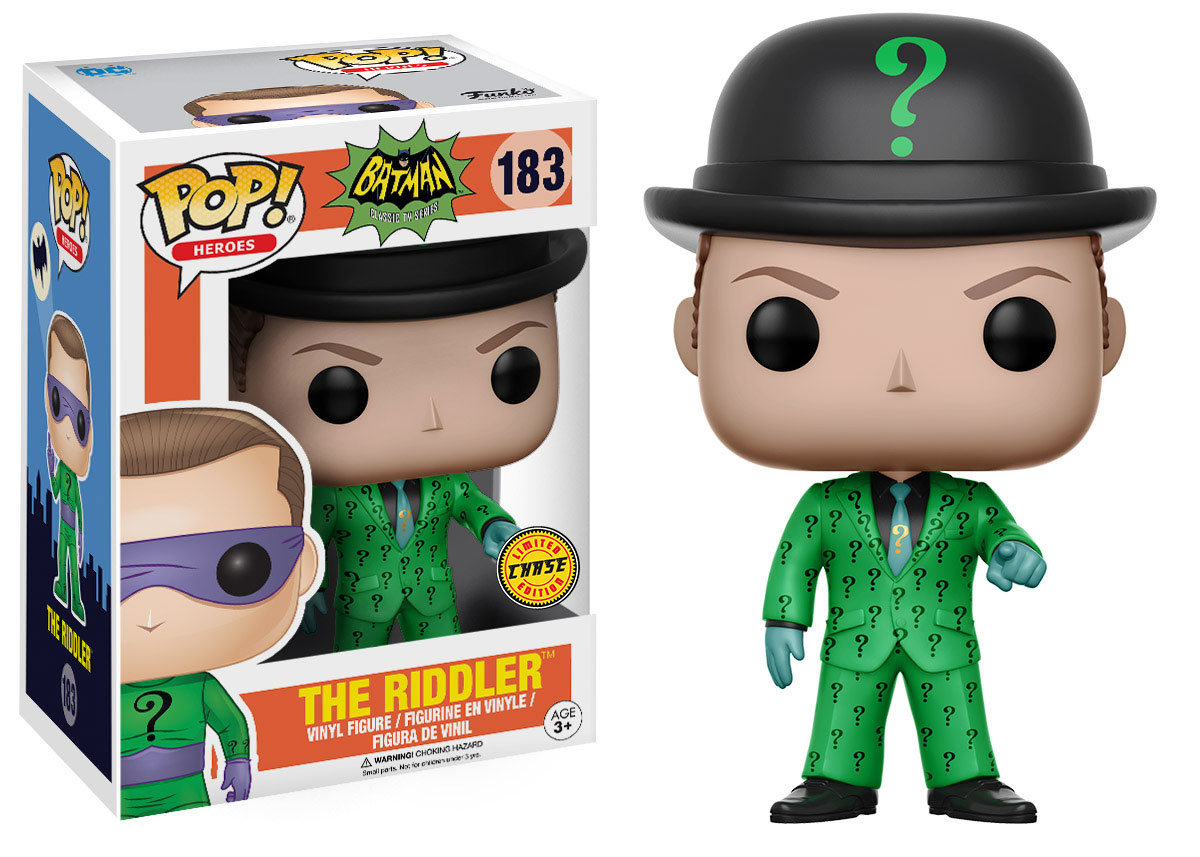 Batman 1966 TV Series Riddler Pop! Vinyl Figure – BUY NOW
---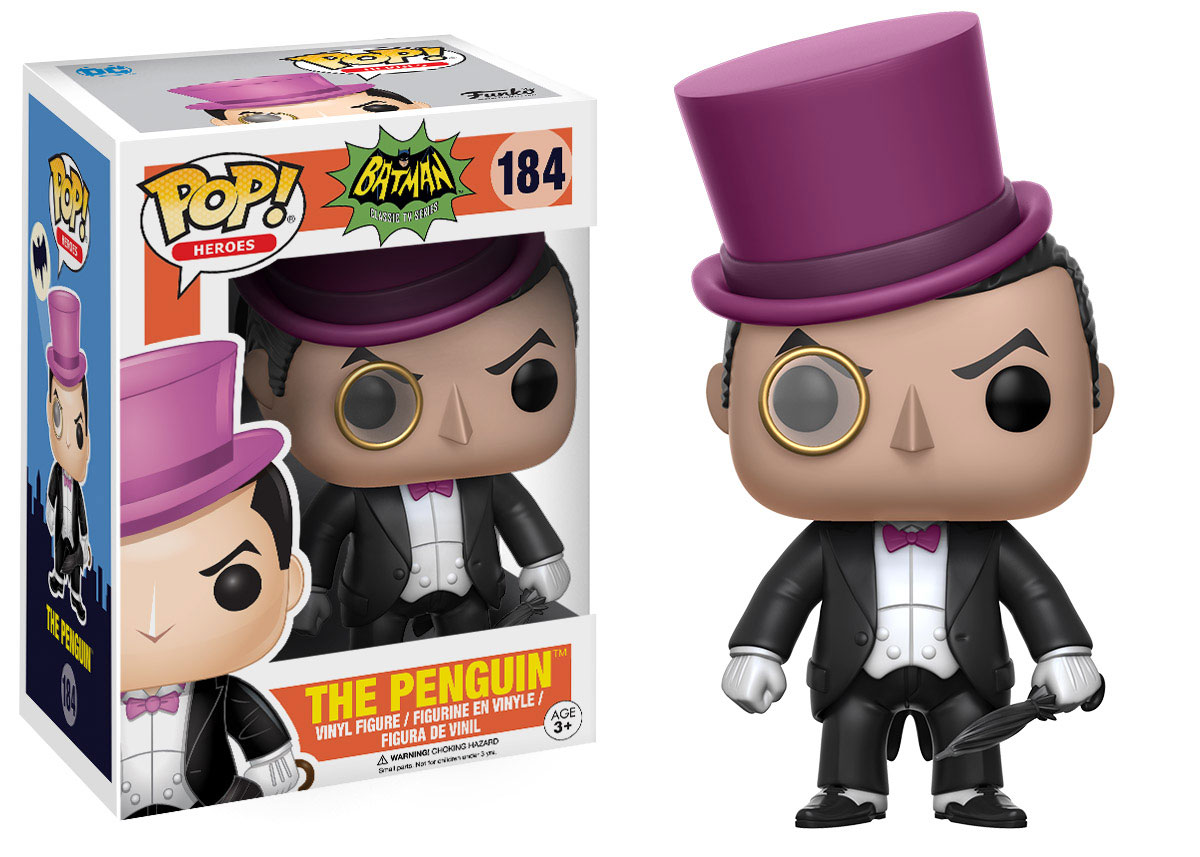 Batman 1966 TV Series Penguin Pop! Vinyl Figure – BUY NOW
---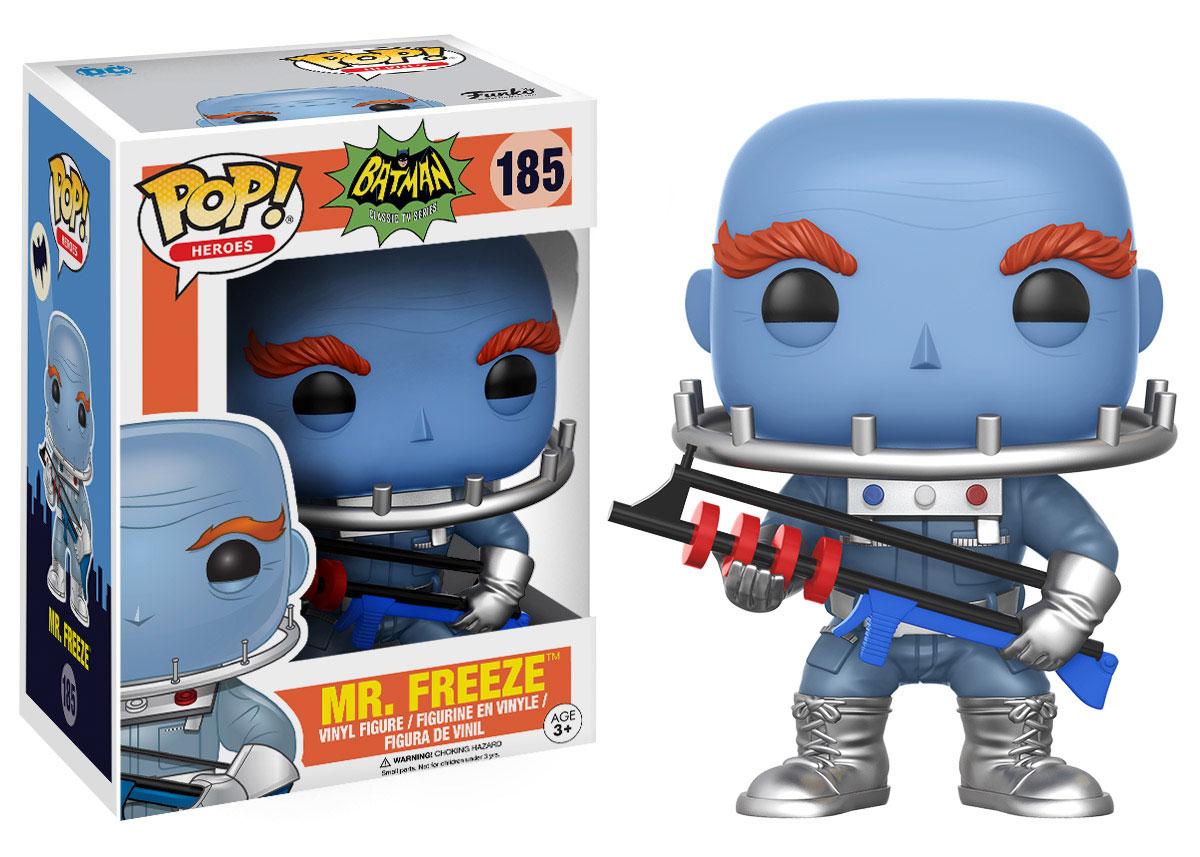 Batman 1966 TV Series Mr. Freeze Pop! Vinyl Figure – BUY NOW
---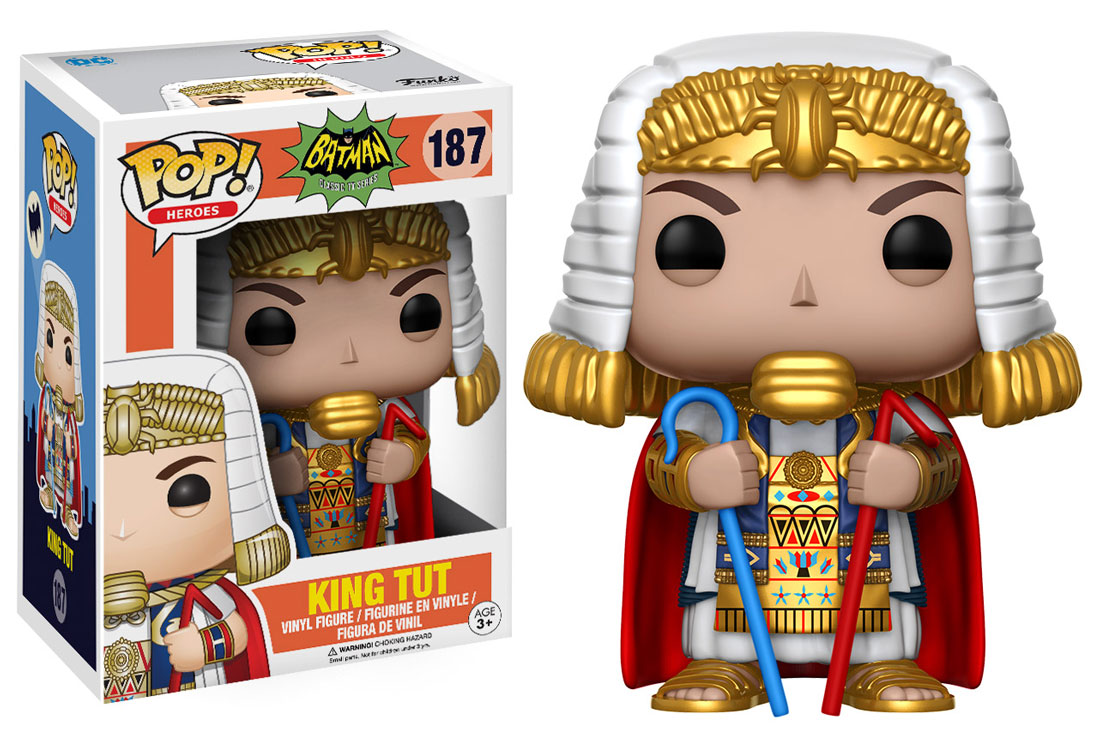 Batman 1966 TV Series King Tut Pop! Vinyl Figure – BUY NOW
---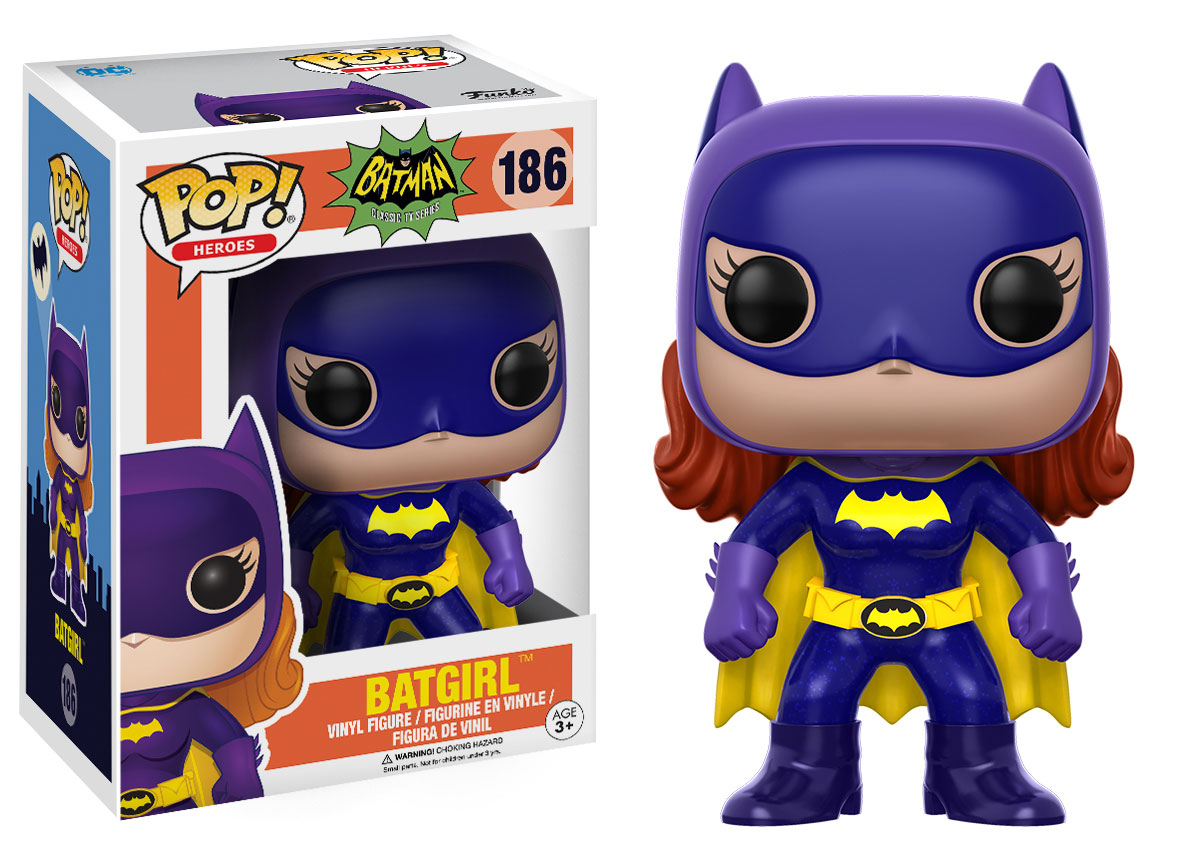 Batman 1966 TV Series Batgirl Pop! Vinyl Figure – BUY NOW