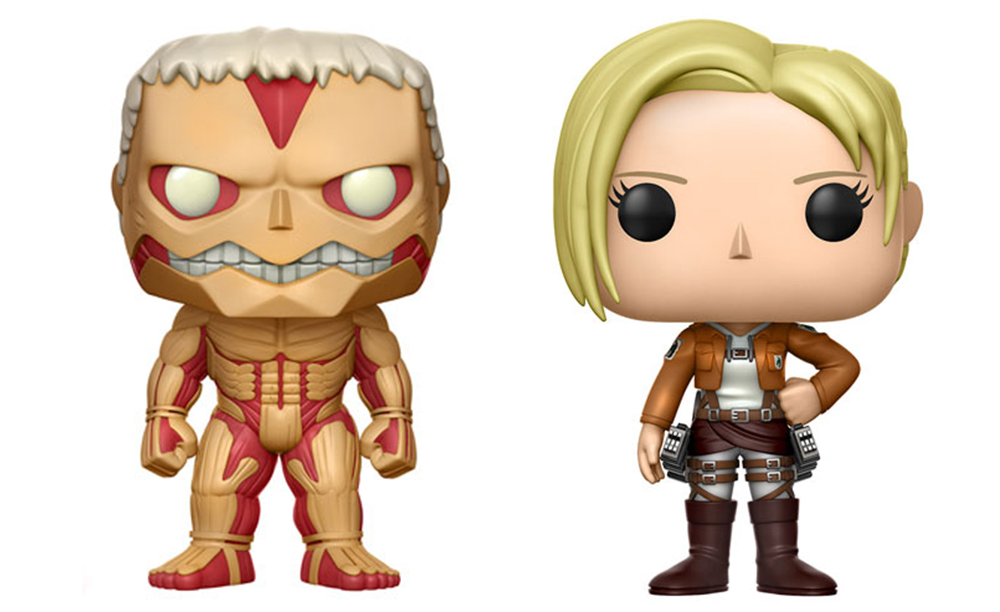 The much-awaited second season of Attack on Titan has finally debuted at the start of this month, and fans have loved revisiting the world of strange, yet dangerous, giant humanoid Titans and the military group that have been charged in taking them down. It's been a while since Funko has released POP!s of the popular characters, but more have finally arrived.
This new wave of POP!s features heroes Levi and Annie Leonhart in full gear, as well as two 6" tall Titan super sized vinyl figures of a female Titan and an Armored Titan.
All of them are set to release in June, and you can pre-order your favorites by clicking the links below.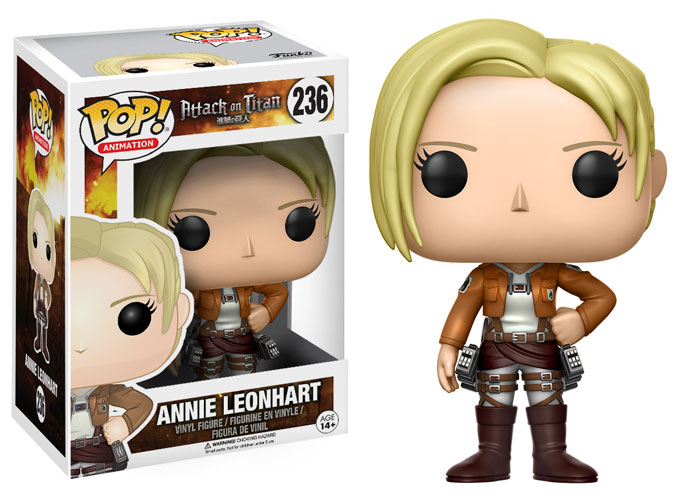 Attack on Titan Annie Leonhart Pop! Vinyl Figure – BUY NOW
---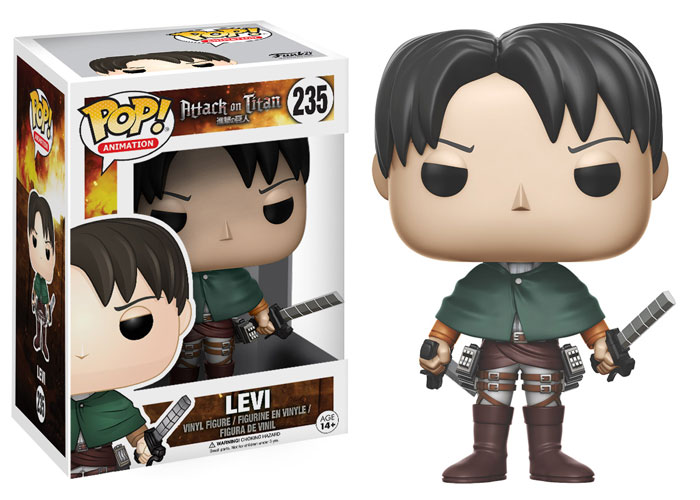 Attack on Titan Levi Pop! Vinyl Figure – BUY NOW
---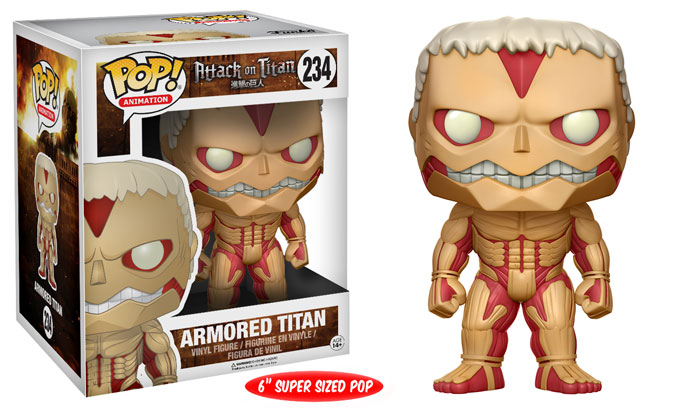 Attack on Titan Armored Titan 6-Inch Pop! Vinyl Figure – BUY NOW
---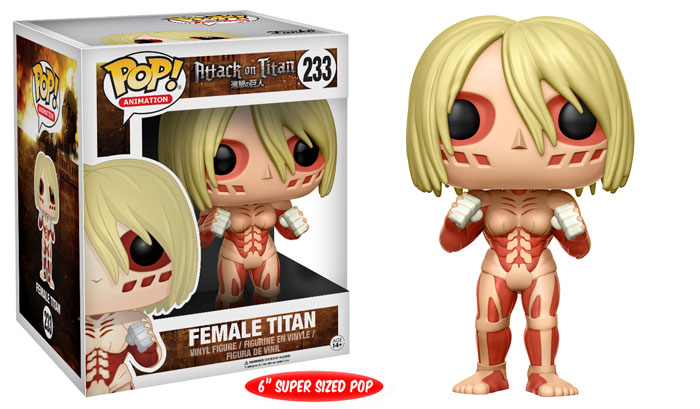 Attack on Titan Female Titan 6-Inch Pop! Vinyl Figure – BUY NOW