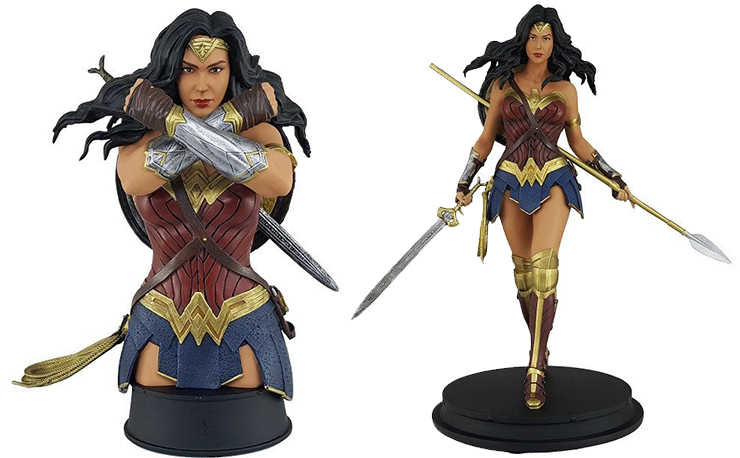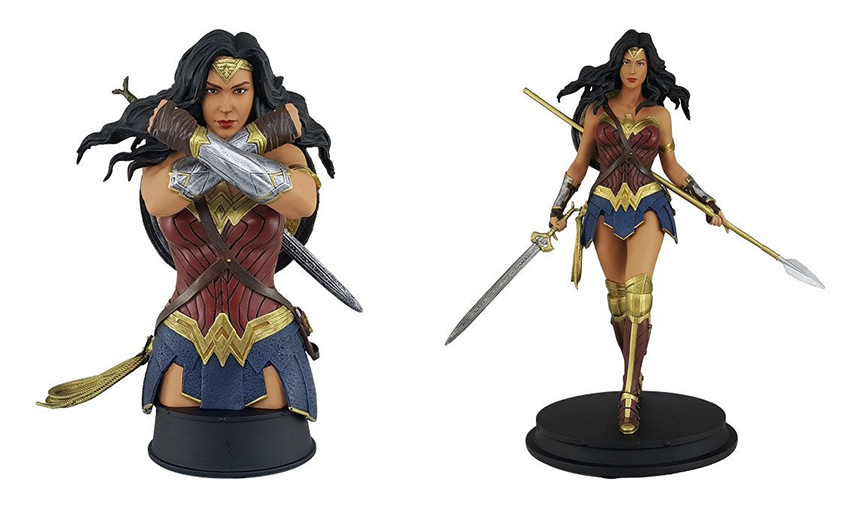 It's hard to believe that with all the trailers, TV spots and talk out in the ether, the feature film debut of DC's Wonder Woman is almost finally here and just less than a month away. We are well beyond hyped at this point, but that doesn't mean we're not itching at the opportunity to grab all the movie tie-in collectibles we can get our hands on. Thankfully, Icon Heroes has gone out of their way to create two amazing statues for fans and collectors to look out for.
First up, the 8" tall Wonder Woman Standing Statue comes hand painted exquisitely to reflect Gal Gadot's likeness and movie-accurate costume. Standing in a powerful stance fit for an Amazonian princess, this statue comes equipped with shield on her back, with sword and spear in her hands.
Alternatively, the Wonder Woman Defend Bust measures at around 7" tall and, like the Standing Statue, is hand painted to depict Gal Gadot's likeness with excruciating detail as she stands ready to deflect gunfire with her famous wristbands in one of her signature poses.
Both ship in September, but you can click the links below to pre-order them individually.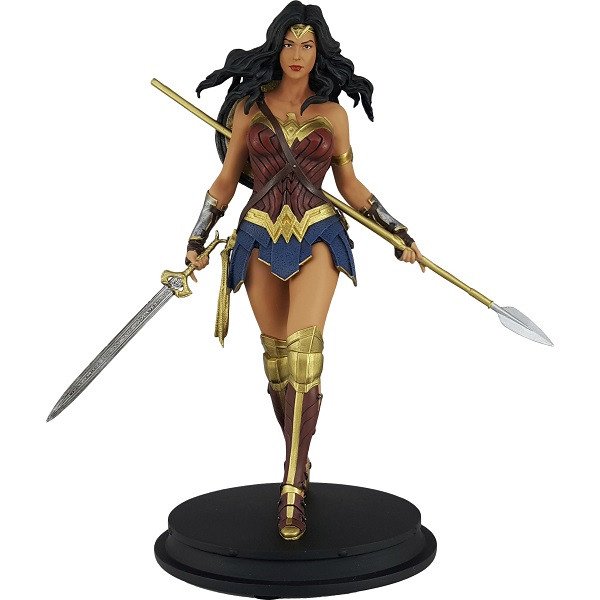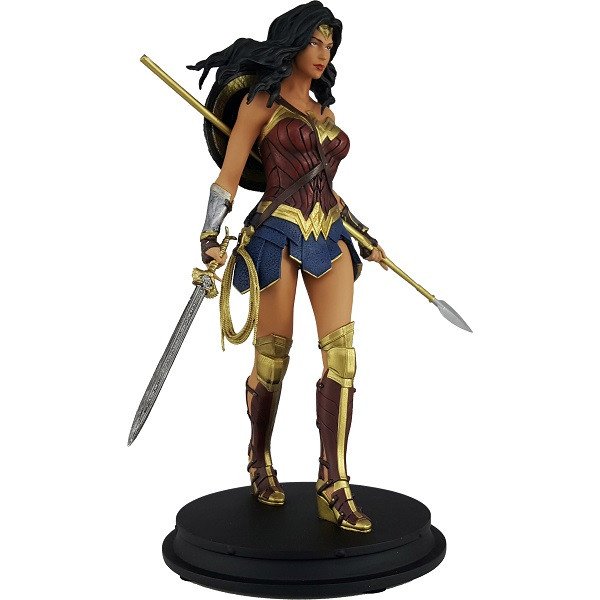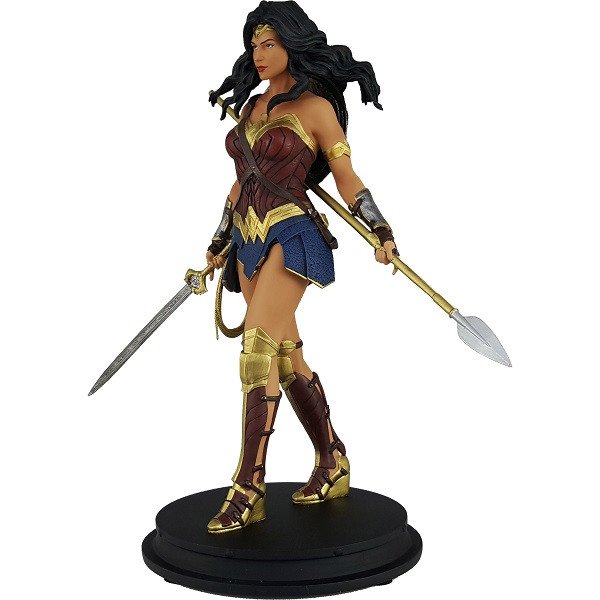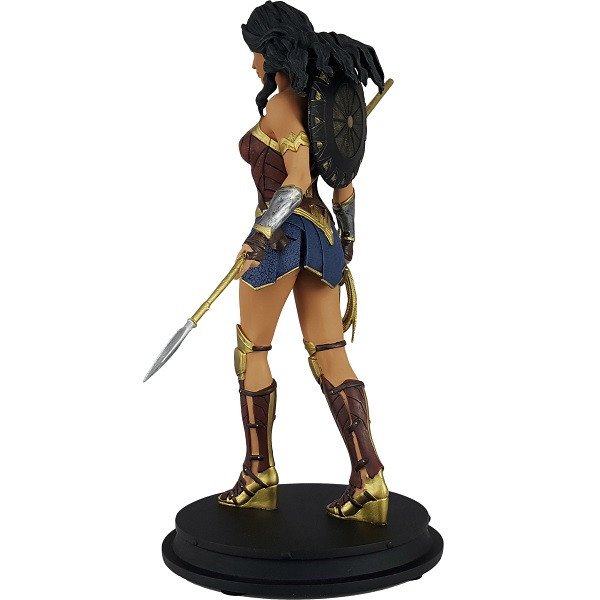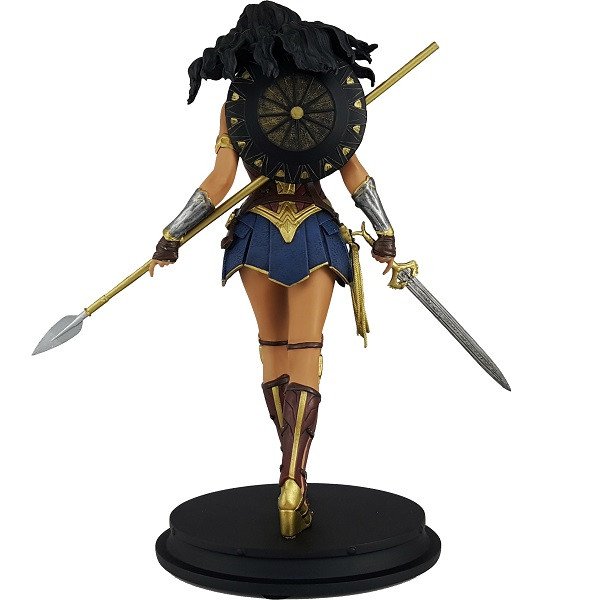 Wonder Woman Movie Standing Statue (Previews Exclusive) – BUY NOW
---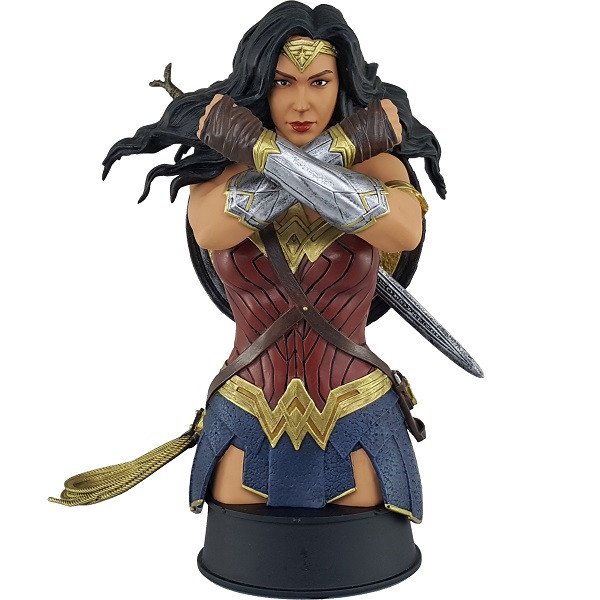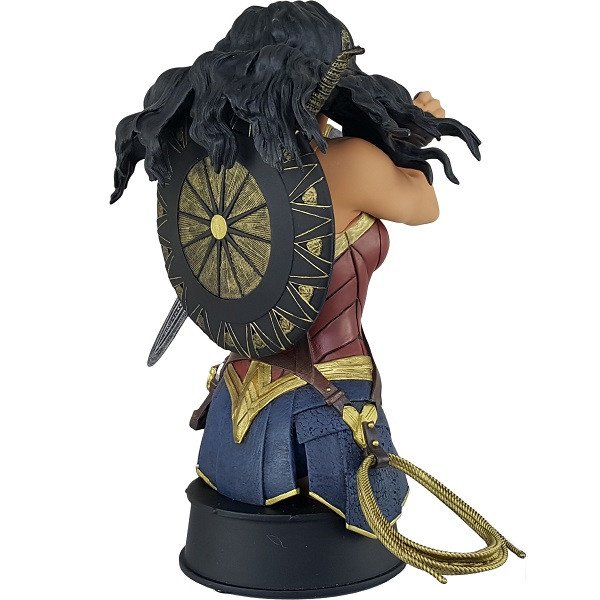 Wonder Woman Movie Defend Bust (Previews Exclusive) – BUY NOW