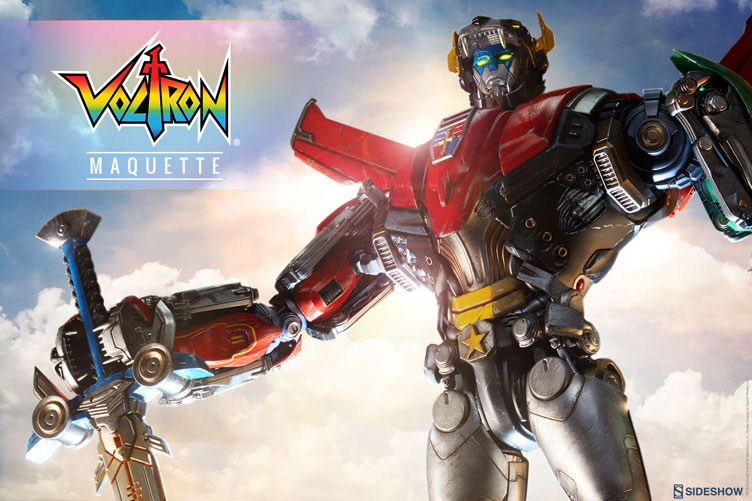 Following up on the preview pic and teaser video that first surfaced not long ago, here's a closer look at the official images of the insanely detailed Voltron: Defender of the Universe Maquette by Sideshow Collectibles.
Standing at a whopping 27″ tall and fully loaded with everything you could expect Sideshow to put into this Voltron masterpiece, the maquette displays the iconic Defender of the Universe in powerful form, complete with battle damage, light up eyes (both the robot and lions) and signature sword. The Voltron statue also features a wingspan of 14.5″ when displayed in all of its glory (making it one hell of a centrepiece), with 106 pieces in total (don't worry, you only have to assemble 11 pieces to summon forth Voltron).
Scroll down for a detailed look at the Voltron Maquette by Sideshow Collectibles below which is expected to ship May 2017 – July 2017 but available to pre-order by clicking here.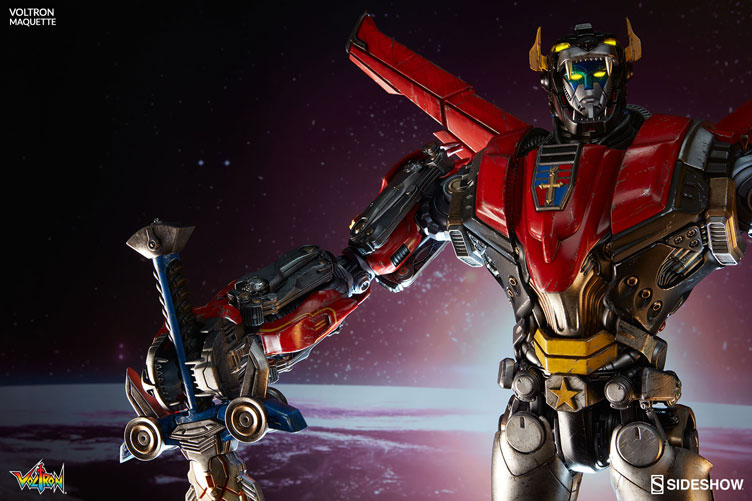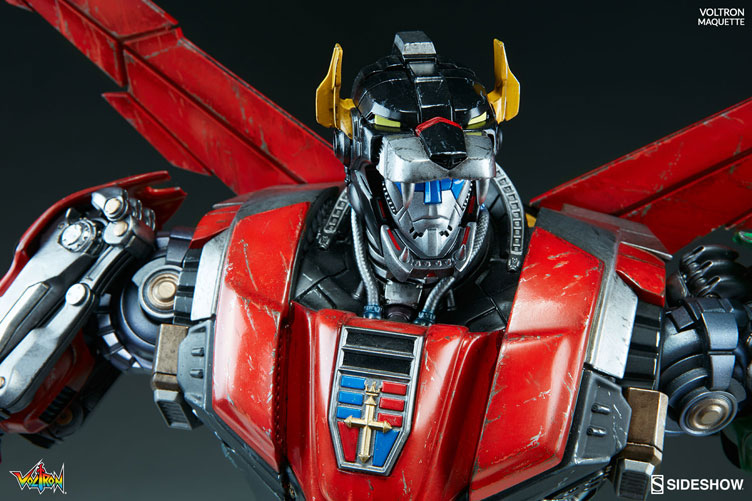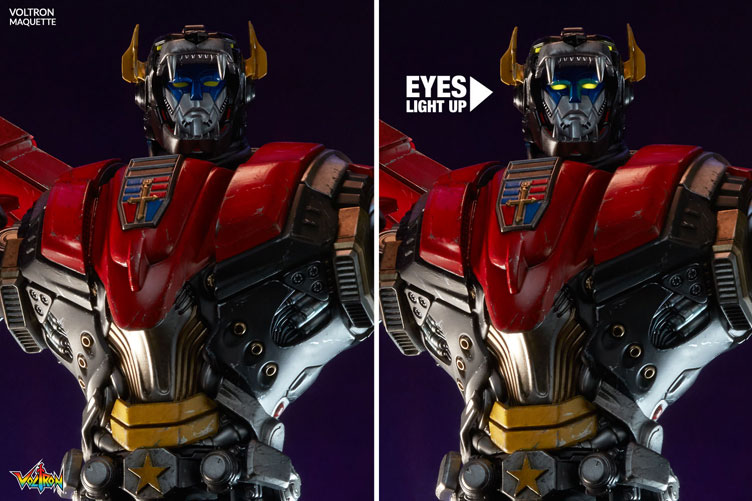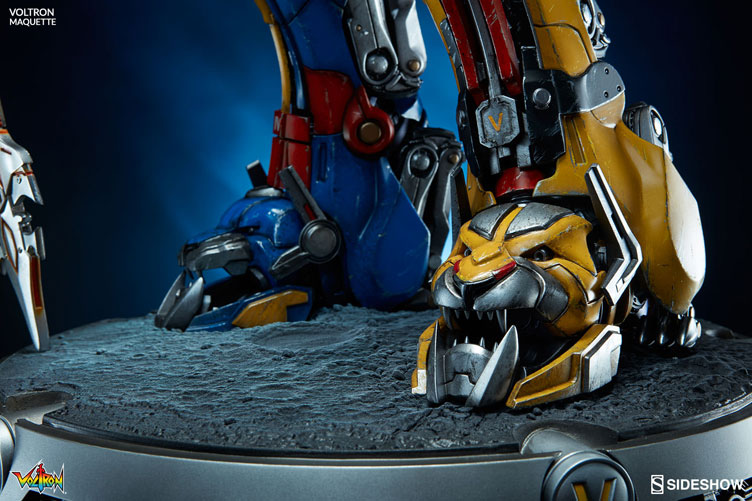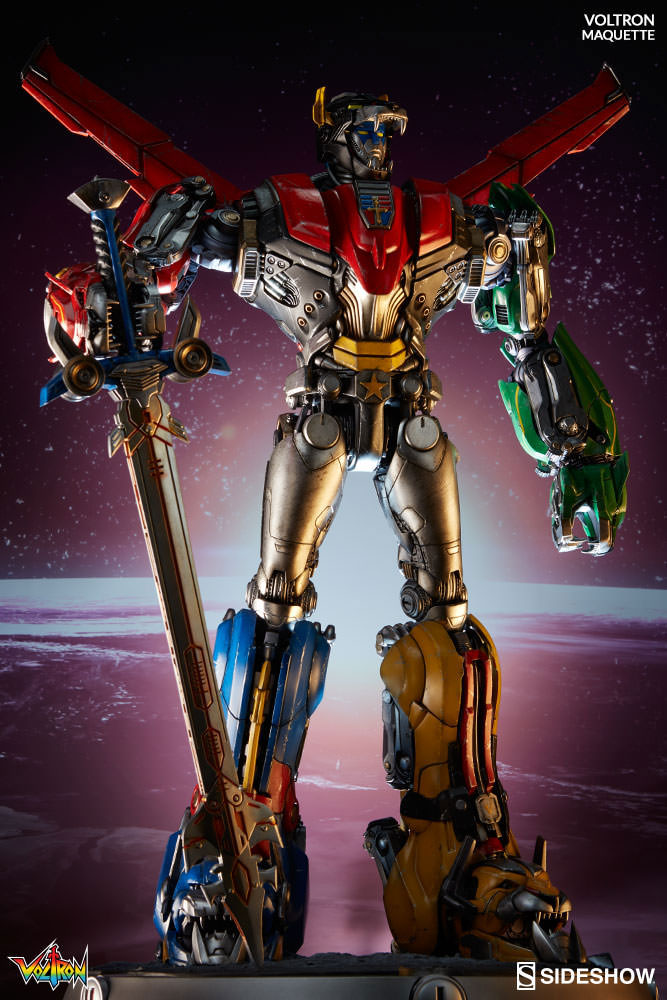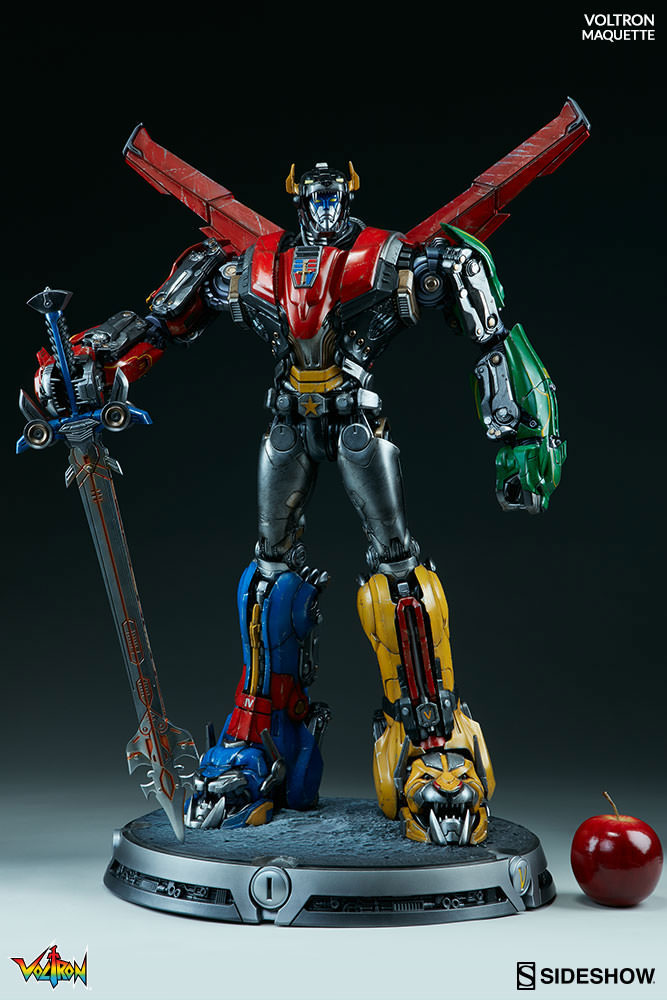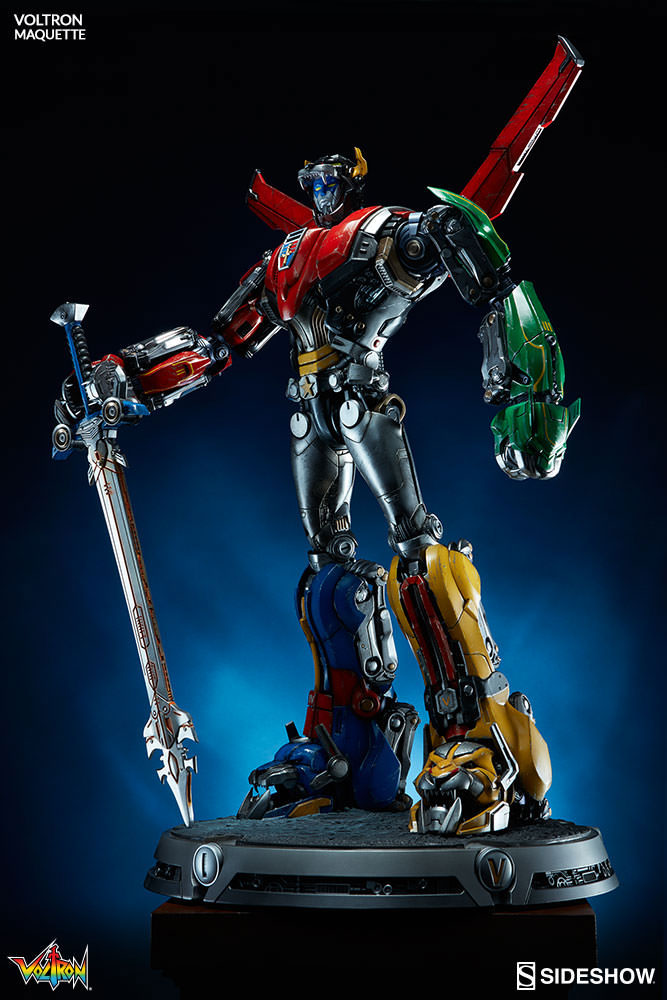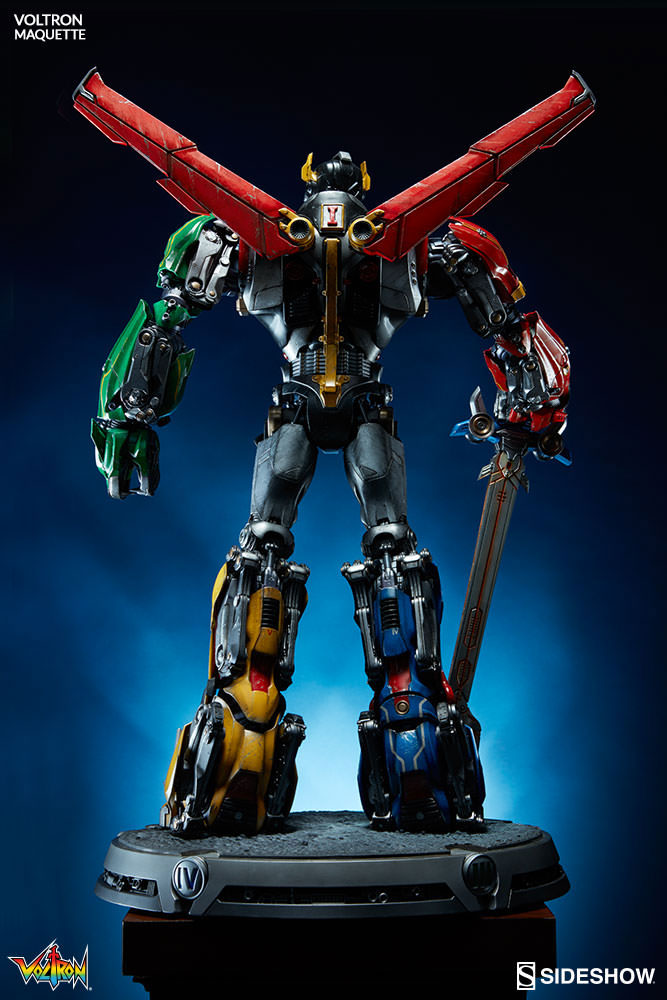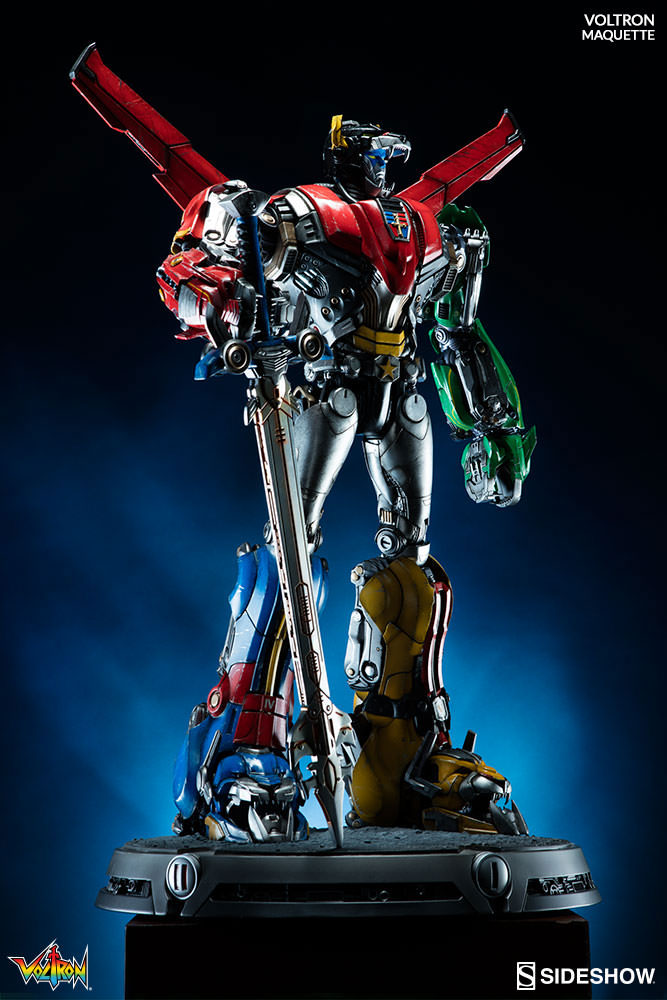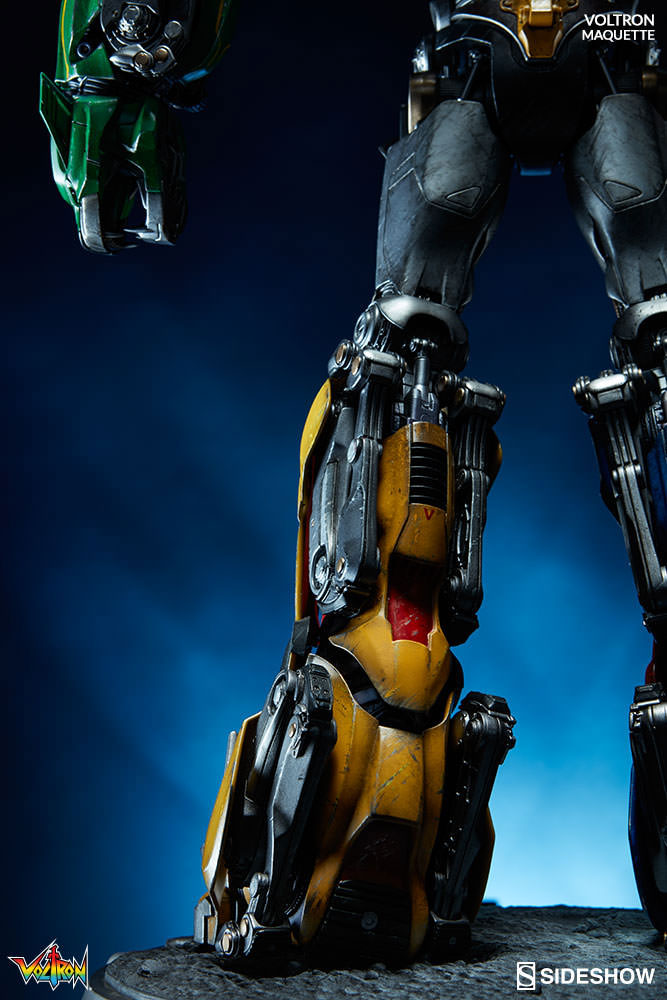 Click here to buy the Voltron Maquette by Sideshow Collectibles.