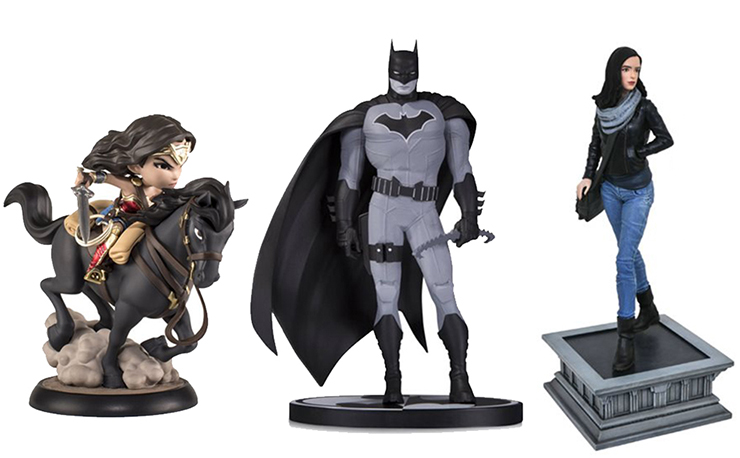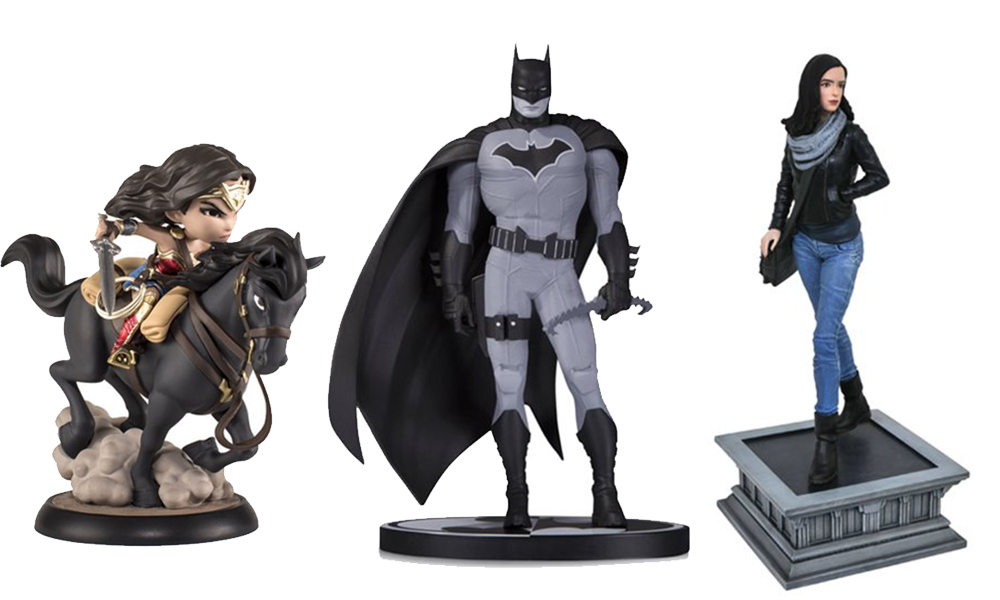 The world of collectibles never stops spinning and it's practically impossible to keep track of all the latest releases. We here at AFD are all about making your life easier (and more fulfilling, obviously) so each week we seek out the coolest action figures, statues and vinyls that you can pre-order right now and group them in one super-awesome and convenient place.
This week, we have even more Wonder Woman (because there's no hero hotter right now), the Marvel Legends version of Spider-Man: Homecoming's villain, a killer statue of Harley Quinn walking the dogs, and we finally have a worthy collectible of Netflix's rendition of Marvel's resident badass private investigator, Jessica Jones.
Click the links below and pre-order your favorites right now before you miss your chance to add to your growing collection.
Fantasy Figure Gallery DC Comics Collection Wonder Woman PVC Statue – BUY NOW
---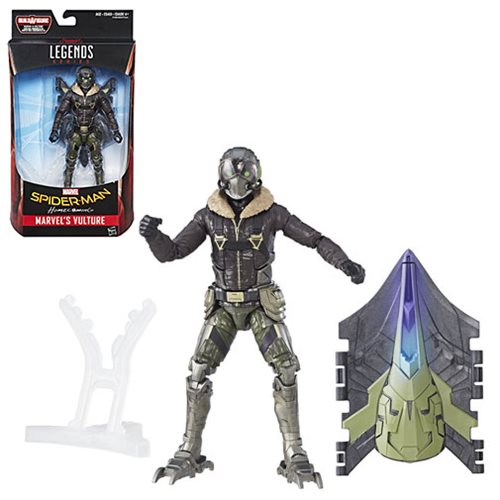 Marvel Legends Spider-Man 6-inch Marvel's Vulture Action Figure – BUY NOW
---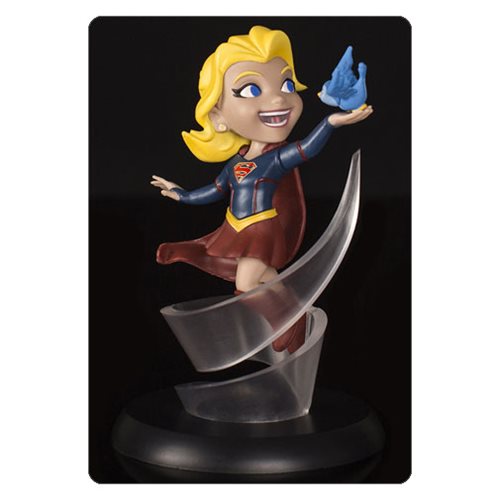 Supergirl TV Series Q-Fig PVC Figure – BUY NOW
---
Batman The Animated Series Premier Collection Harley's Holiday Statue – BUY NOW
---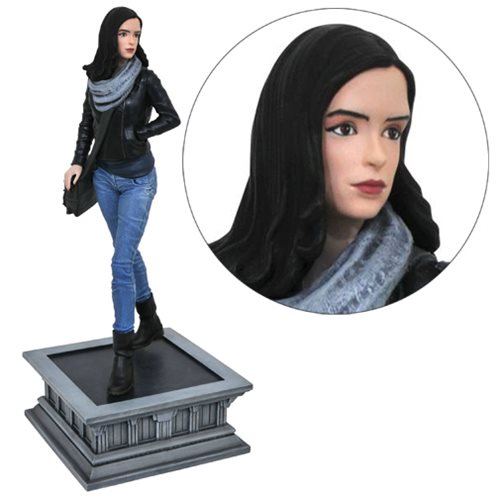 Marvel Gallery Netflix Jessica Jones Statue – BUY NOW
---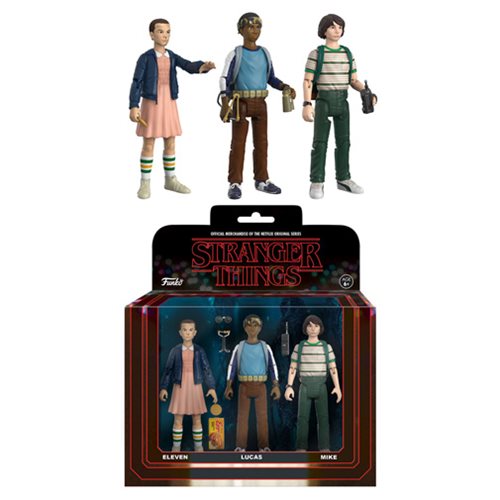 Stranger Things Action Figure 3-Pack Set #1 – BUY NOW
---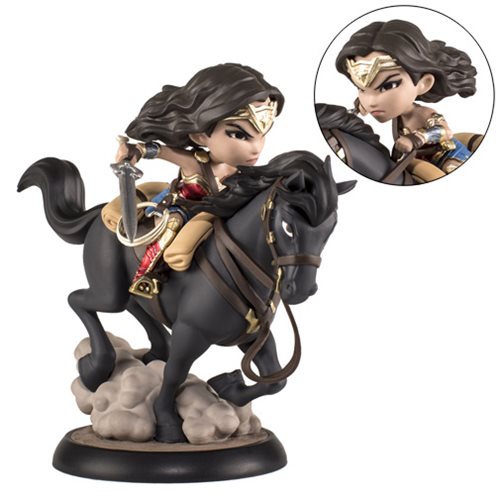 Wonder Woman Movie Q-Fig MAX Figure – BUY NOW
---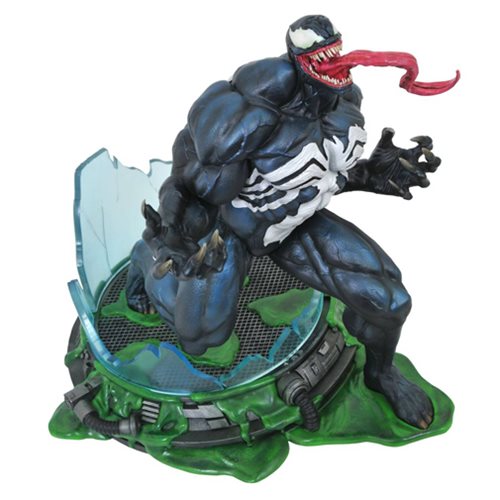 Marvel Premier Collection Venom Statue – BUY NOW
---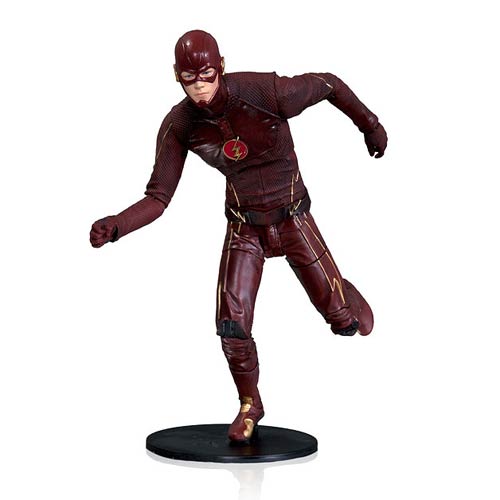 Flash TV Series Flash Action Figure – BUY NOW
---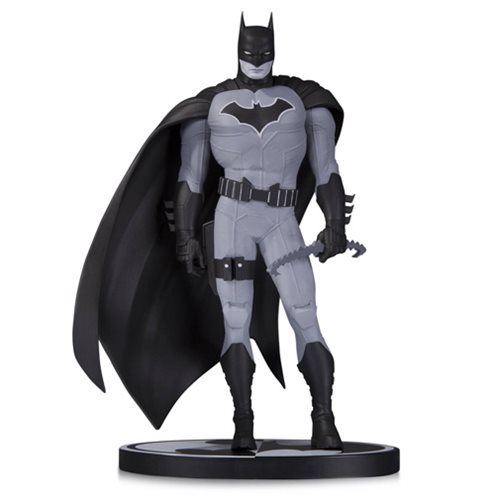 Batman Black and White by John Romita Jr. Statue – BUY NOW