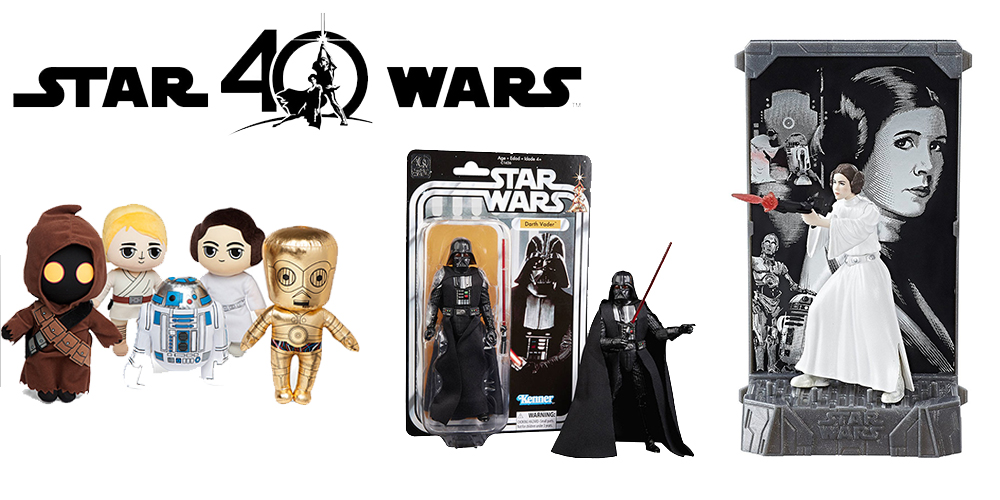 When Star Wars Episode IV: A New Hope came out 40 years ago on this same date, nobody could have ever predicted the kind of cultural impact this one space movie would have on the world. Generations of families have passed their fandom down throughout their bloodlines and now, in 2017, there's a whole new generation of fans being introduced to their own set of heroes with Disney's revival of the franchise.
But for old school fans like us, we still gravitate to the original crew of Luke, Han, Leia and the rest. So as the world celebrates the 40th year of Star Wars' existence, we've found the coolest collectibles out there you can own while you blow out the candles on a milestone few fandoms ever reach.
From vintage-looking 6-inch figures to limited edition socks and plush sets, celebrate in style with these collectibles that pay tribute to the force that is Star Wars. Check out some of our top picks below.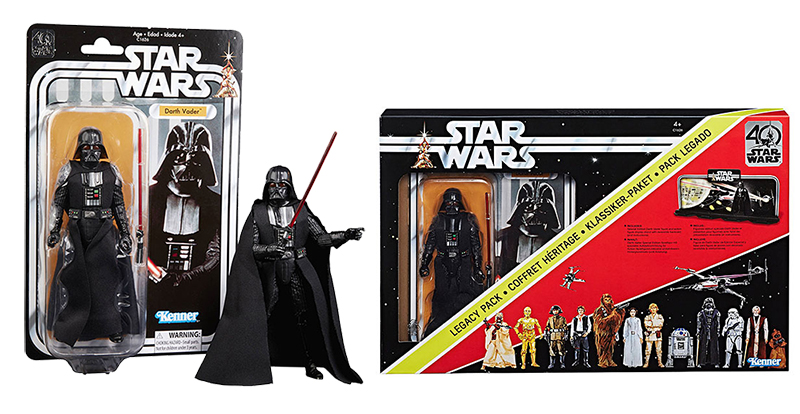 Star Wars 40th Anniversary Legacy Pack with Darth Vader Figure – BUY NOW
---
Star Wars 40th Anniversary 3-pack Mens' Socks – Limited Edition – BUY NOW
---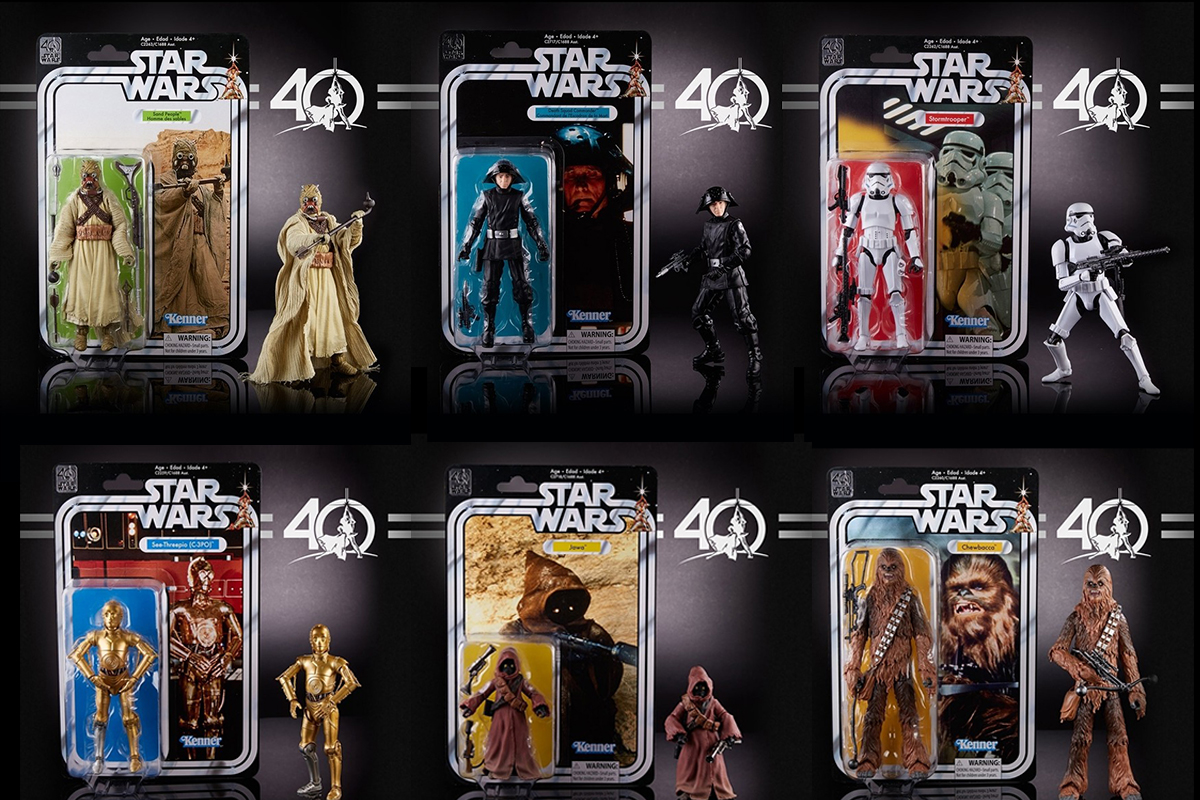 Star Wars Black Series 40th Anniversary 6-Inch Action Figures Wave 2 – BUY NOW
---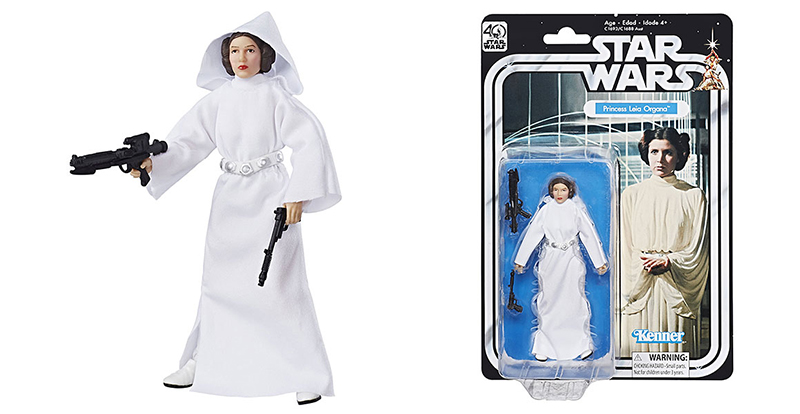 Star Wars 40th Anniversary Leia Organa 6-Inch Figure – BUY NOW
---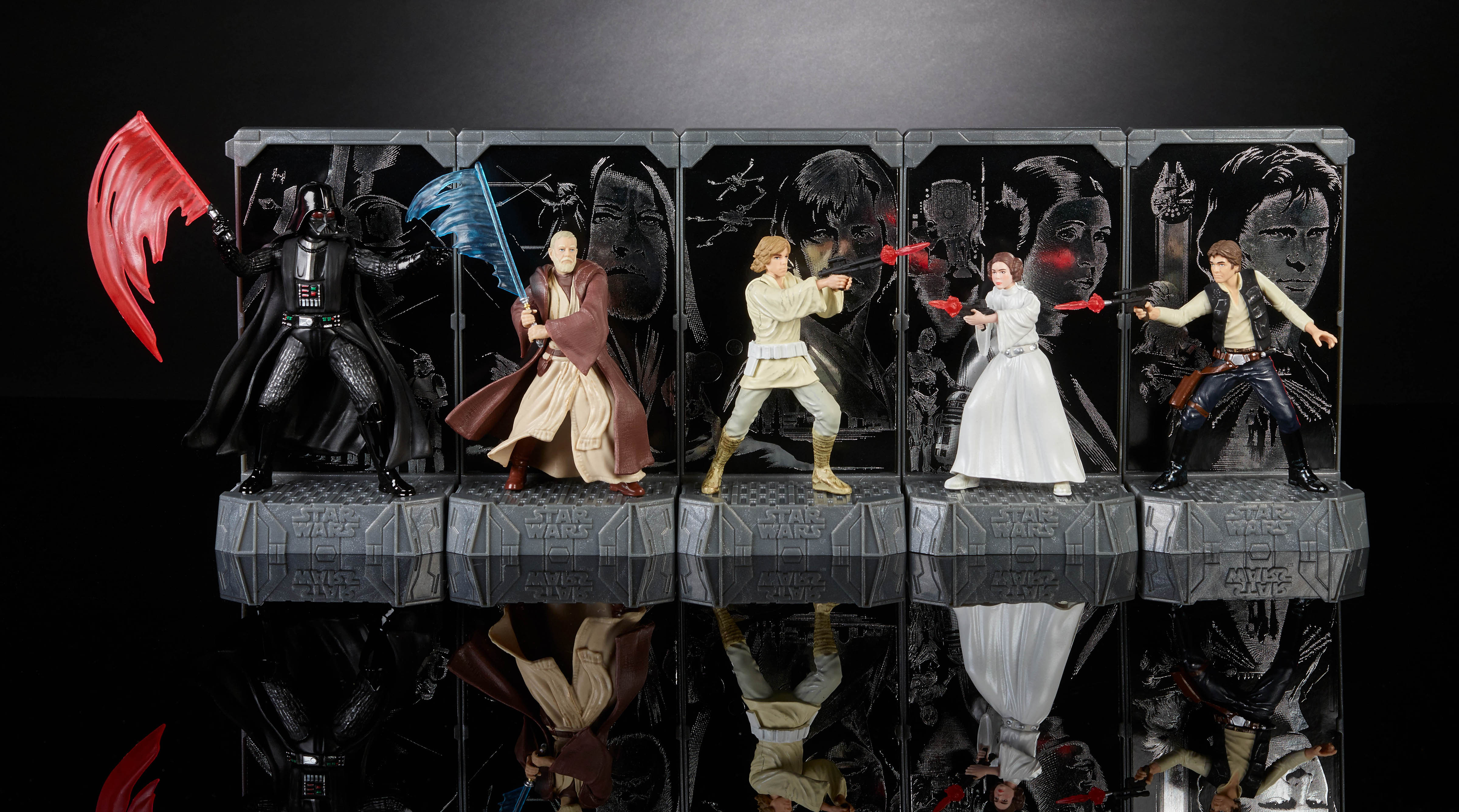 Star Wars 40th Anniversary Die-Cast Metal Figures Wave 1 – BUY NOW
---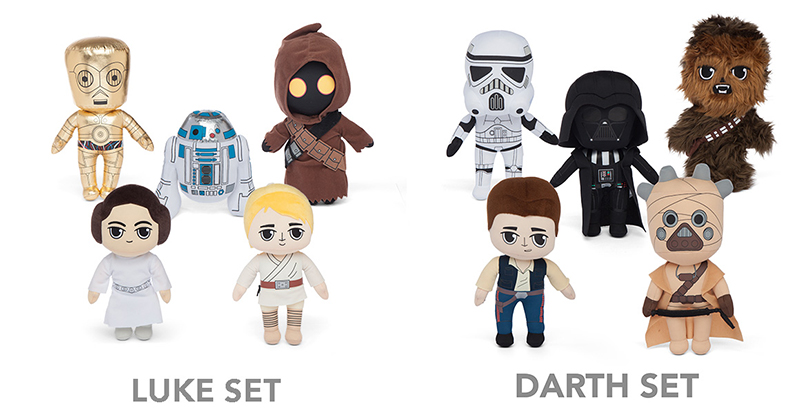 Star Wars 40th Anniversary Plush Sets – BUY NOW
---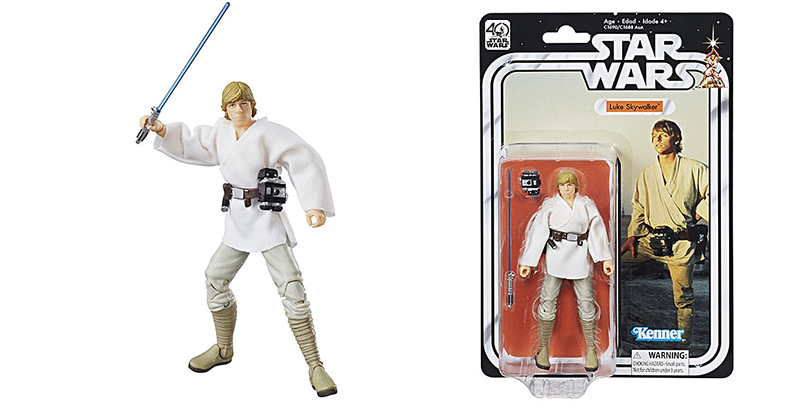 Star Wars 40th Anniversary Luke Skywalker 6-Inch Figure – BUY NOW