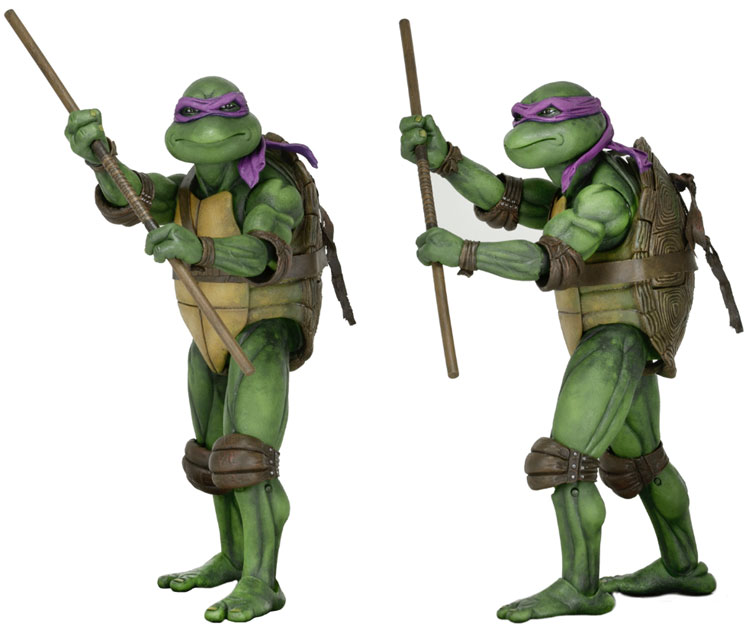 TMNT fans, NECA is taking Donatello to new heights with this first arrival from the 1:4 scale Teenage Mutant Ninja Turtles action figure collection.
Standing 16 1/2-inches tall with 30 points of articulation including double knee joints to put his slick Ninjutsu skills on full display, this 1:4 scale TMNT Donatello figure is based on the classic Teenage Mutant Ninja Turtles movie with tons of detail, and of course, his trusty bo staff plus interchangeable hands.
Take a closer look at the NECA TMNT 1:4 Scale Donatello Action Figure below that's coming in August 2016 but available to pre-order here.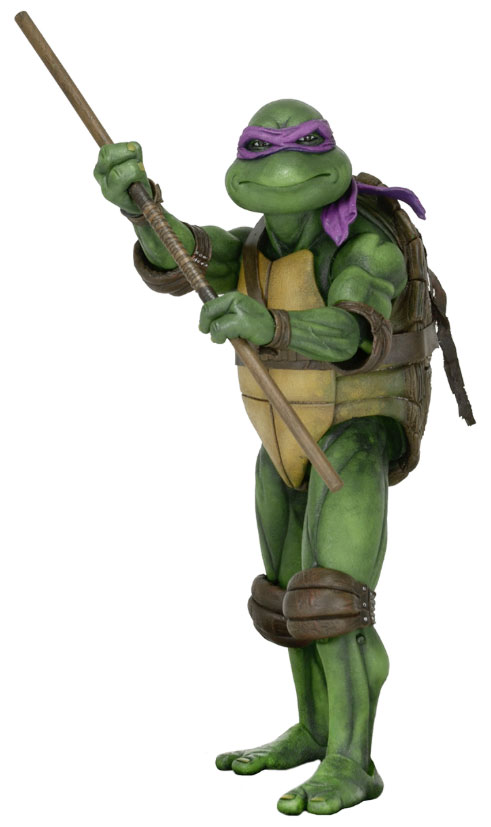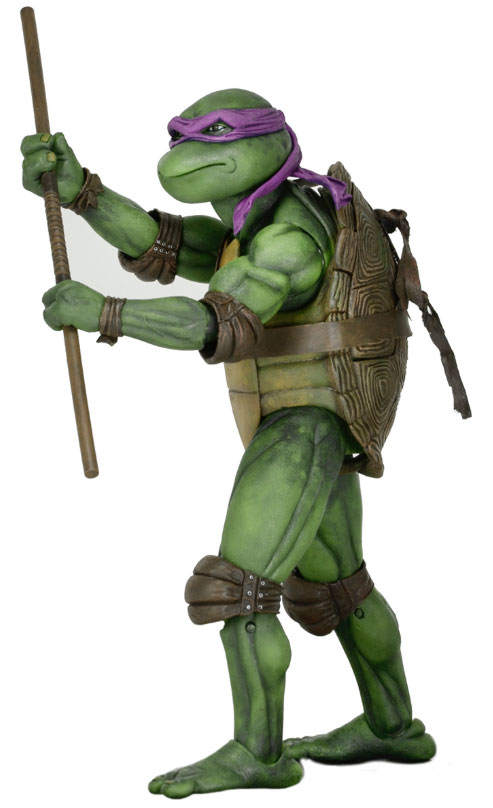 Click here to buy the TMNT Donatello 1:4 Scale Action Figure by NECA.